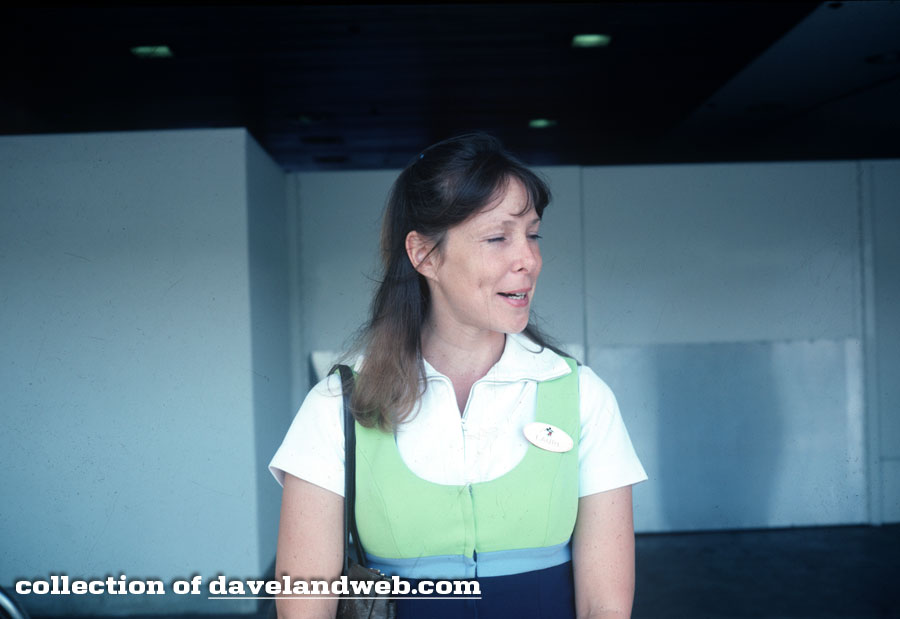 It's a sad day for fans of my Cast Member Shenanigans series, as I post my last shots from this batch. Most of these appear to be a backstage area/breakroom.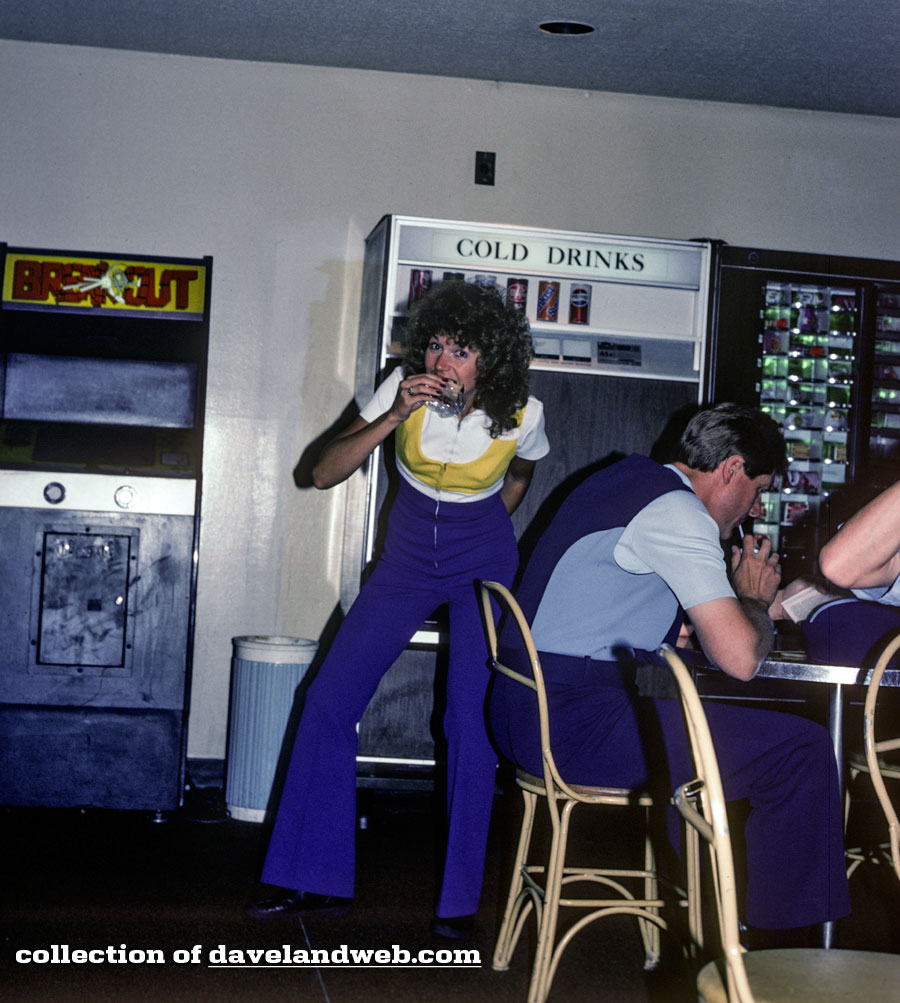 These next two shots show what would appear to be two pencil-pushers.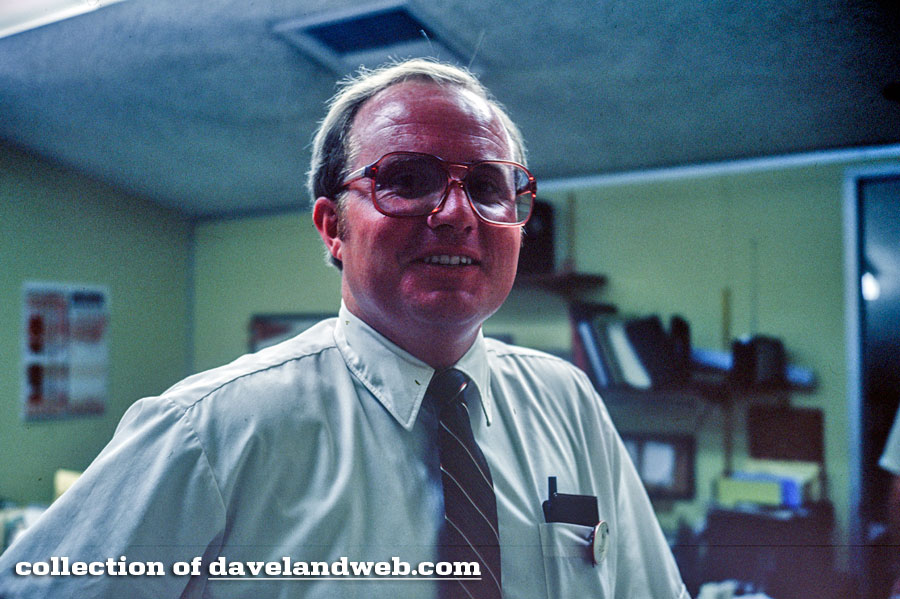 According to the
urban dictionary
, a pencil pusher is:
Someone who works in an incredibly boring job. Most likely the person themselves also exudes extreme boringness. I.e. an accountant, or one whose job is meaningless, and invites people that have no personalities to join and TALK.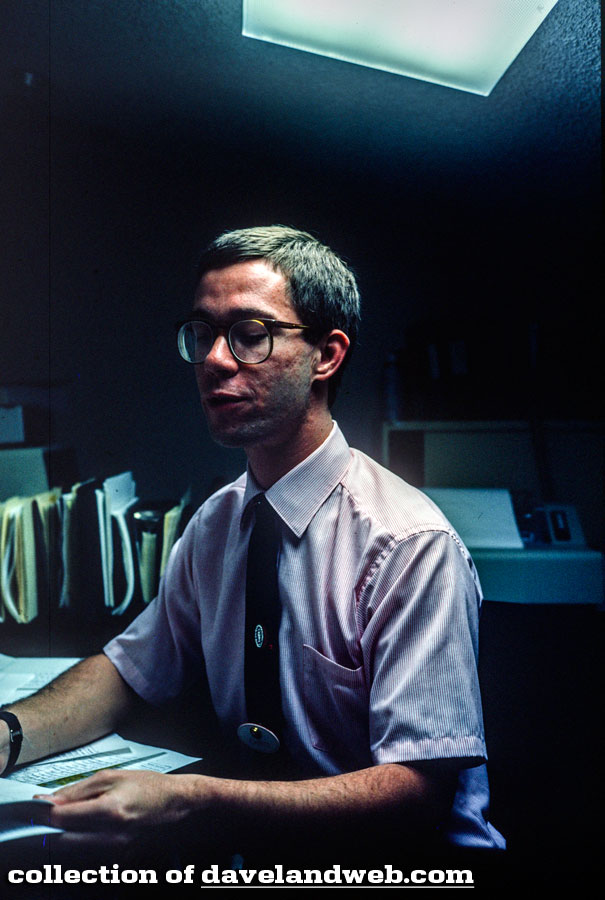 Not wanting to leave you in total boredom, I am throwing in a few shots from Bill H.'s archives showing a refurbishment of the trolley tracks on Main Street from 1982.
Can you imagine a construction project at Disneyland today with flimsy barriers like these? Somebody...please! Call legal IMMEDIATELY!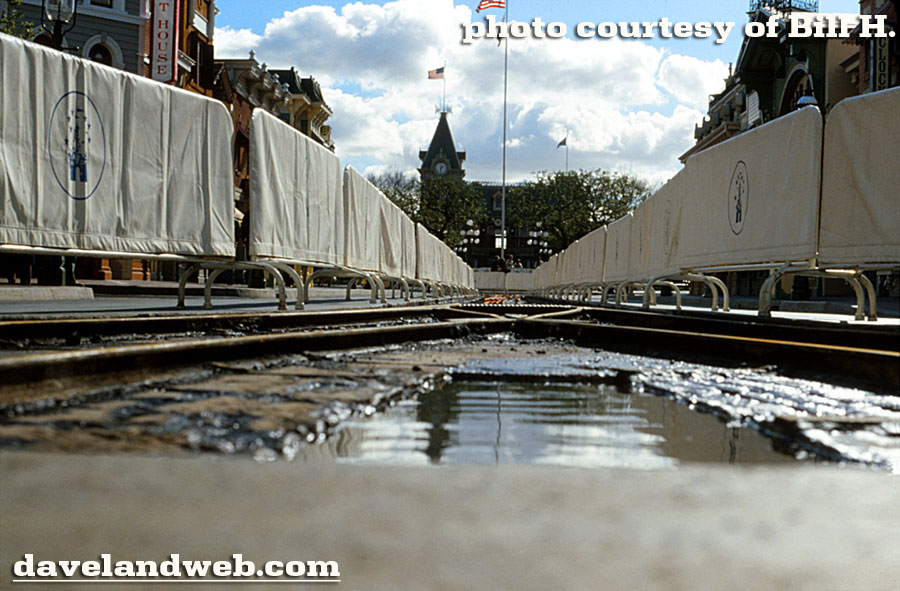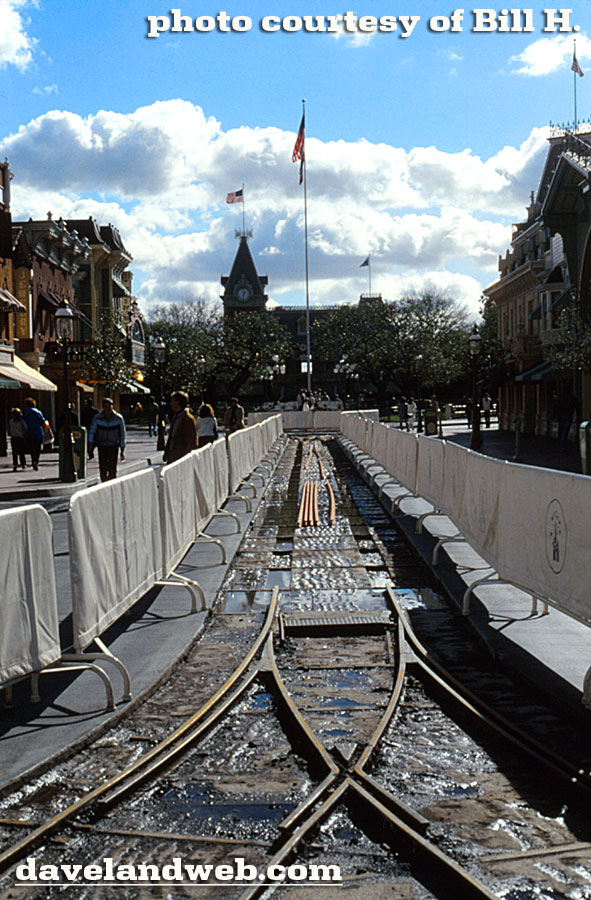 Before: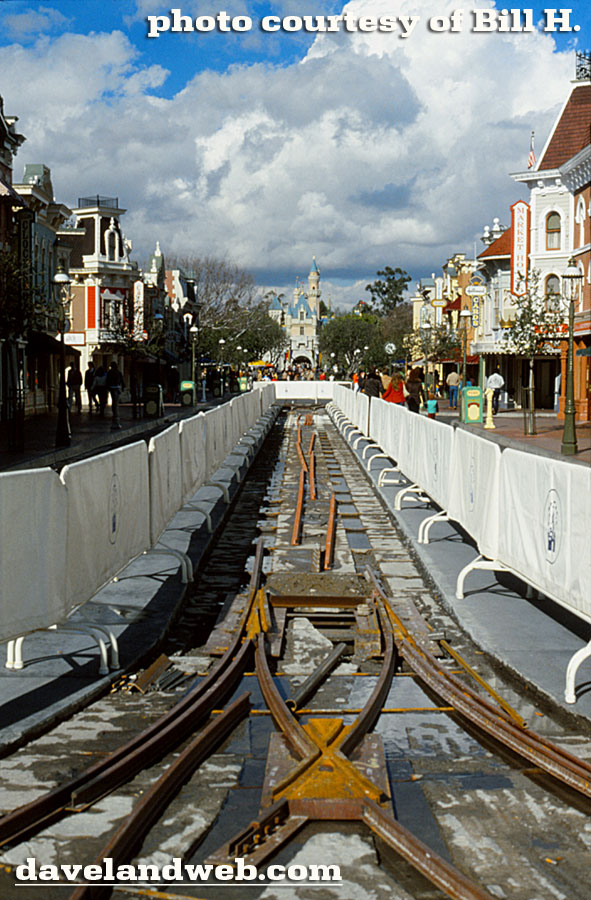 After: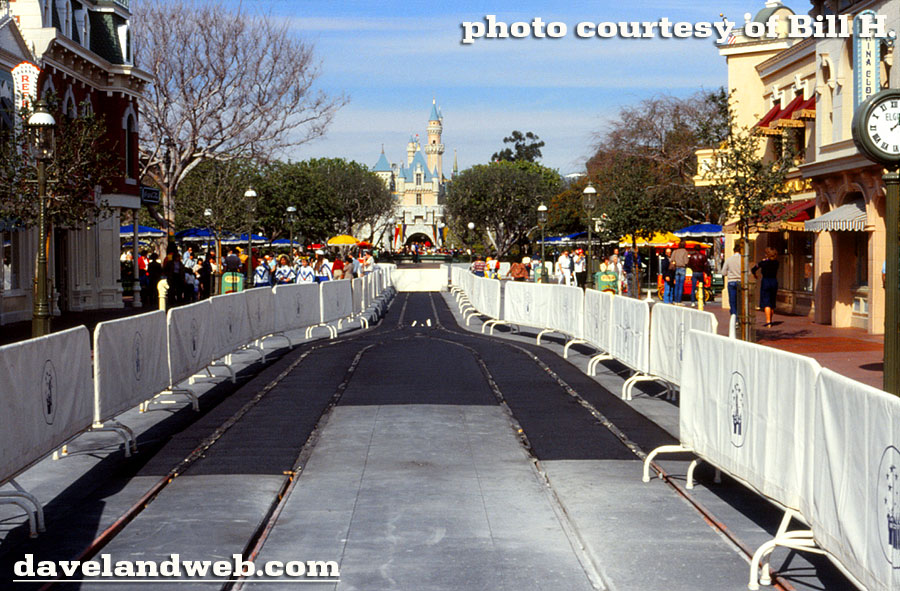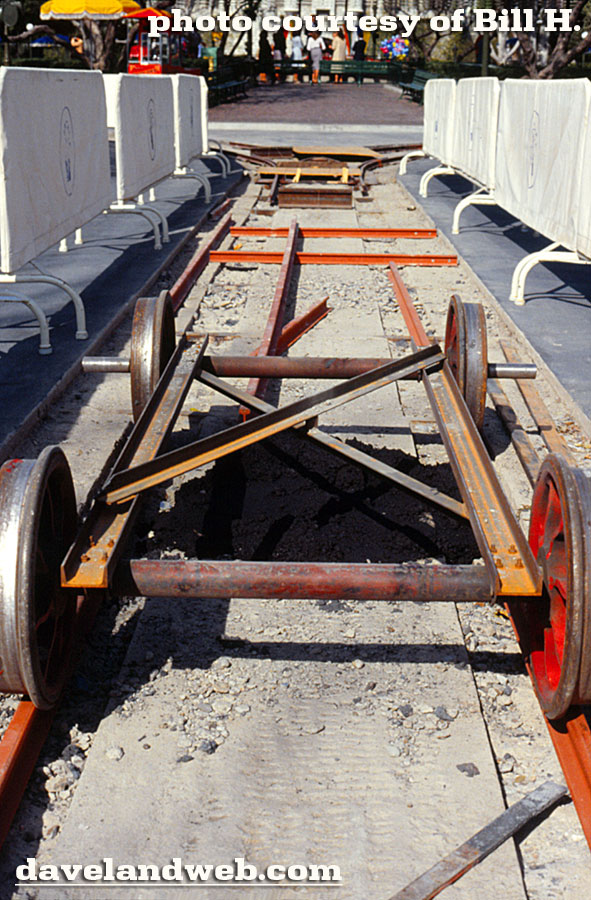 See more vintage & current Disneyland Behind-The-Scenes photos on my
Behind-The-Scenes web page.