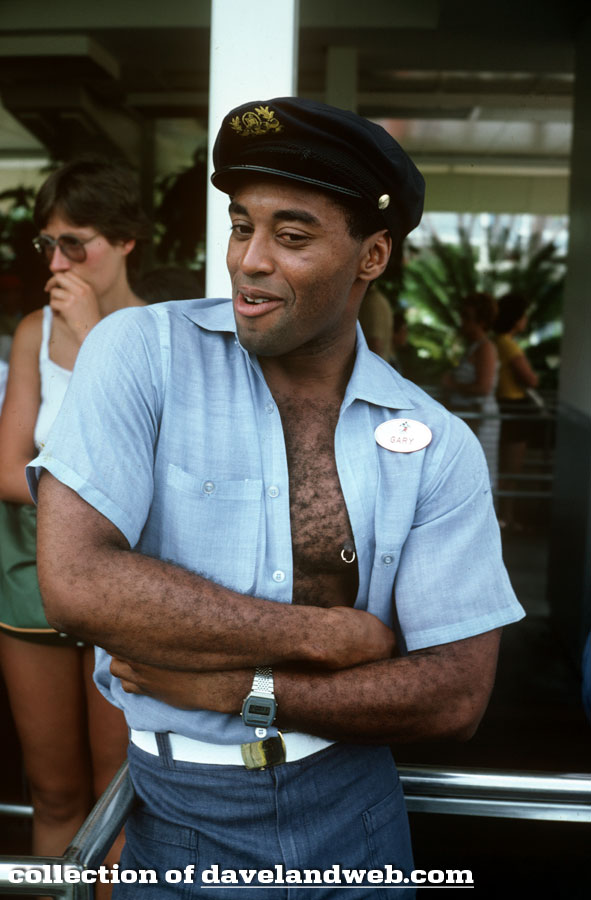 I know absolutely nothing about these Summer of 1982 photos taken at Disneyland; however, it is refreshing to see these "behind-the-scenes" shots showing cast members having a blast and enjoying their jobs. What better photos to display on April Fool's Day?
Today's installment features the Submarine Voyage. The first shot is a bit racy; I can only imagine what would happen to this cast member today if a photo like this were leaked online.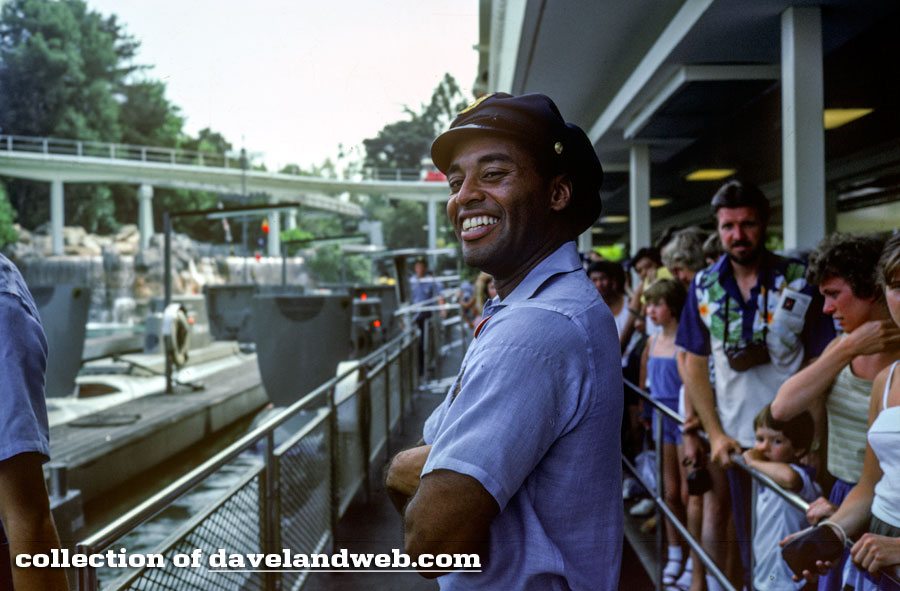 Gary sure seems to be having a work on this particular day.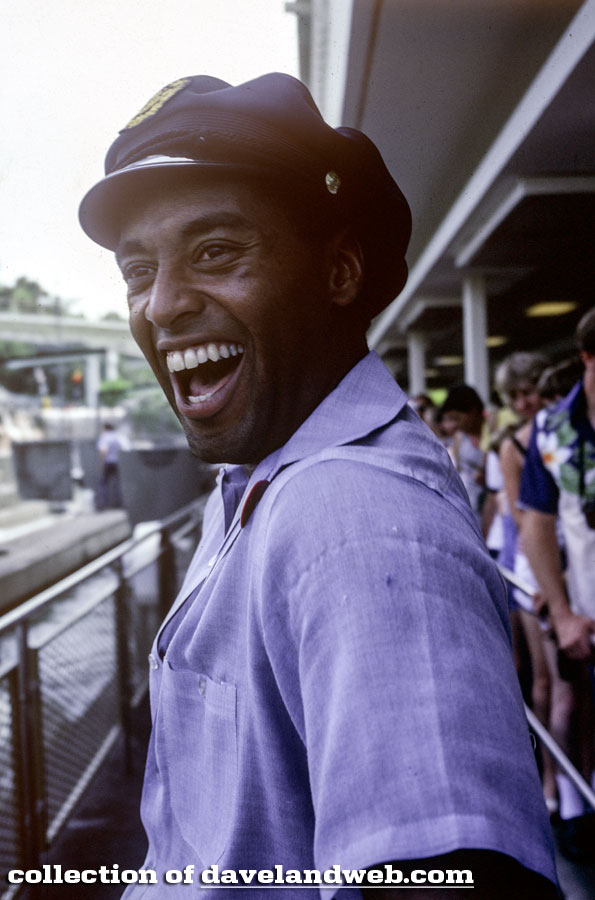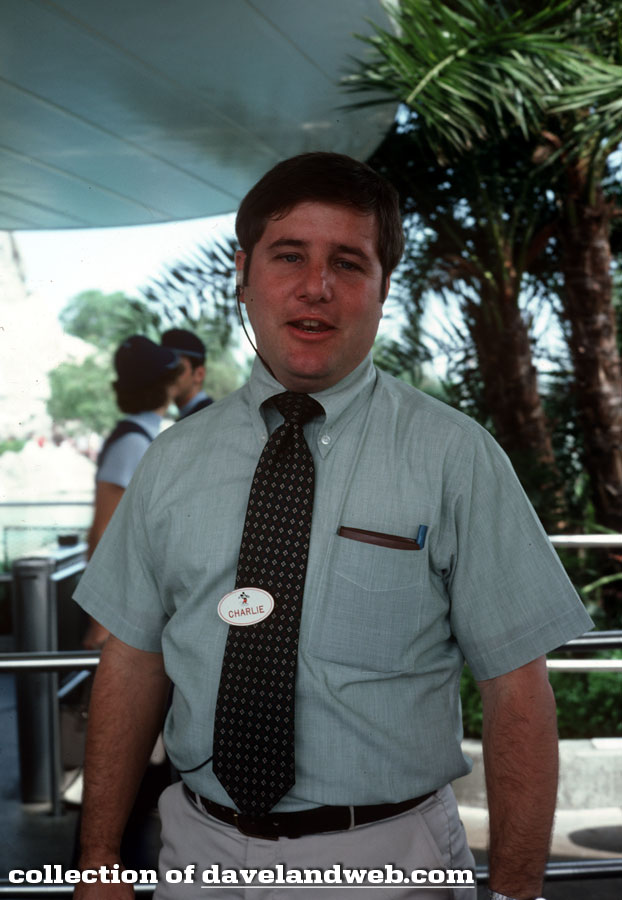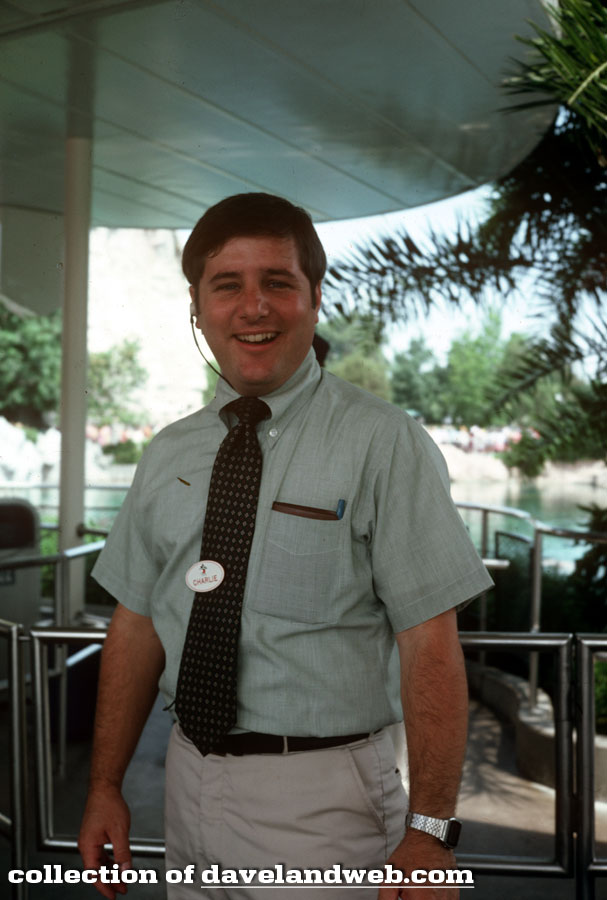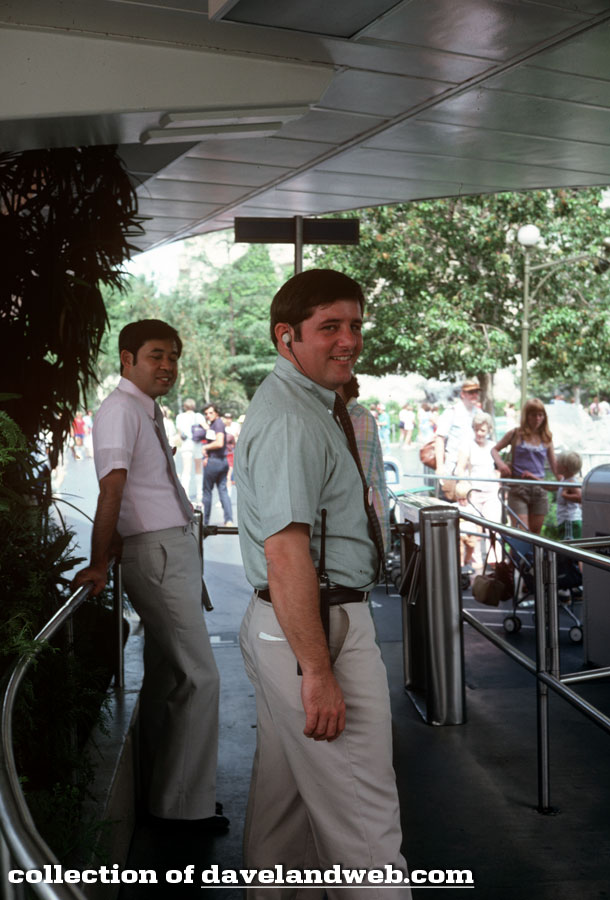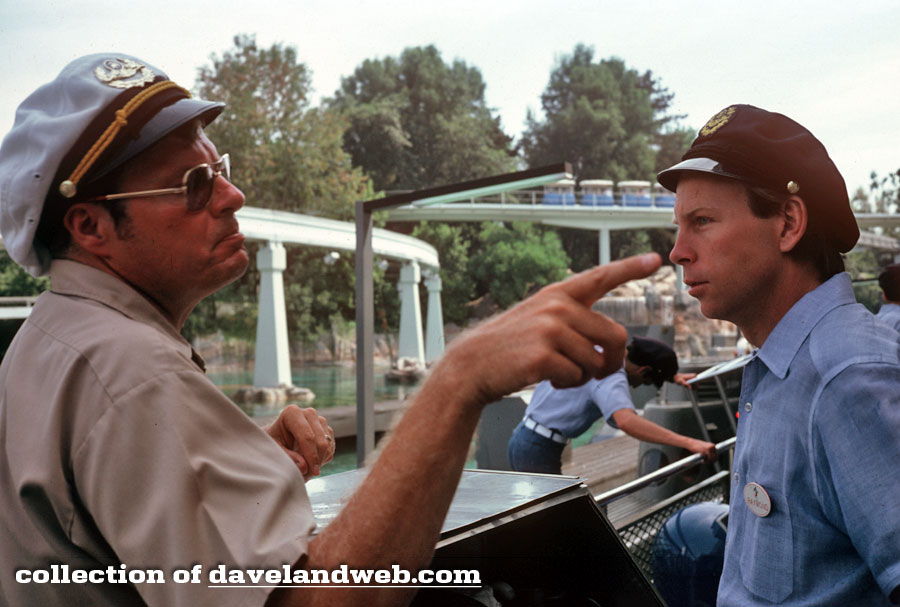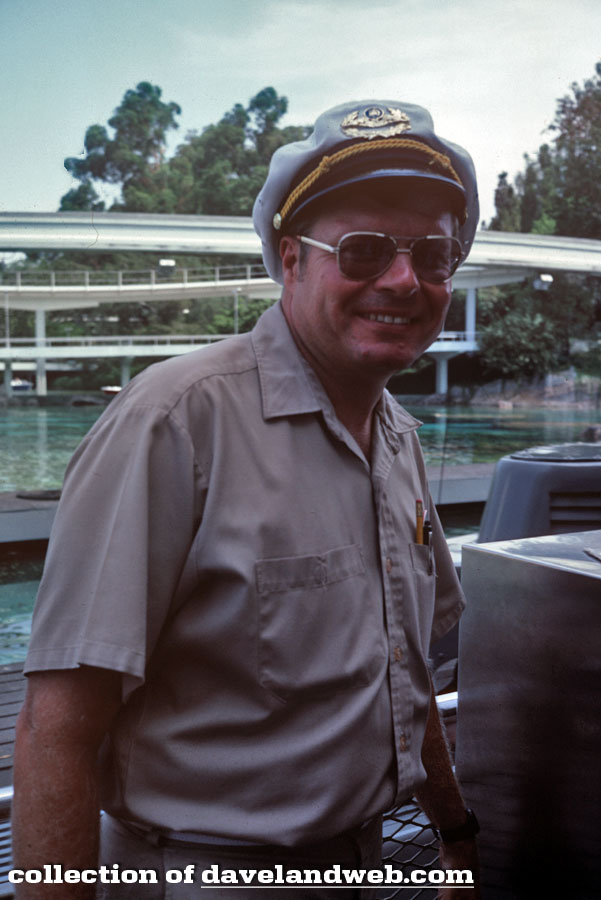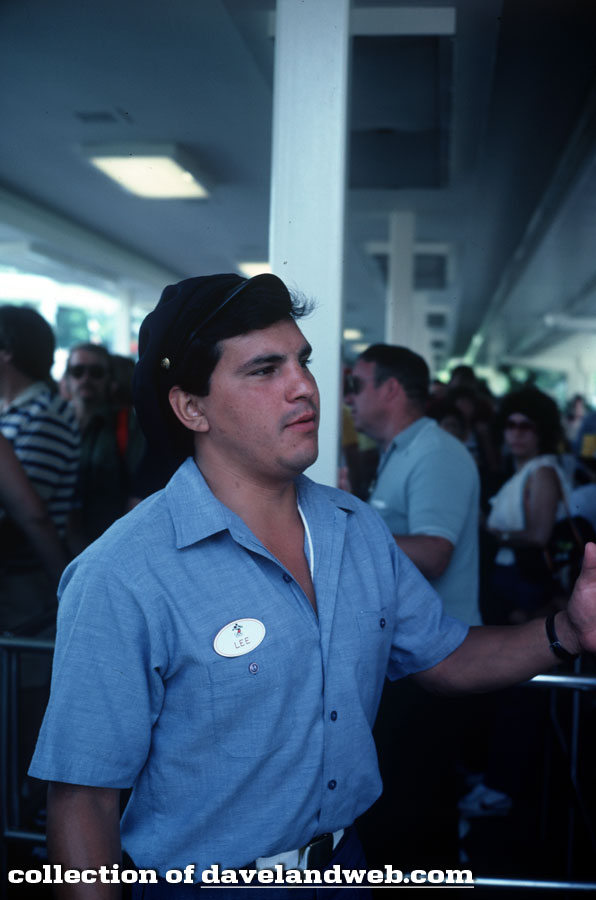 It sure would be fun if somebody knew these cast members and were able to share some memories about the Summer of 1982.
See more vintage & current Disneyland Submarine Voyage photos on my
Submarine Voyage web page.