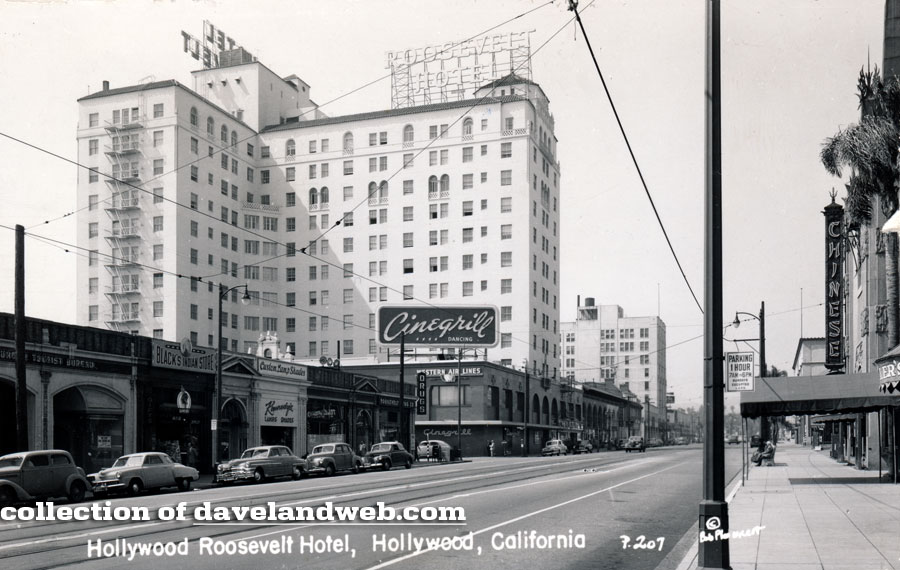 Today's post features a few vintage views of the famous Hollywood Roosevelt Hotel, starting off with this pre-1952 shot of the front. For those interested in the nearby shops on Hollywood Boulevard, here's a closeup: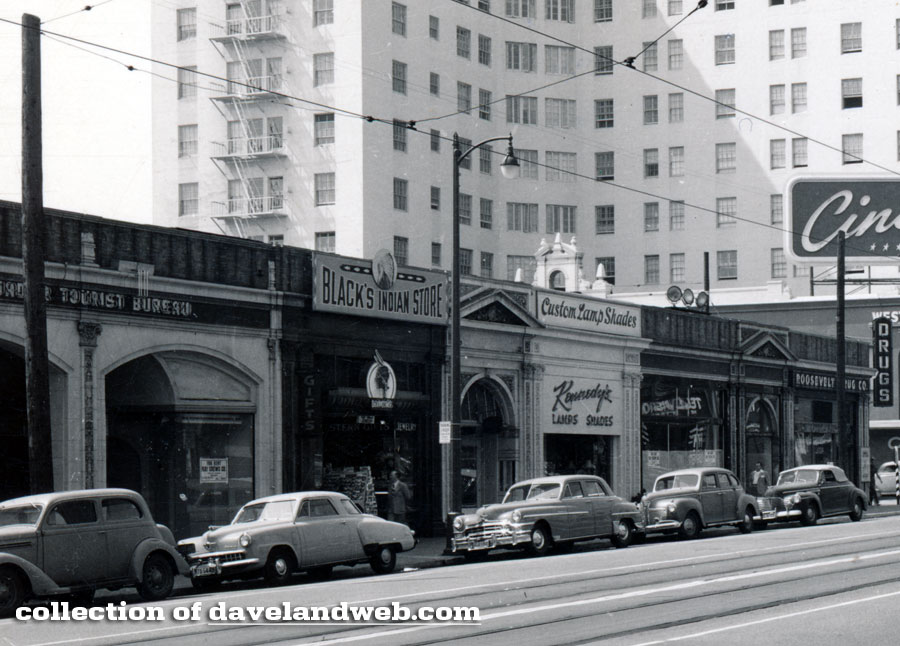 A similar view from Christmas 1955 in color: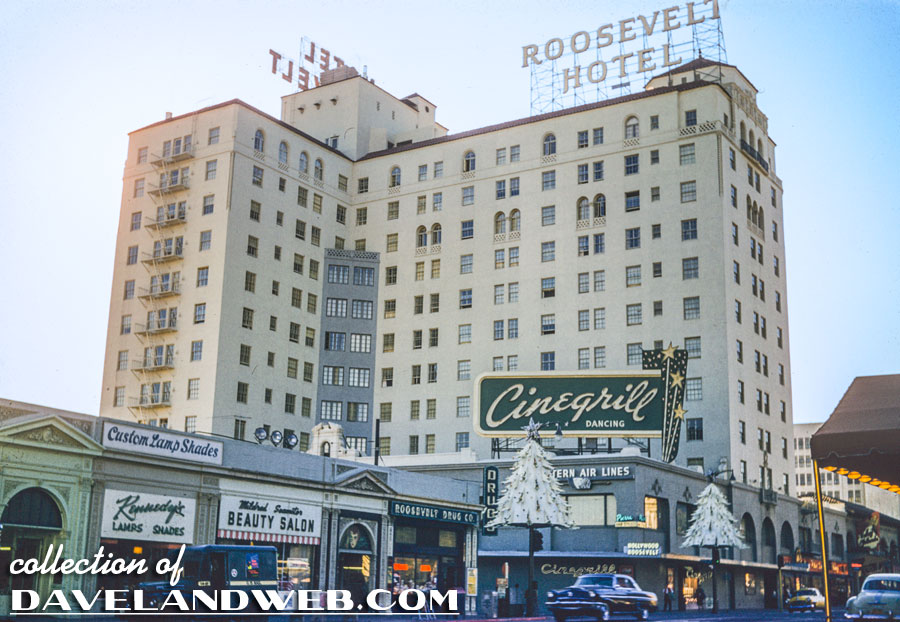 The Roosevelt was especially known for its pool, where plenty of would-be starlets waited to be seen and discovered: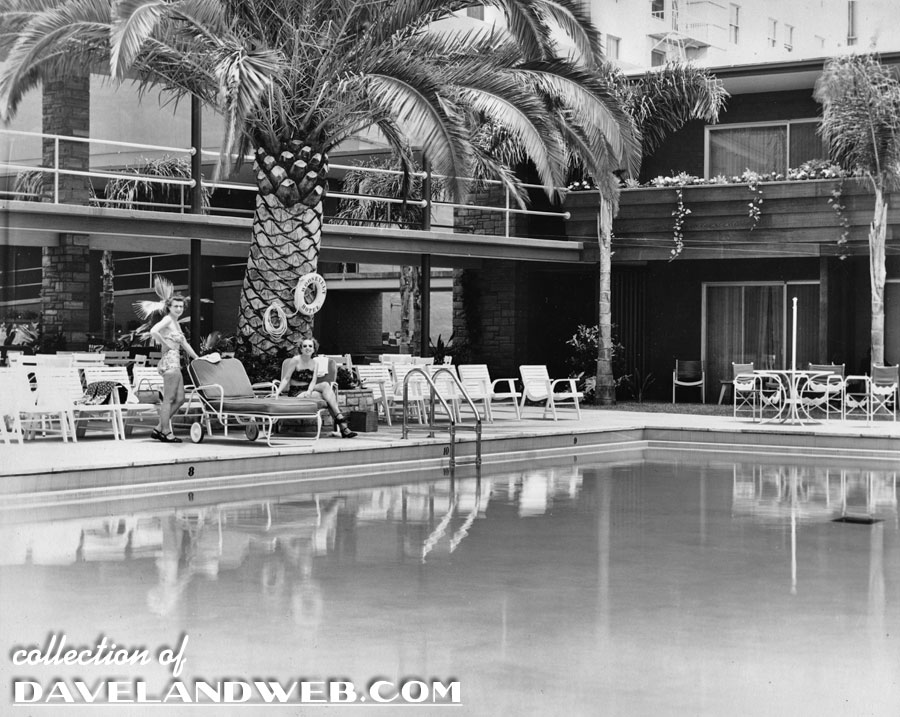 On my last stay there, I took this shot from the same vantage point: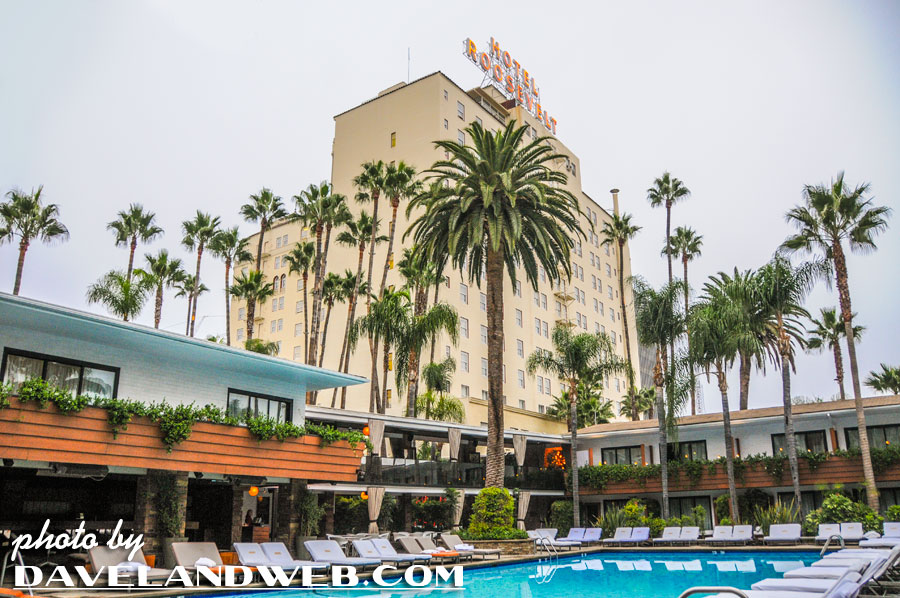 And yes, I take requests! The other day, I was asked to zoom into the Fantasia Mural at the Welch's Grape Stand in Fantasyland. Unfortunately, not much is really visible, other than the appropriately purple colored trash can with "Welch's" on it: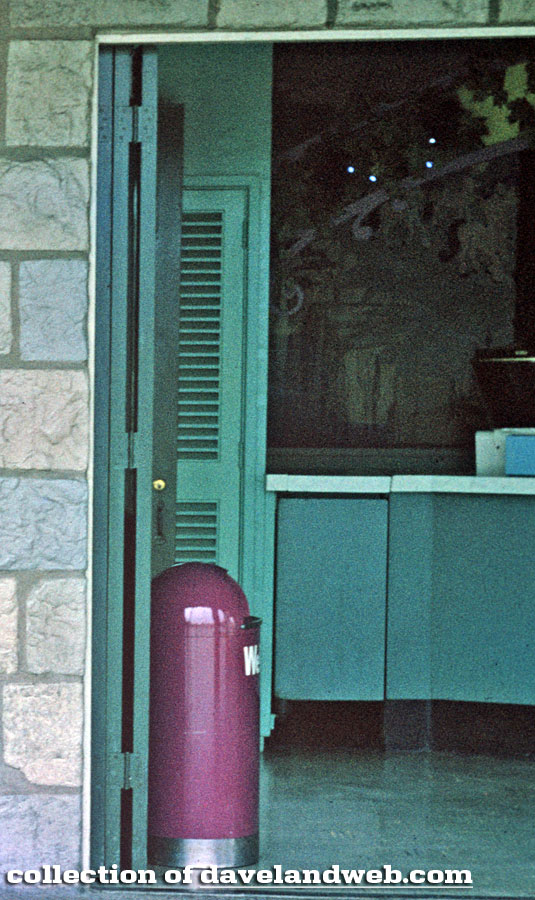 Zooming into the Storybook Land entrance you can see a worker near the ticket booth: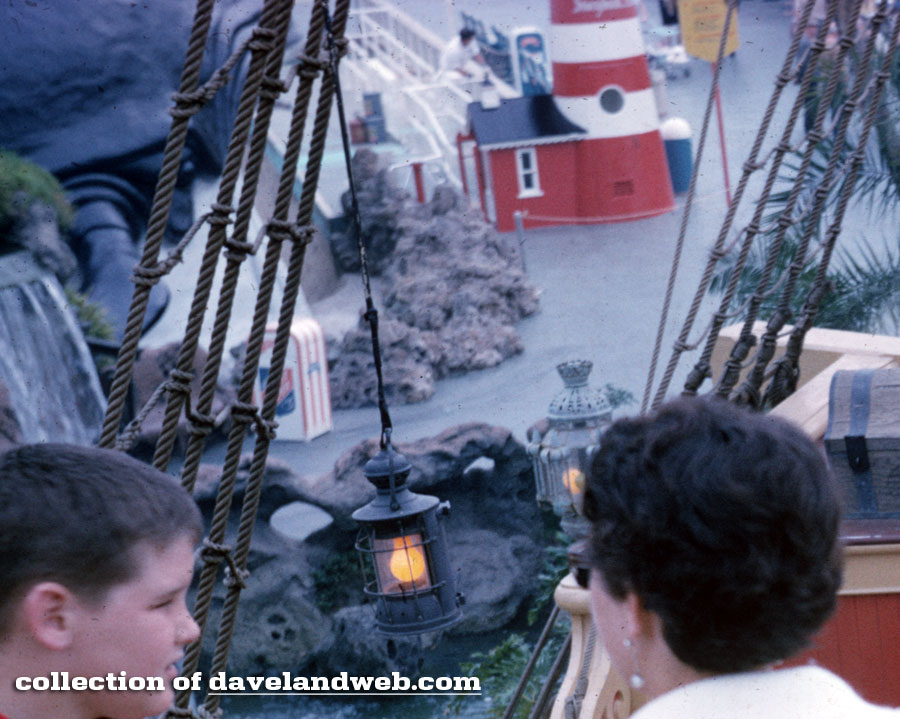 And great catch on the "New" Tomorrowland construction: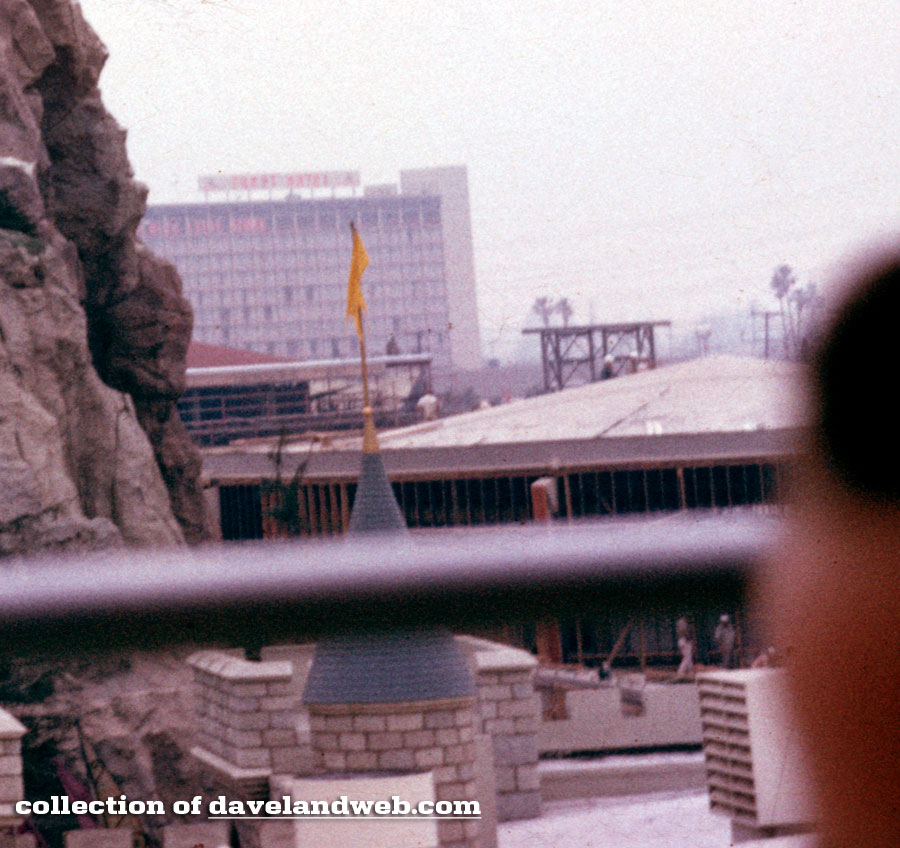 Again, not much to see when I zoom into the windows of the Carnation Ice Cream Parlor on Main Street: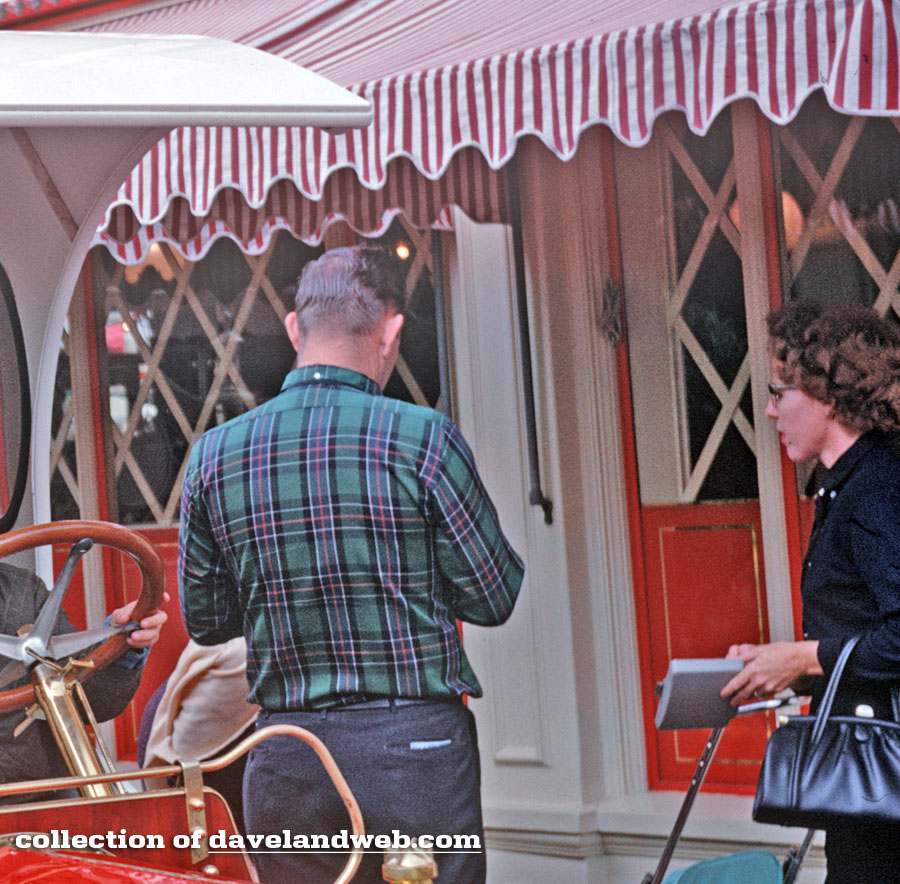 See more vintage and current Hollywood Roosevelt Hotel photos on my
Roosevelt Hotel photo web pages.
Follow my Daveland updates on
Twitter
and view my most recent photos on
Flickr
.