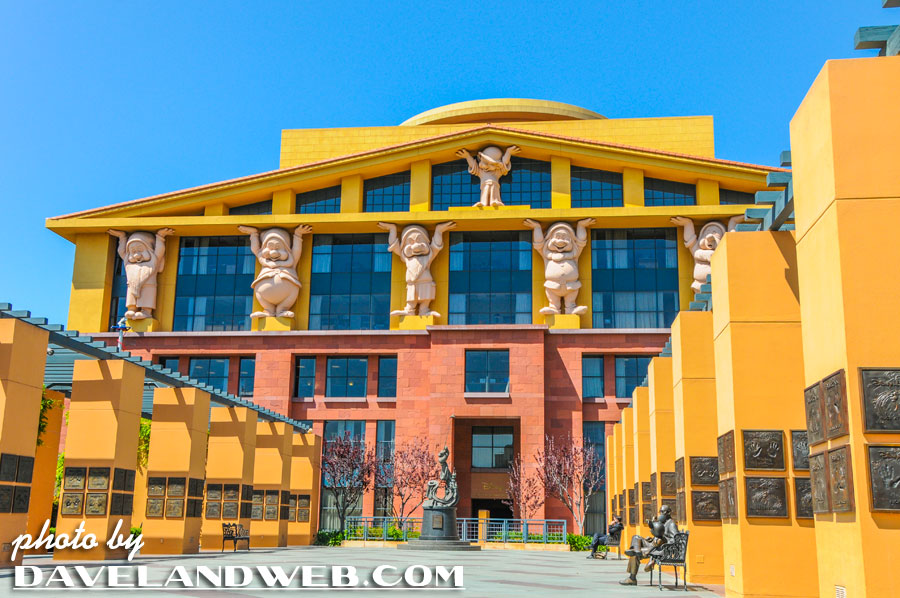 In a semi-related topic, today's post features some photos from the Walt Disney Studio in Burbank, which dates back to 1939. It has the look and feel of a college campus, and thanks to the preservation of the buildings and signage, can almost make you feel like you are back in the 1940's. It is cool to wander around and see the employees driving customized bikes around the lot, too...very green!
I couldn't resist zooming in for a closeup of one of my favorite Disney characters: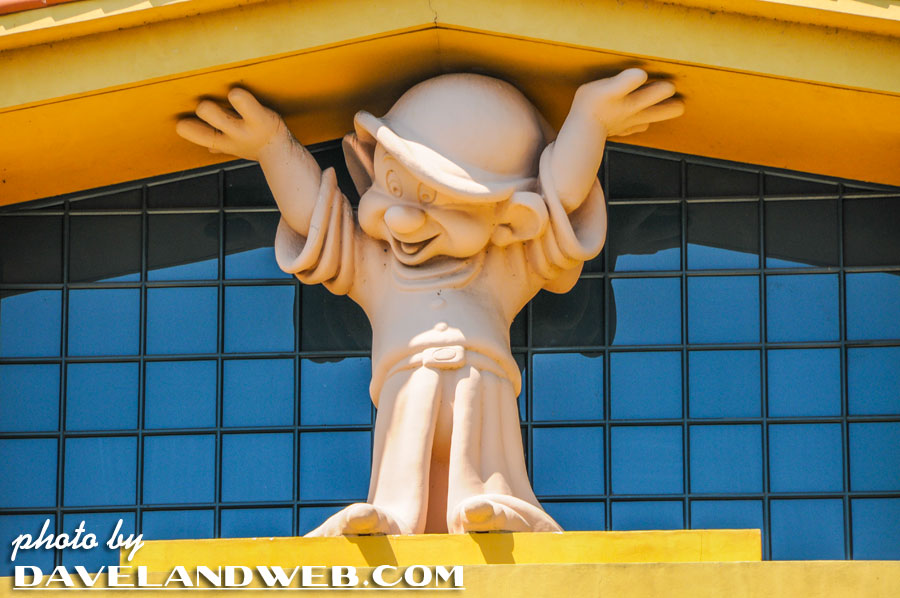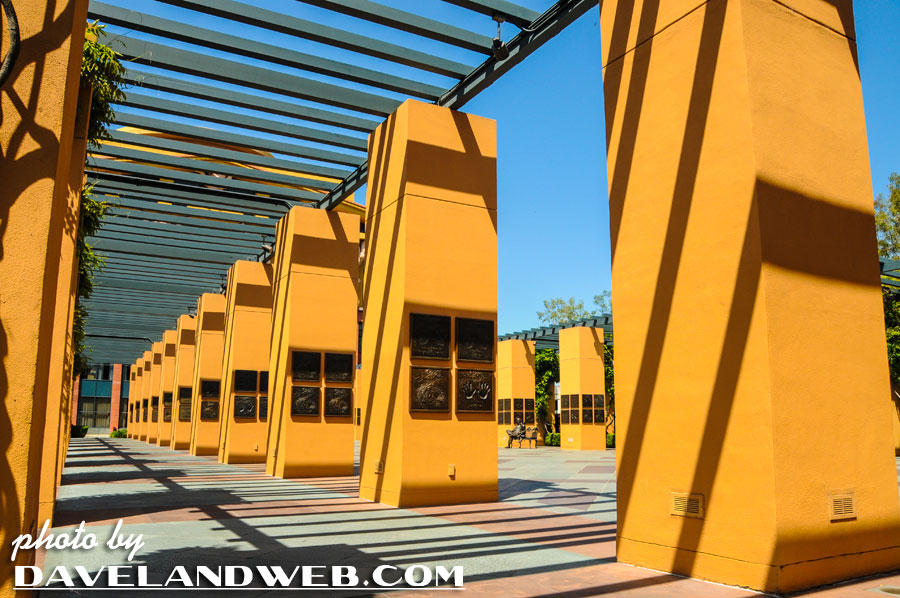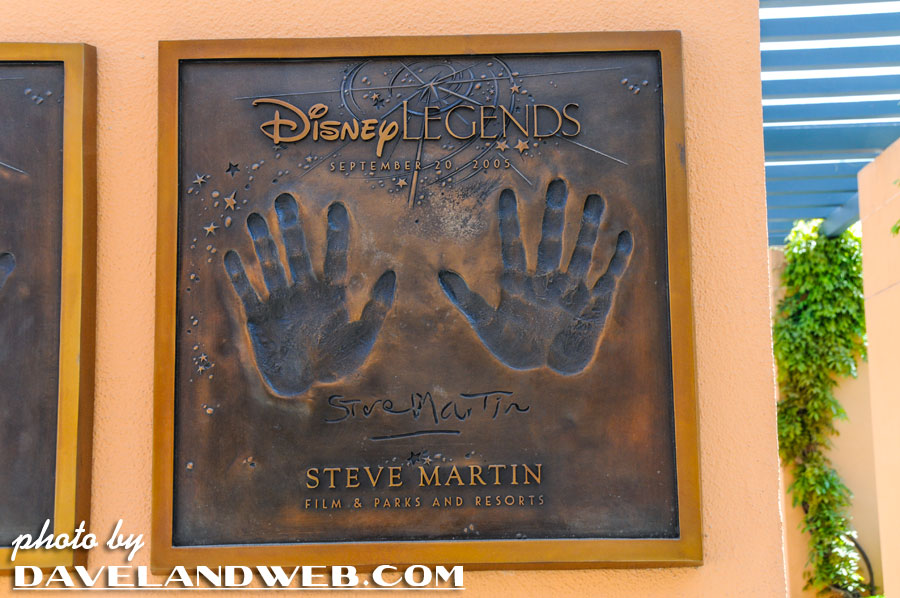 One of the highlights of seeing the Studio is to be able to view the multiplane camera that created so many breathtaking shots in early Disney animation: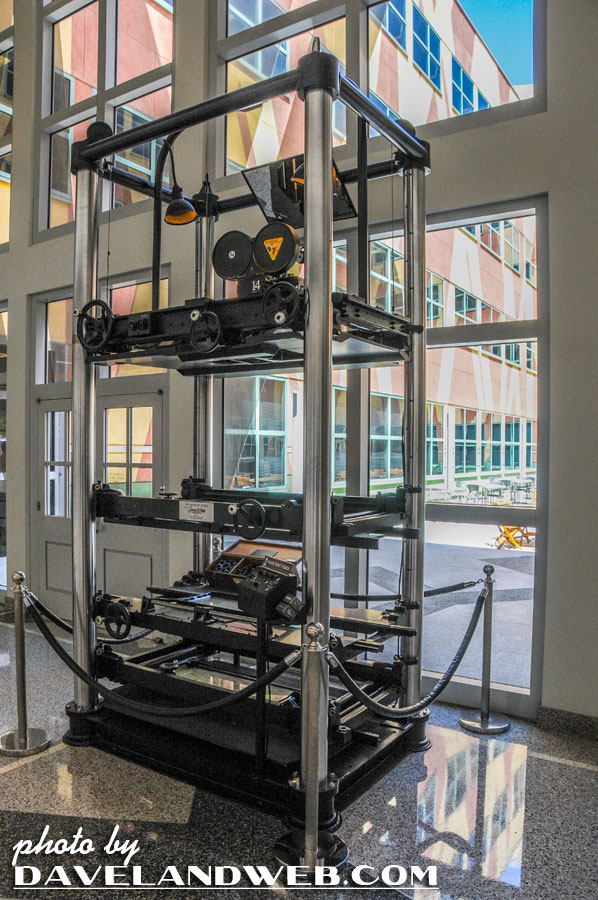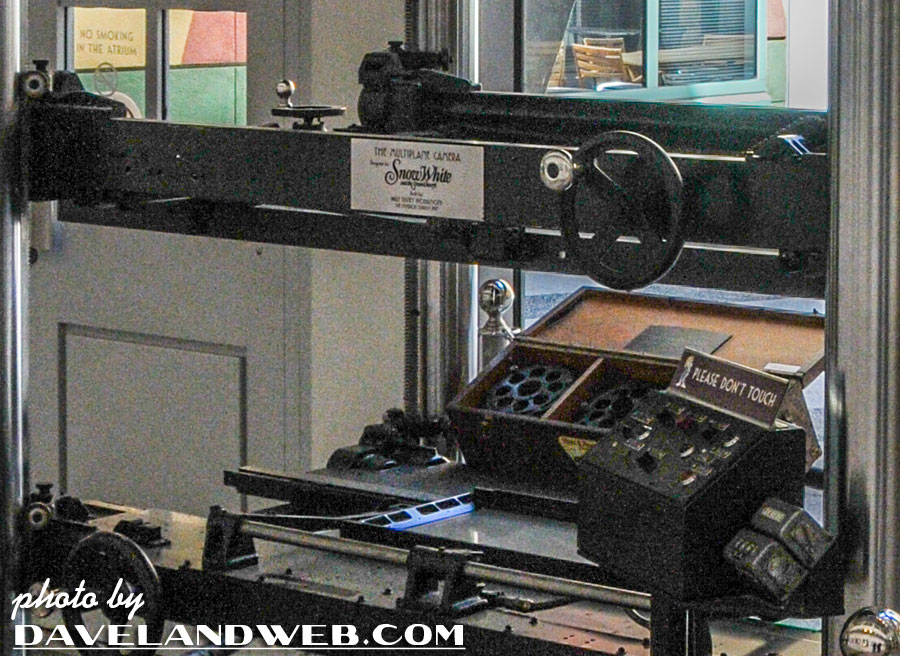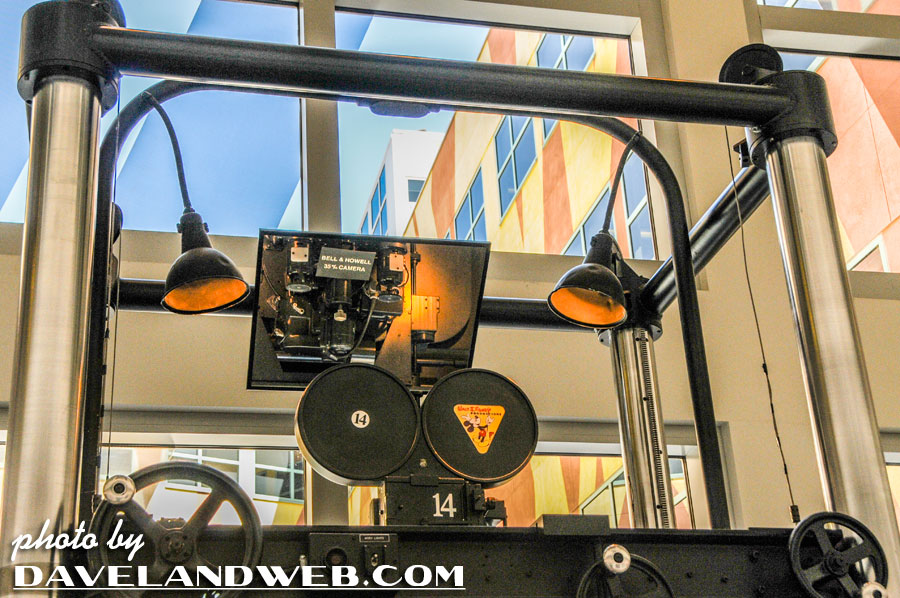 More to come tomorrow! See more Walt Disney Studio photos at
my website
.