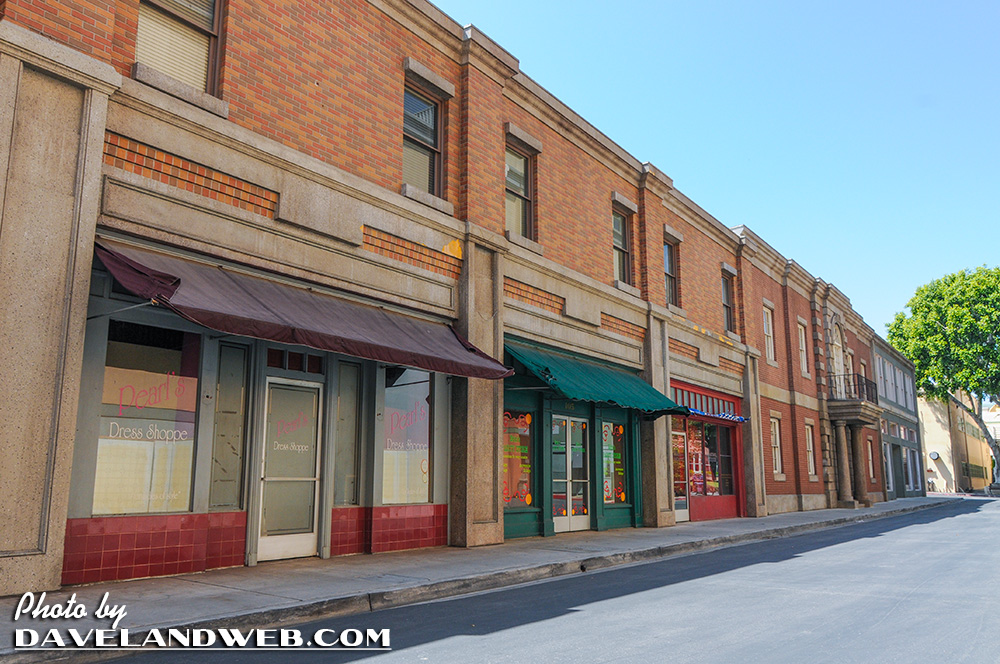 Shots #1 & #2 show what's left of the backlot...sorta' like one side of Main Street. I'm sure there is somebody out there who can identify a few movies or TV shows that used these exteriors. "Dragnet" perhaps?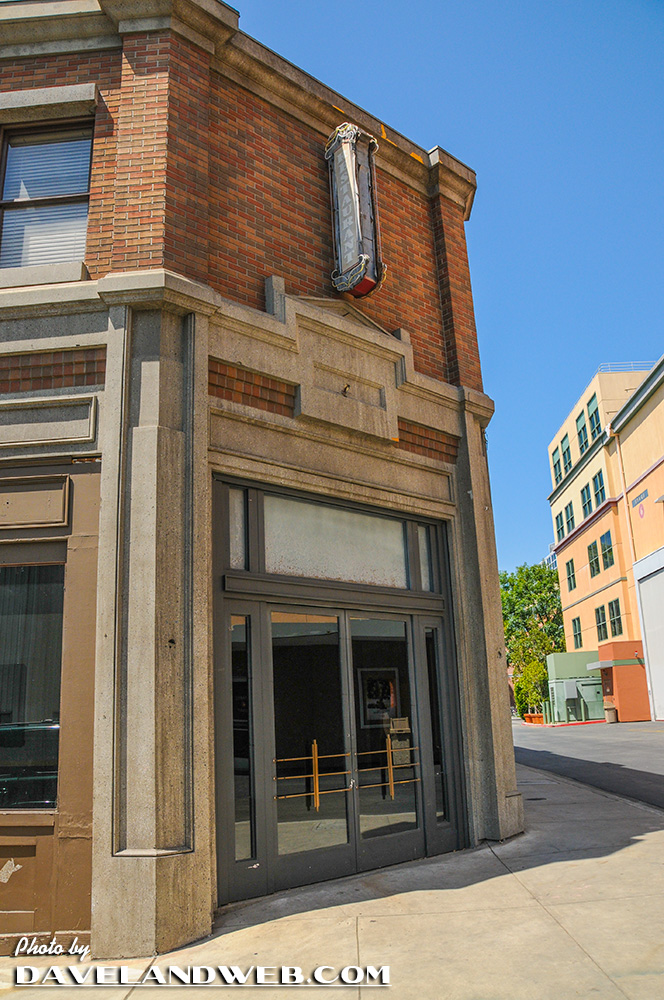 I had seen this signpost in Disney books and vintage footage of the Studio. I was really stoked when Disney Shopping released a replica of it a few years ago. I was even more stoked when it was heavily discount. Add even more stokage when I got to see it in person! Thanks to the fire hydrant below, this is known as Pluto's Corner.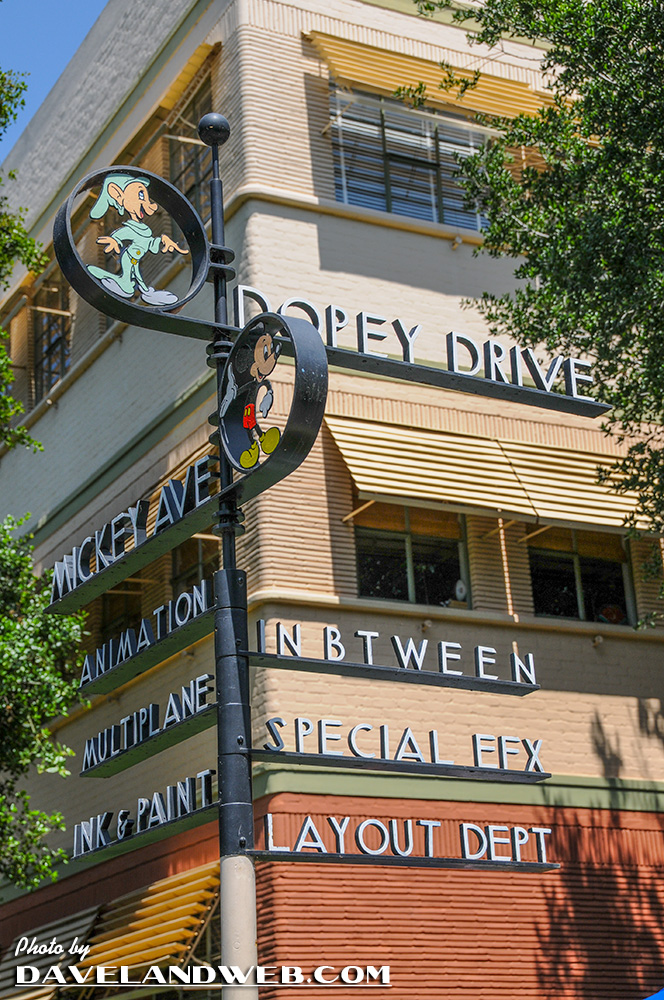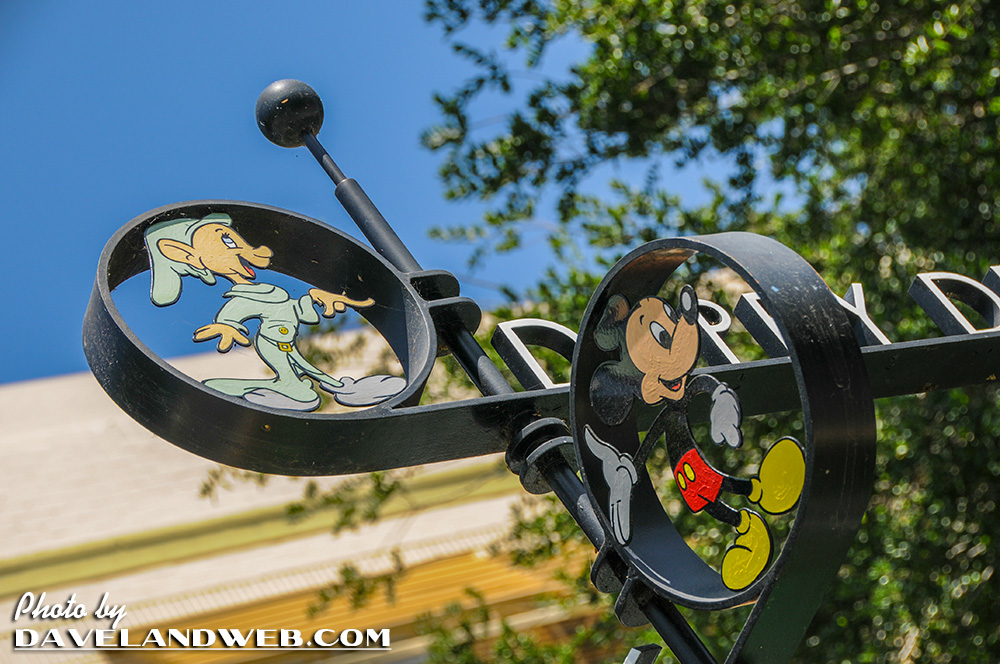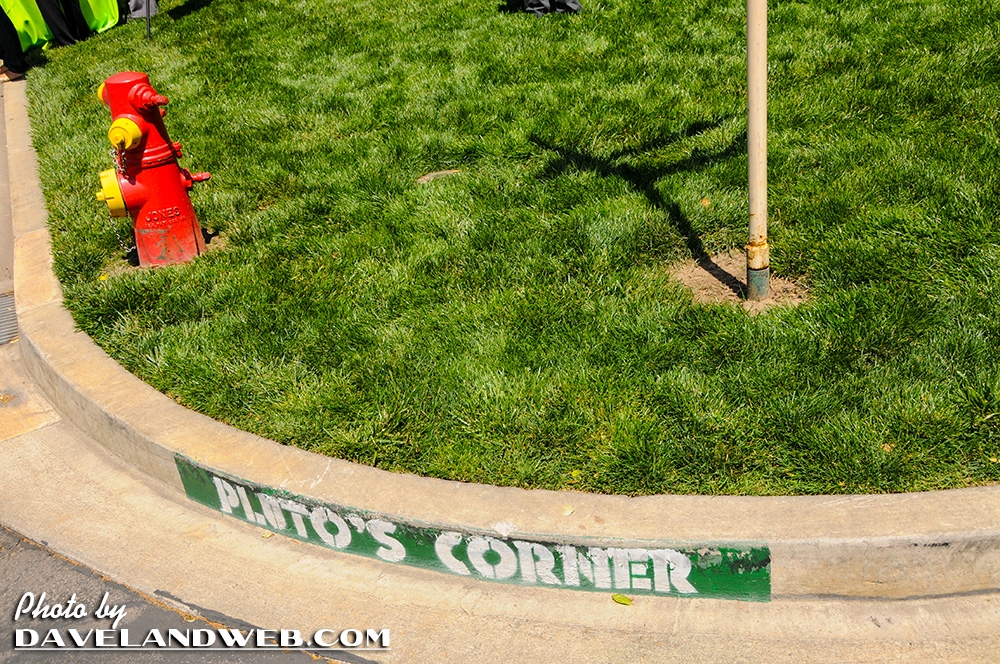 More Burbank photos tomorrow. Meanwhile, I took a detour to the park yesterday and managed to shoot about 300 pictures. Yup; it was a slow day for me. Must have been the 104 degree temperatures. Time to check out the Sleeping Beauty Diorama again, as the changing dress effect has finally been added. Now you can see Aurora's dress change colors at the end of the exhibit: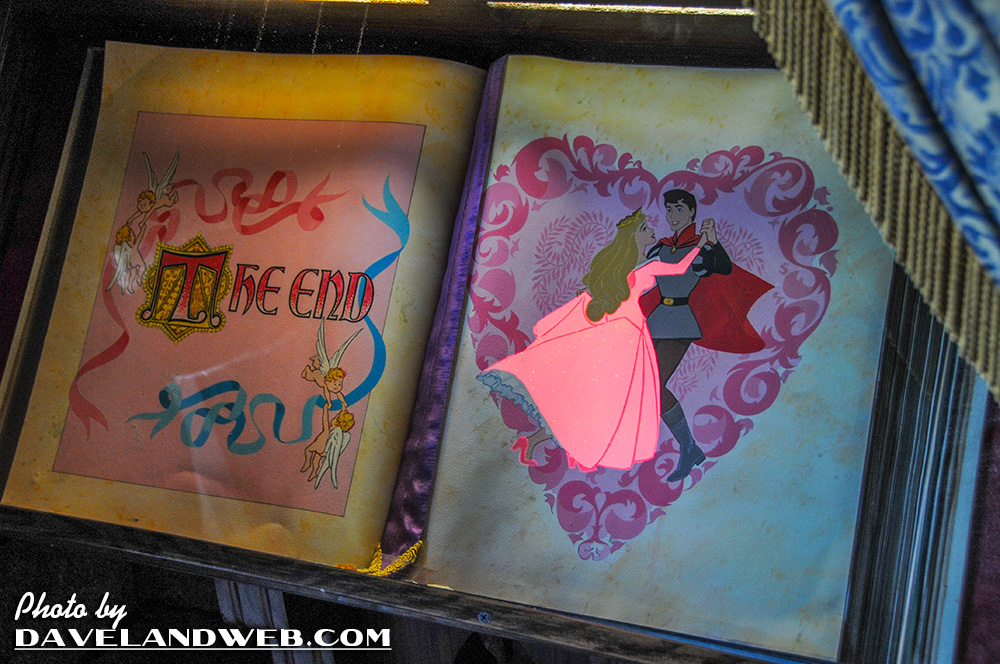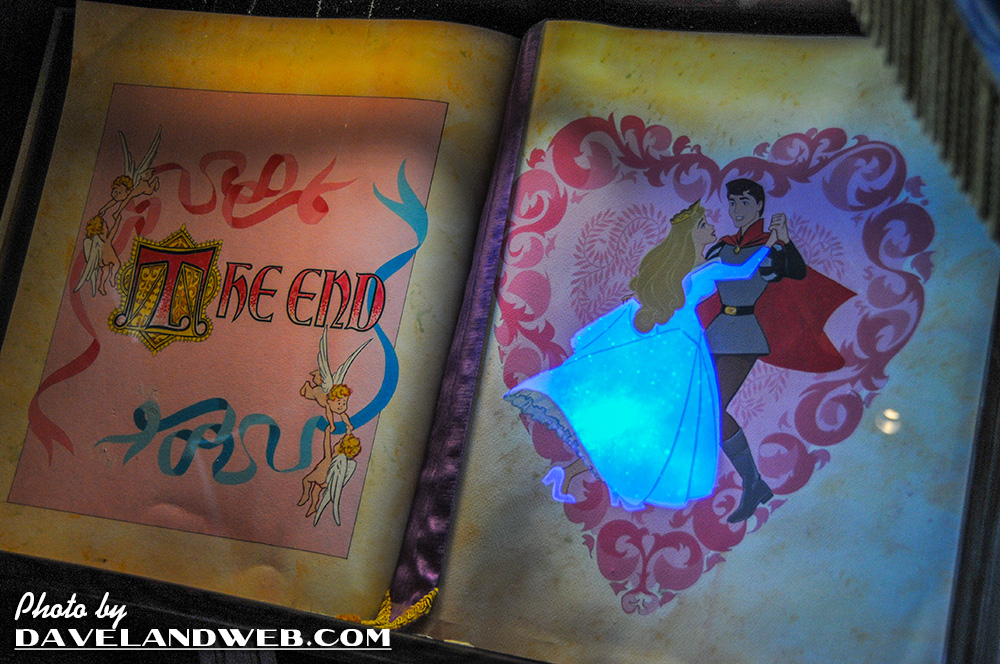 Over at DCA, progress continues with the makeover. Mickey's vintage face has been attached to the ferris wheel: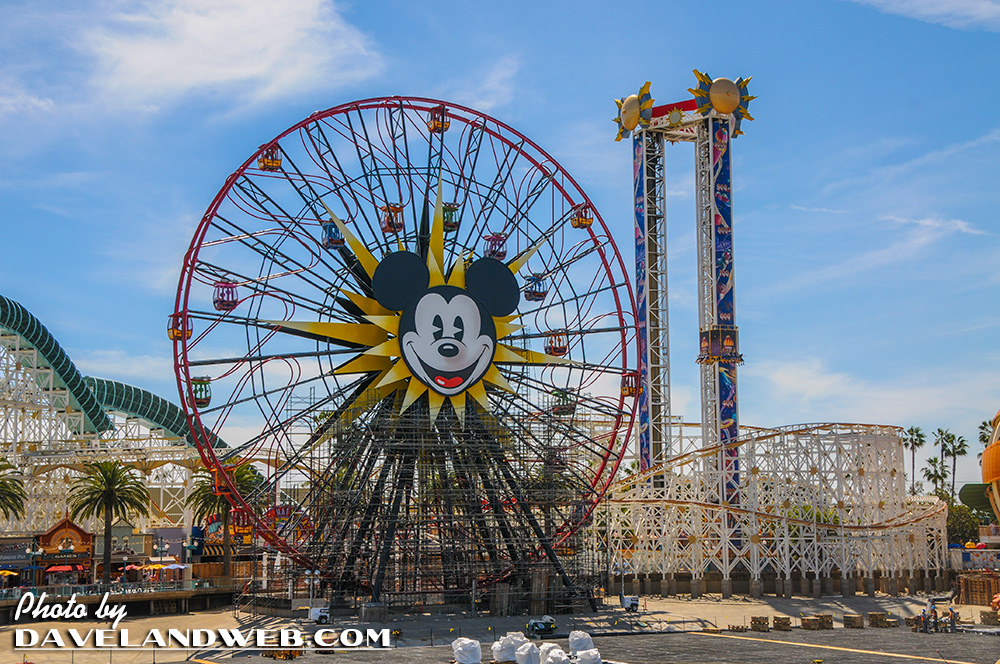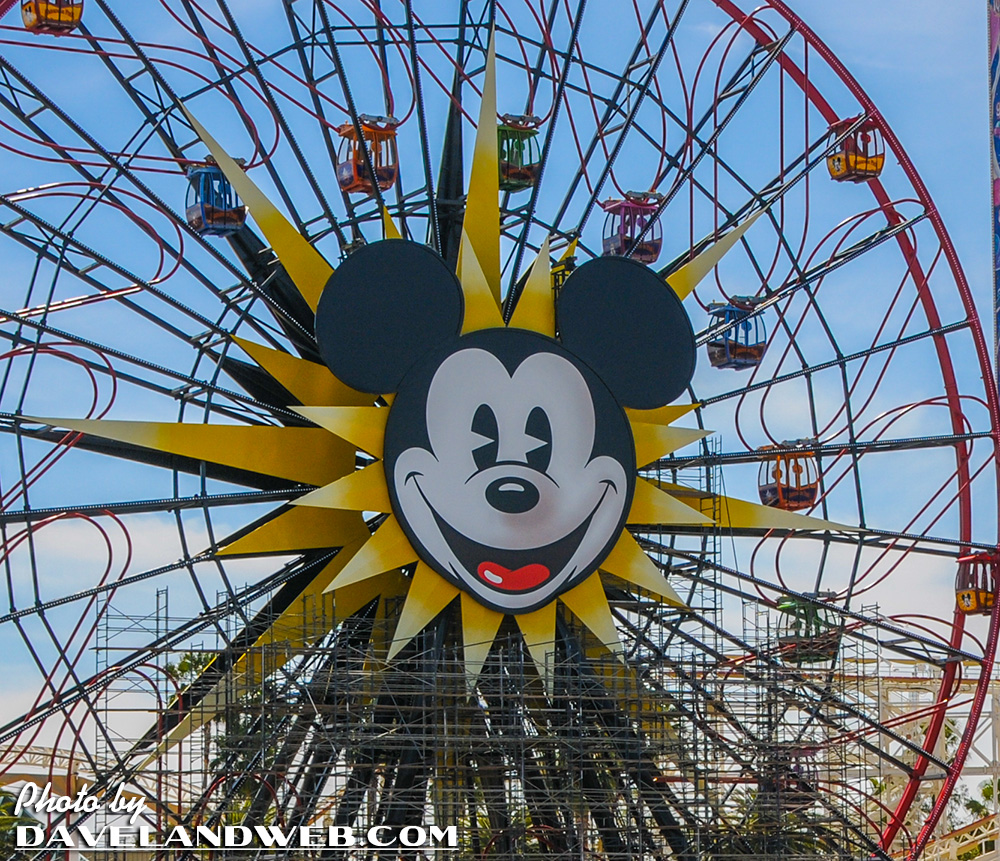 The retheming of the Boardwalk Games is now completed; I really love the look of the graphics and the exterior; it really makes the rest of the Pier look cheap and cheesey. I also like how they focused on some lesser known Disney animation in this area.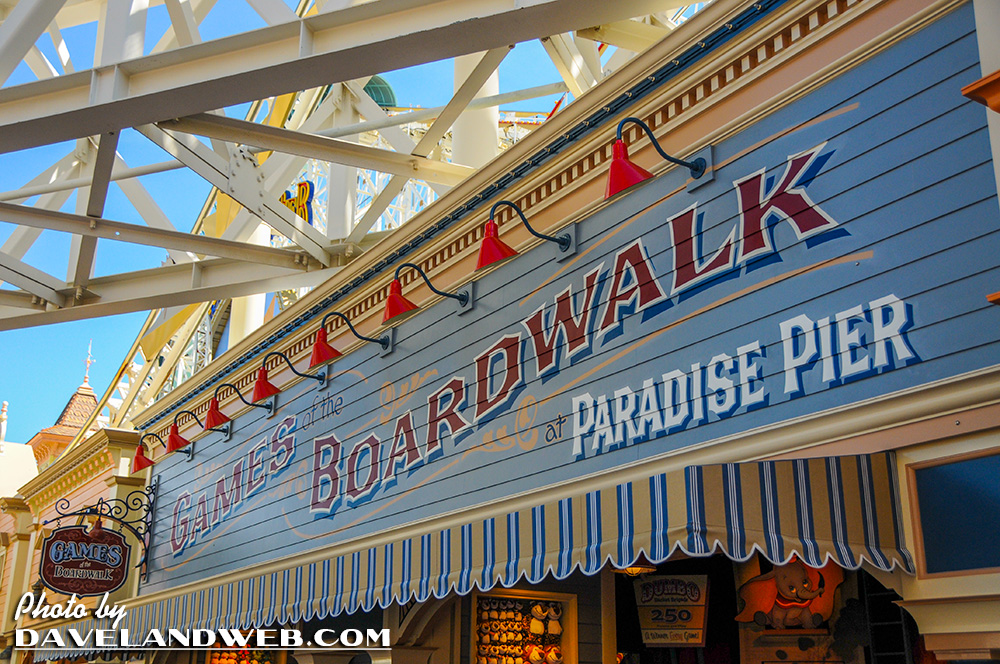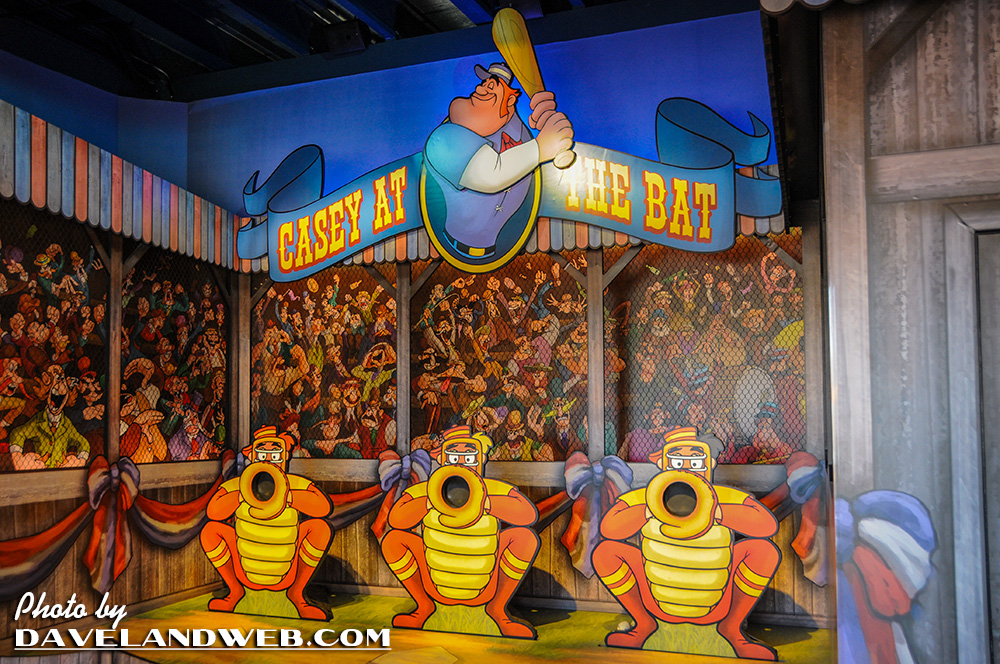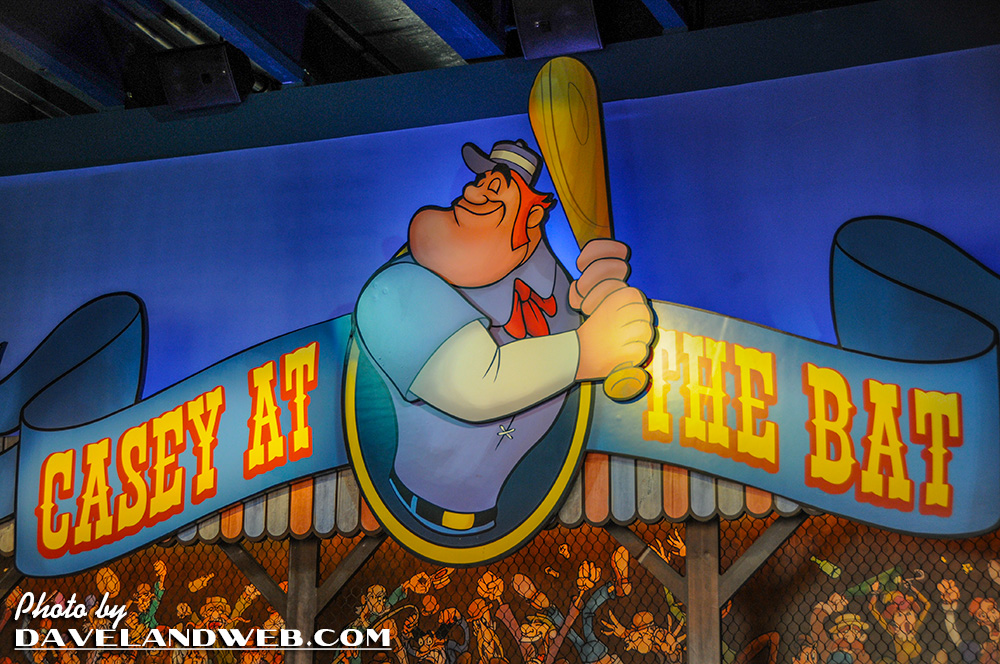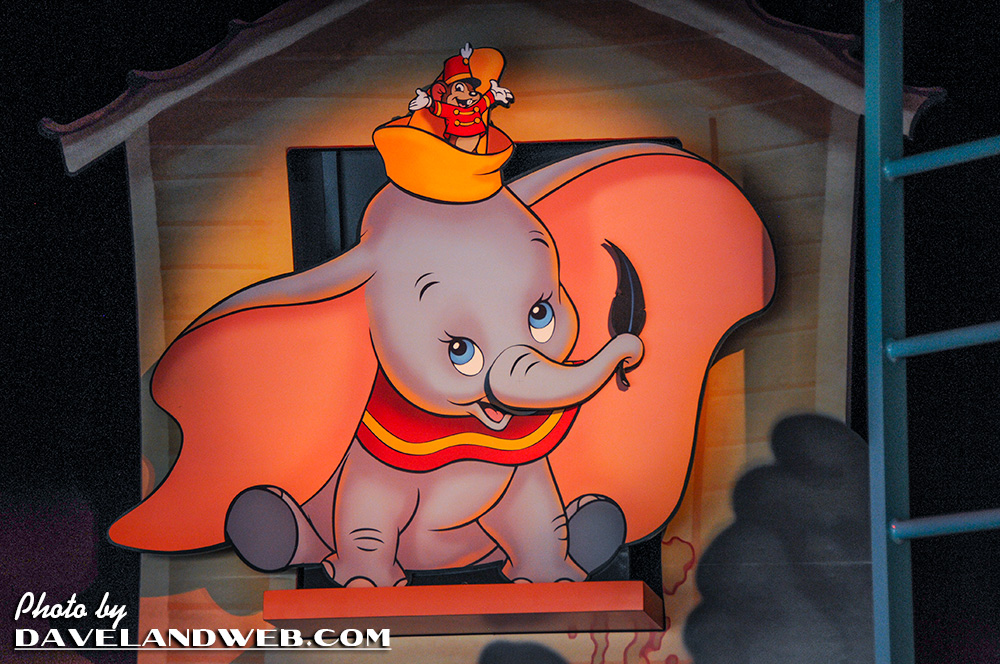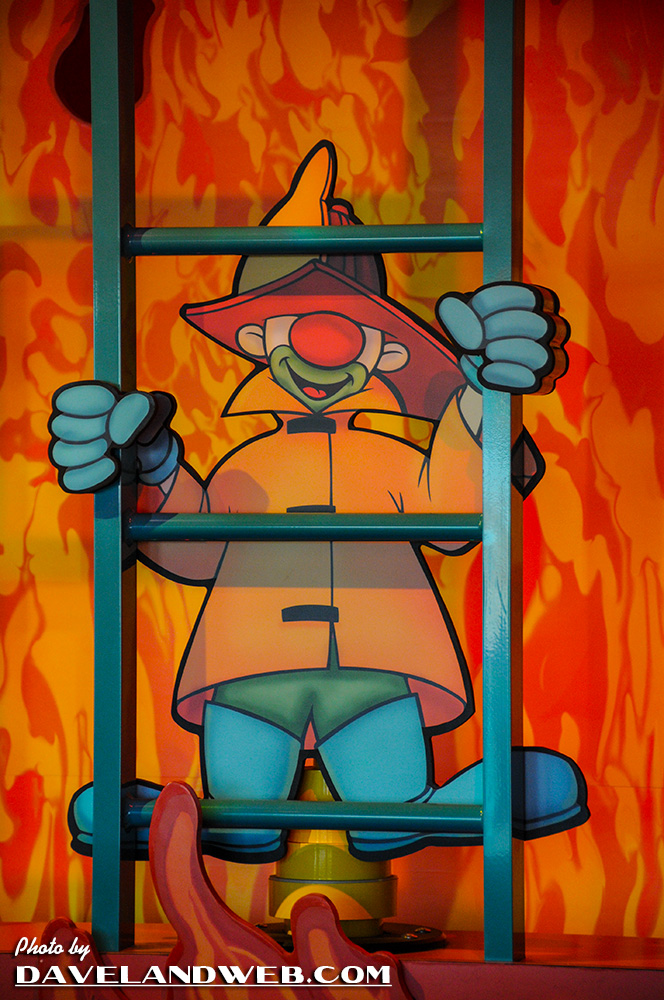 More to come tomorrow! See more Disneyland photos at
my website
.