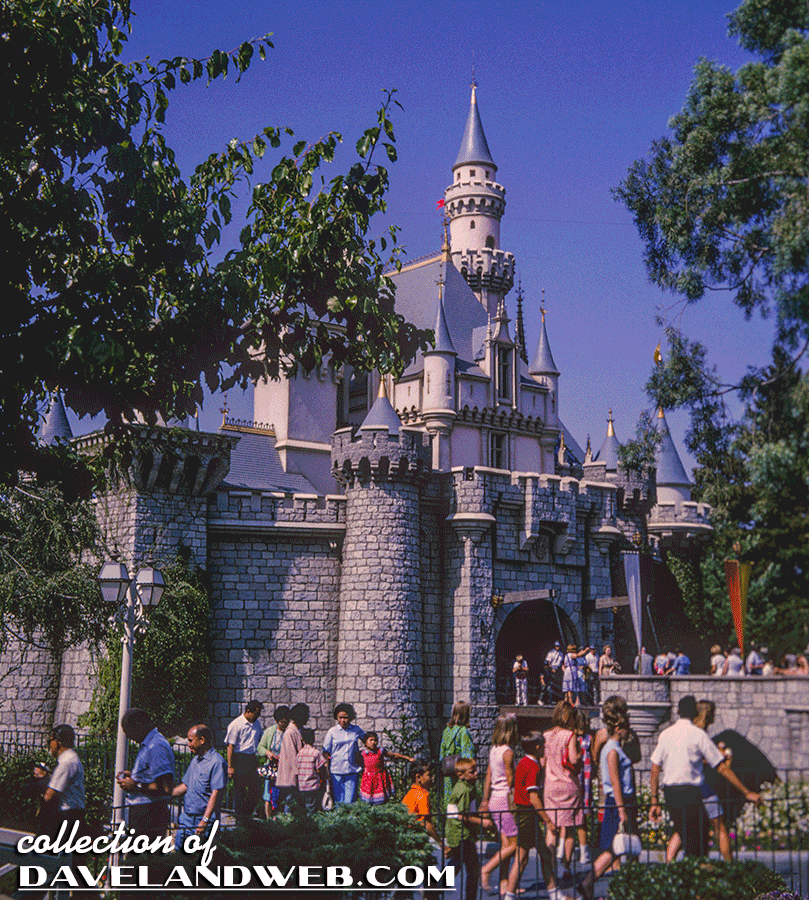 Anyone up for a day at The Sleeping Beauty Castle? Today we see three images of the Castle area in genuine FauxD©, with 2 showing the Snow White Wishing Well portion. You don't normally see photos of this area because most guests focus intently on Adriana Caselotti's voice rising magically from the depths of the well. Would somebody please get a paint brush for the lady on the left in this photo? She needs to finish painting her glow-in-the-dark orange pants on...wow! The times they are a-changin'!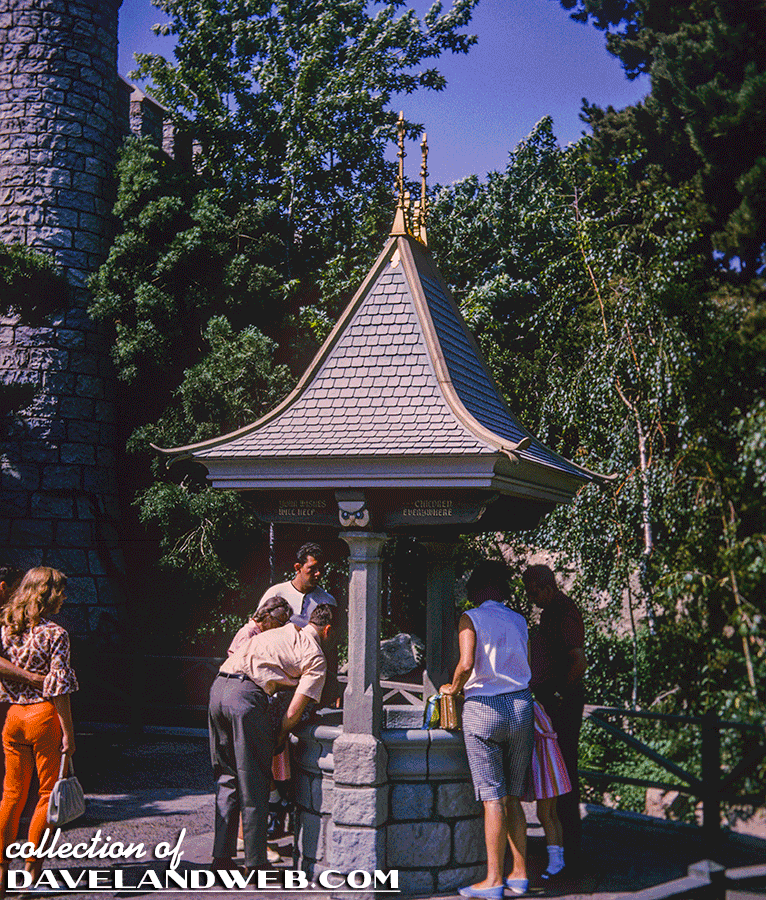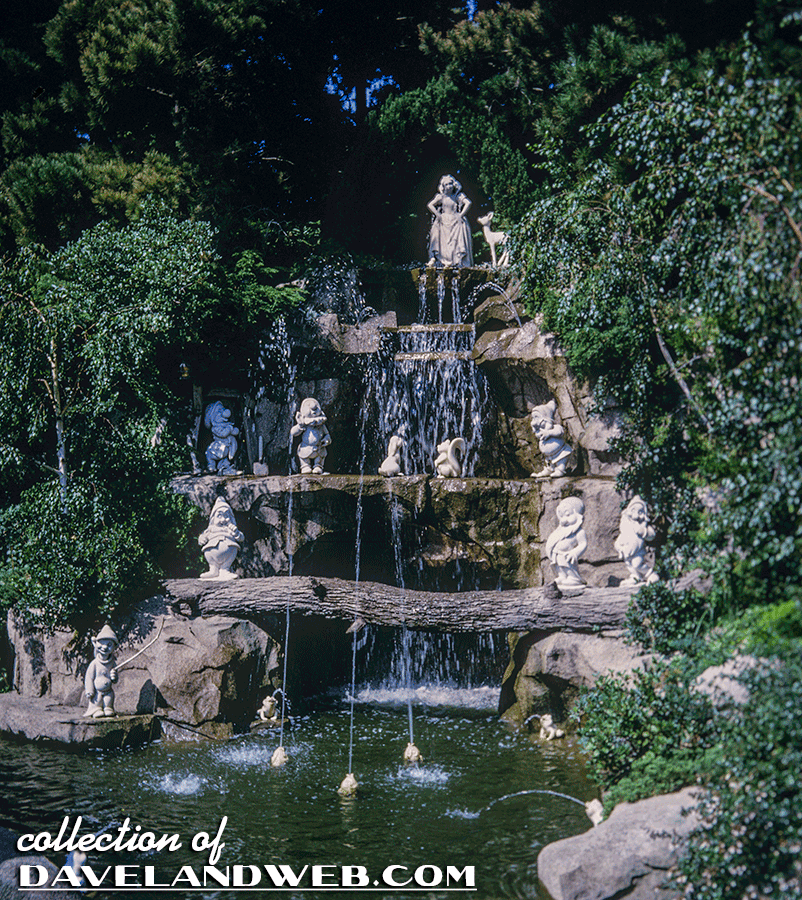 Per Chris Jepsen's request, I am posting a few shots from the Diorama that I took last weekend while we made "The Grand Circle Tour." It's true corn, but I love seeing the Grand Canyon/Primeval World show every time I visit the park.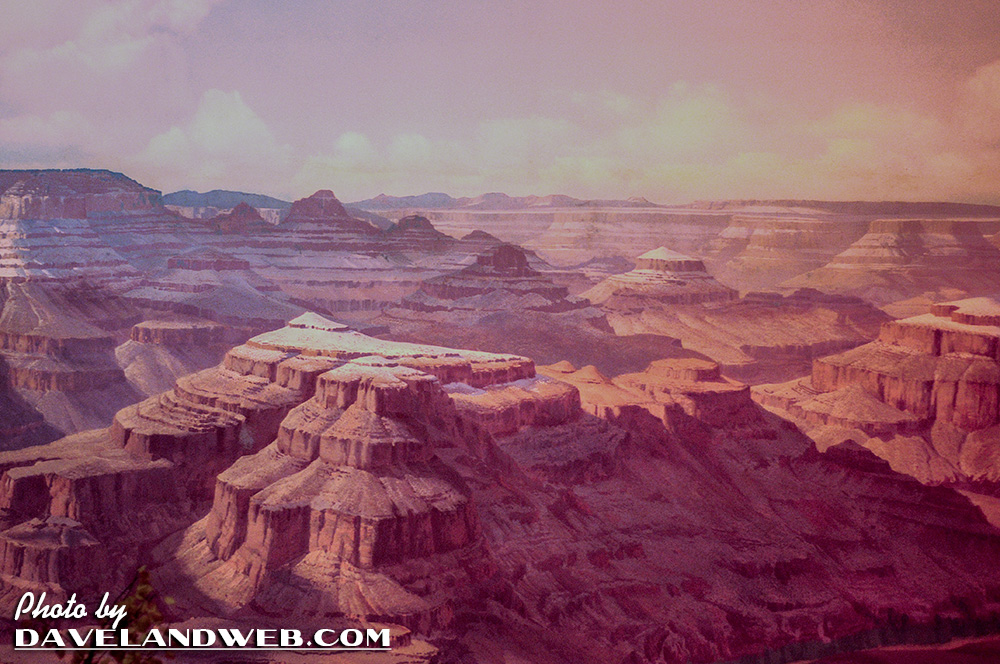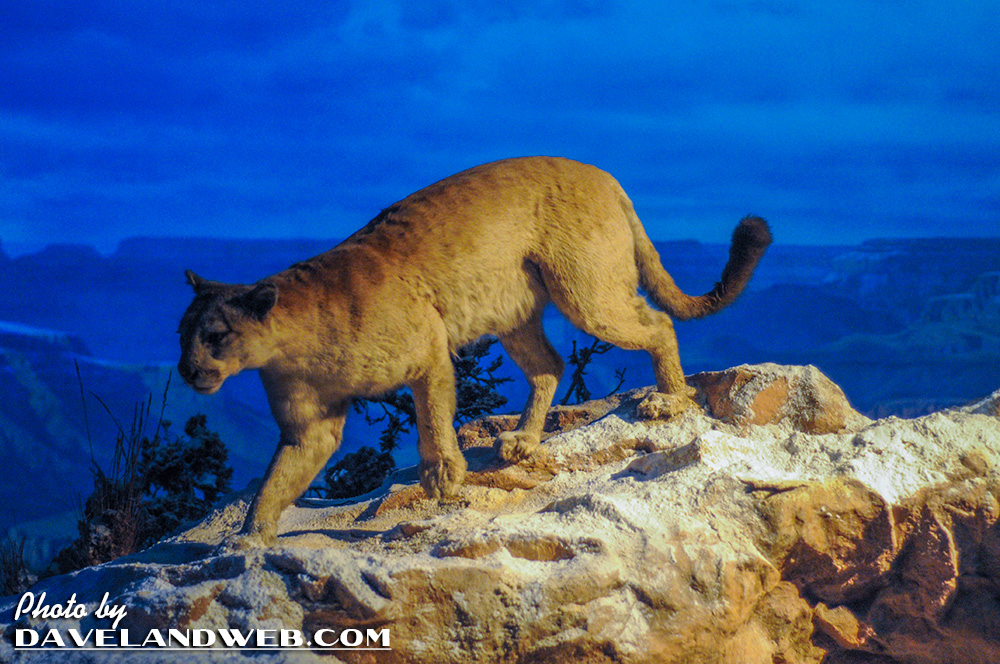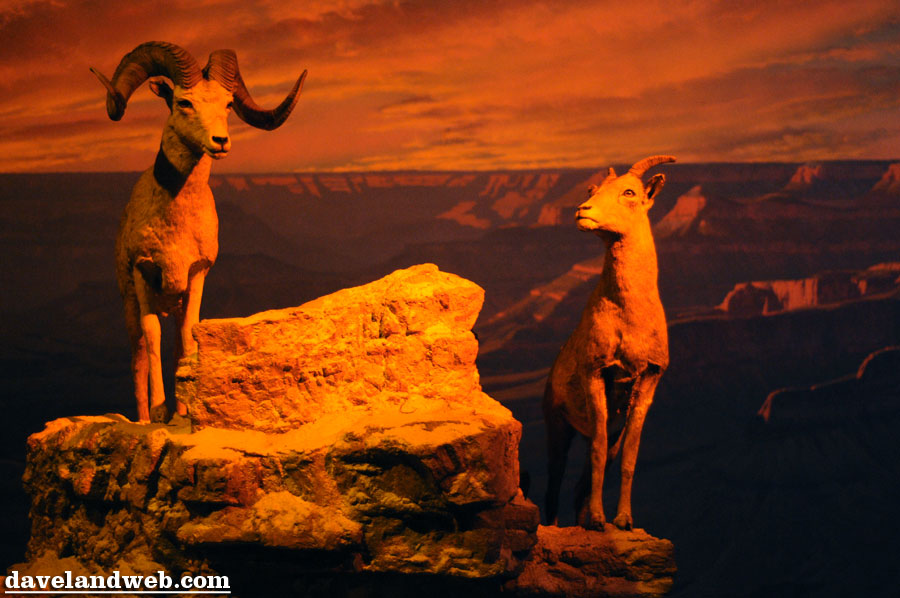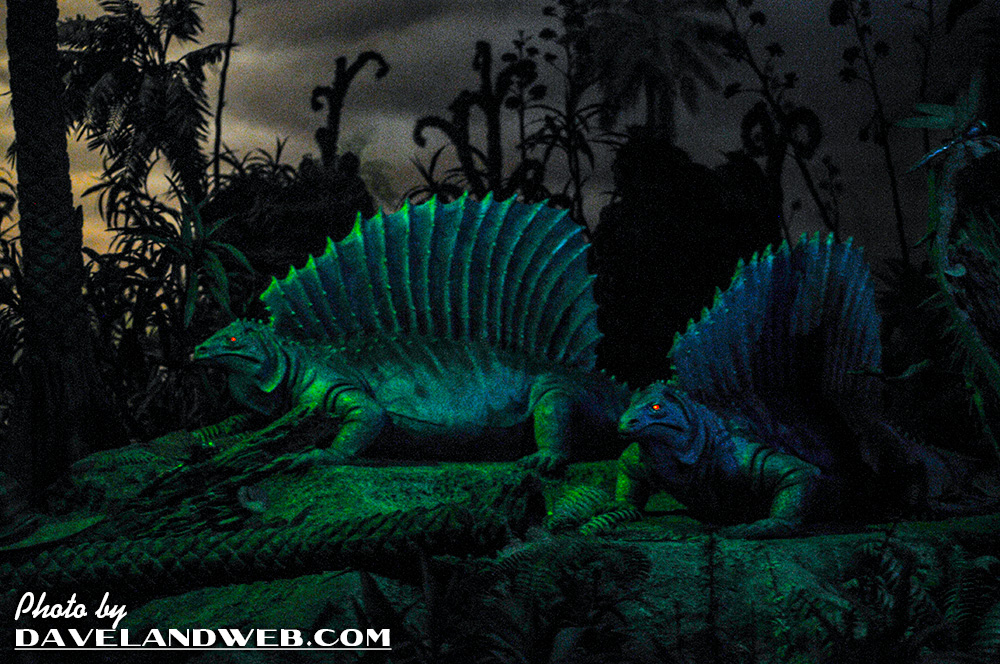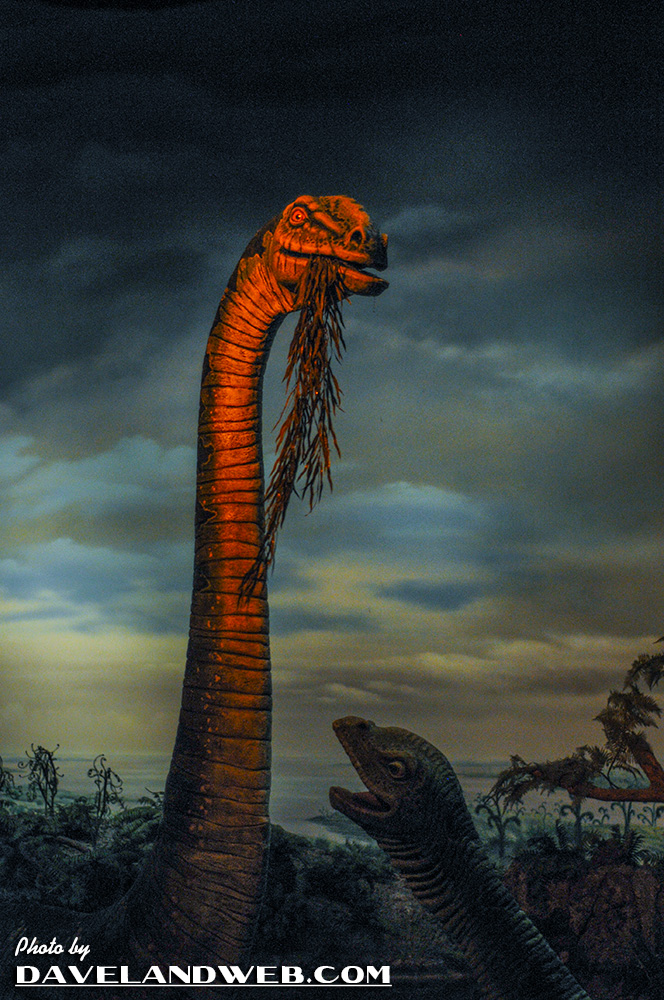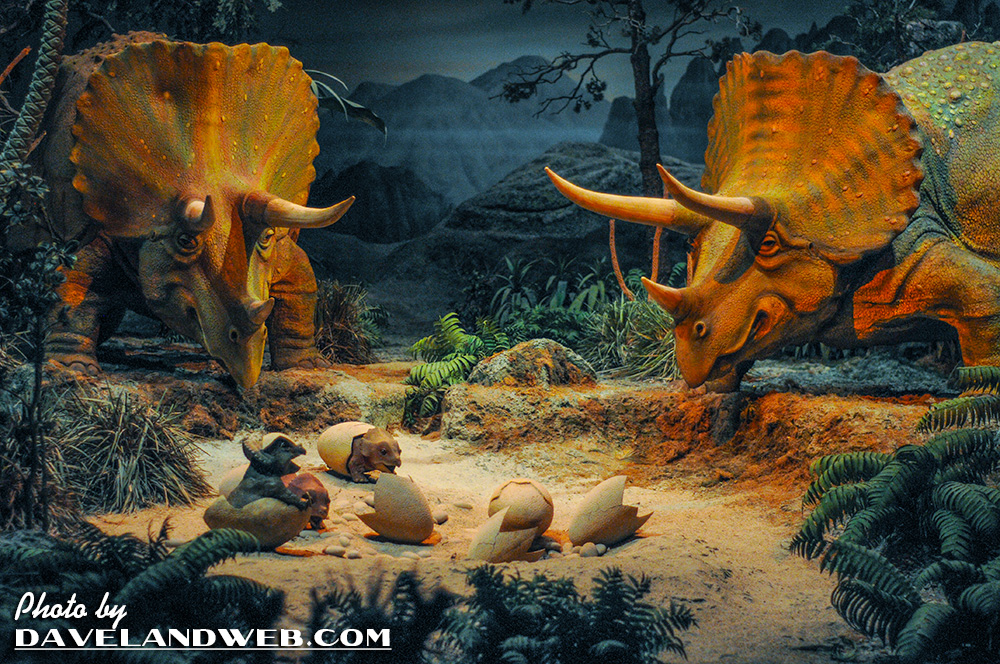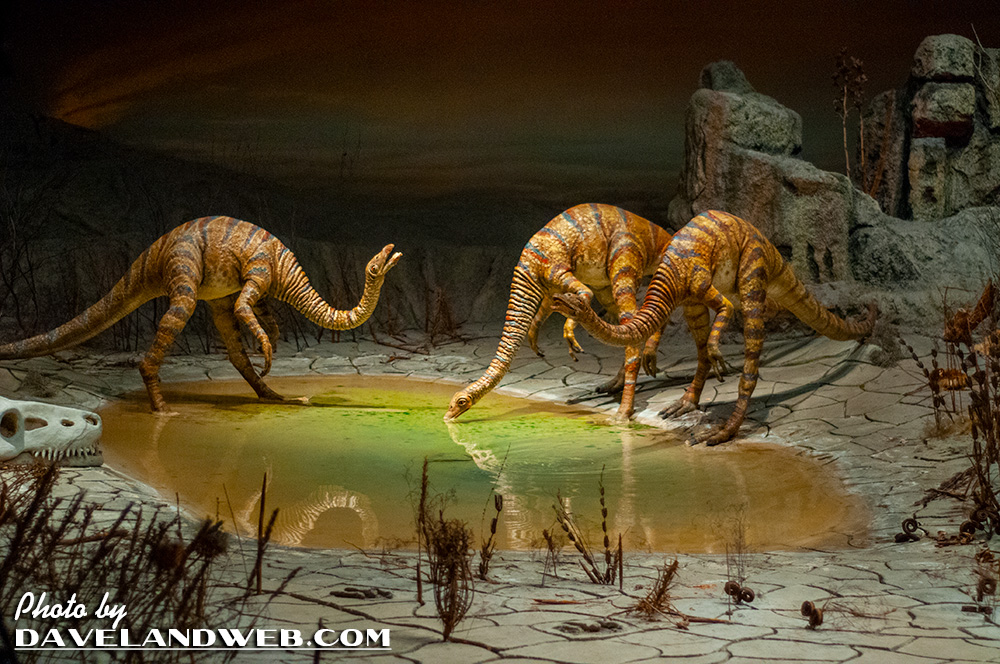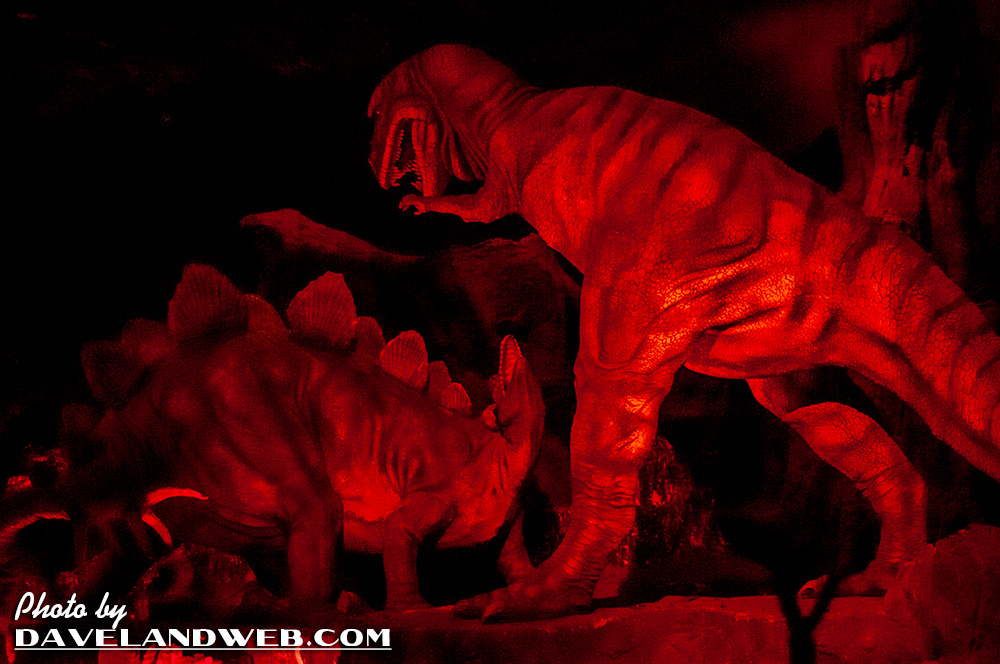 See more vintage and current Disneyland Diorama photos at
my regular website
.