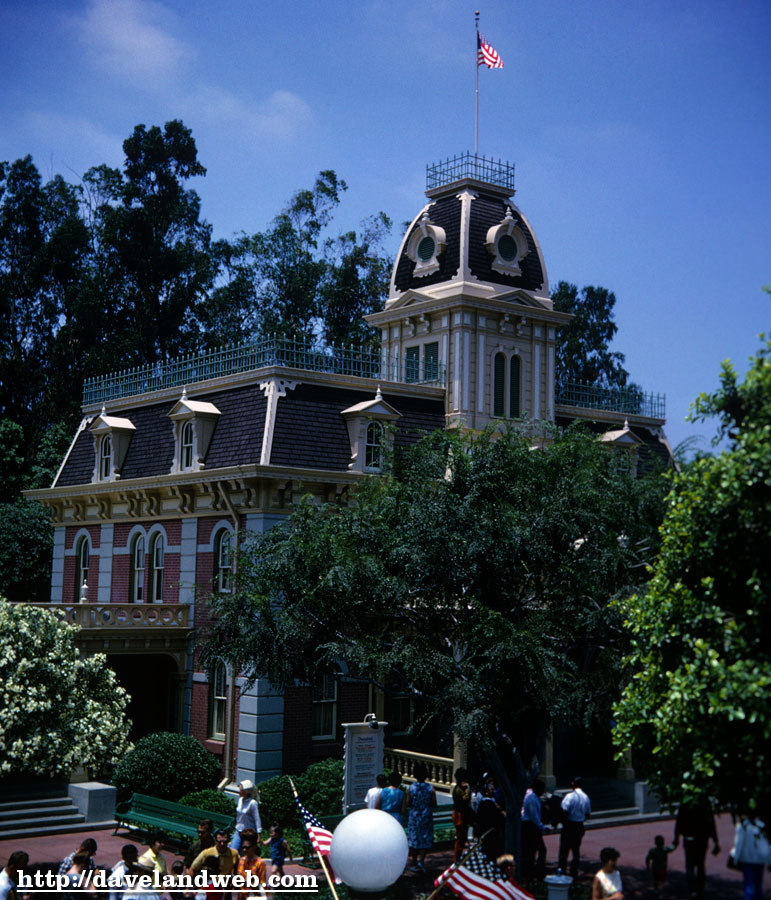 Same photographer, different day. Starting off in Town Square, I have included a detail shot of the sign outside of City Hall.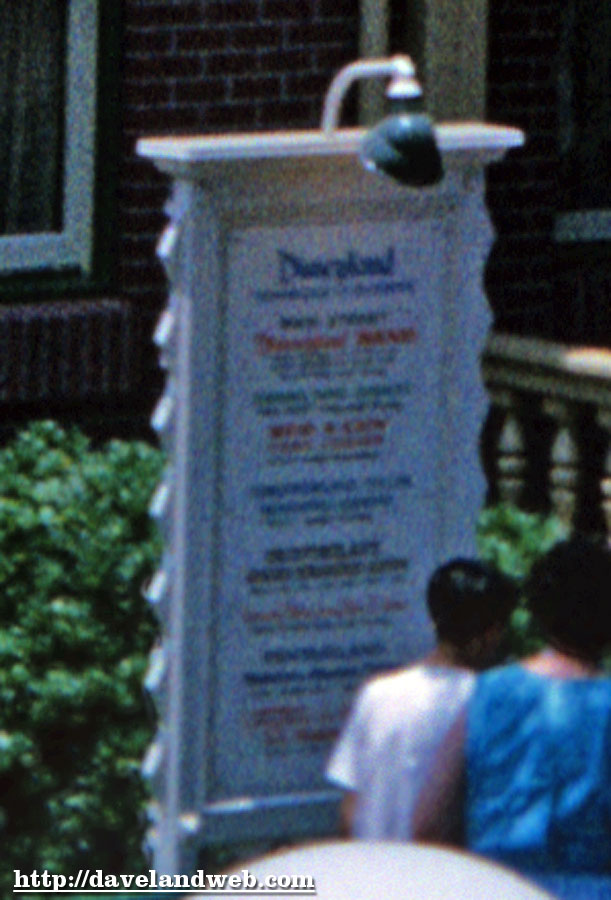 Here's a slightly blurry one of the Square itself: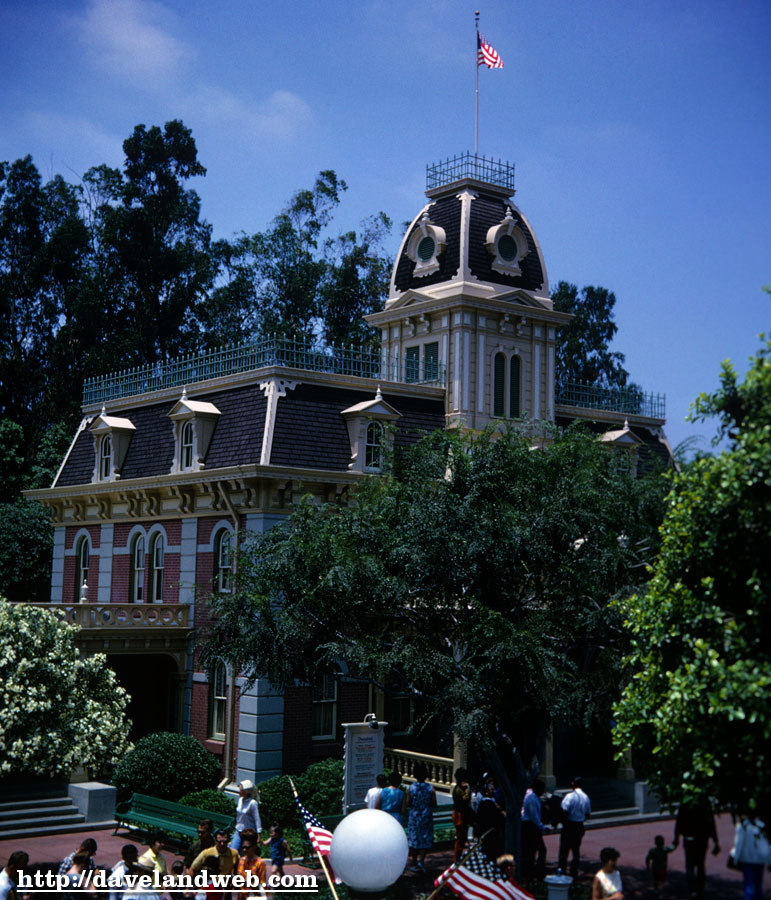 Moving over to Adventureland, we have a mixed bag of quality for the Treehouse: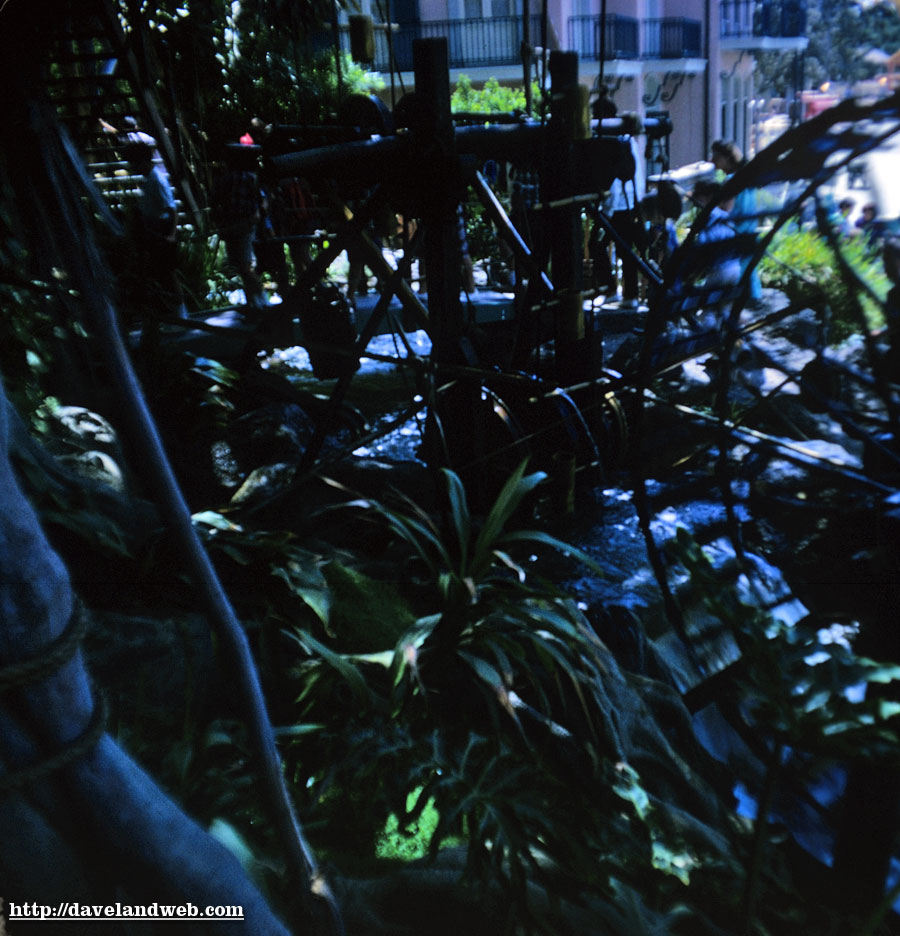 I took a ton 'o pics this weekend...we're talking a ton. I will be posting a bunch this week, so you vintage die-hards will just have to suffer through. This little series shows the new Monorail cruising through the park. I really love the new design, and I am glad that the kinks have finally been ironed out. I rode in both the cone and the regular area (not at the same time though!), and enjoyed both trips.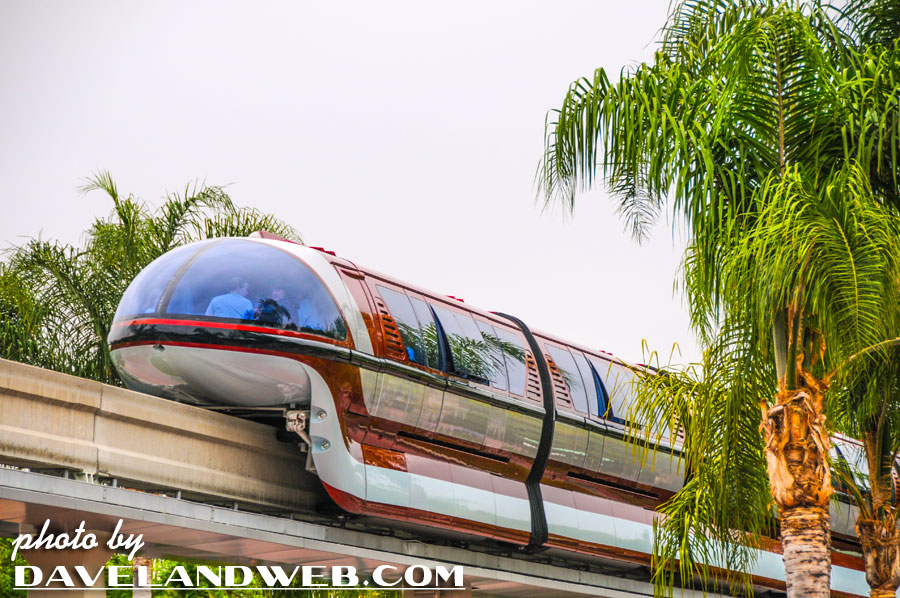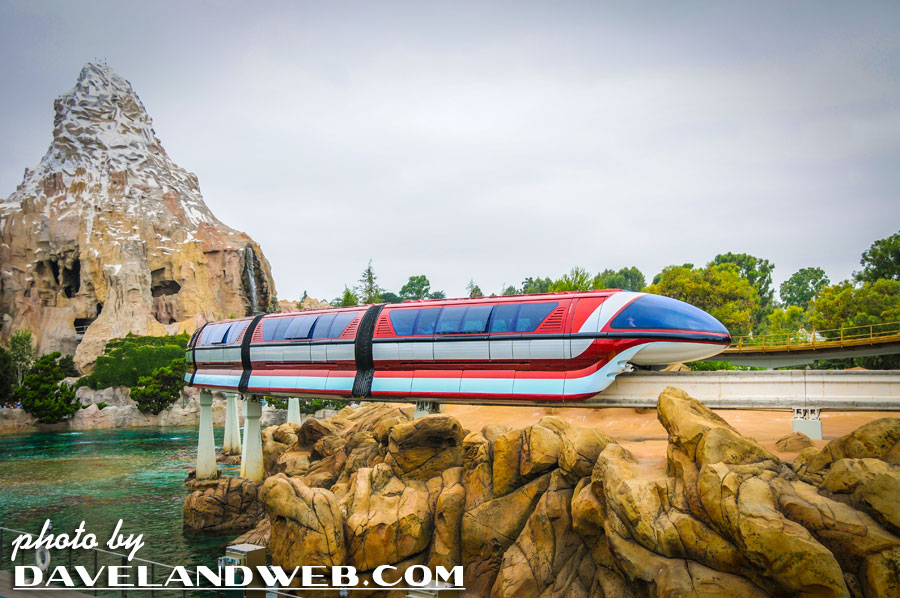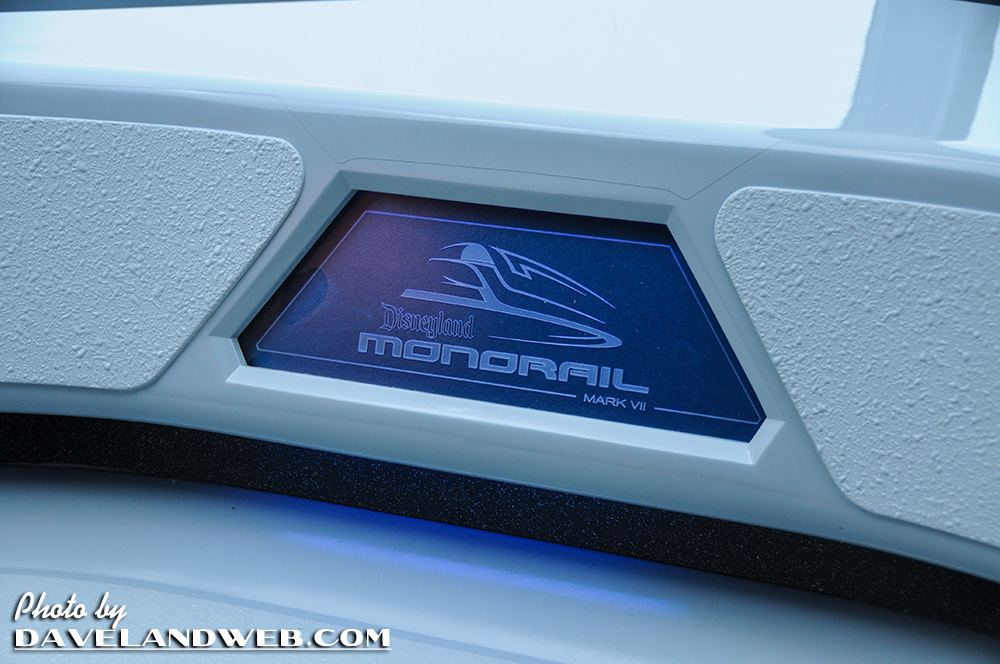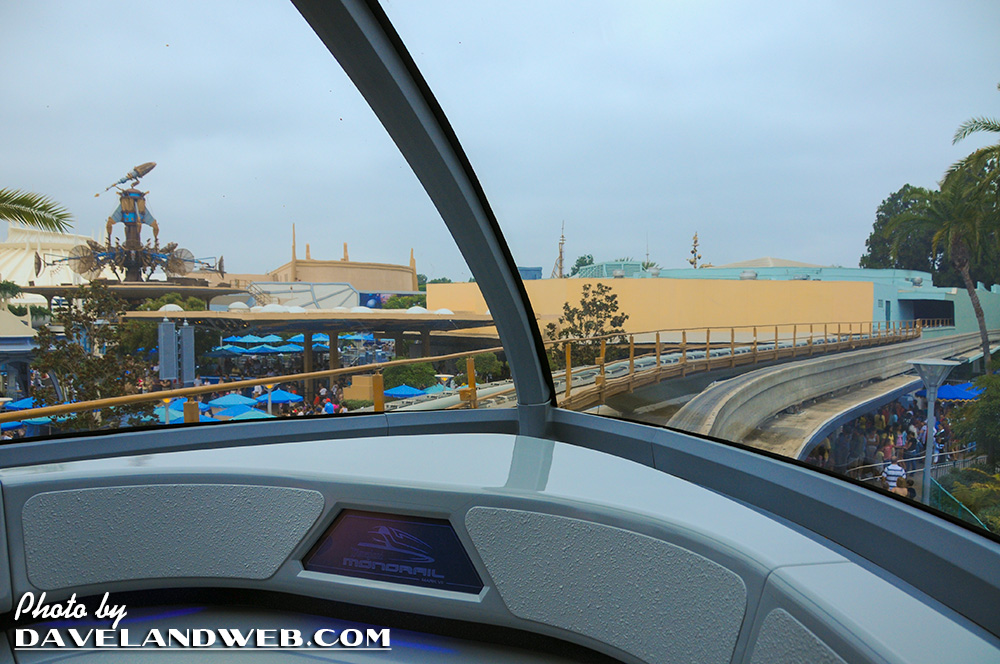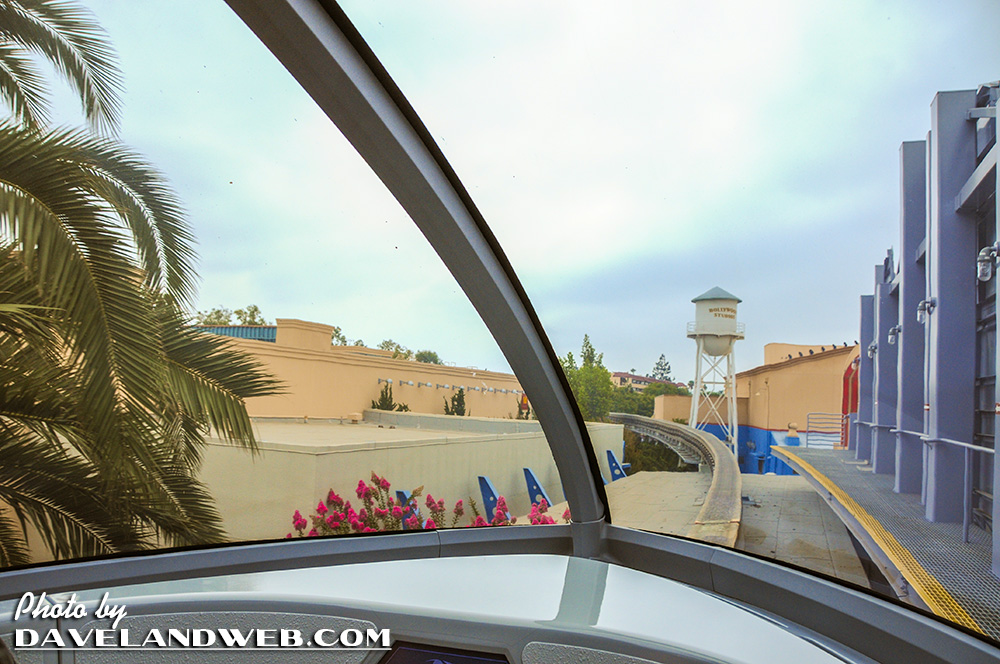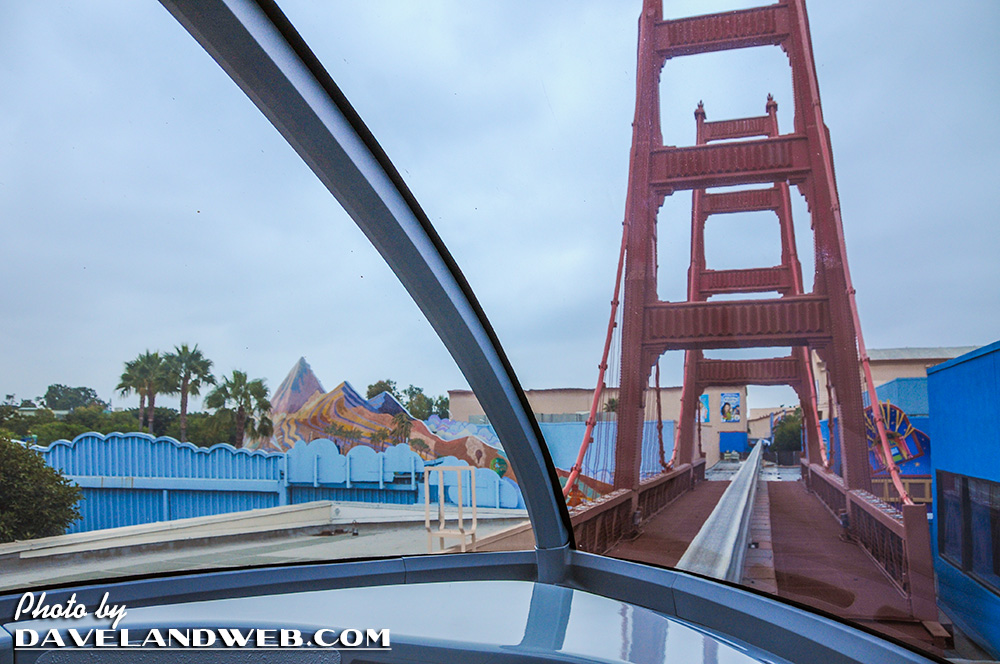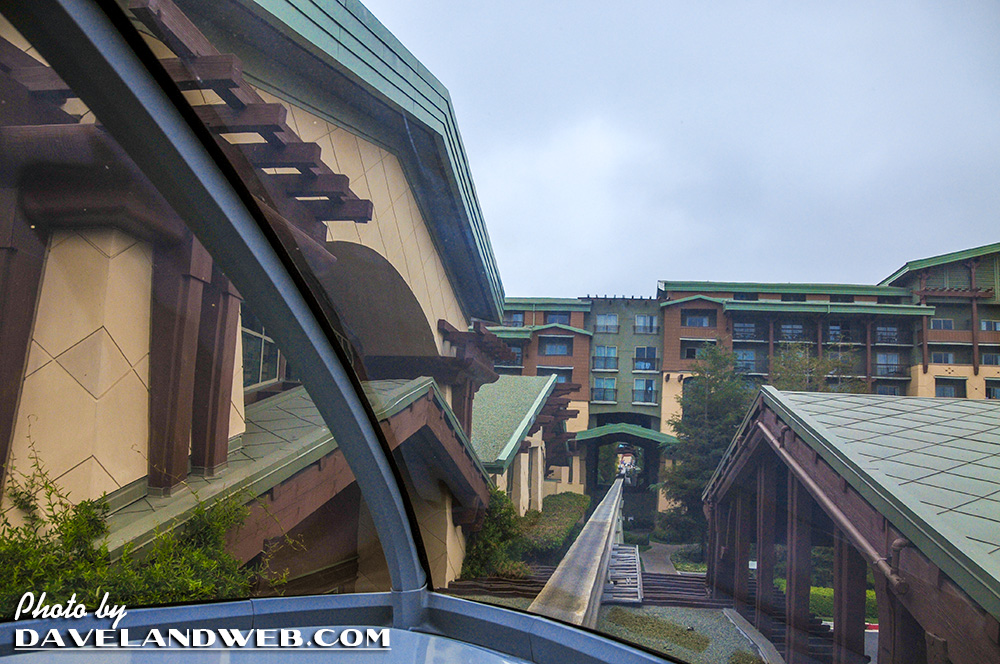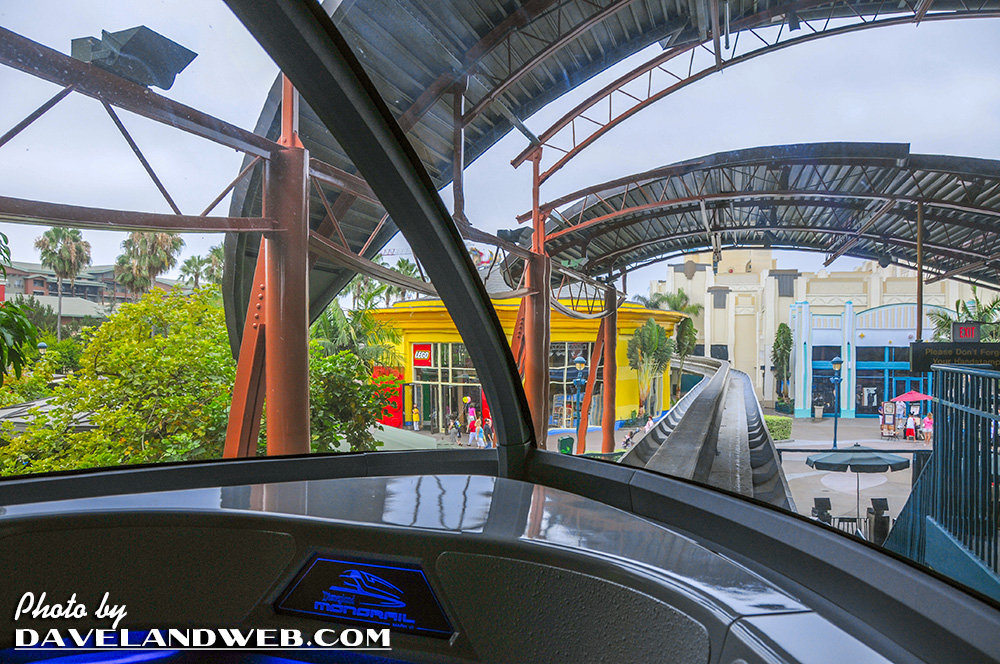 See more vintage and current Disneyland Swiss Family Robinson Treehouse photos at
my regular website
.