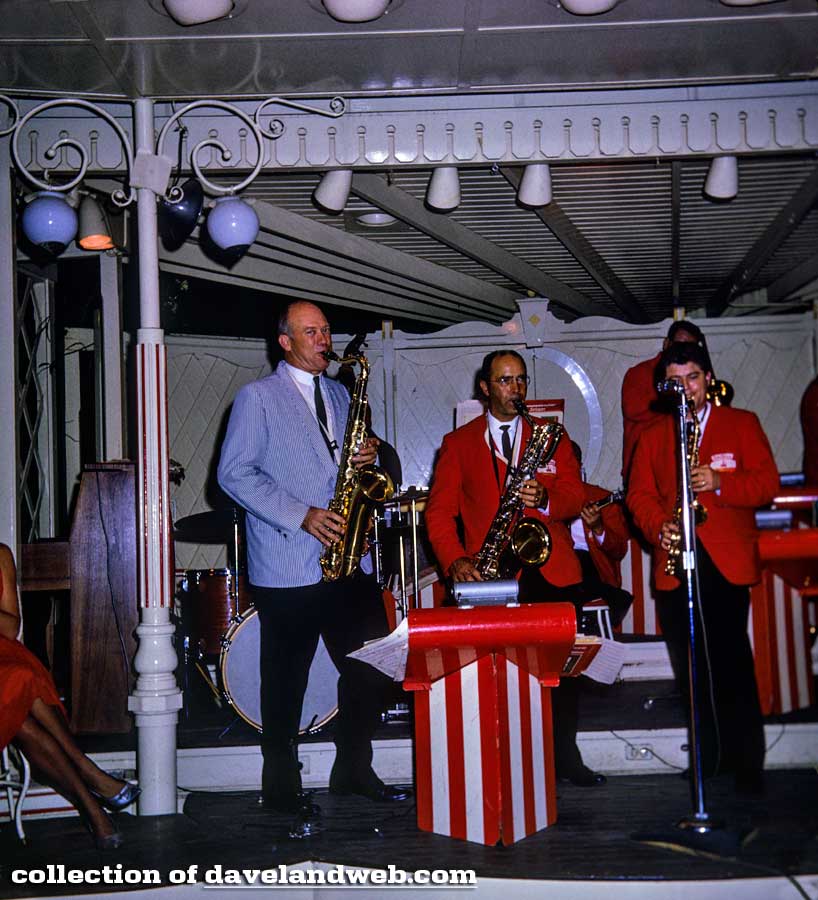 Over at the bandstand in Central Plaza, things were really swinging with Bill Elliot's band playing their hearts out. The pretty blond joining him at the microphone is named Terri.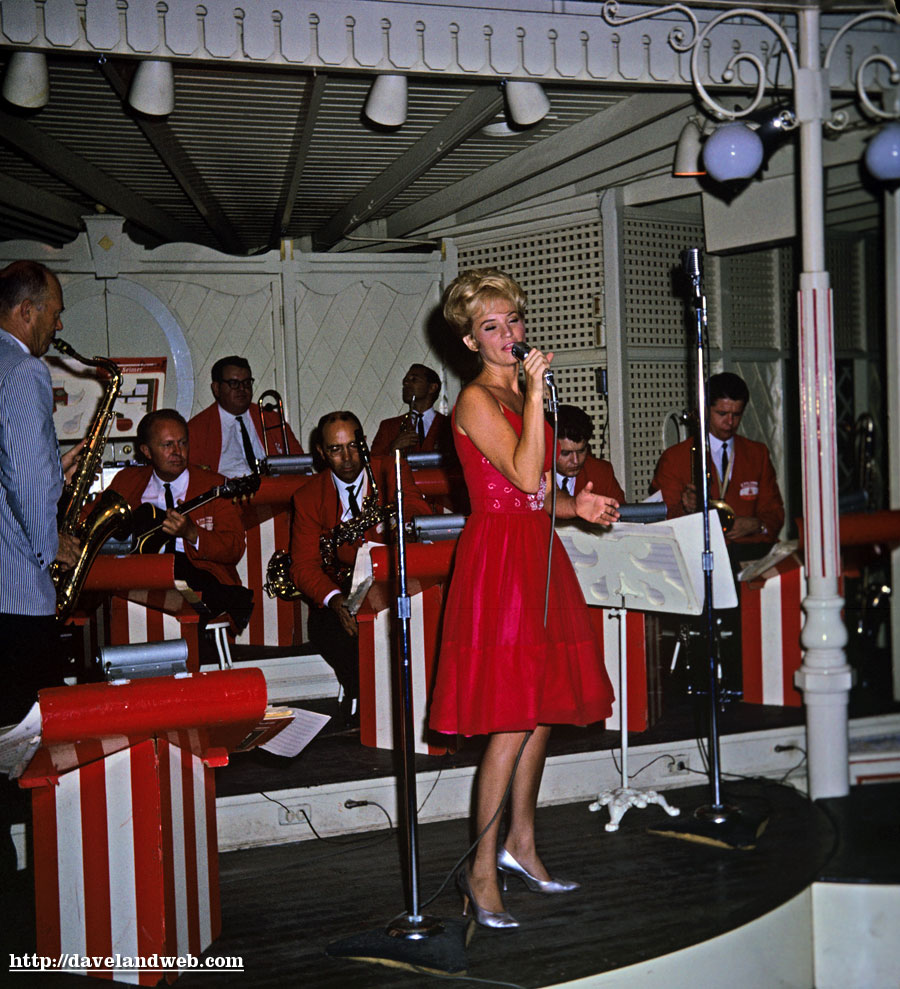 Keep your eyes on the maracas, folks!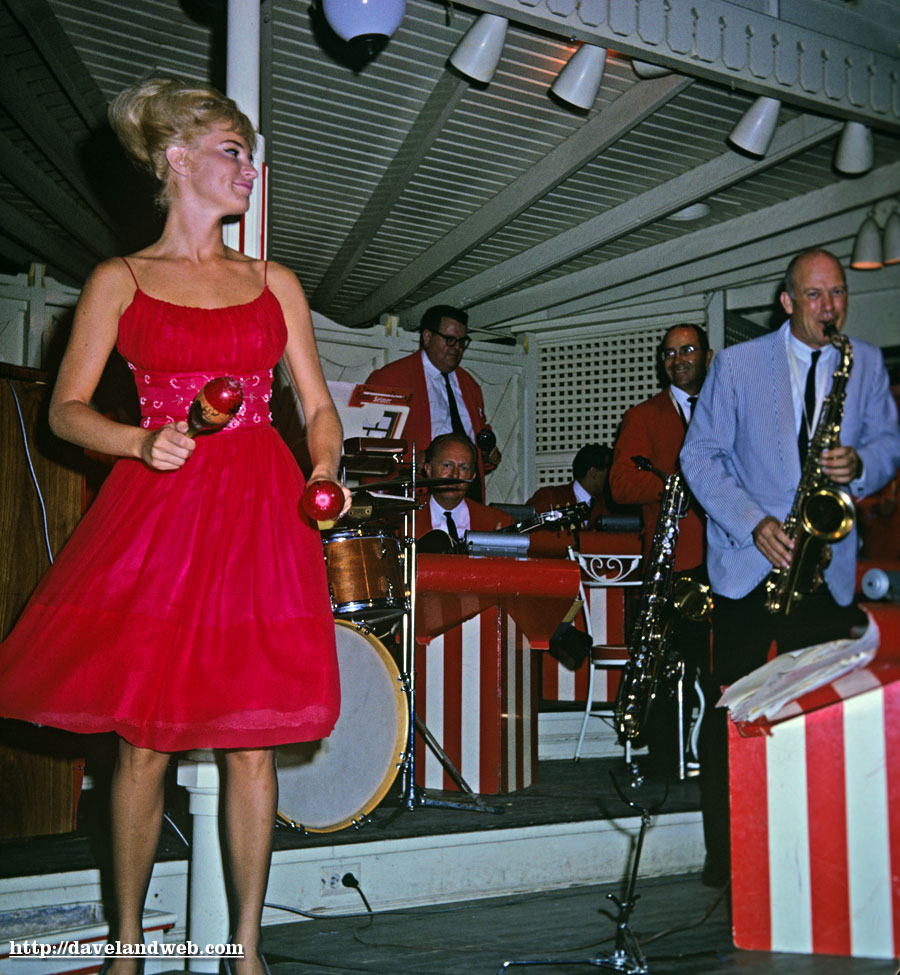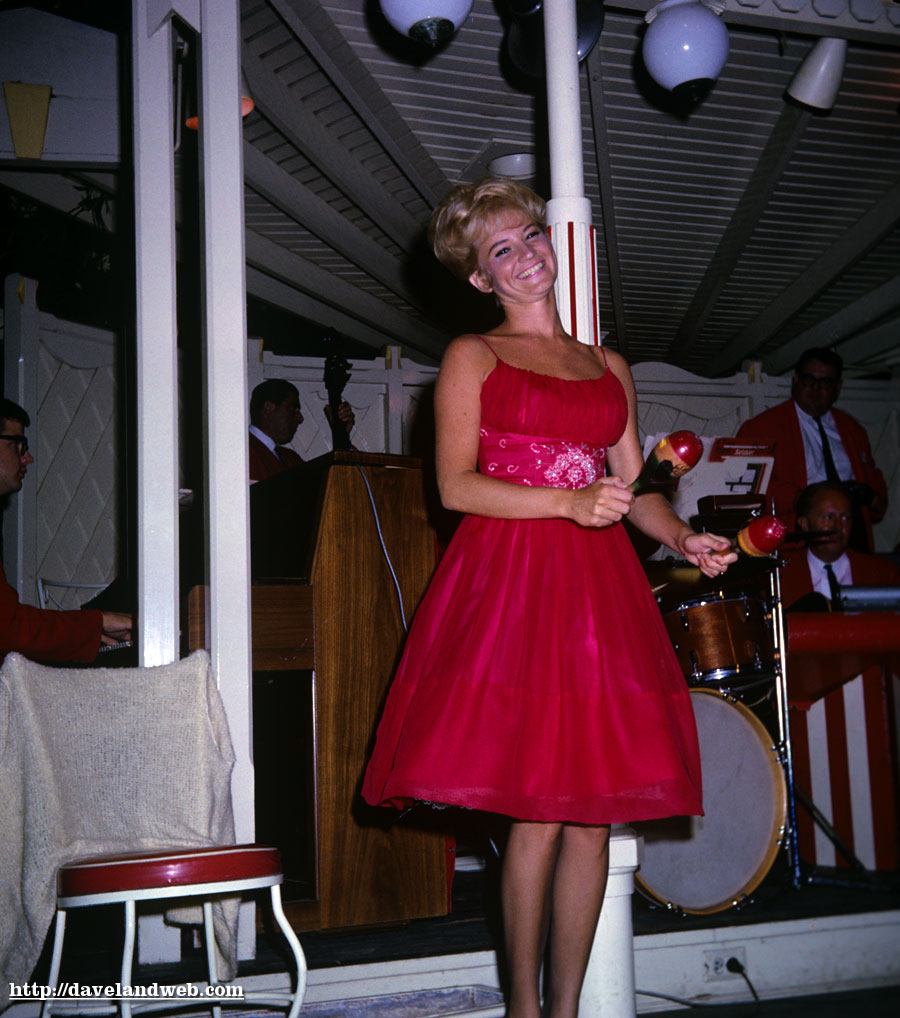 Come back tomorrow for a 4th of July Spectacular! See more vintage and current Central Plaza photos at
my website
.