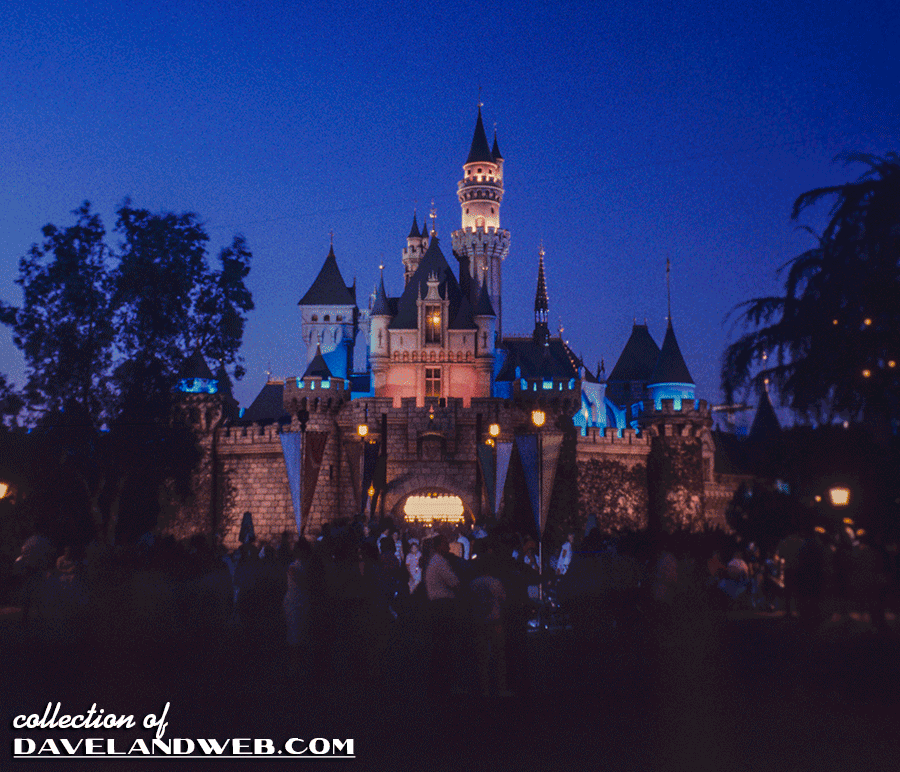 Today's gallery is from Disneyland's 13th Anniversary, in glorious Genuine FauxD©. This first view looks like it came straight out of the Wonderful World of Color. The rest of the shots are from the fireworks spectacular, and the very last shot was marked "Grand Finale" by the photographer.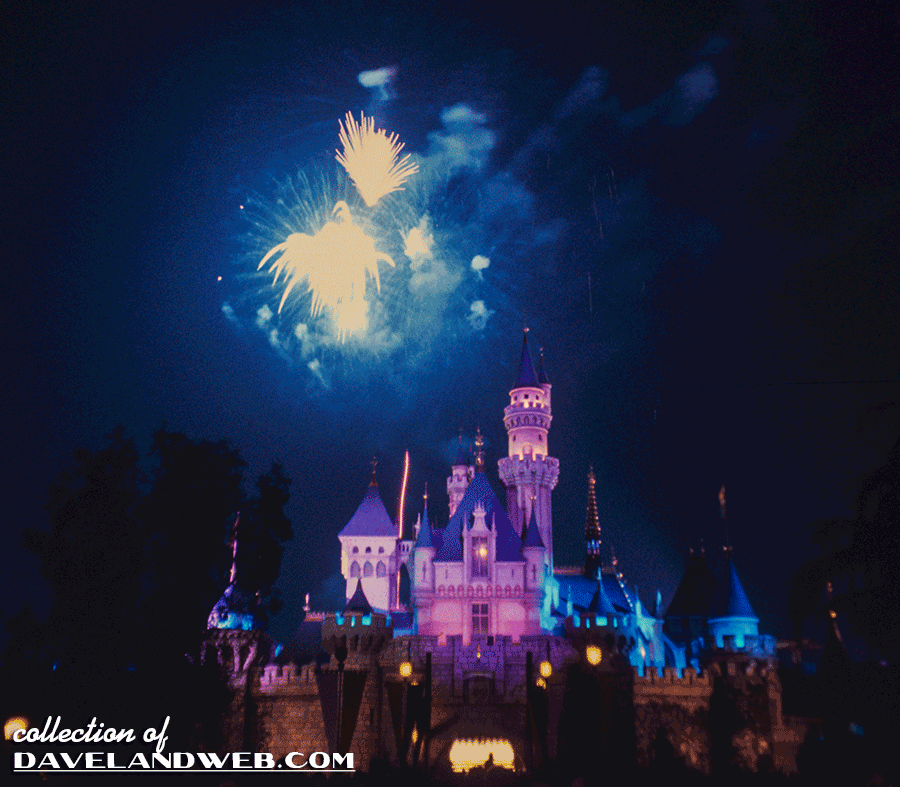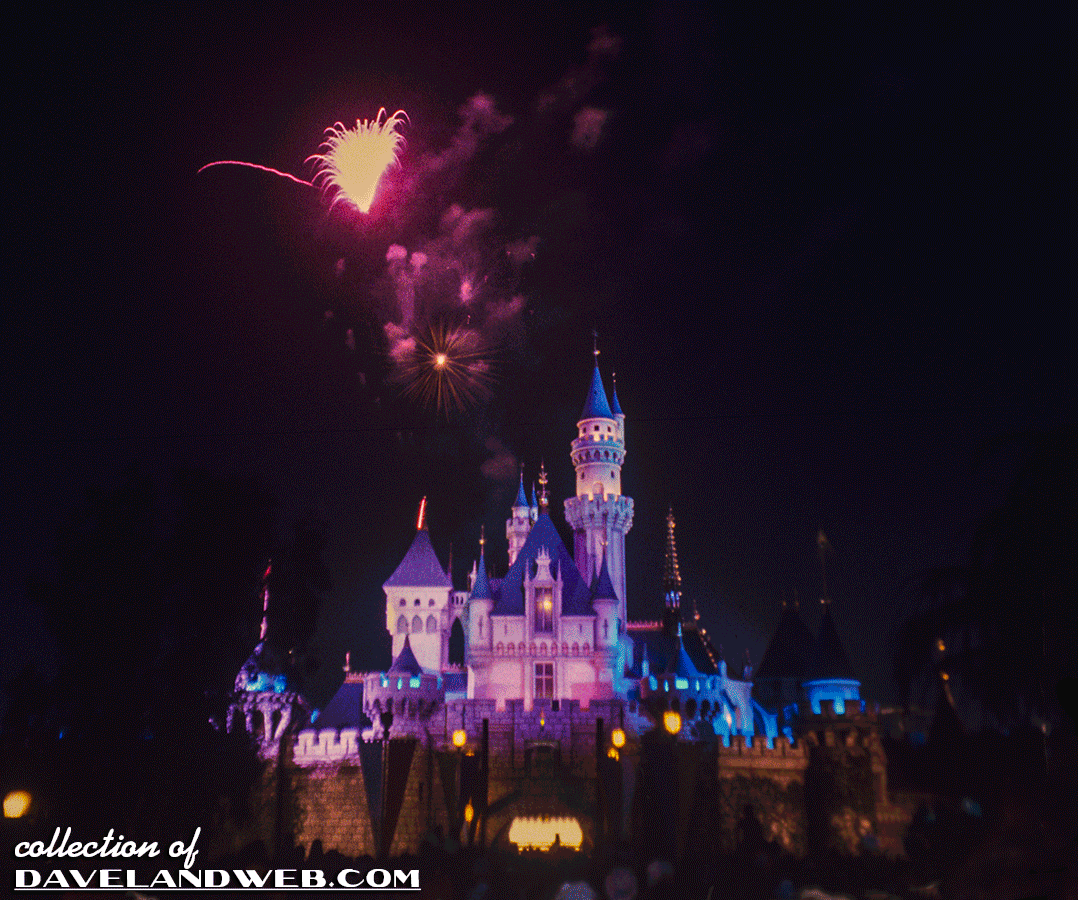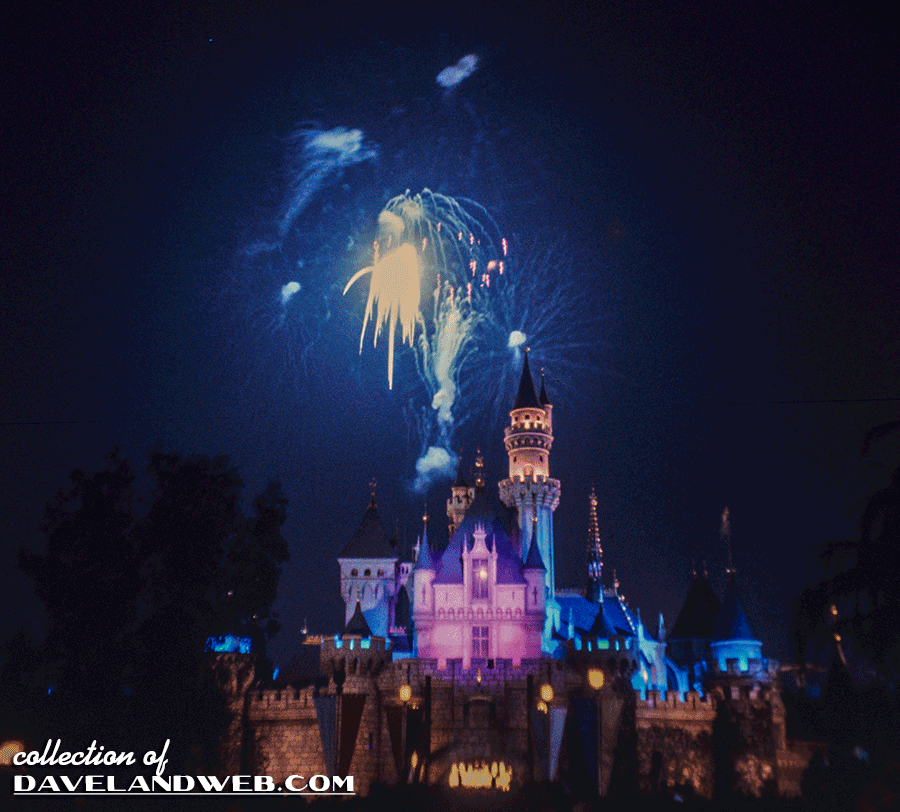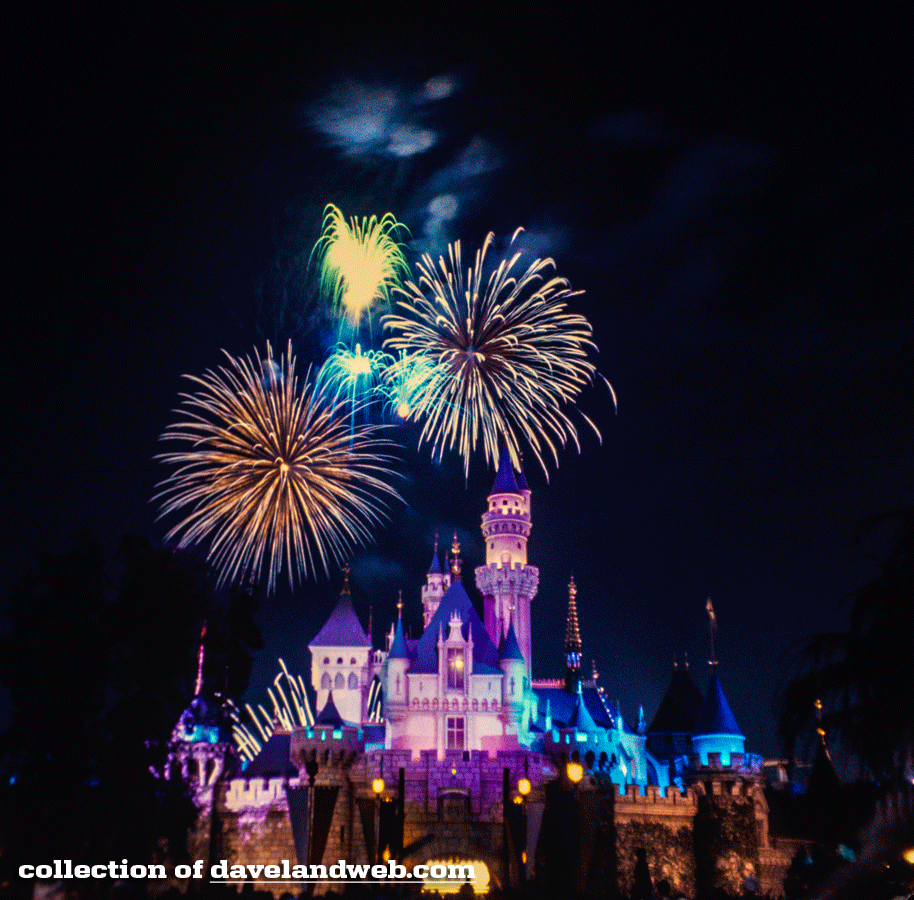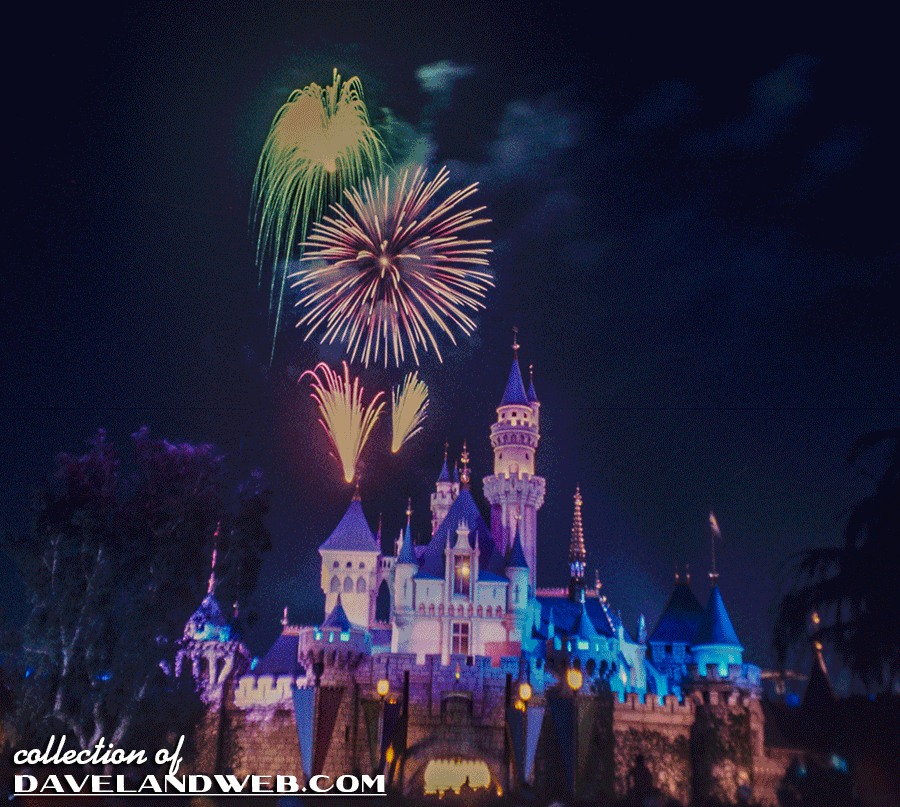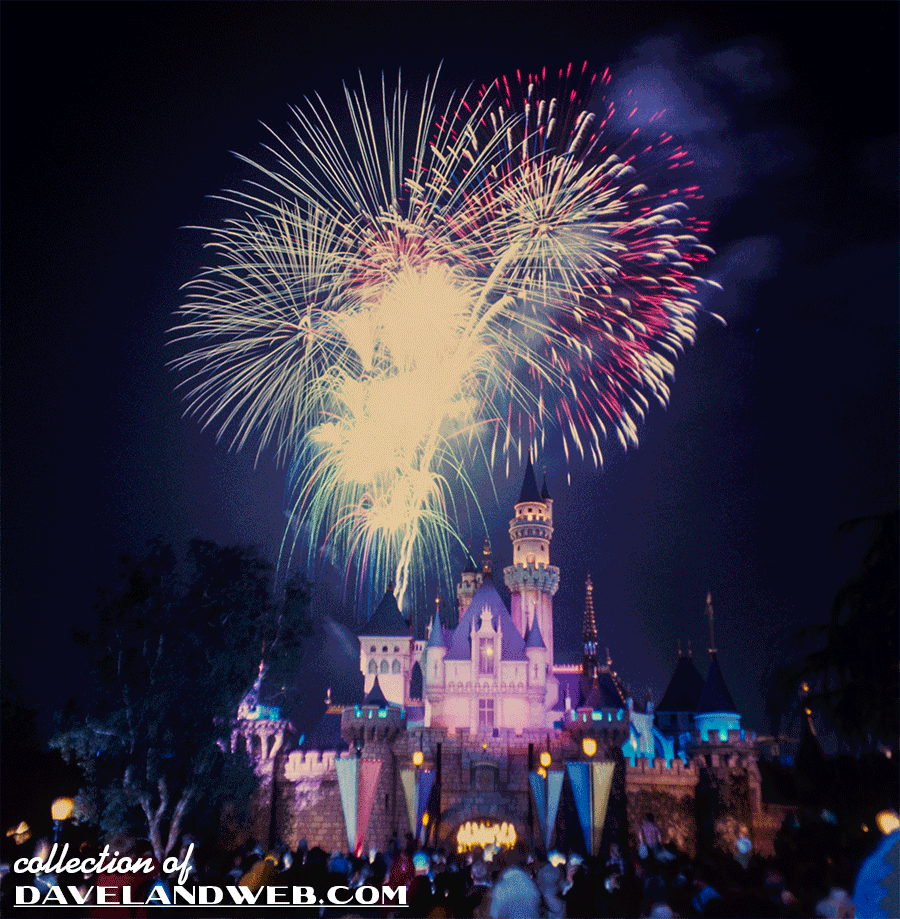 As an EXTRA bonus, here is a Bicentennial July 1976 brochure; what a musical lineup!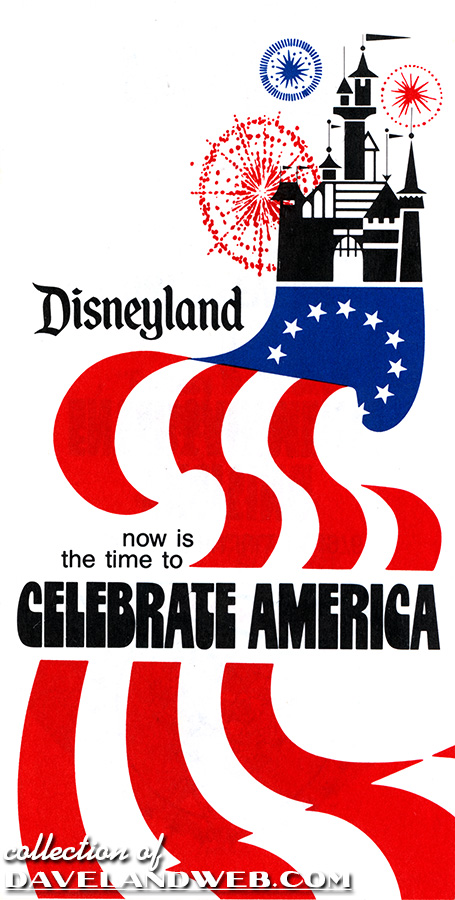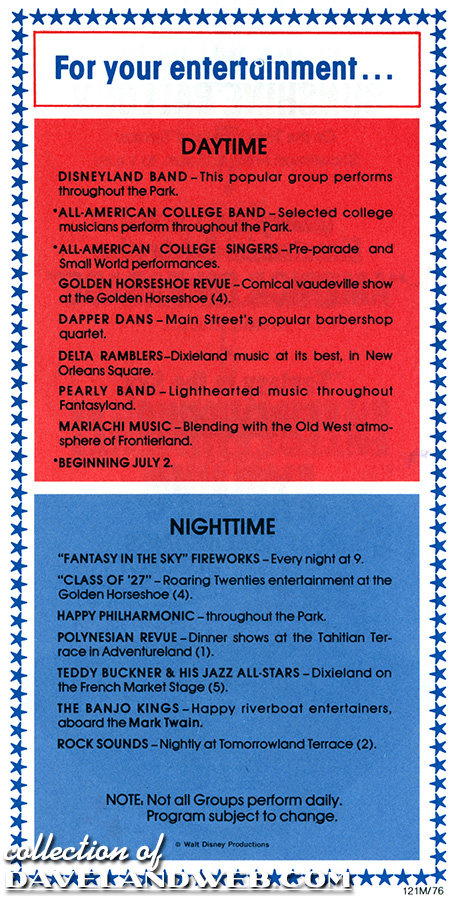 Have a happy and safe July 4th! See more vintage and current Disneyland fireworks photos at
my website
.