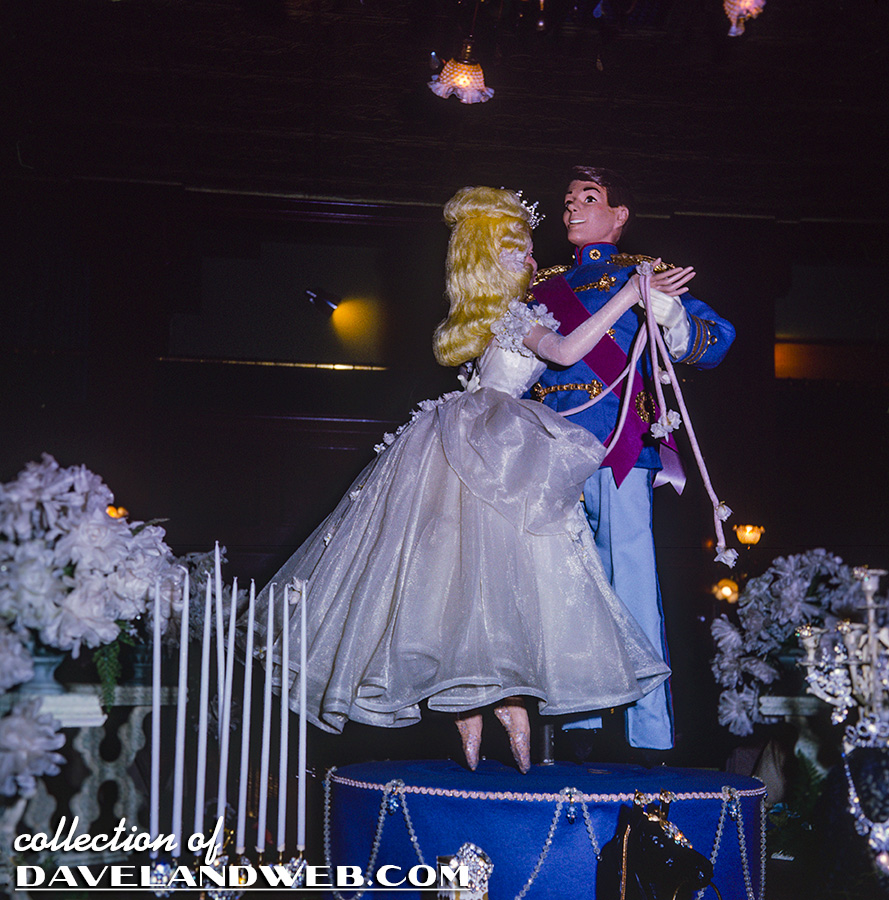 The photographer who shot this Tencennial series definitely put the "A" in anal; and I am lovin' him for that! All his slides contain the date, a description, as well as the settings his camera was on when he shot each one. Amazing. And now YOU can share in his fantastic creations. This has to be one of the best sets I've stumbled onto. I know...I say that a lot. Anyway, back to to the topic at hand. Shot #1 is an interior shot of the Main Street Emporium, with Aurora, aka Sleeping Beauty, dancing with Prince Phillip. This next shot is a closeup of the Chemical Wagon sitting in the Fire Department on Town Square.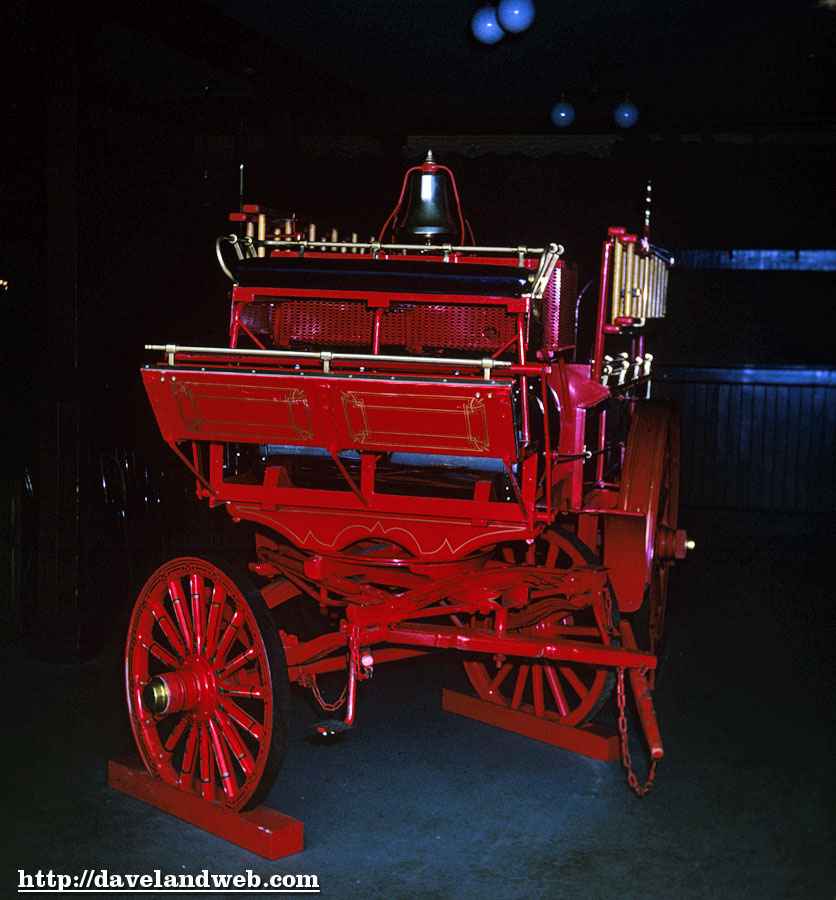 Looks like the day is just beginning on Main Street; a cast member stands outside the Carnation Ice Cream Parlour, waiting for the first guest to come in and order a sundae.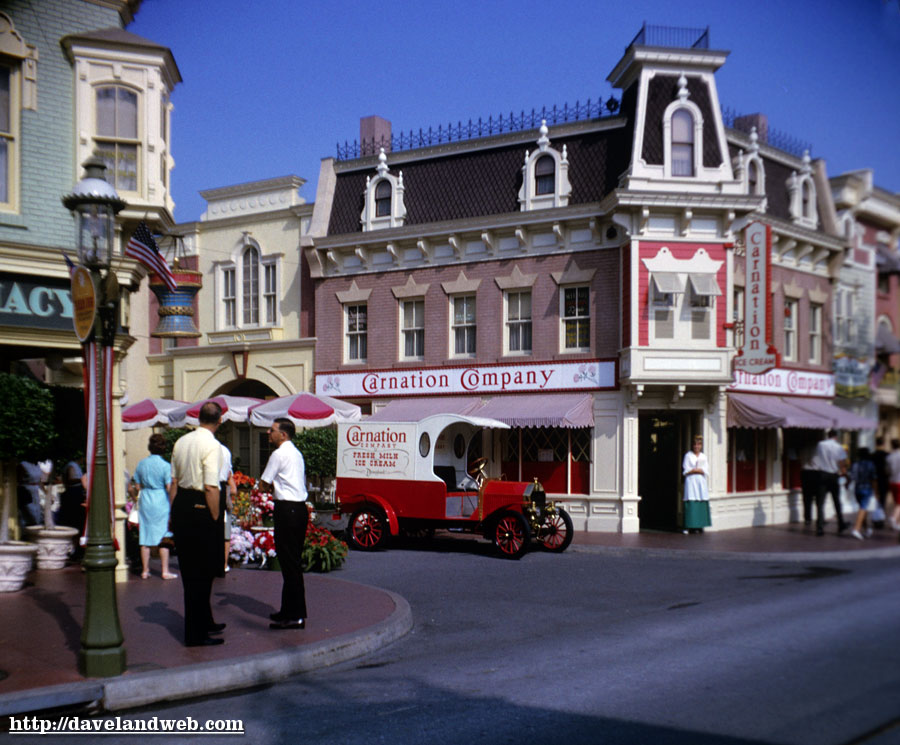 Last stop on our first day's journey is The Sleeping Beauty Castle: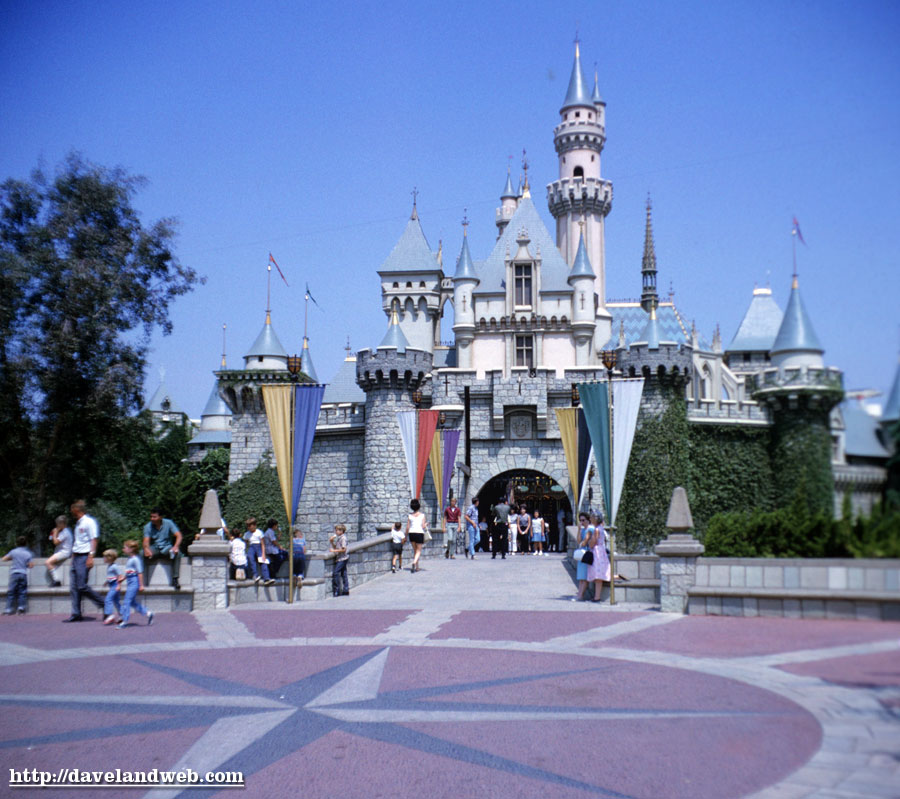 Come back tomorrow for a swingin' look at the music playing at Disneyland! See more vintage and current Main Street photos at
my website
.