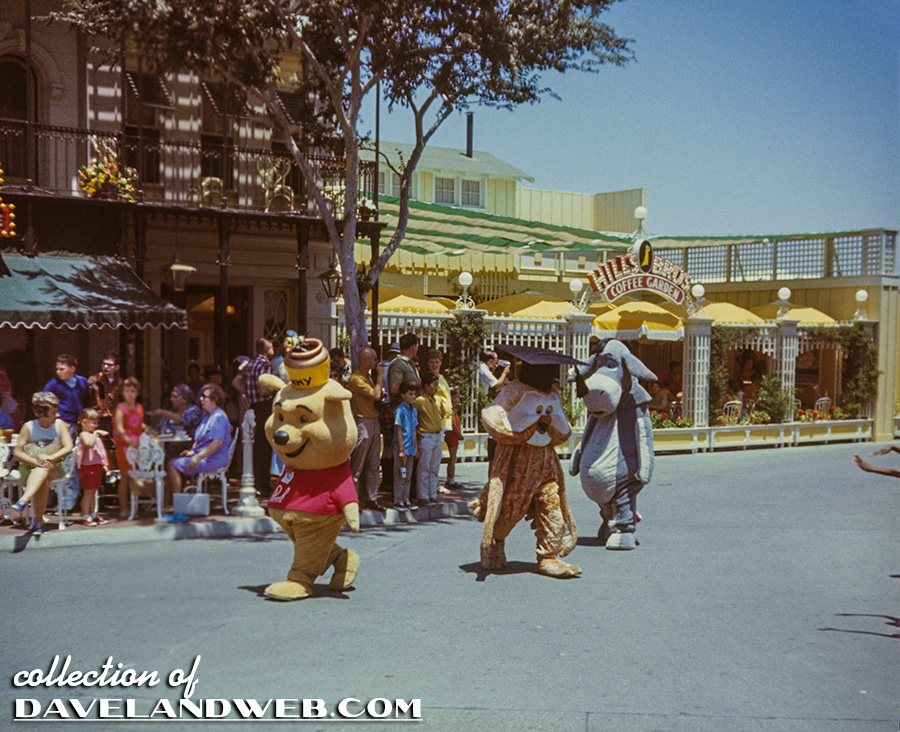 Last bunch of Parade photos from this bunch...I promise! Winnie the Pooh and gang and the mice from Cinderella are all marching through Town Square.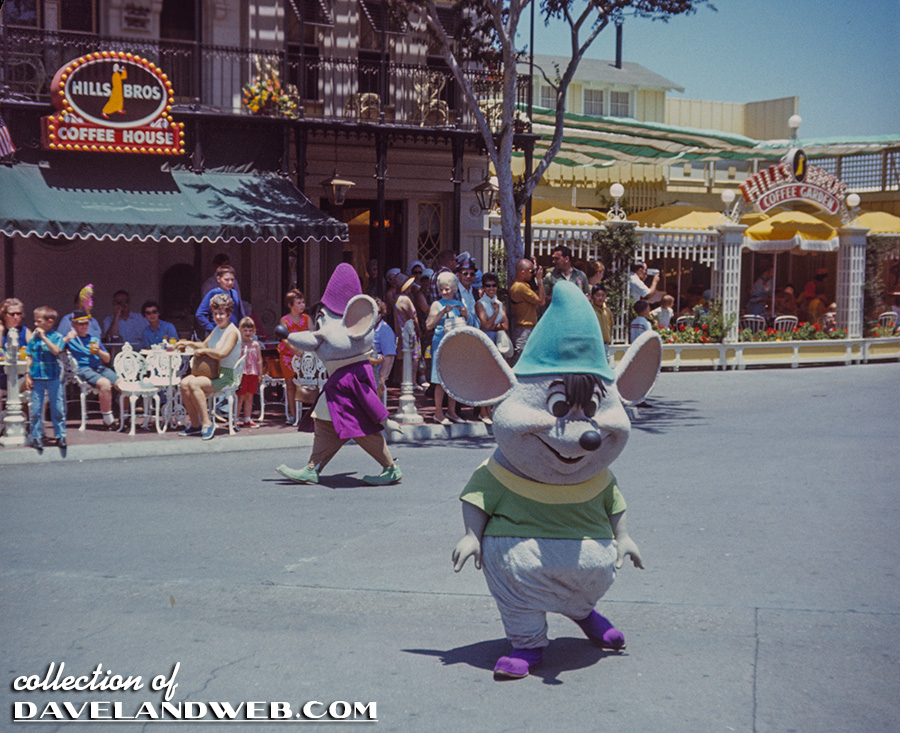 The last two feature characters from Mary Poppins: The Chimney Sweeps and the Pearly Band.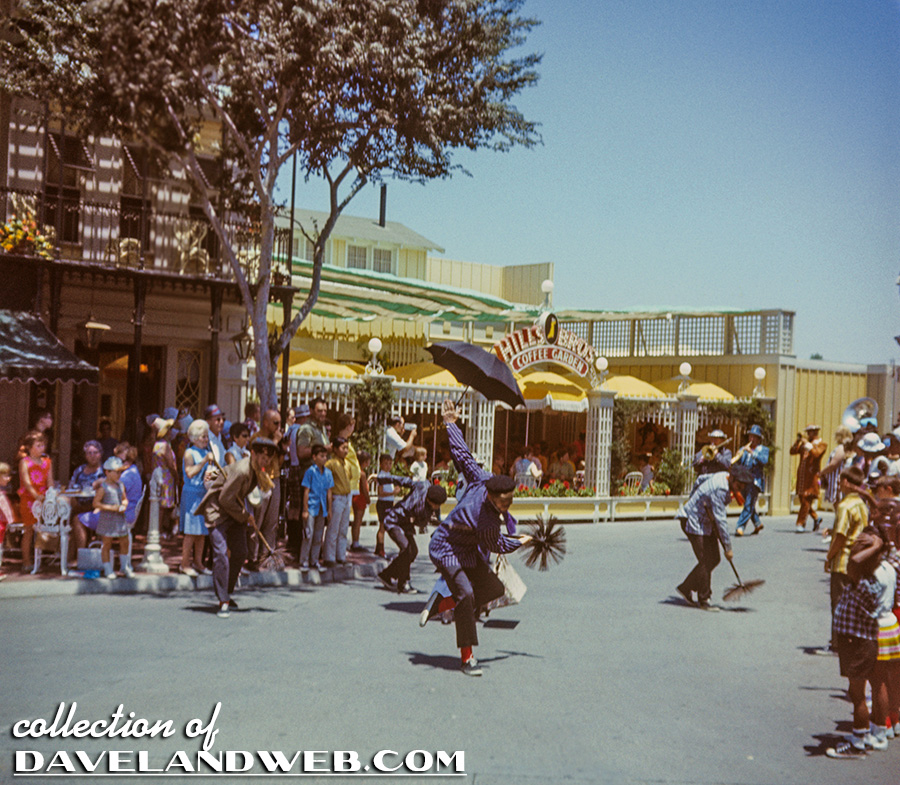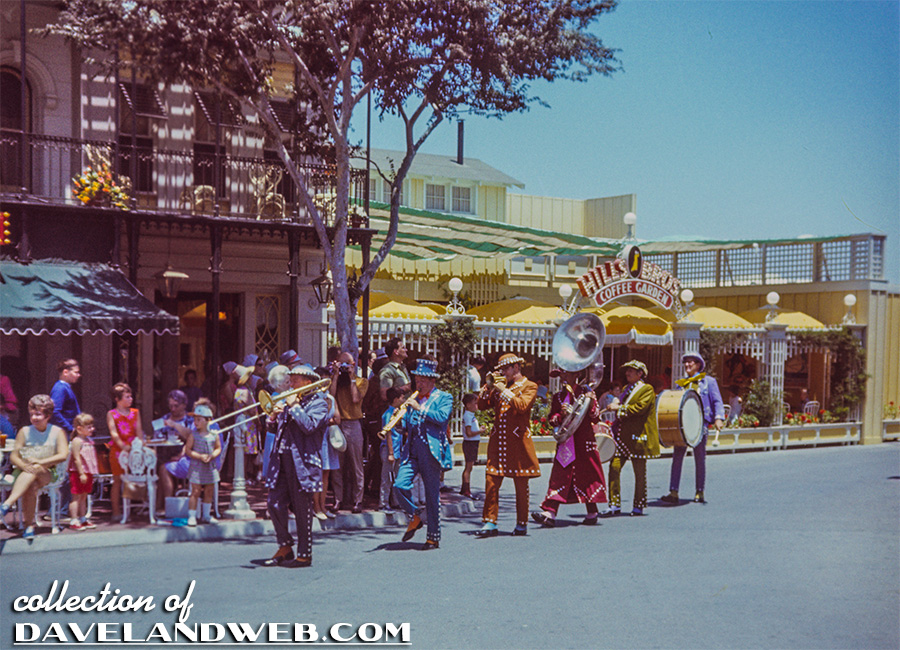 See more vintage and current Disneyland Parade photos at
my regular website
.