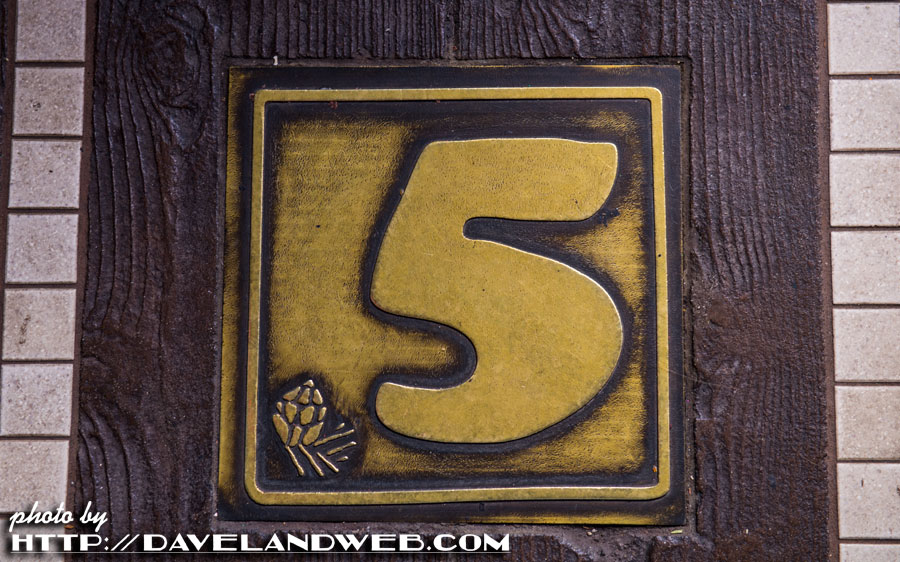 This year will mark the 28th Anniversary of Disneyland's Splash Mountain. While it is still a popular attraction, it is one that I rarely ride. Typically, guests get fairly wet, so unless you bring a change of clothes, things can get somewhat uncomfortable for the rest of your stay in the Park. These photos were taken last May, about three years after the last time I had been on this ride. Oh how time flies. Shall we?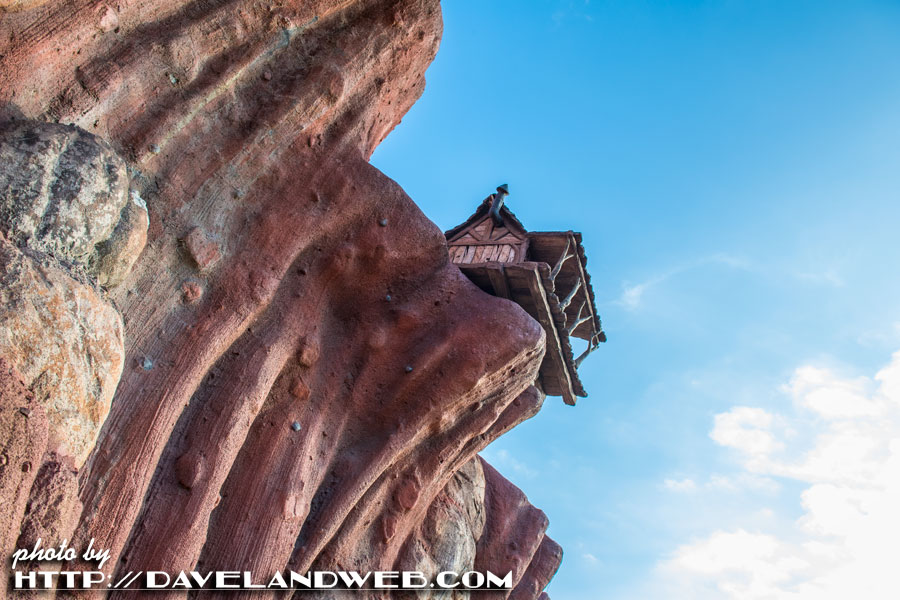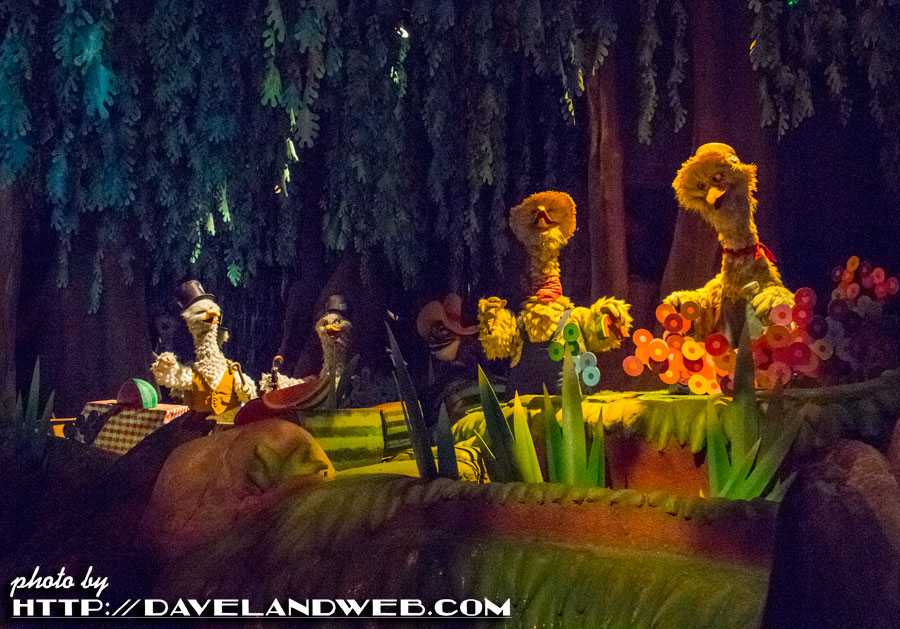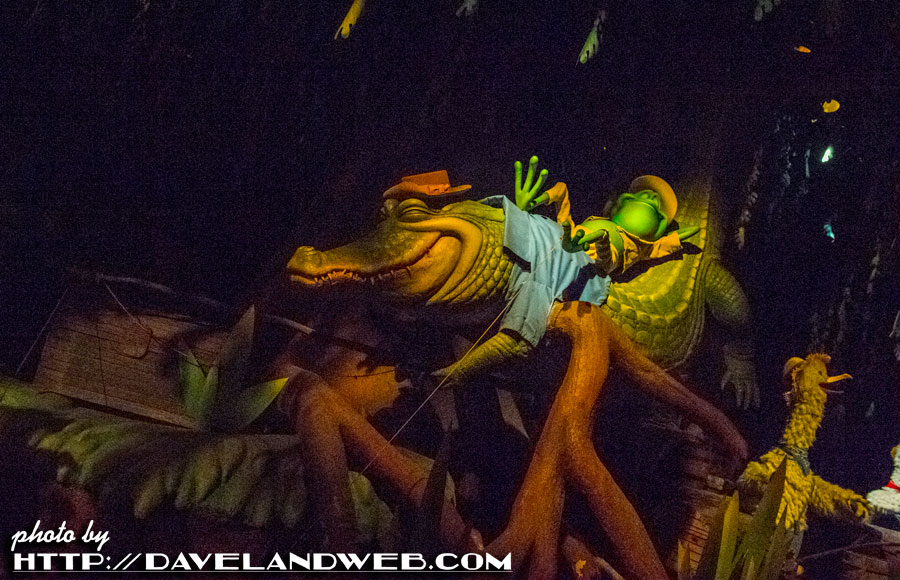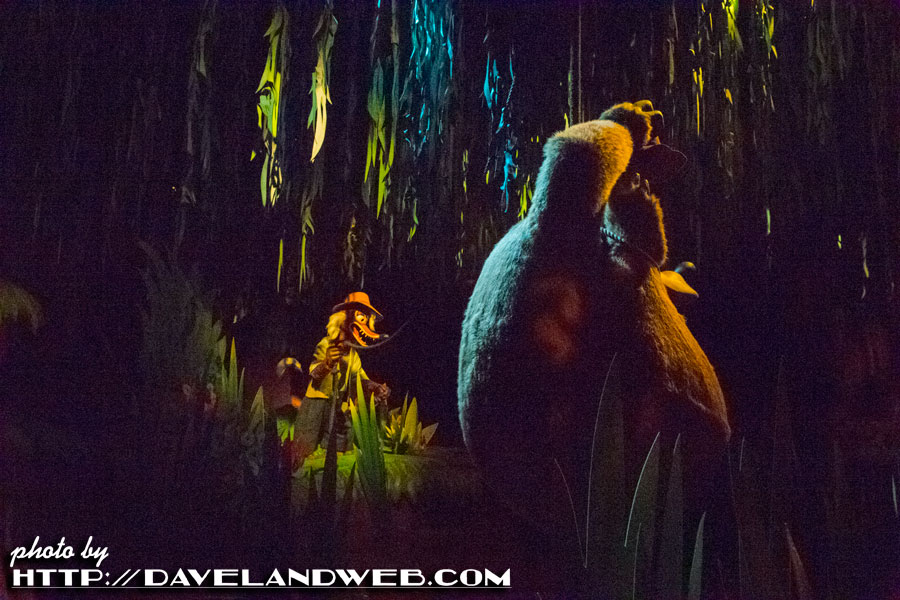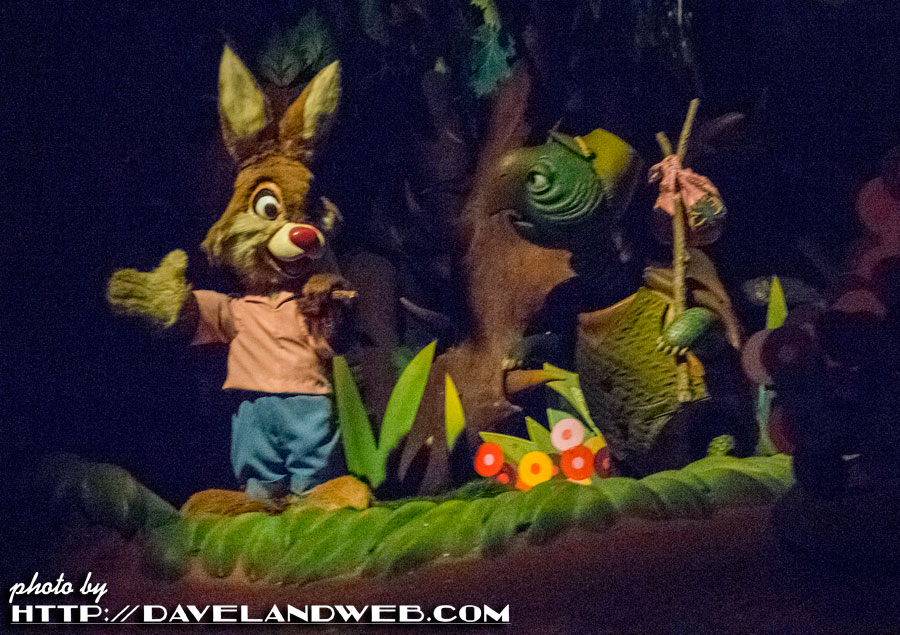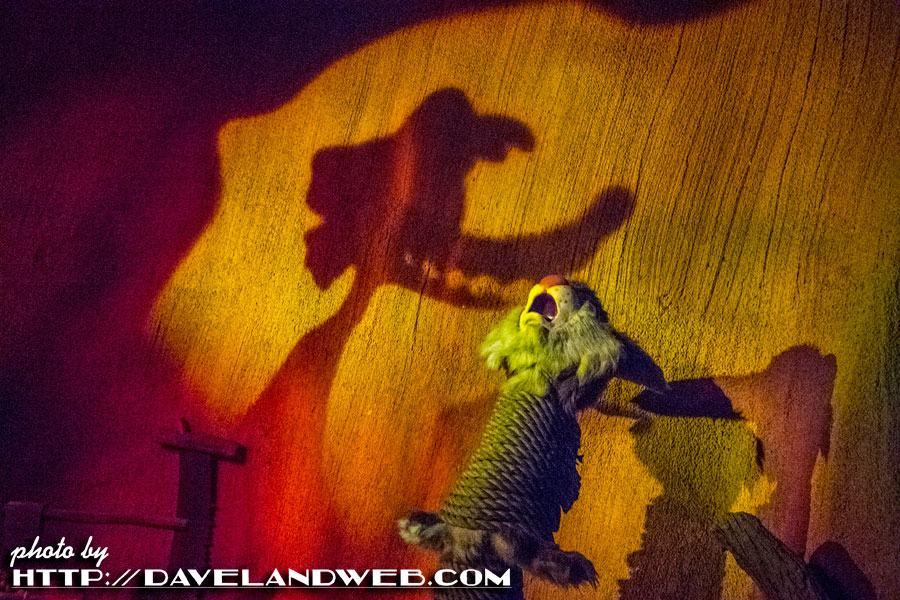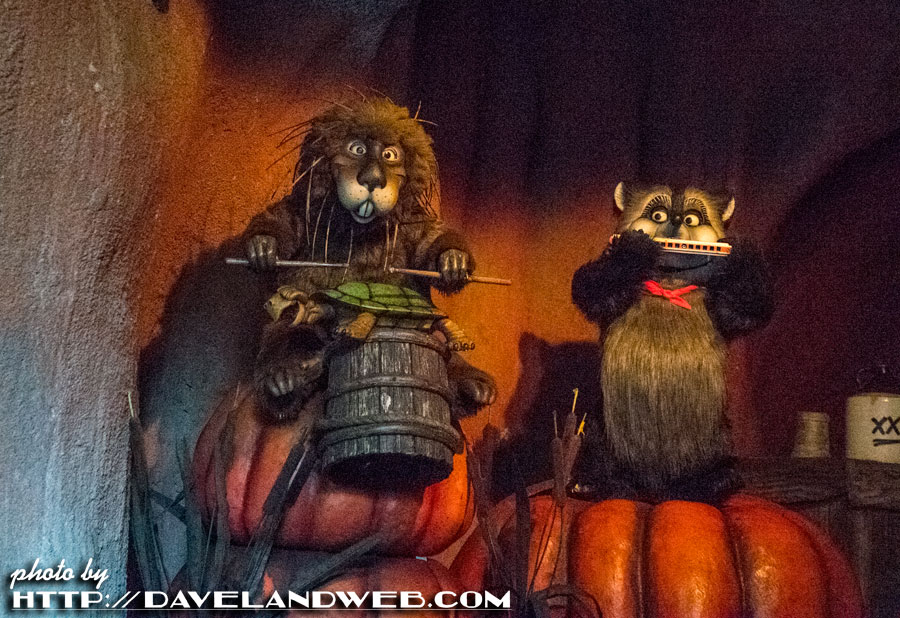 I still find it terribly ironic that this joyful sing-a-long attraction is based on a movie that the Disney Corporation is afraid to re-release due to content that has been deemed inappropriate.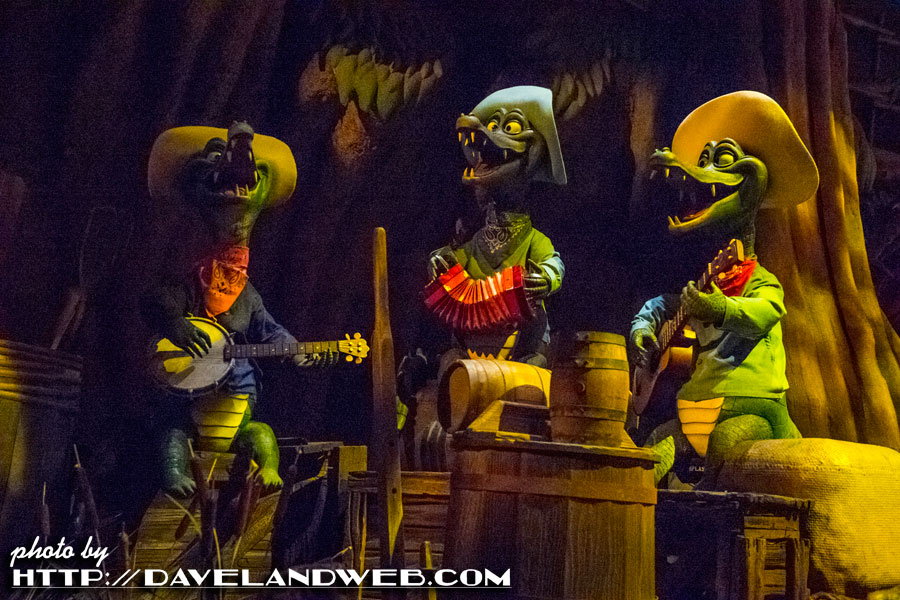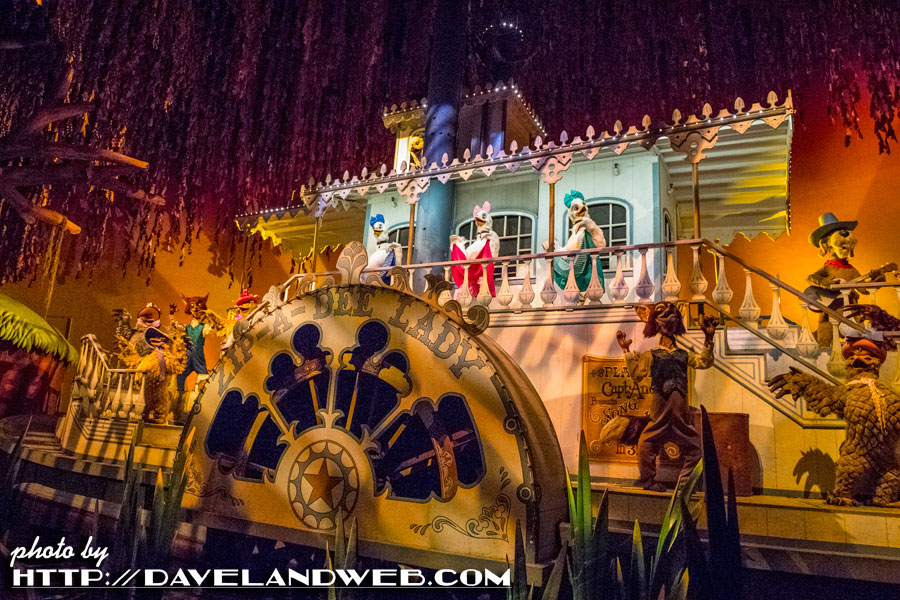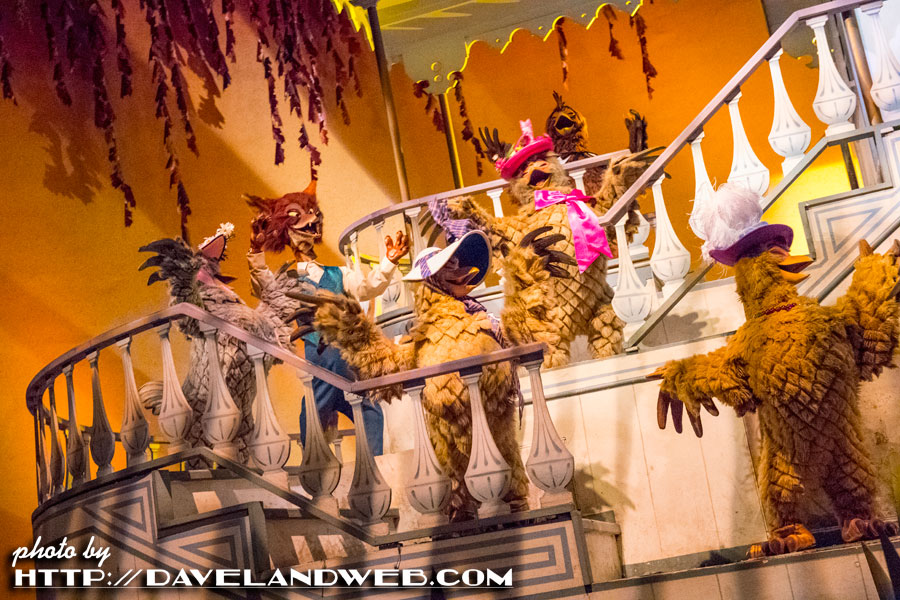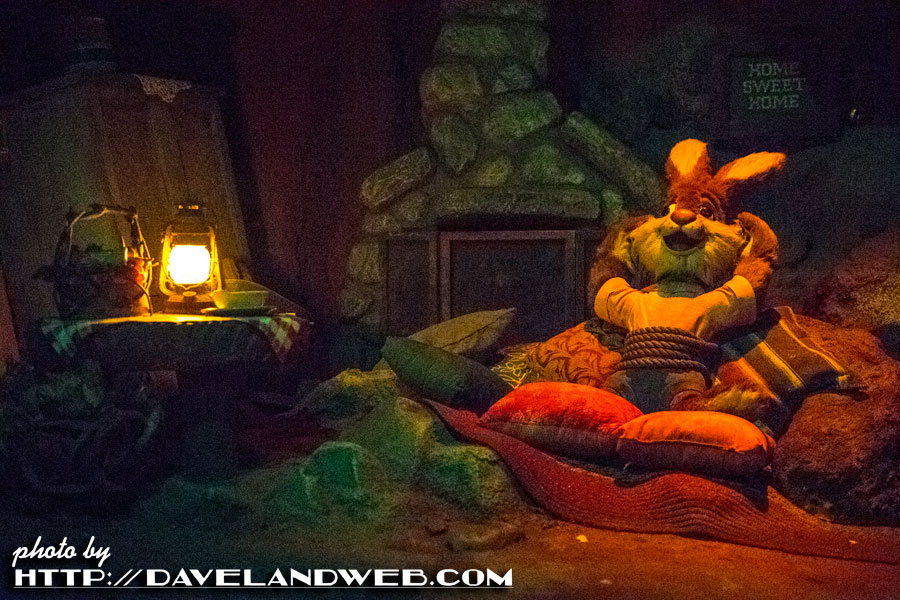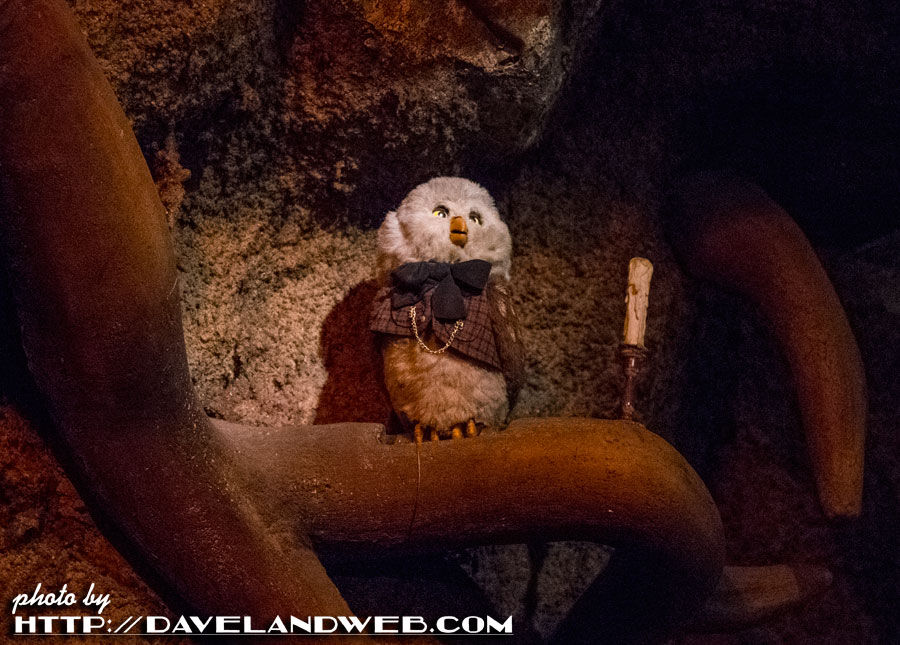 My face says it all. See you in at least three more years.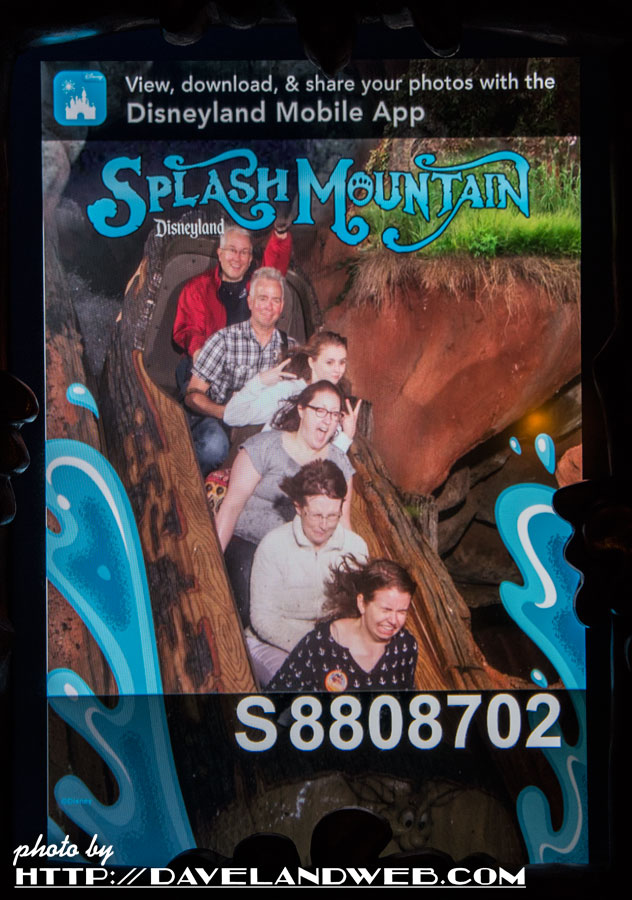 More vintage and current Splash Mountain photos on my
main website.