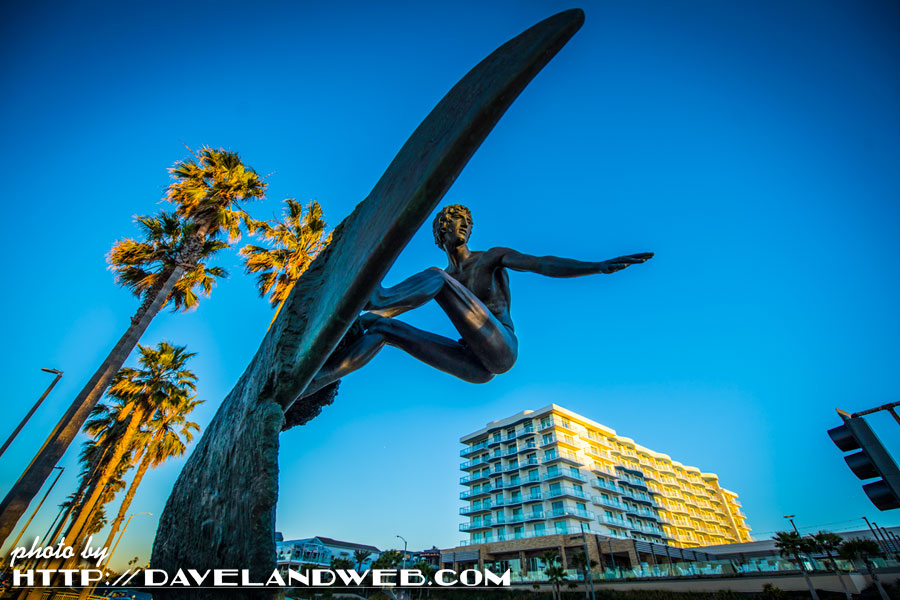 Visiting Huntington Beach for the first time, I tried to see as much as possible during the less than 24 hours that I was there. My photo shoot took up most of my time, so that left very little for exploring. I was definitely in a "shoot now research later" mode. Walking along Highway 1 (aka the Coast Highway), I encountered this surfer statue. Click...click...click...move on.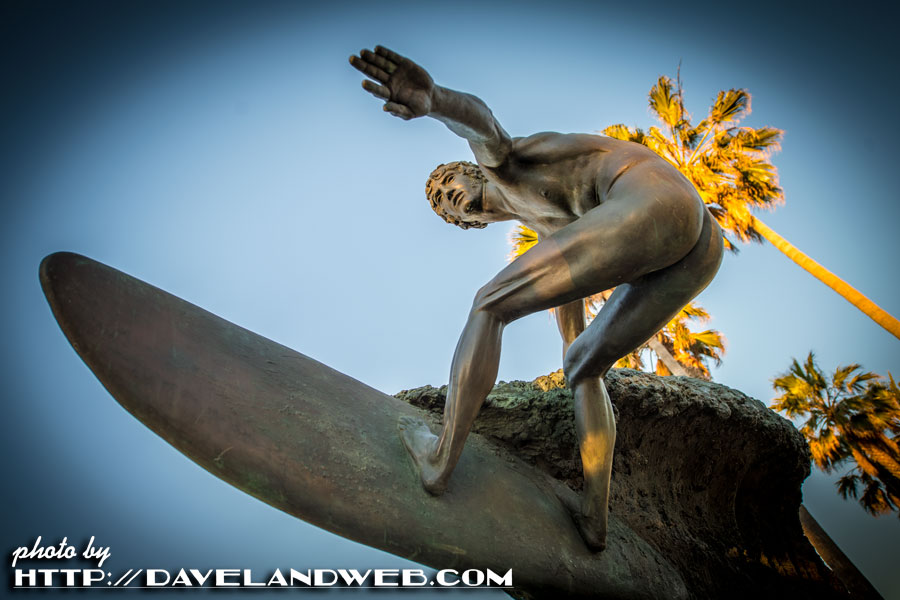 When I looked him up online upon my return home, it turns out the sculptor, Edmond Shumpert, wanted the statue to have a classical appeal, so he made the surfer completely nude. Did I even notice? Nope. Apparently it has stirred up some controversy, but has remained riding the eternal wave since his installation in 1976. The irony: public nudity was banned here in 2006. Oops.
Plenty of real-life surfing still goes on, as you can see from these early morning sunrise shots that I captured as I walked around the pier.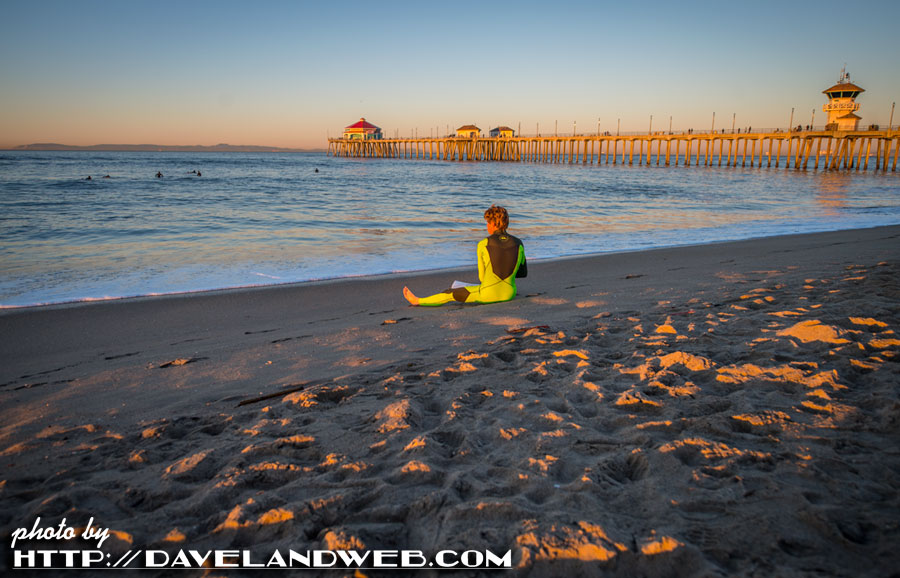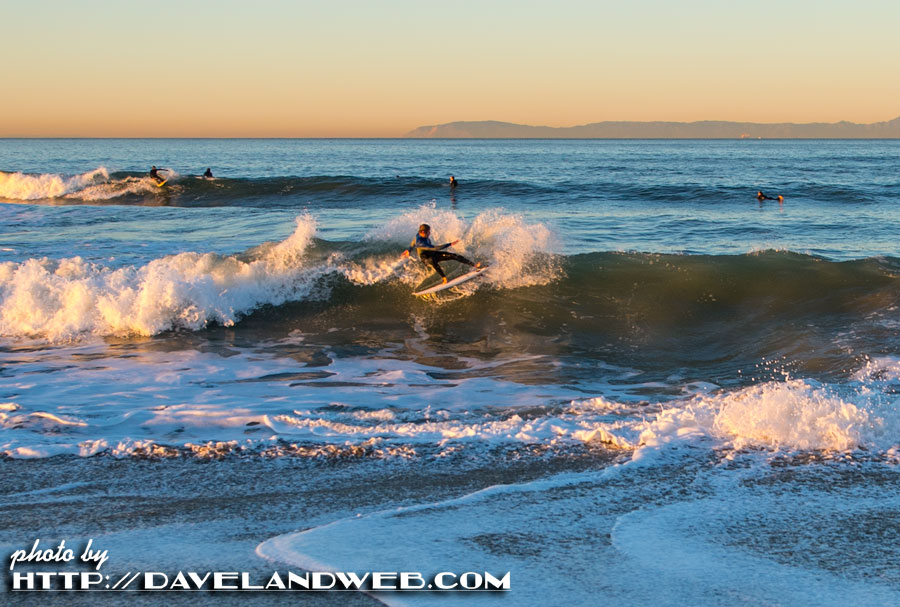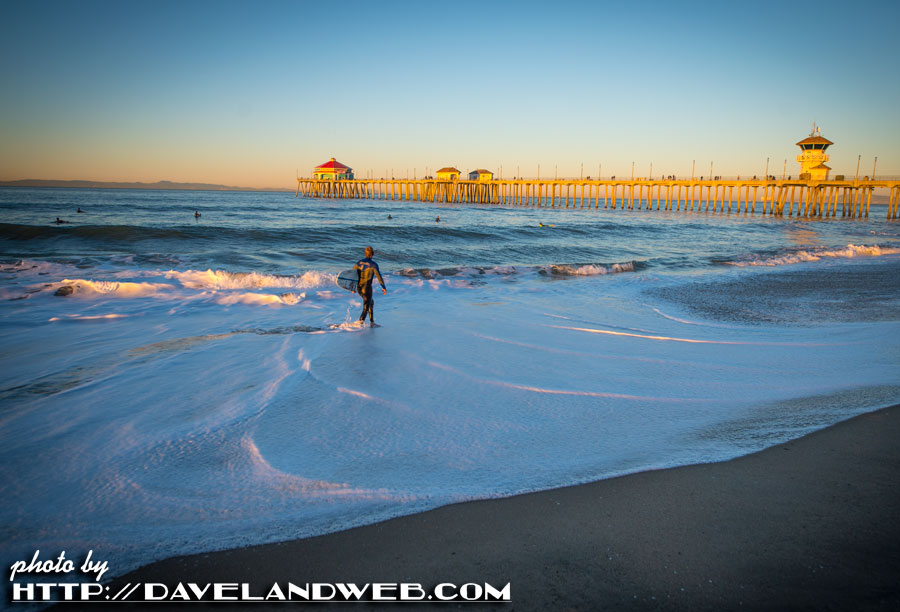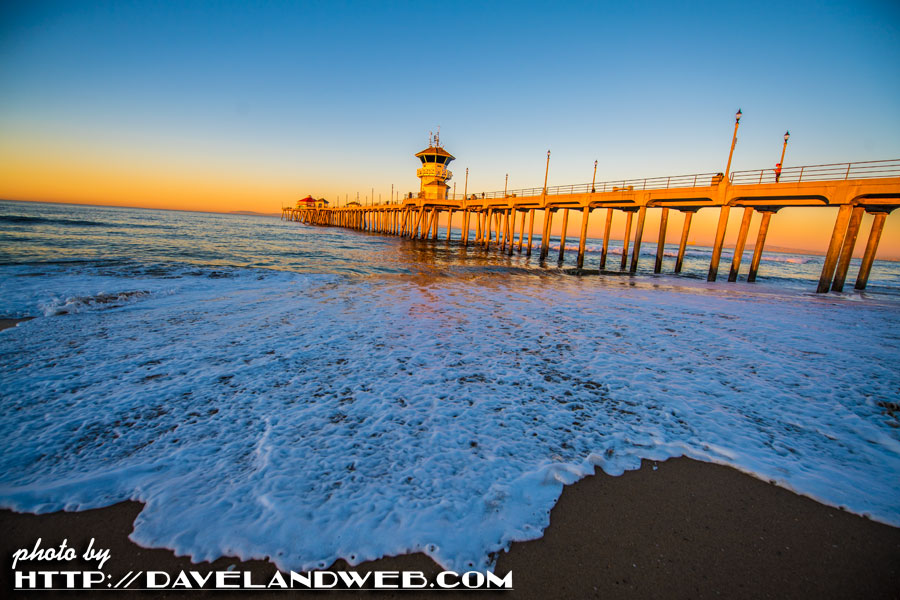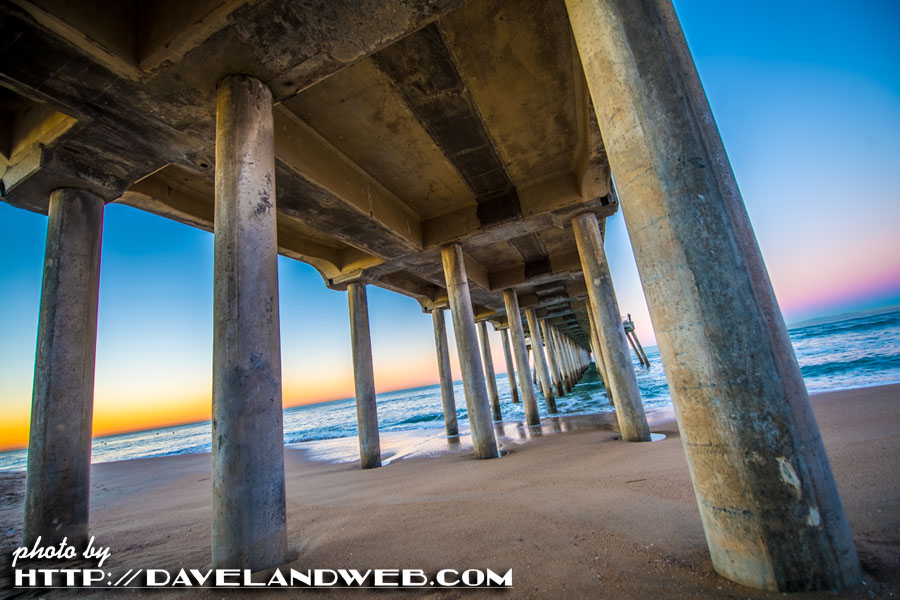 More Huntington Beach photos at my
main website.