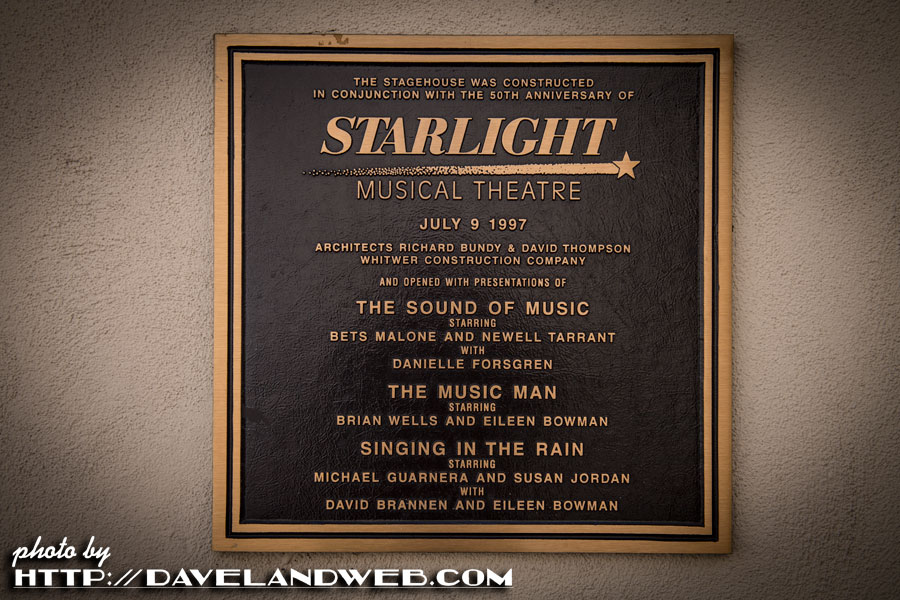 Although I've walked/driven by it many times, it wasn't until this month that I actually ventured a closer look at the Starlight Musical Theatre in San Diego's Balboa Park. Constructed for the 1935-1936 California Pacific International Exposition, it was originally named The Ford Bowl because the auto manufacturer sponsored the outdoor concerts that occurred there.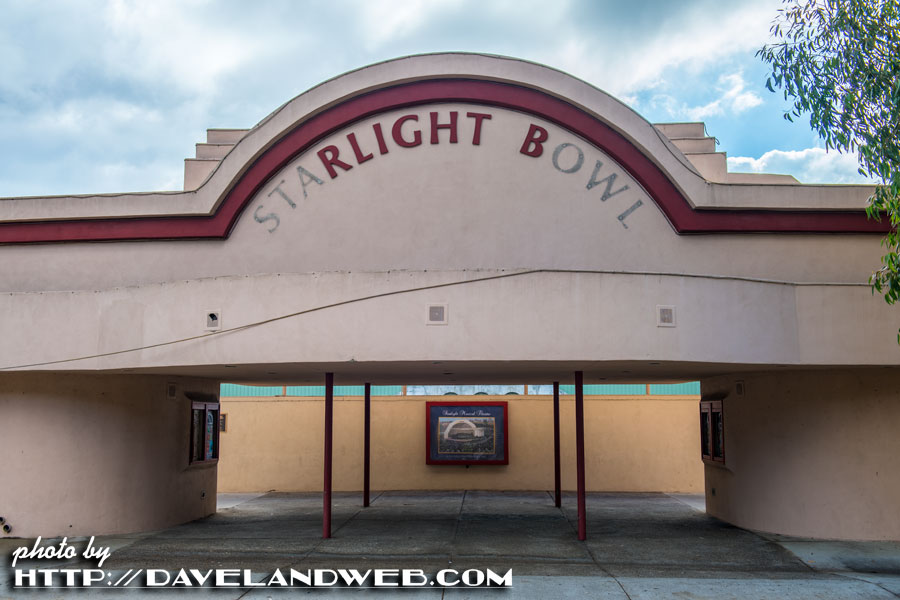 The venue has sat empty since 2011. Falling into disrepair and decay, it has been a blight on the landscape of San Diego's jewel.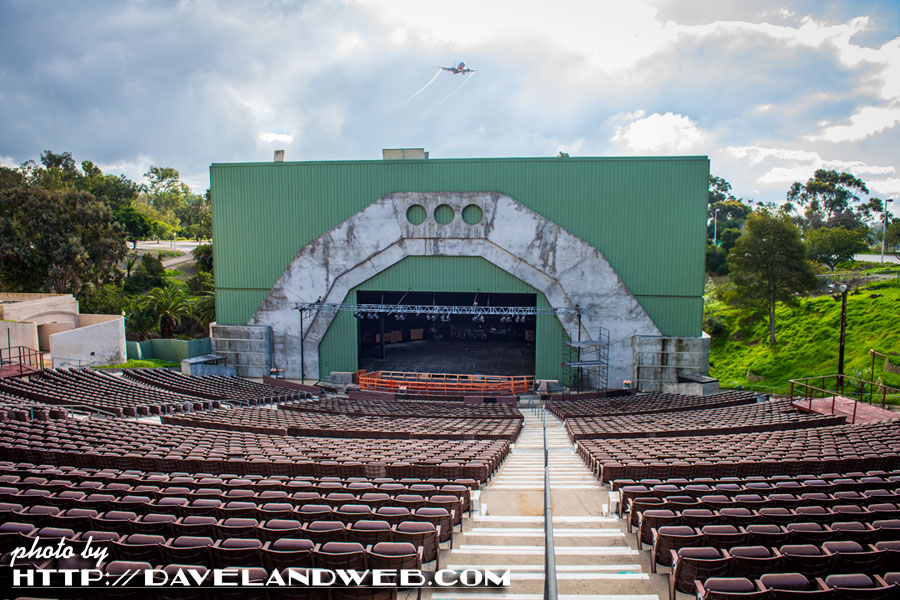 And here you can see the largest reason why this unique theatre did not do well over the years.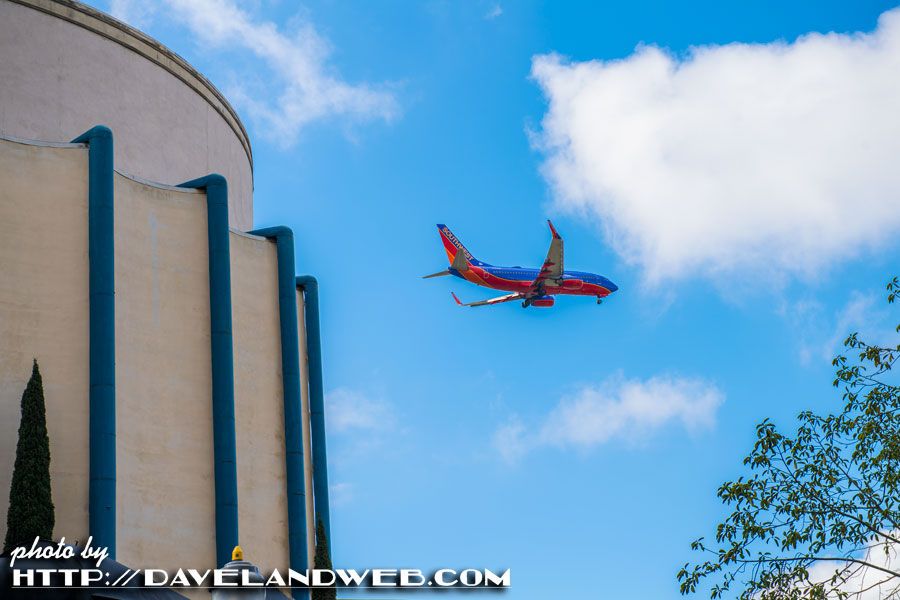 Touring the area with my mom who was visiting from the other coast, there was a steady stream of noisy planes flying directly over the stage.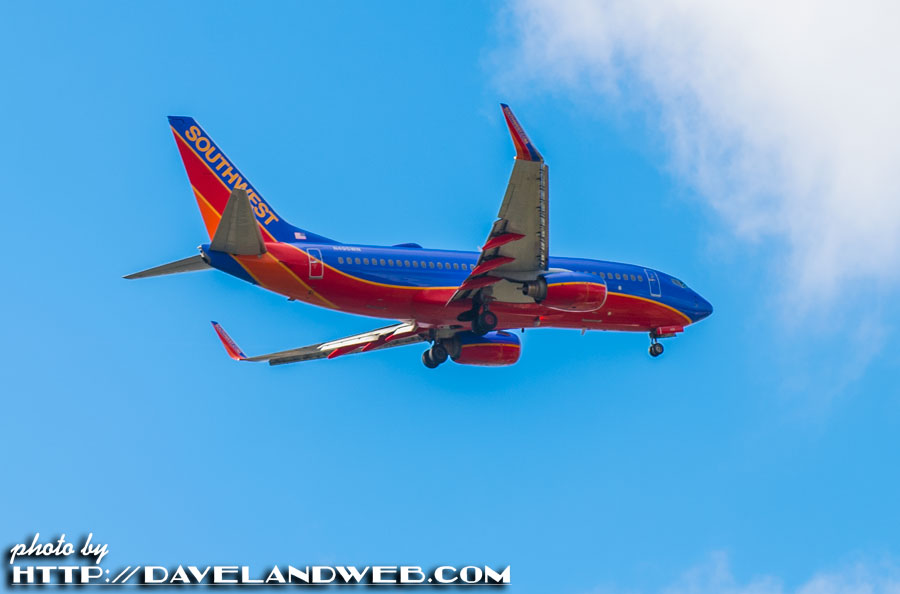 Not really good for hearing music or dialogue. Still, it does appear that hope is on the way in the form of "
Save Starlight
," an organization that is working to restore, revive and revitalize Starlight Bowl by using creative technology to address opportunities and challenges for its location and architecture.
More Balboa Park photos at my
main website.