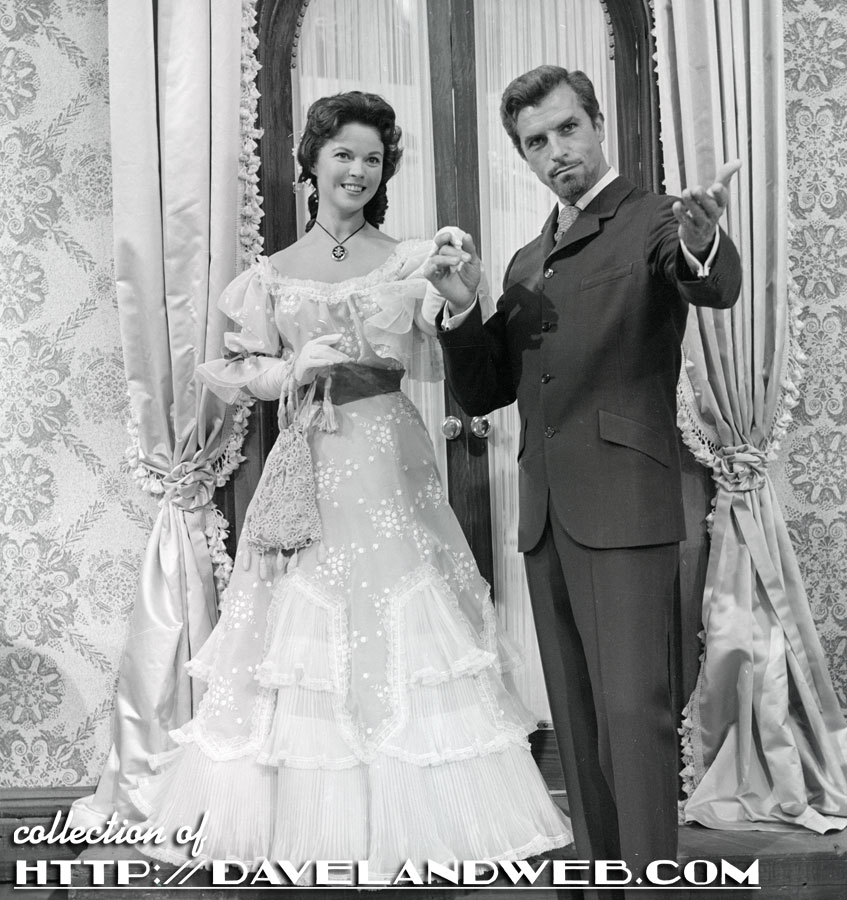 On October 23, 1960, Shirley Temple and Fernando Lamas starred in "Little Men," an episode of "The Shirley Temple Show." This is inspired casting at its finest!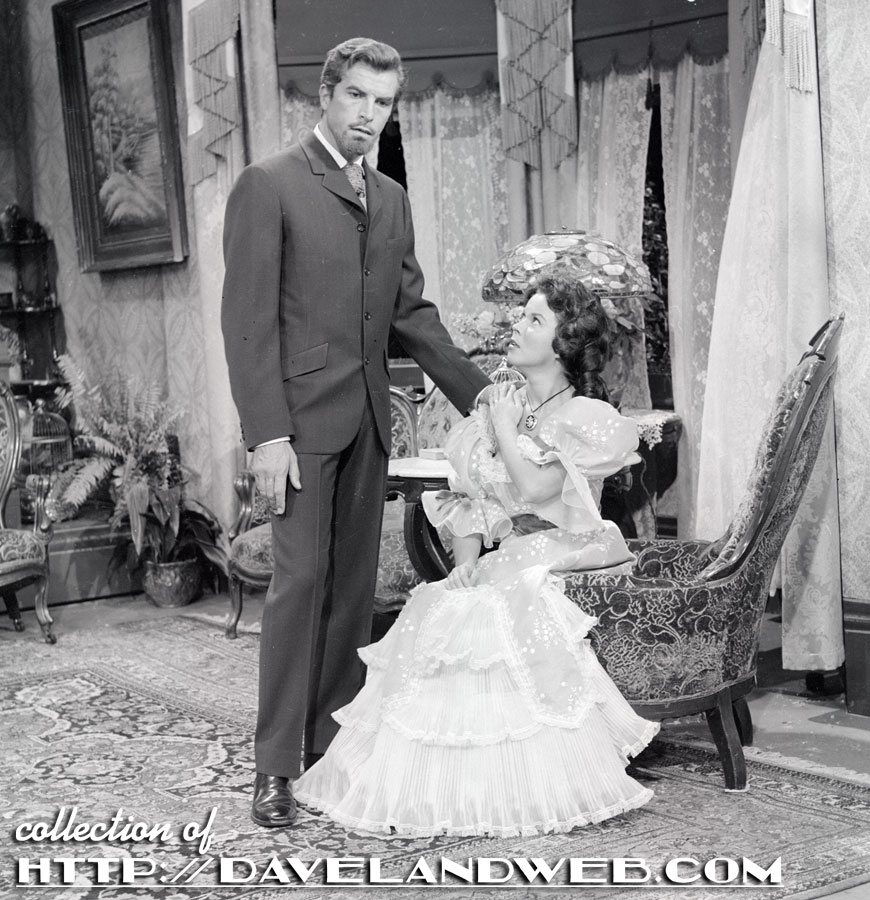 Judging by these photos, Shirley spent a lot of time crying during this episode. Or did Fernando actually break her heart?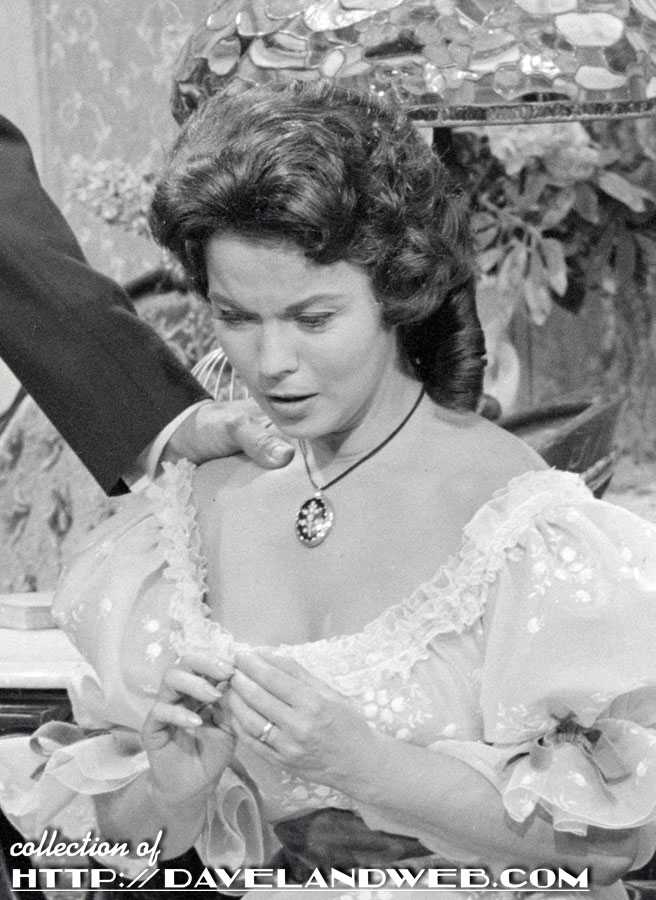 Somehow I doubt that.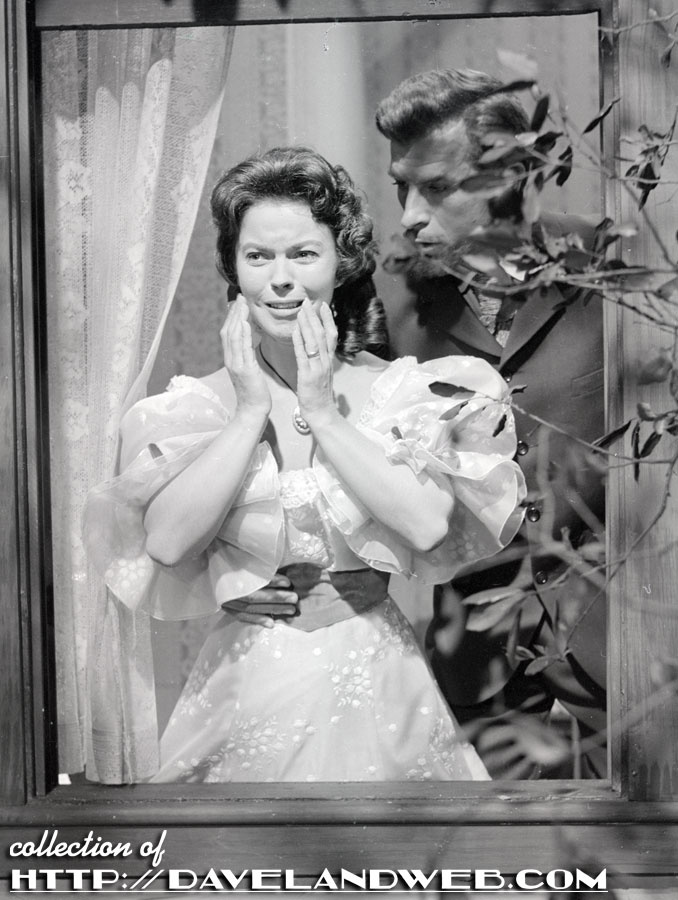 The program also starred Mary Wickes, one of those character actresses who seemed to be in just about every movie or TV show that needed a grumpy woman with a heart of gold.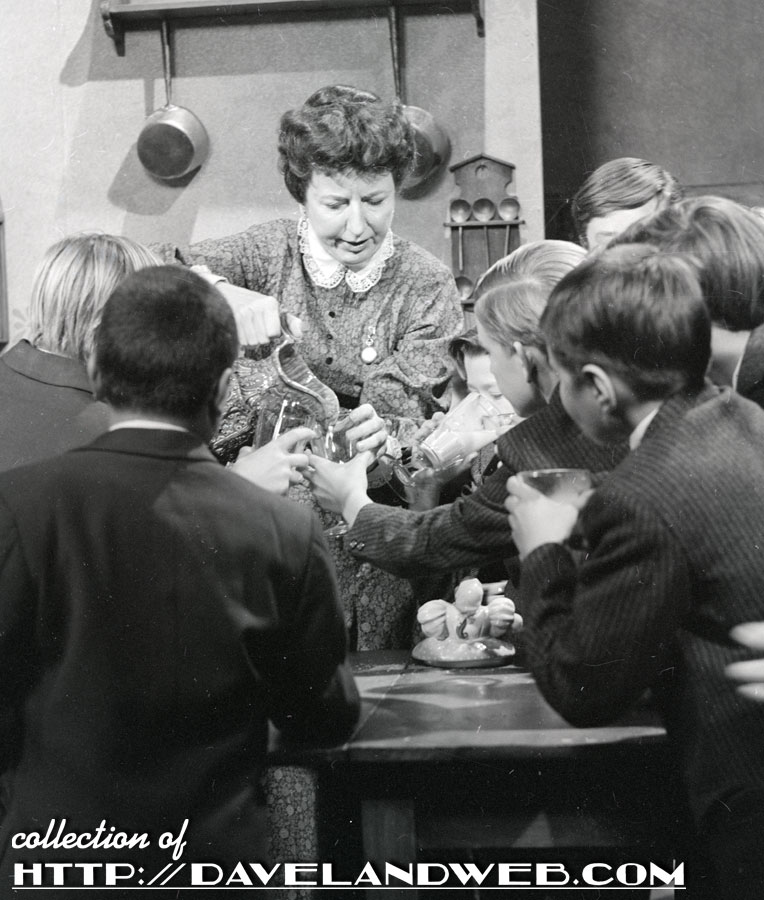 On the right is Eleanor Audley, best known as the voice of Lady Tremaine in Walt Disney's "Cinderella" as well as Maleficent in "Sleeping Beauty." She was also the original voice for Madame Leota at Disneyland's Haunted Mansion.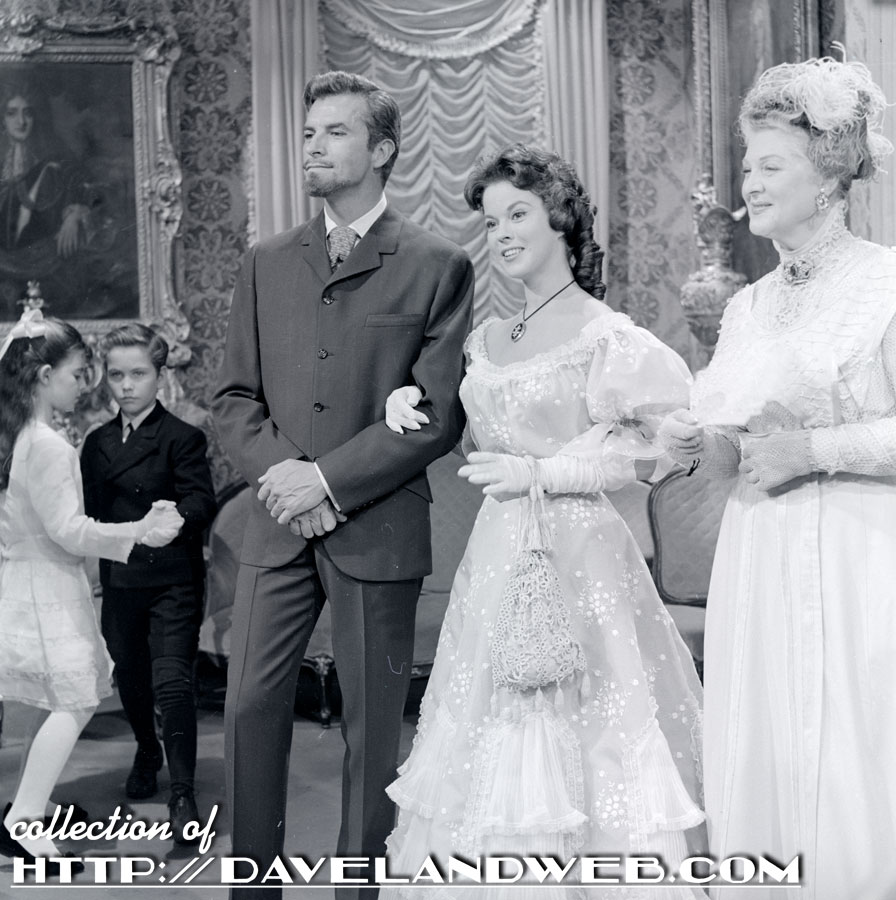 I wonder if Fernando put the moves on Shirley? At this time, his marriage to Arlene Dahl was just ending. Even if he did, I'm sure Shirley told him to go fly a kite!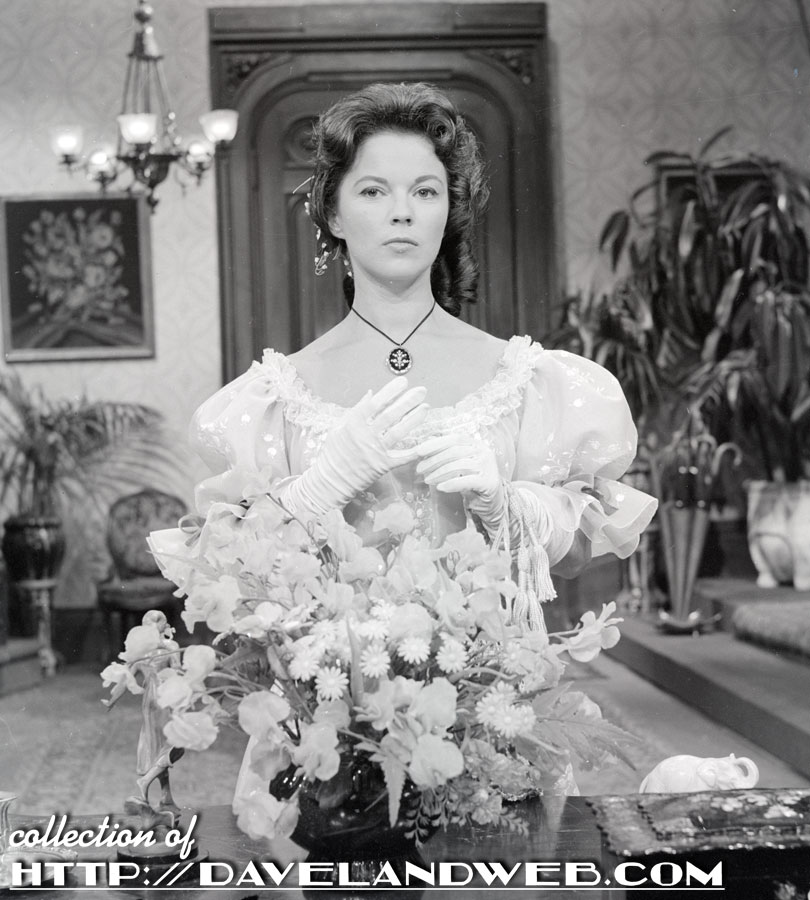 More Shirley and Fernando at my
main website.