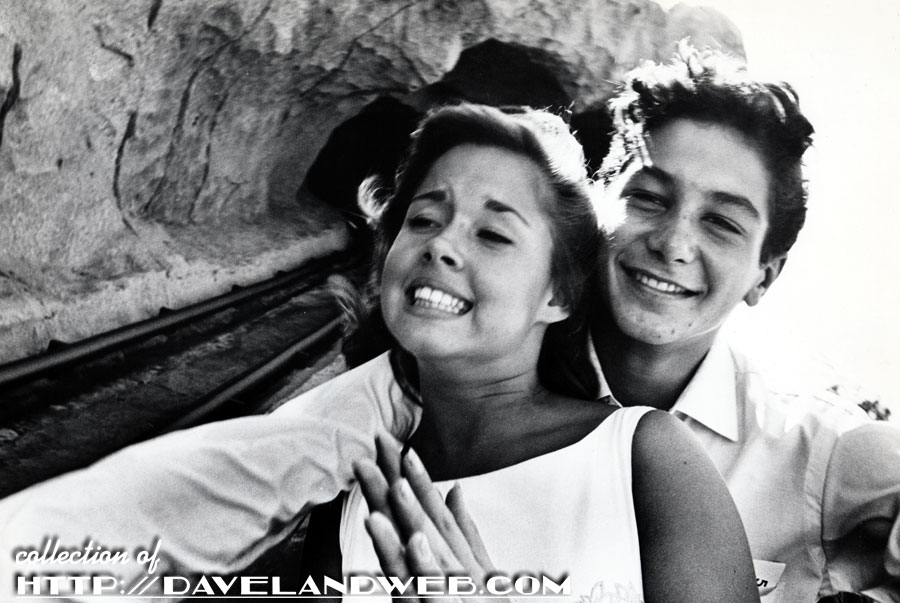 I could not resist when I saw this vintage photo of actor Robert Crawford Jr. and his girlfriend on the Matterhorn. Her face and praying hands say it all. Crawford had a bit part on three episodes of the Disney "Zorro" television show in 1958 as well as a part in the "Little Men" episode of "The Shirley Temple Show" in 1960.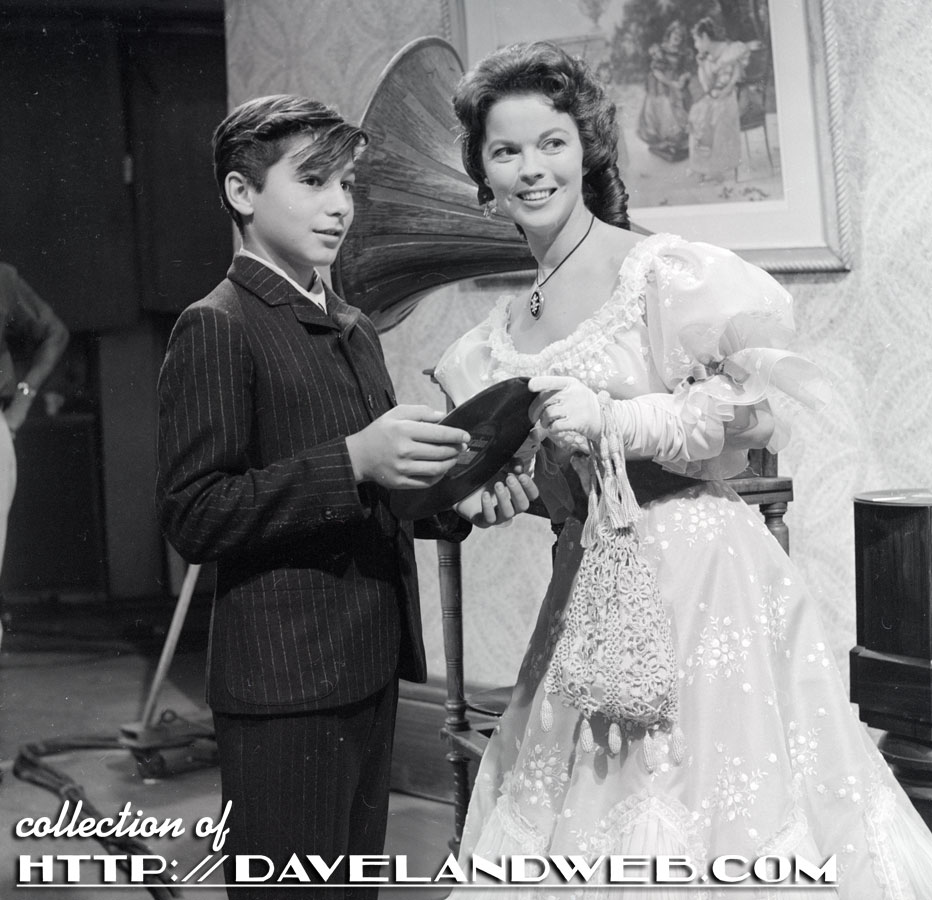 Here he is with Shirley herself!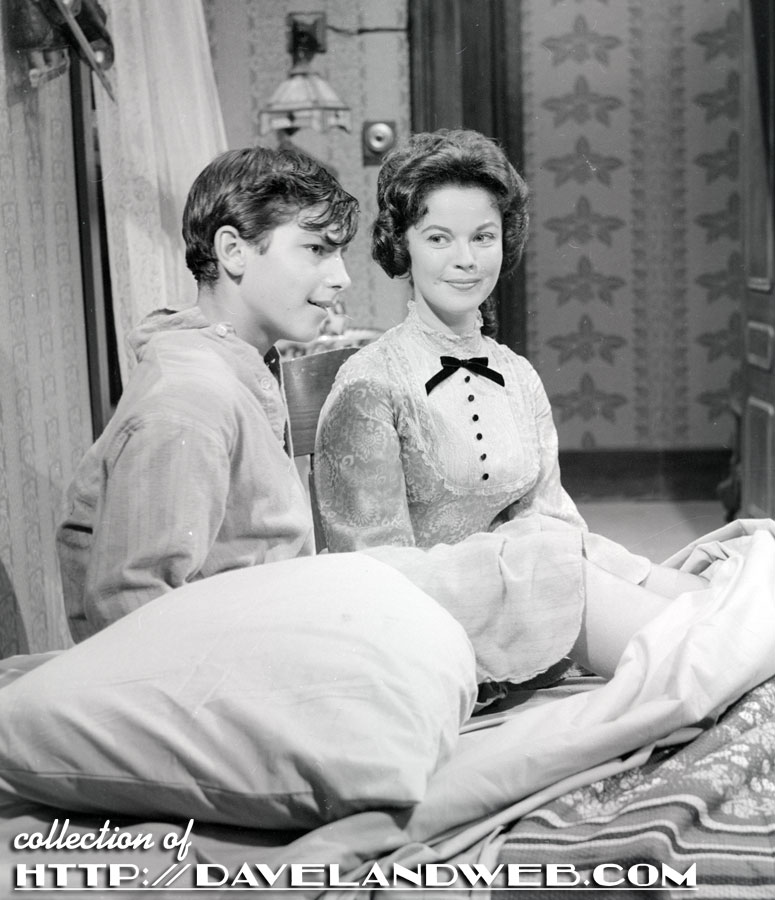 Robert's brother Johnny was one of the original 1955 Mouseketeers.
More vintage and current Disneyland Matterhorn photos at my
main website.