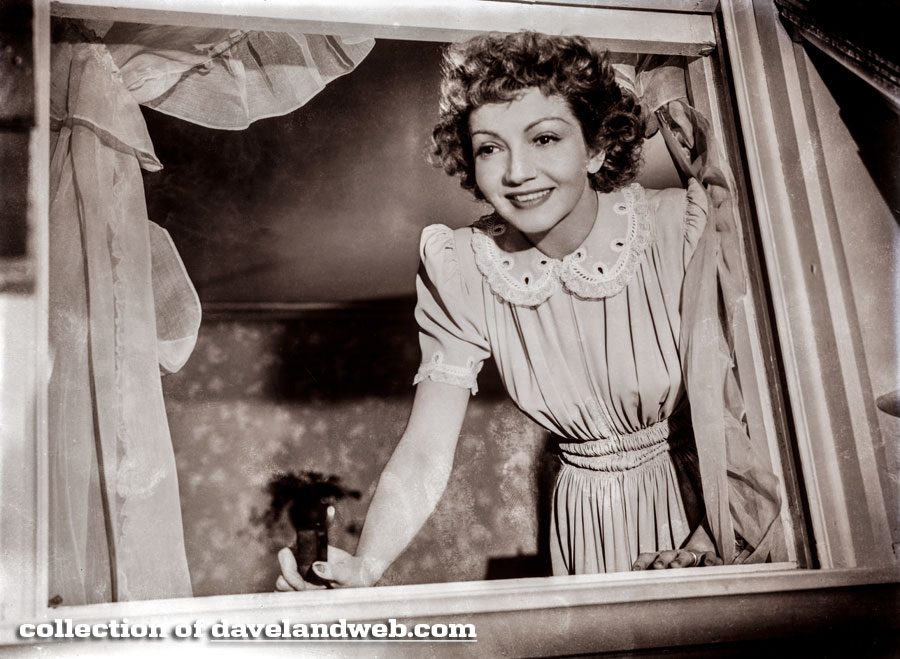 Today marks what would have been the 111th birthday of Claudette Colbert, one of the best leading ladies from the Golden Age of Hollywood…or just about any age!
Here she is with Clark Gable in the film that won her an Oscar for 1934, "It Happened One Night."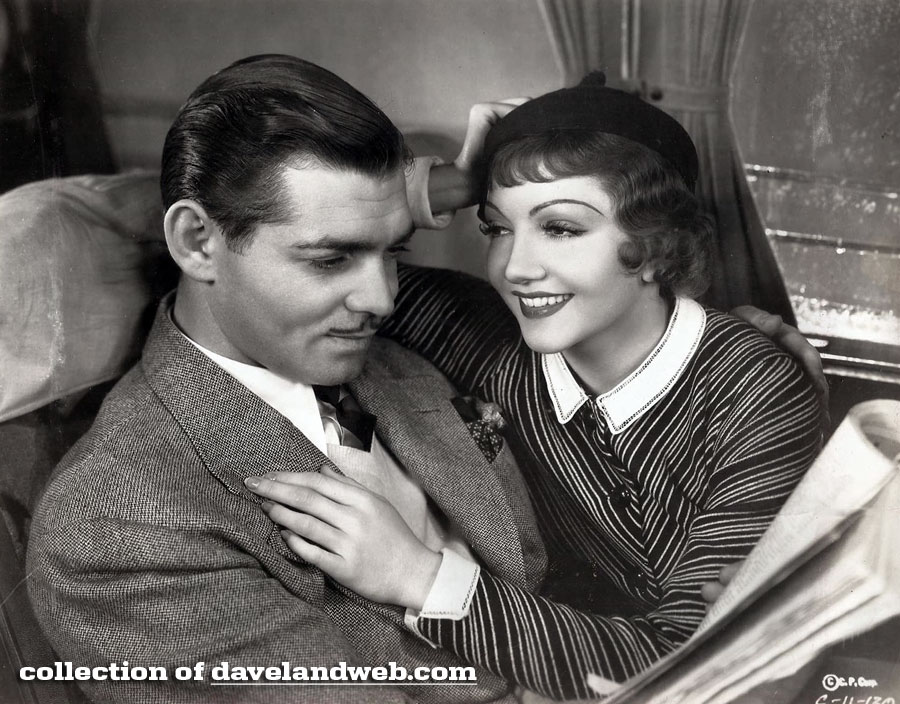 In 1944, she starred in David Selznick's blockbuster WWII drama, "Since You Went Away." Playing a wife and mother with two daughters, she anchored the film with her believable portrayal of a woman wondering if her husband would return home alive from his service in the war.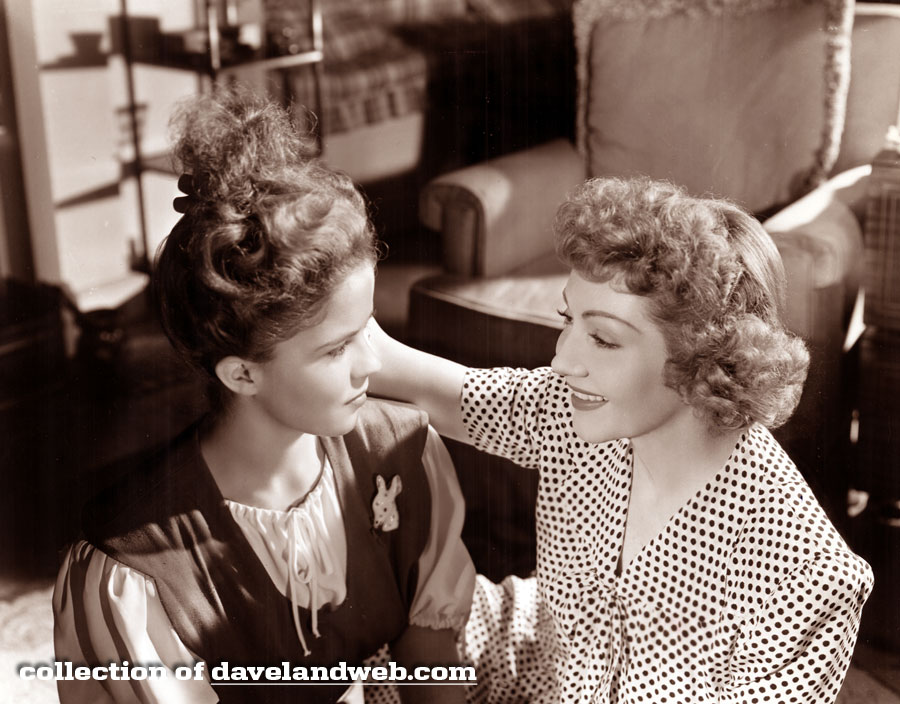 Did You Know Dept.:
Colbert was the original choice for the Margo Channing role in "All About Eve." Producer Joseph L. Mankiewicz picked her because she best represented the style he envisioned for the part. Plans changed when Colbert severely injured her back, which paved the way for Bette Davis' role of a lifetime. Colbert later quipped, "I just never had the luck to play bitches."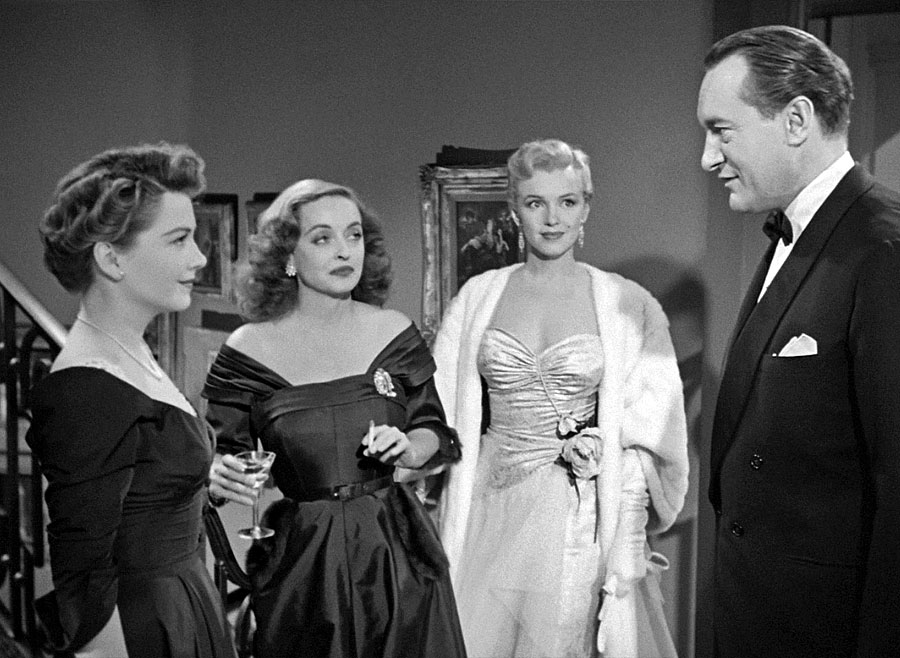 Colbert's last role was as the matriarch in "The Two Mrs Grenvilles."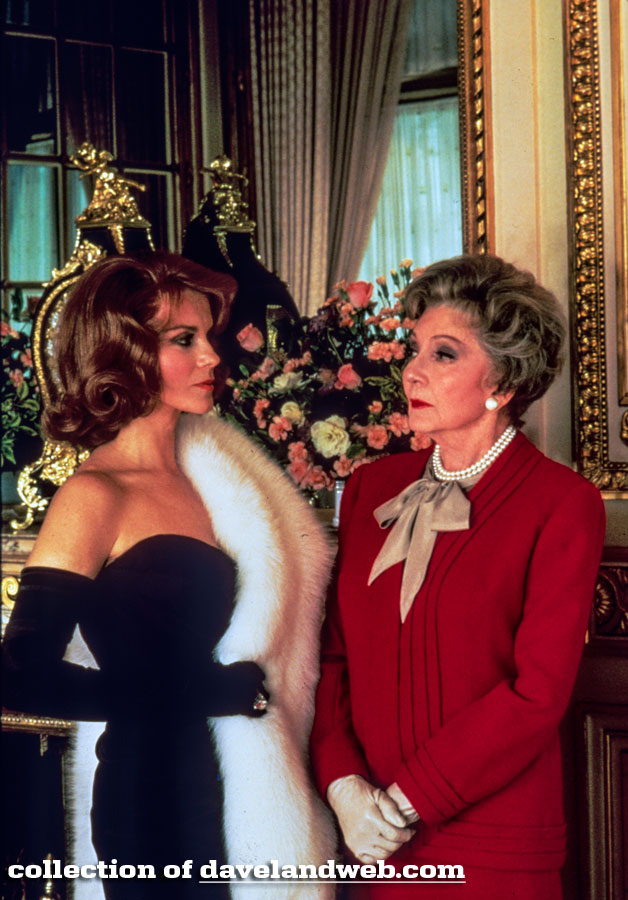 Colbert won a Golden Globe and received an Emmy nomination. She held her own against the more flashy and eye-catching Ann-Margret, who played her daughter-in-law.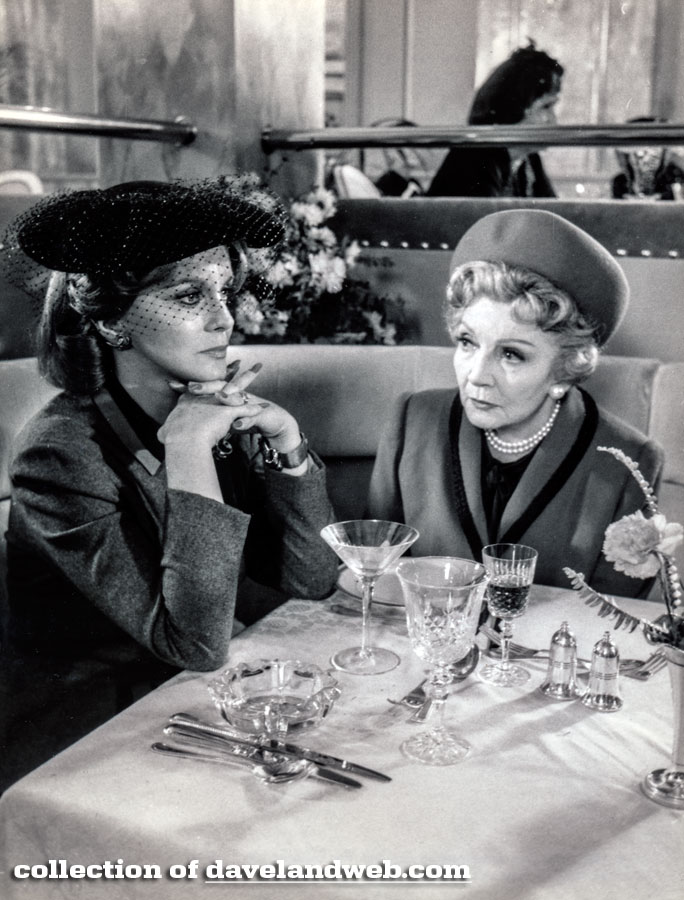 Last tidbits: her nickname was "The Fretting Frog," and she only liked to be photographed on one side. She strongly felt the other was not photogenic!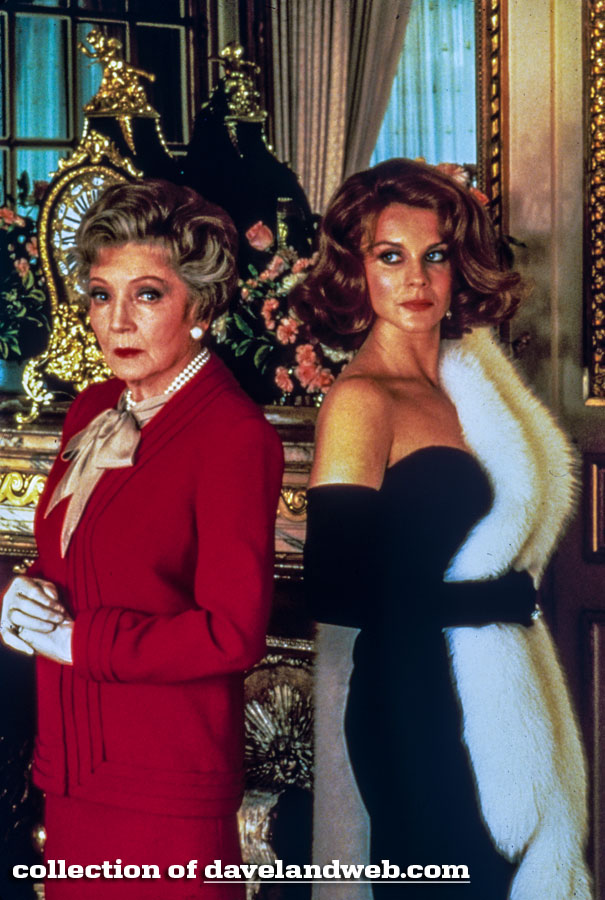 See more Daveland Classic Movie and TV photos at my
main website.