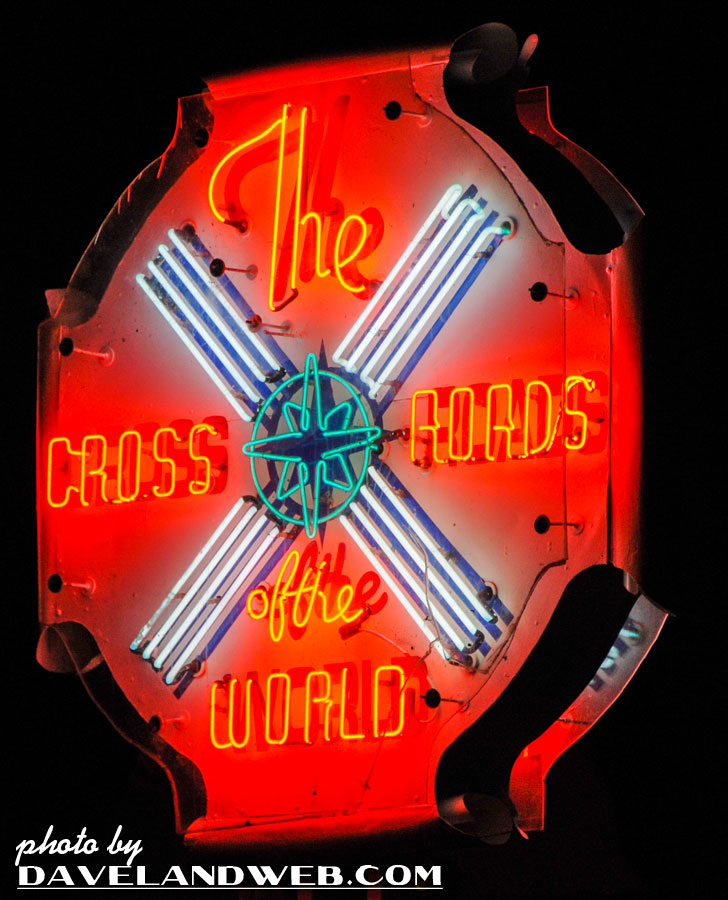 Hollywood (and often California for that matter) is known for being a little wacky, kind of like that kooky aunt who you really like hanging out with because she's so much fun, even if she is a little eccentric. A little gem I finally got around to photographing is called the Cross Roads of the World, located on Sunset Boulevard.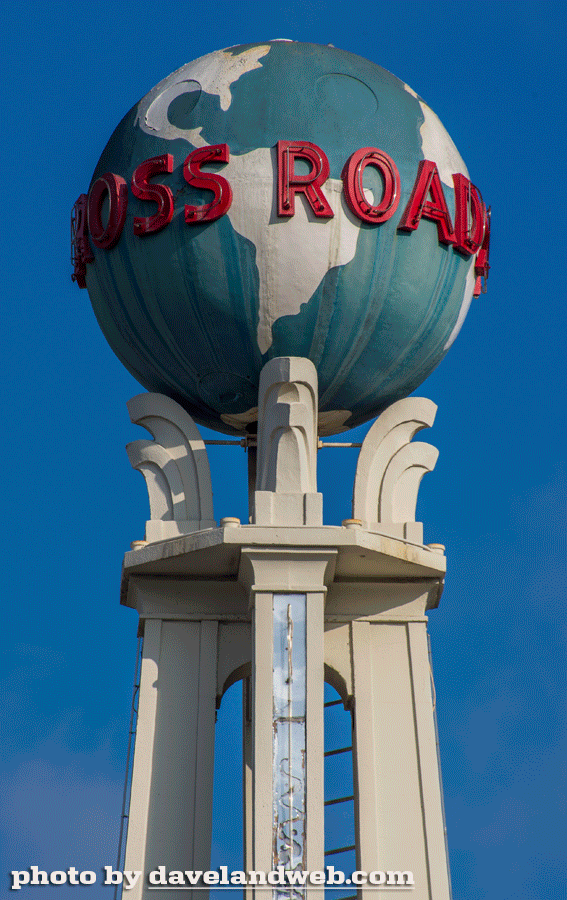 A blend of Moderne and Old World Architecture, the architect of this 1936 complex was Robert V. Derrah.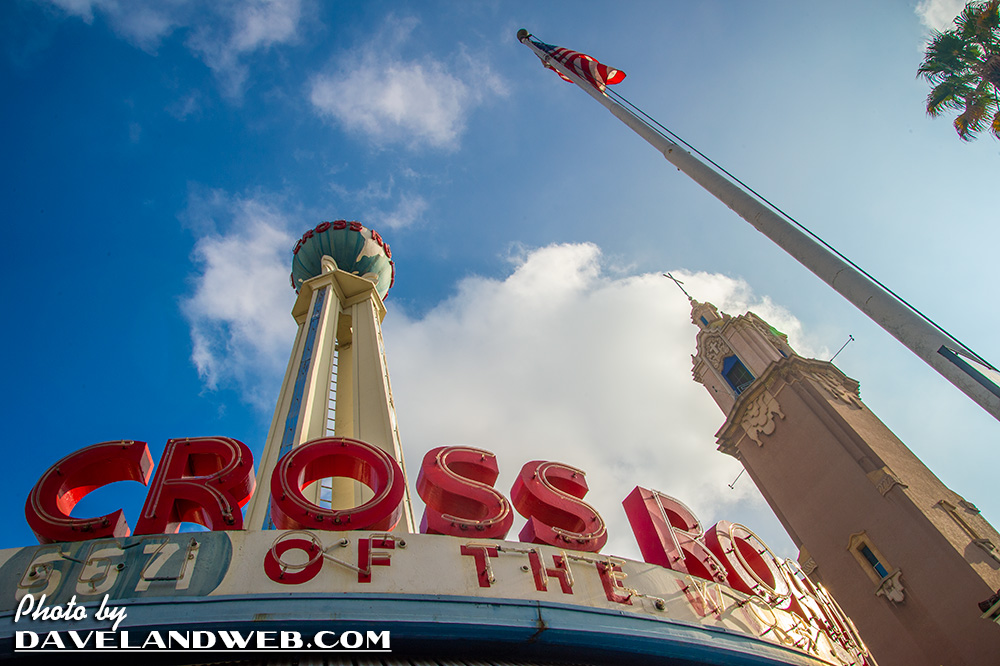 I told you…just a little wacky. This pelican is located near the anchor building...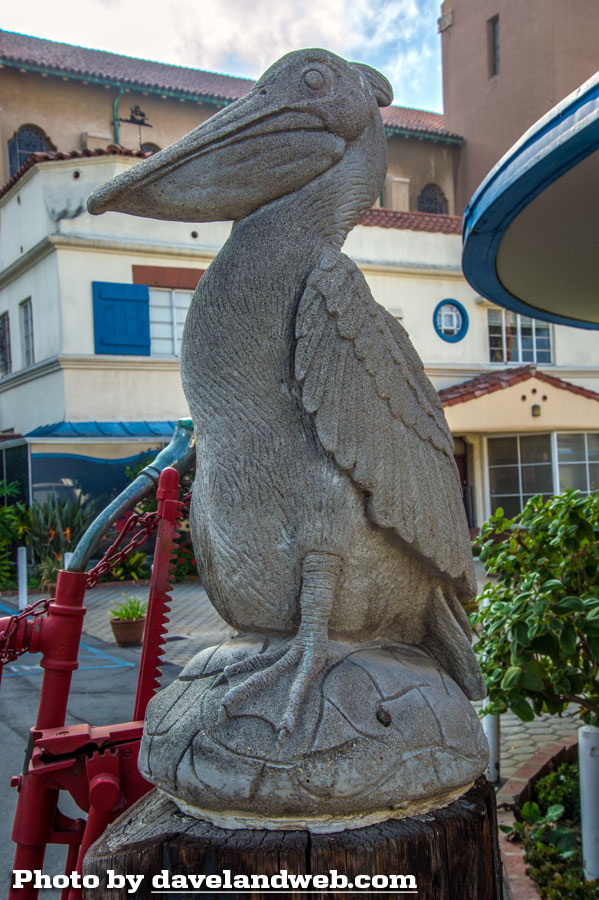 which was designed to look like an ocean liner.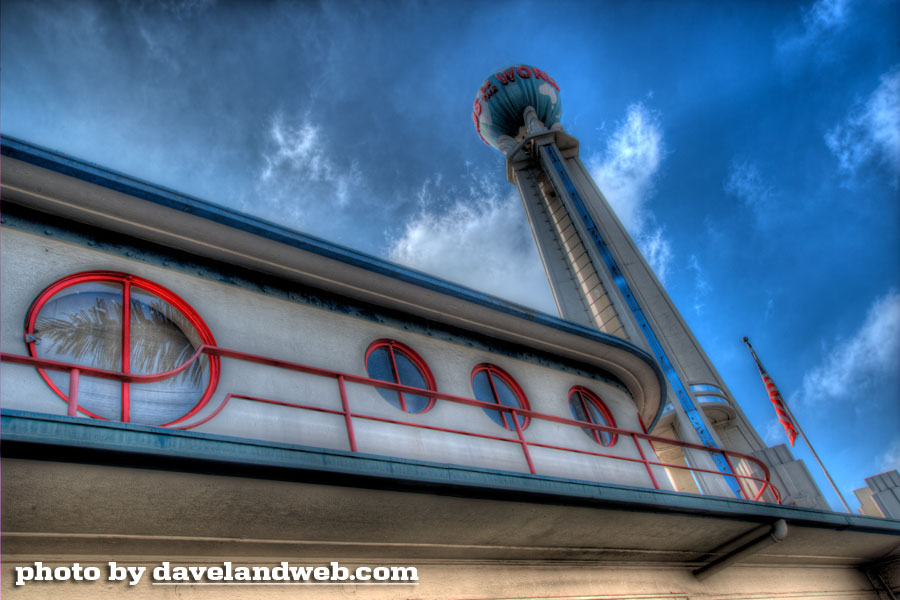 Love this tile mural: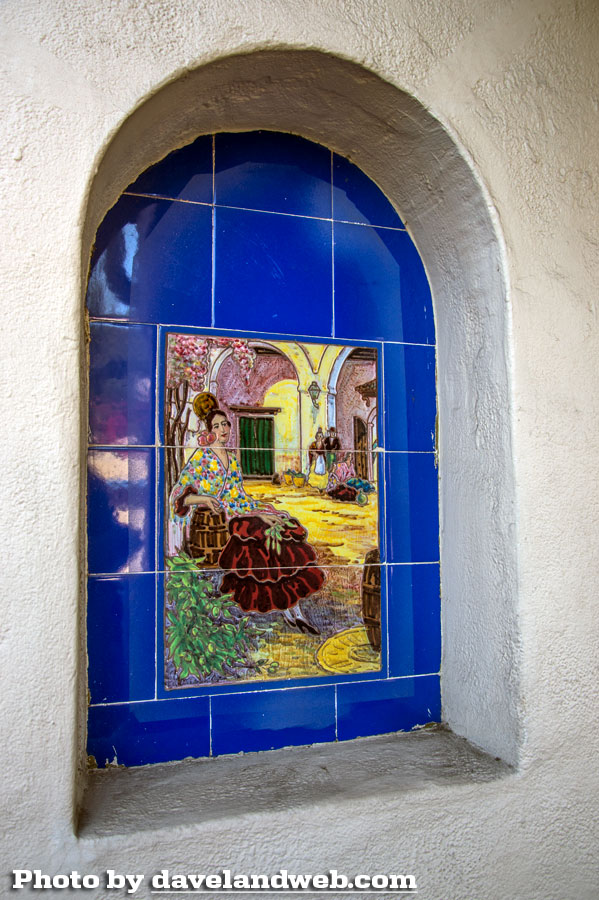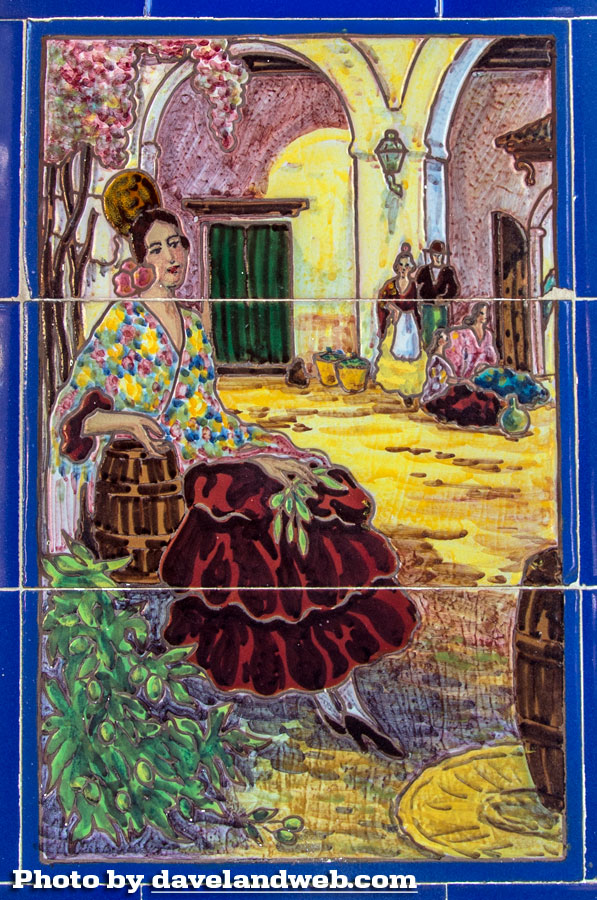 Of course the doors on the anchor building are the most brilliant red.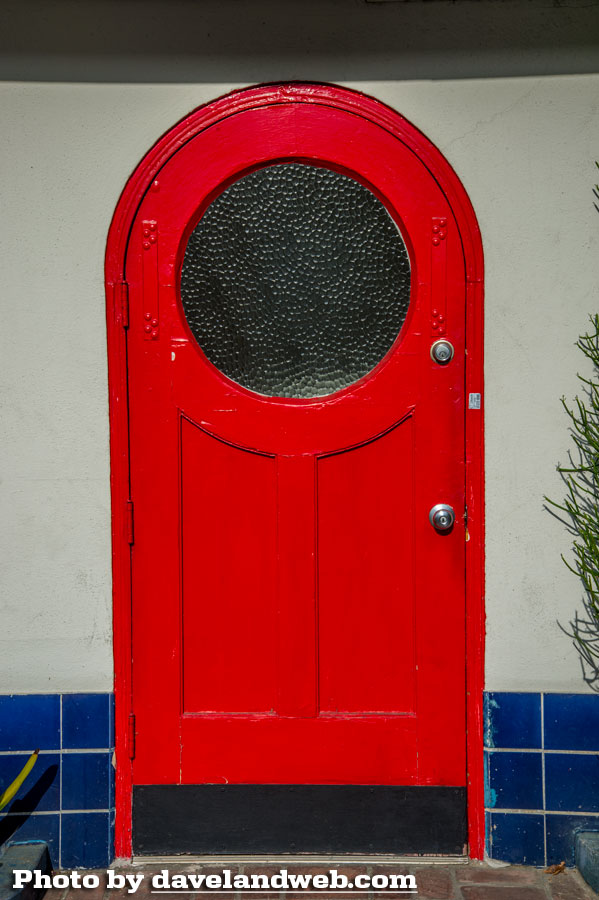 The original purpose of this complex was for it to be a mini world bazaar, with restaurants and merchandise from the four corners of the world. Thus, the name.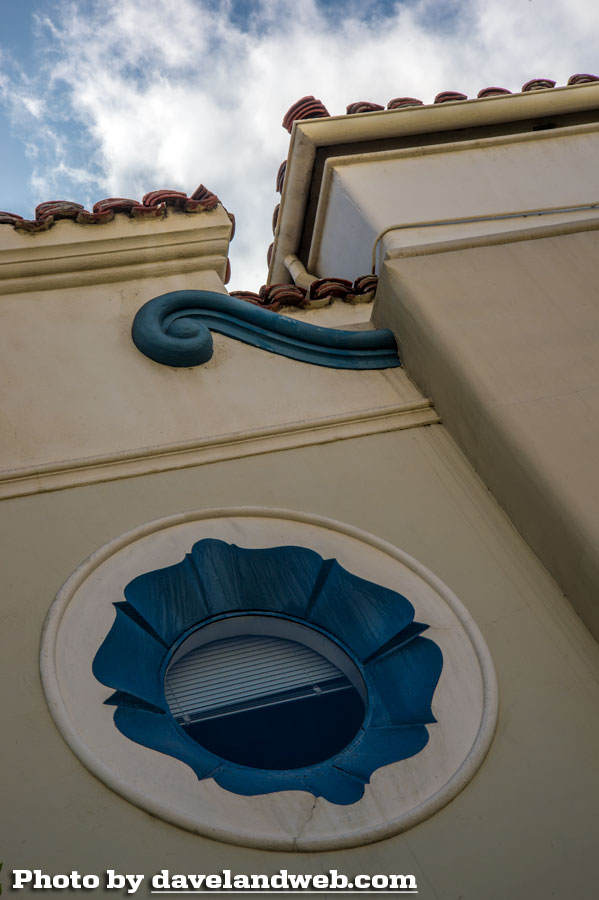 Today, it is used as a rather unique office complex for those in "the business."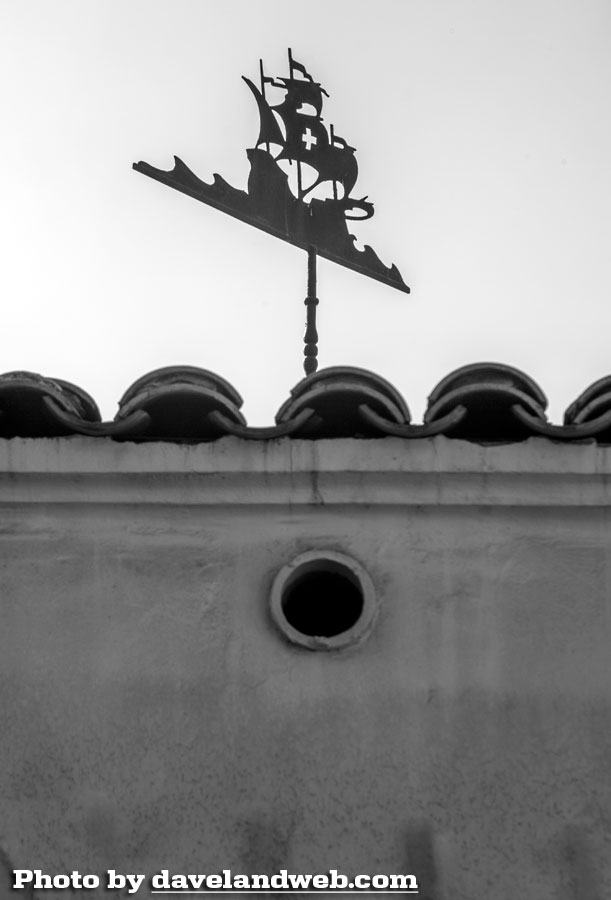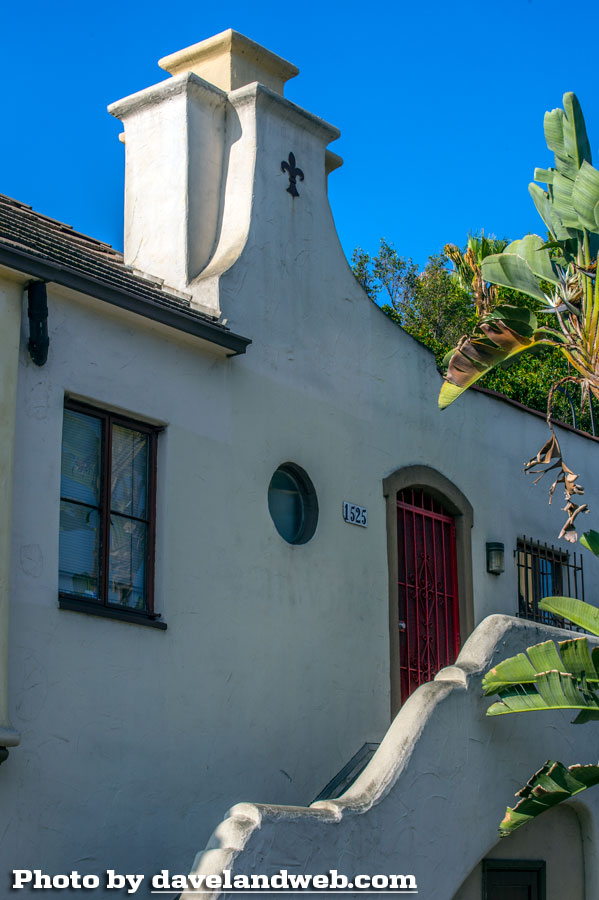 Next time you're in Hollywood, check this little gem out.
See more Daveland Sunset Boulevard Hollywood photos at my
main website.