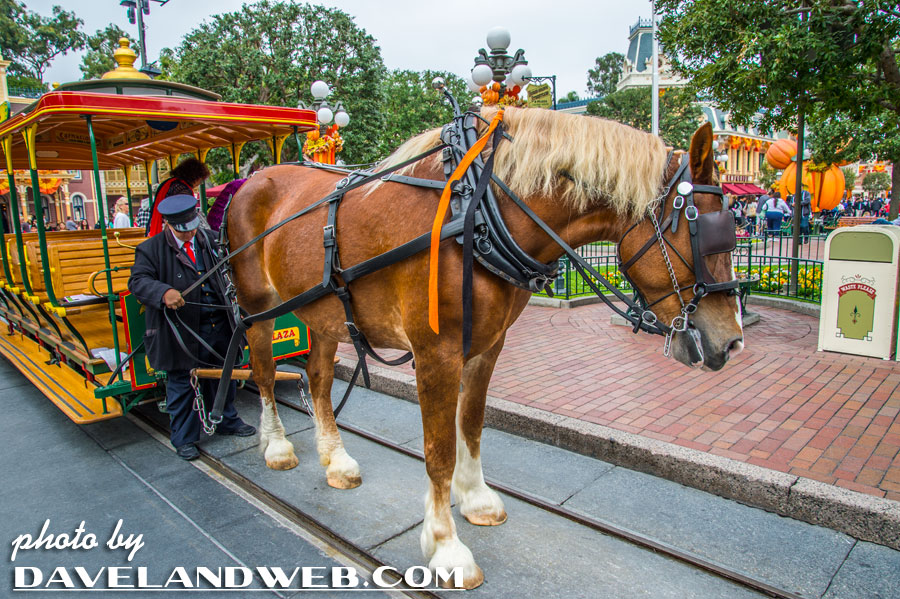 Back in Town Square, I saw the Horse-Drawn Streetcar and debated taking a spin down Main Street U.S.A. Once I saw that the Dapper Dans would be riding it too, the debate was over.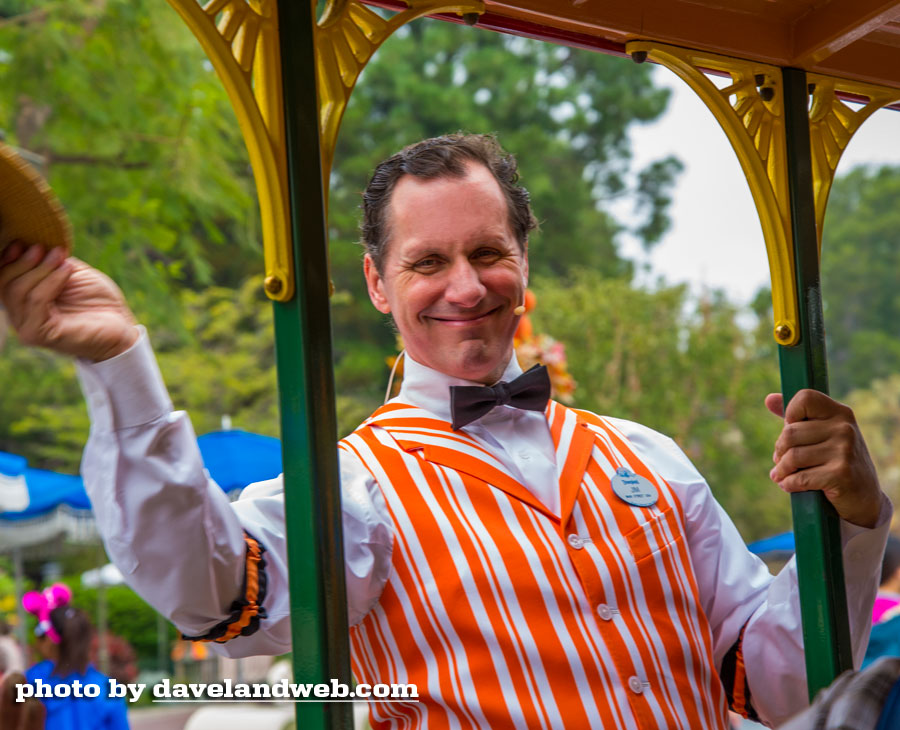 Jeremy, the Dapper Dan on the right, has previously sung over at DCA as one of the Red Car News Boys.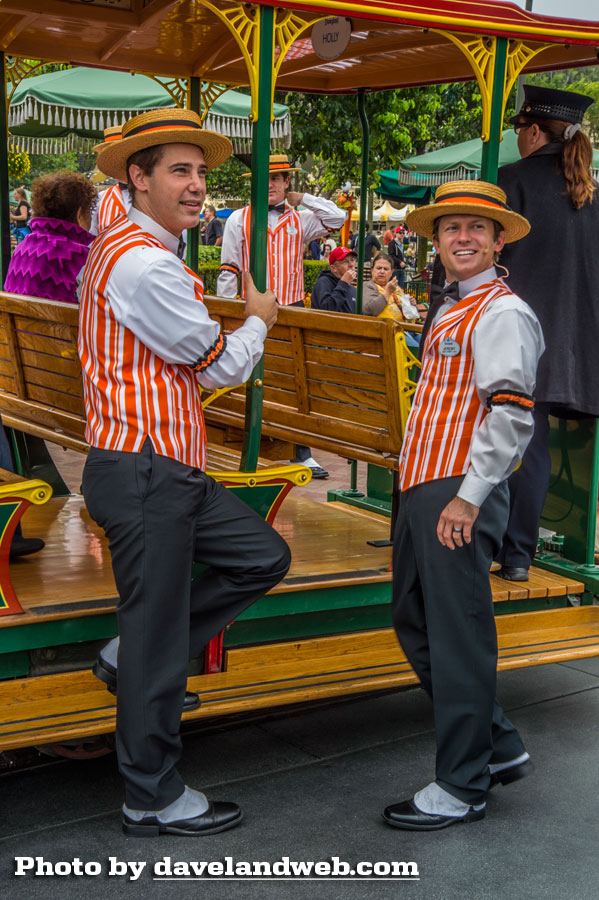 Warming up before the journey begins: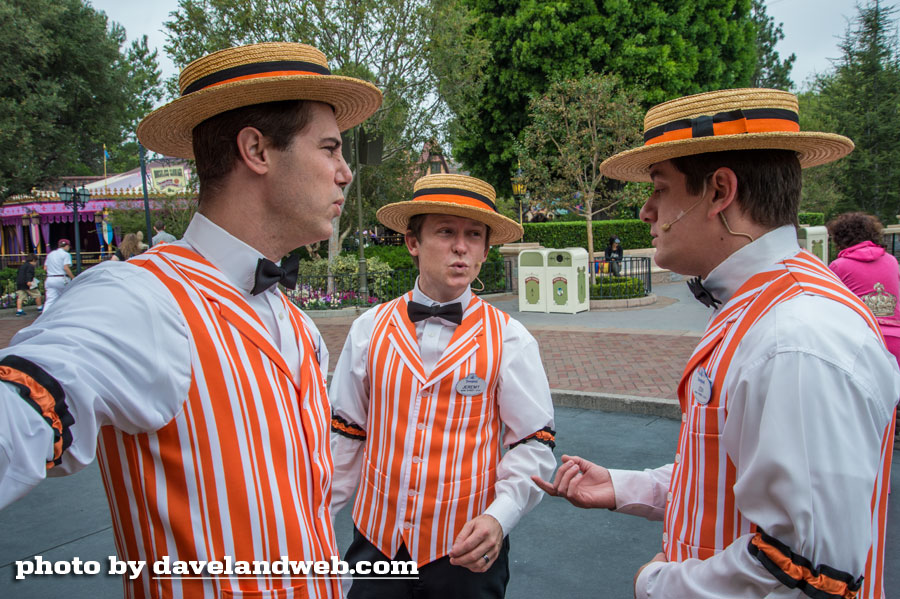 And we're off! What a treat it was to sit back and relax on the Horse-Drawn Streetcar while the Dapper Dans serenaded guests with their a capella harmonies.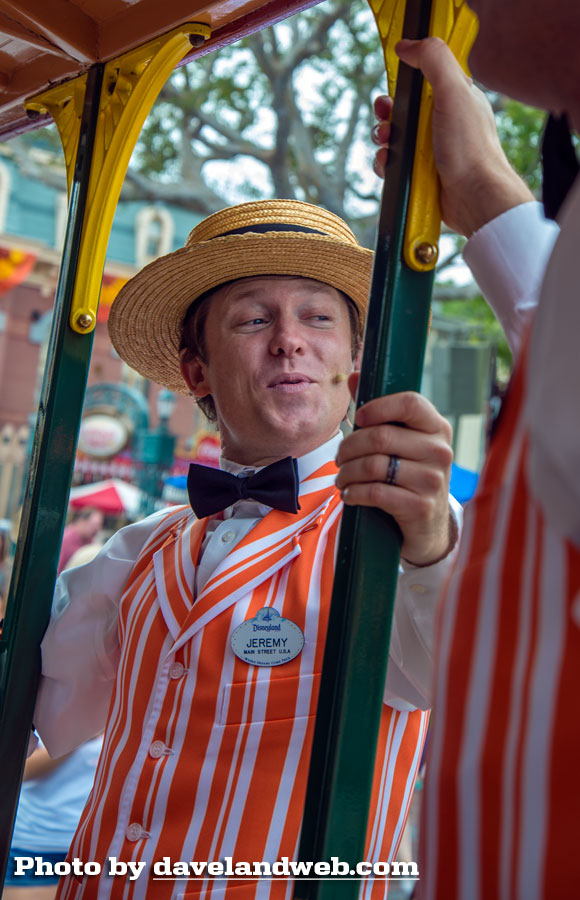 With a tip of the hat, the songs were over and it was time for me to exit.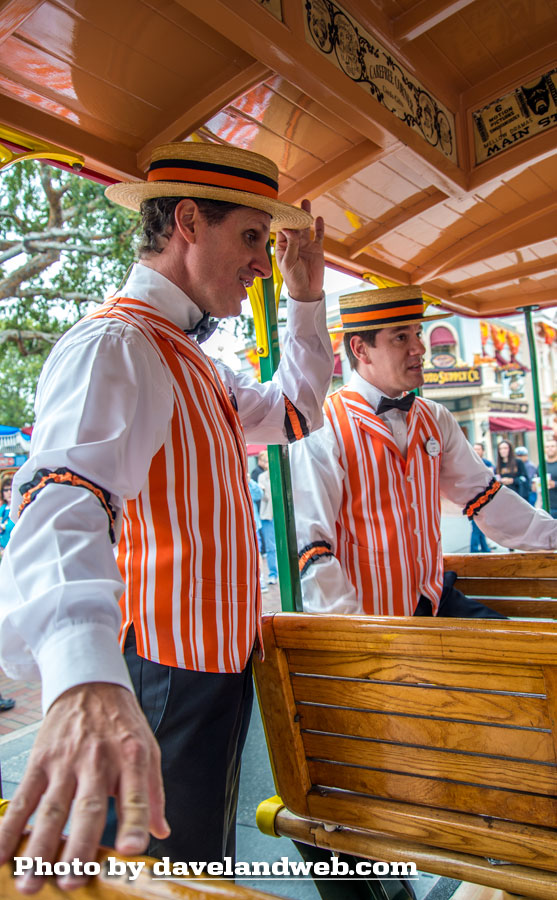 Next, I decided to ride the Disneyland Railroad. I wasn't quite ready to leave the park as it was still early, but I wasn't really inclined to ride any of the attractions since the lines had begun to explode.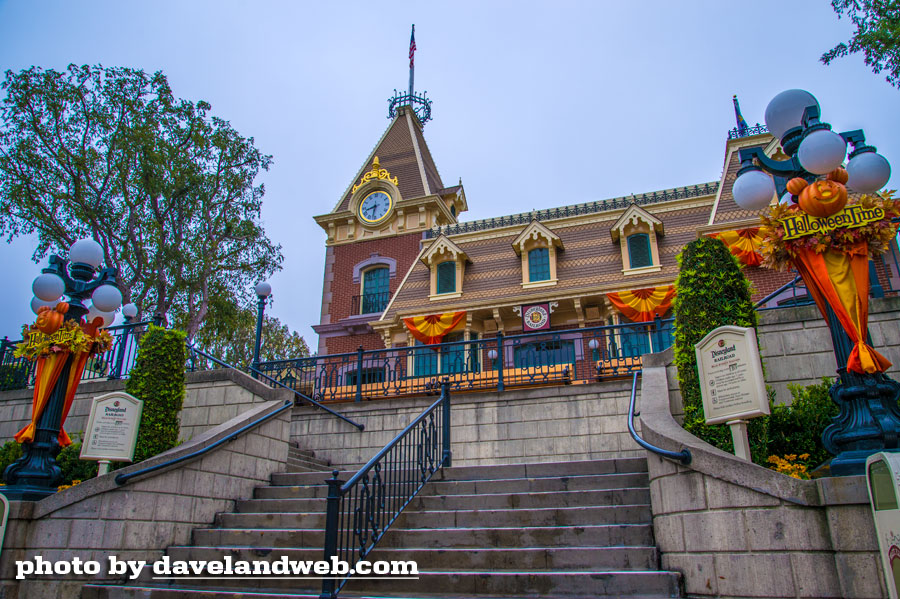 On my check list of photos for this visit was the Main Street Train Station. I realized I had very few contemporary shots of the side that faces Town Square.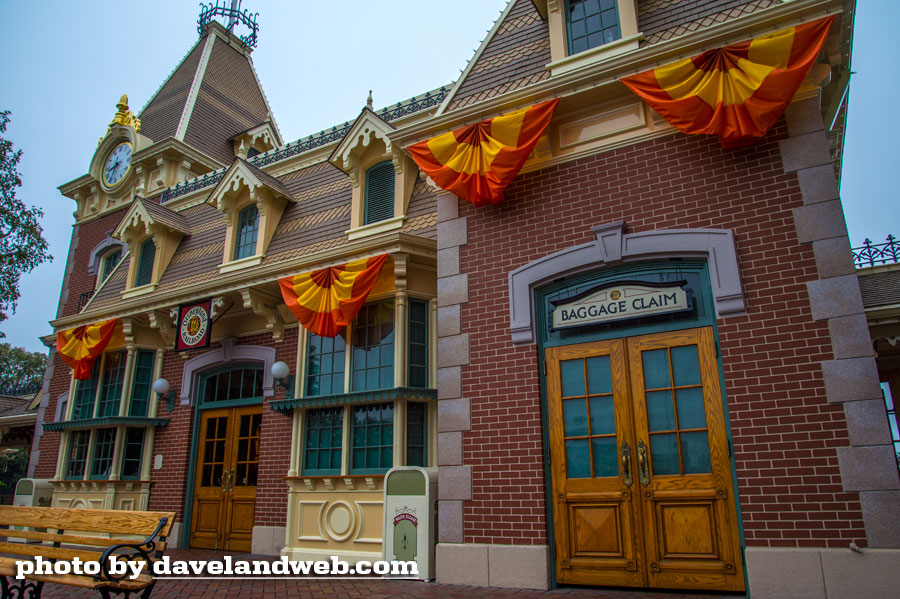 As you can see, I rectified that problem!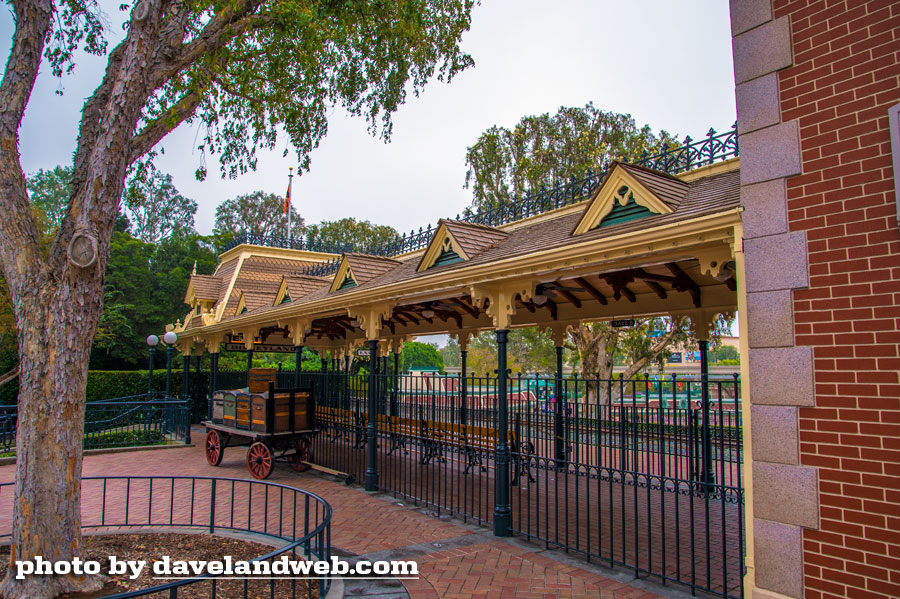 The former ticket booth window: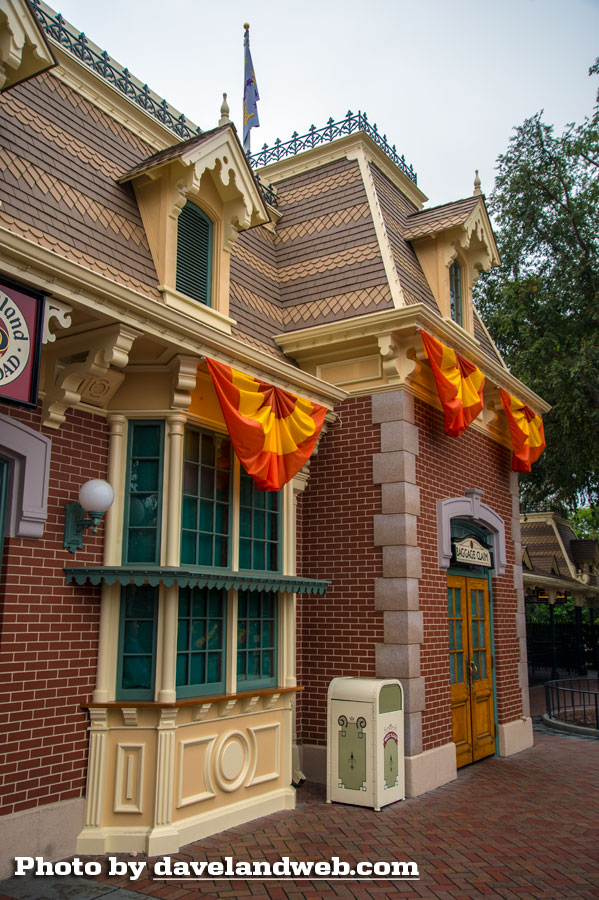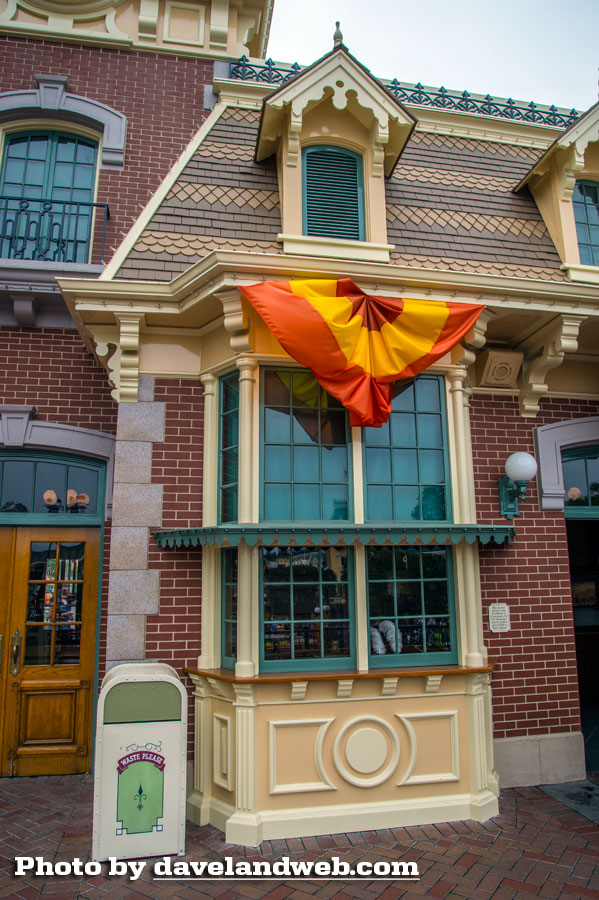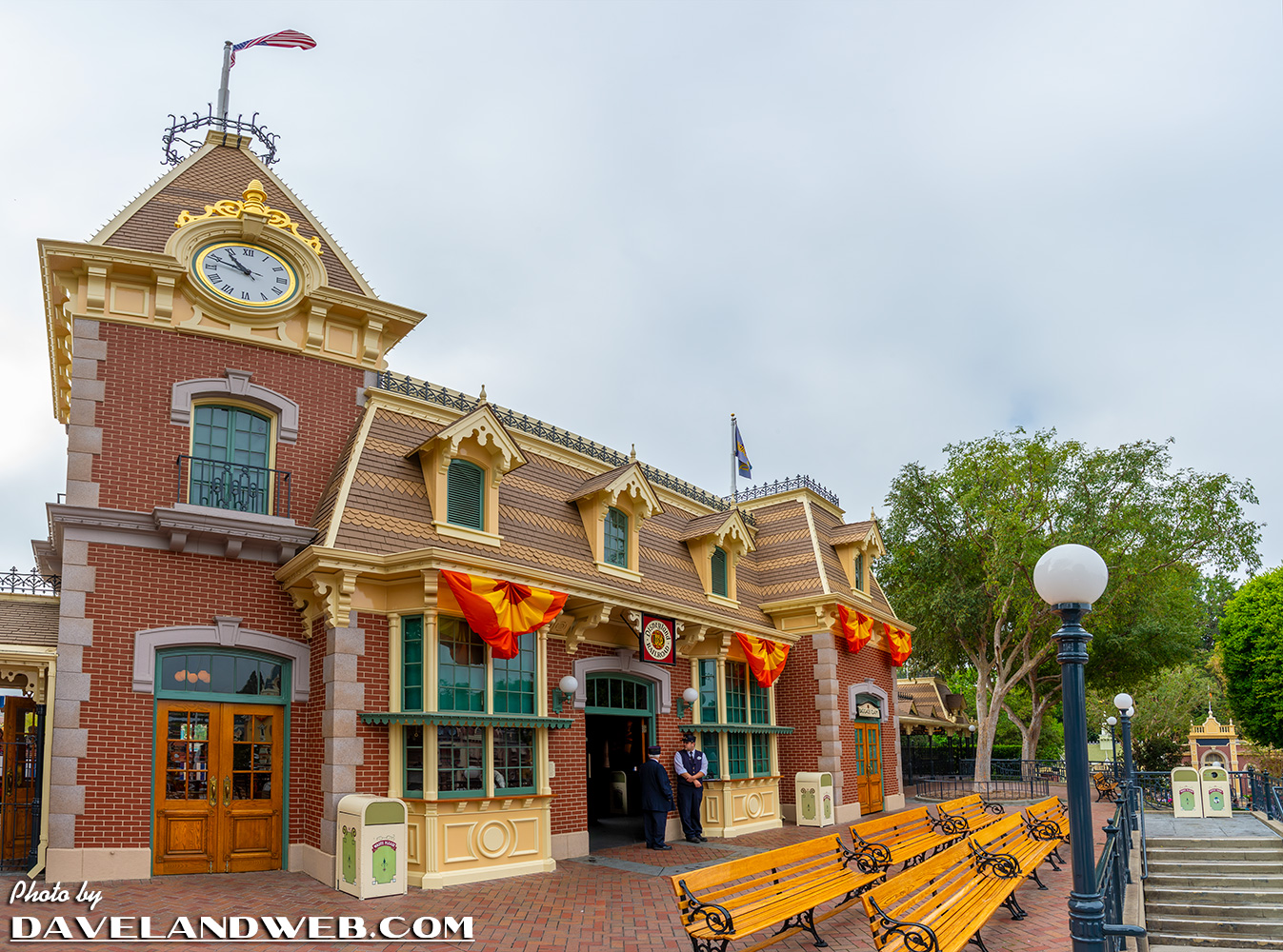 Inside, the Nelson-Wiggen Orchestron awaits a guest's coin to come to life with a song: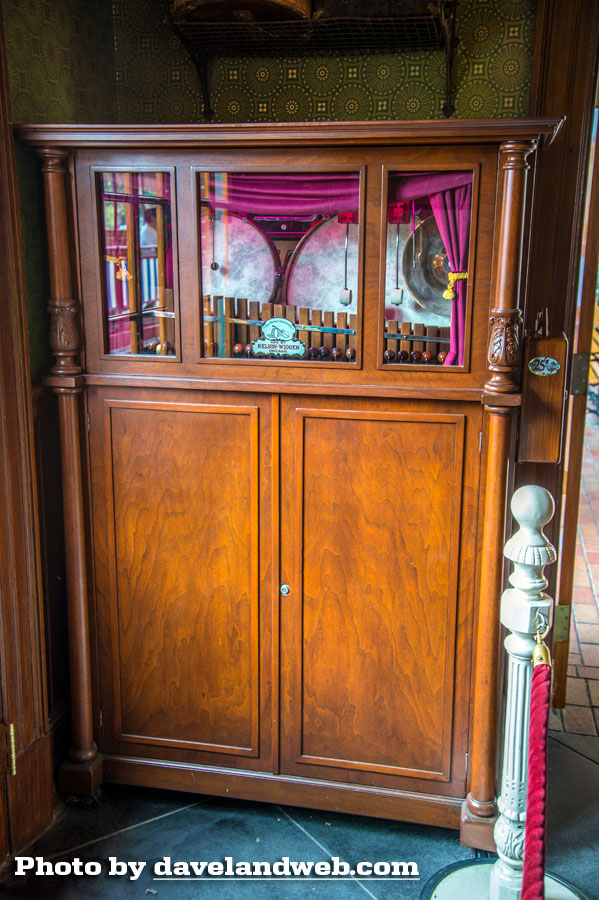 And then Engine #3, the Fred Gurley, steamed into the station and it was time for me to take the Grand Circle Tour.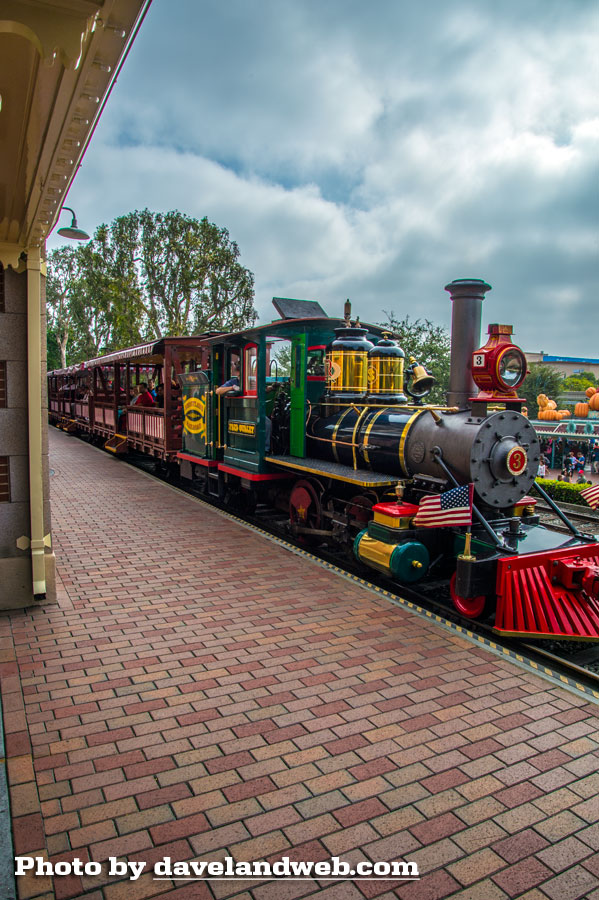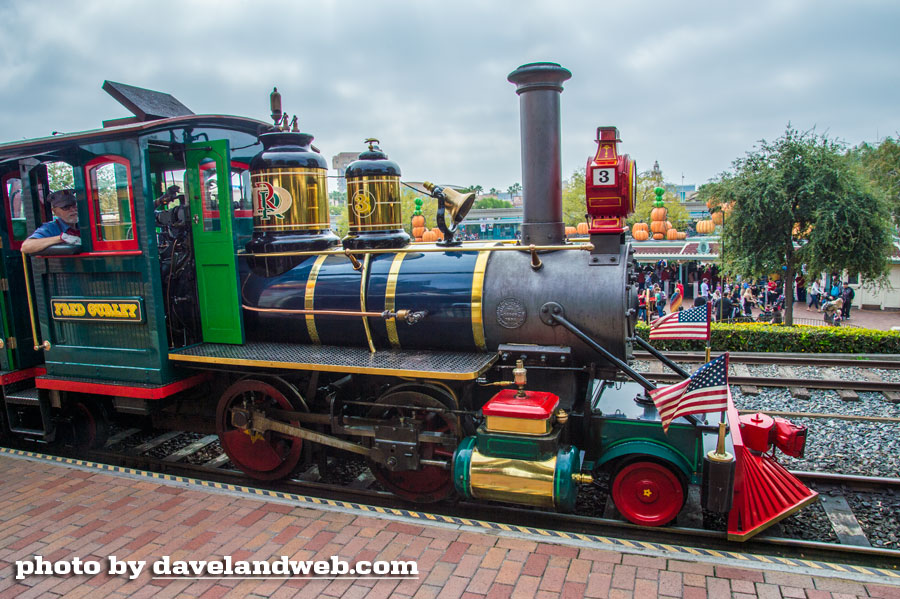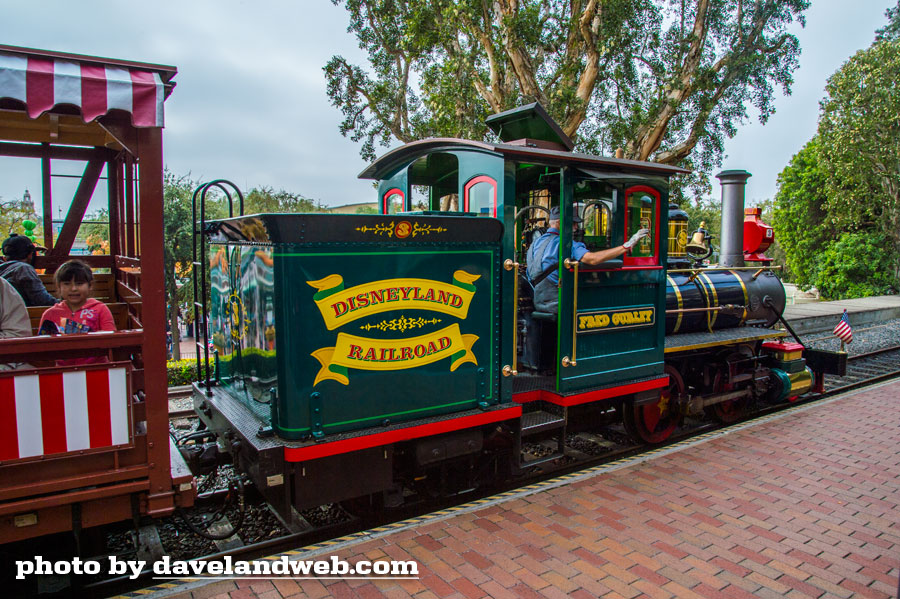 Well, not quite Grand Circle. I got off at Toon Town, which is where I'll meet all of you tomorrow.
See more vintage & current Disneyland Dapper Dan photos on my
Dapper Dan web page.