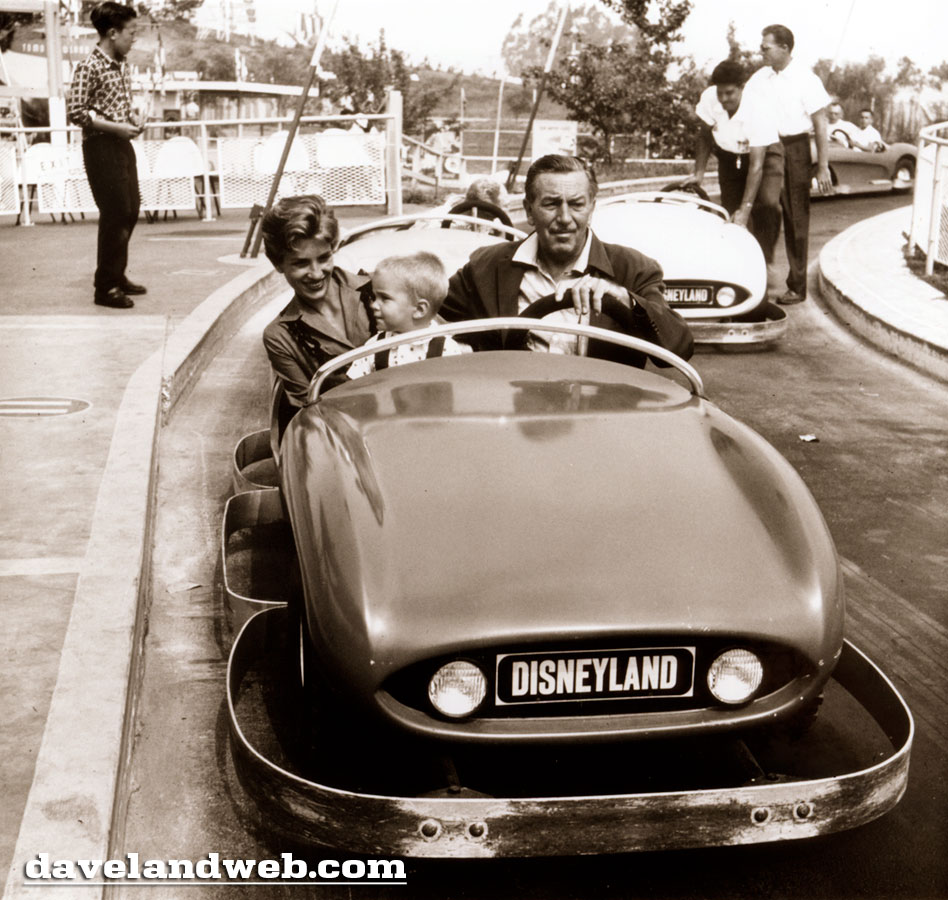 Yesterday, Walt's legacy on this earth got a little dimmer when his daughter and champion, Diane Disney Miller, passed away.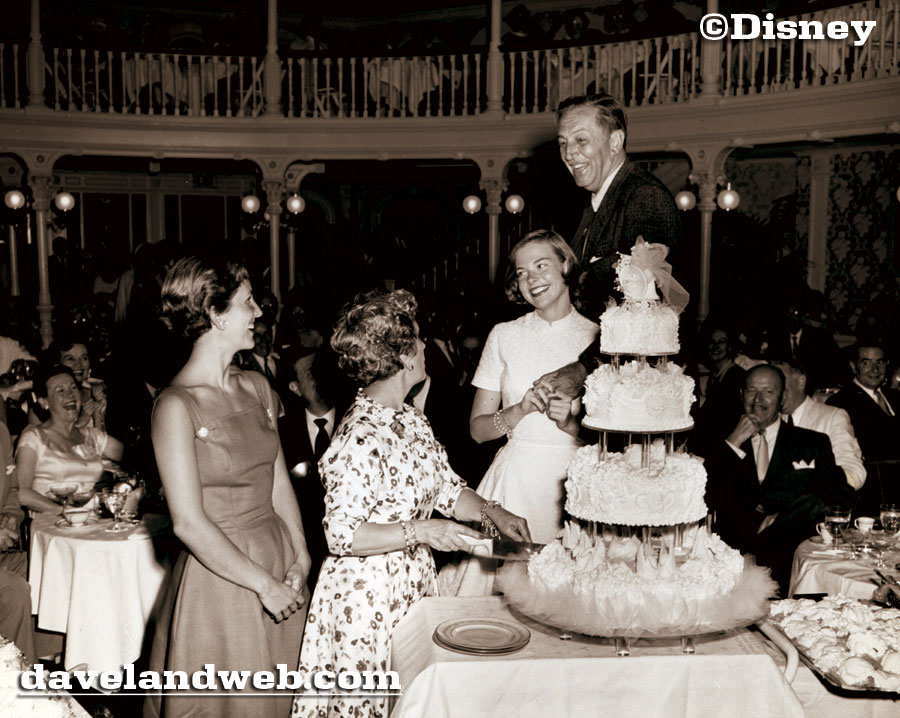 In 1954, she married Ron Miller, and together, they raised seven children. Three of them are shown here with their proud grandfather.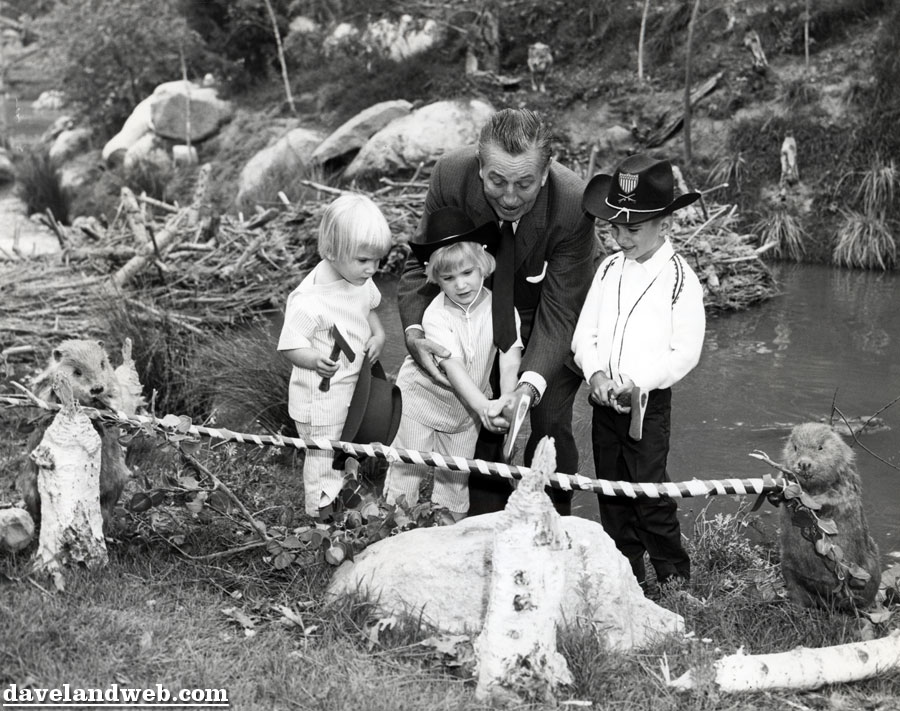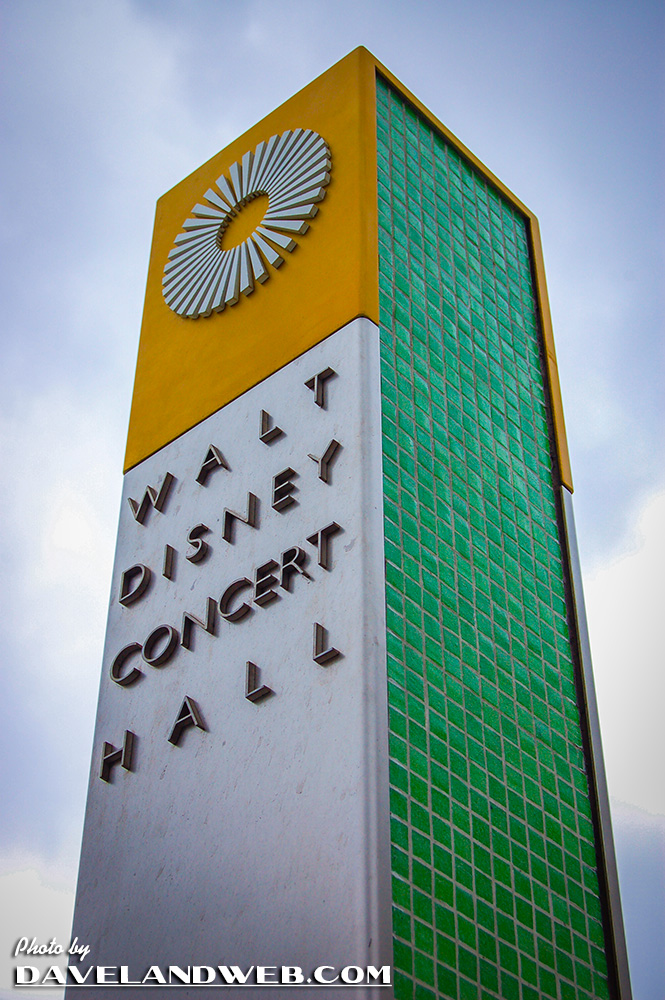 Some of the things she will be remembered for include her diligence about keeping Frank Gehry as the architect for the Walt Disney Concert Hall in Los Angeles.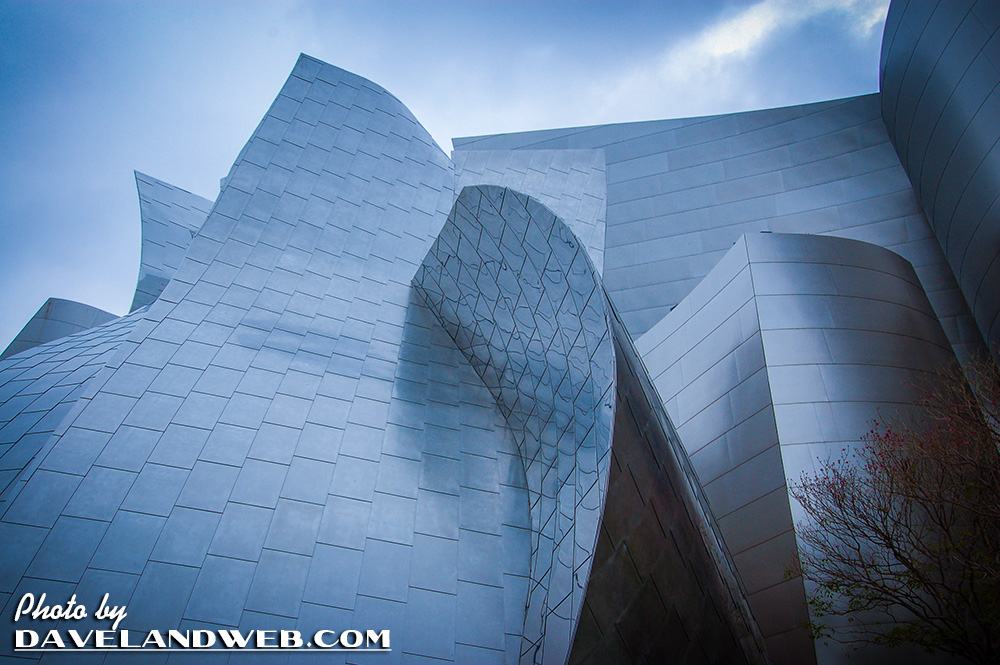 Her crowning achievement will most likely be the Walt Disney Family Museum in San Francisco.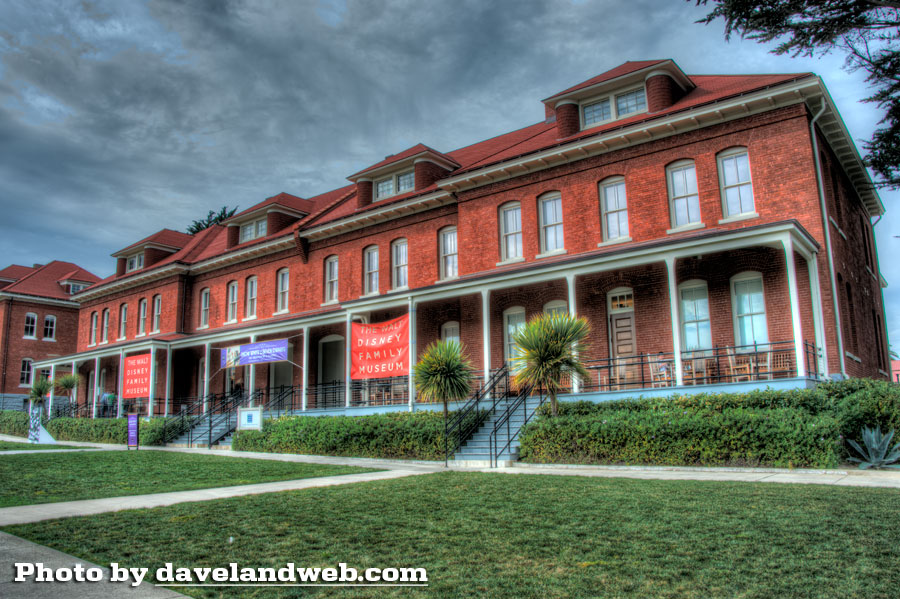 I never had the opportunity to meet Diane, but I do remember Julie Nixon Eisenhower telling me how Diane had made a difference in her life.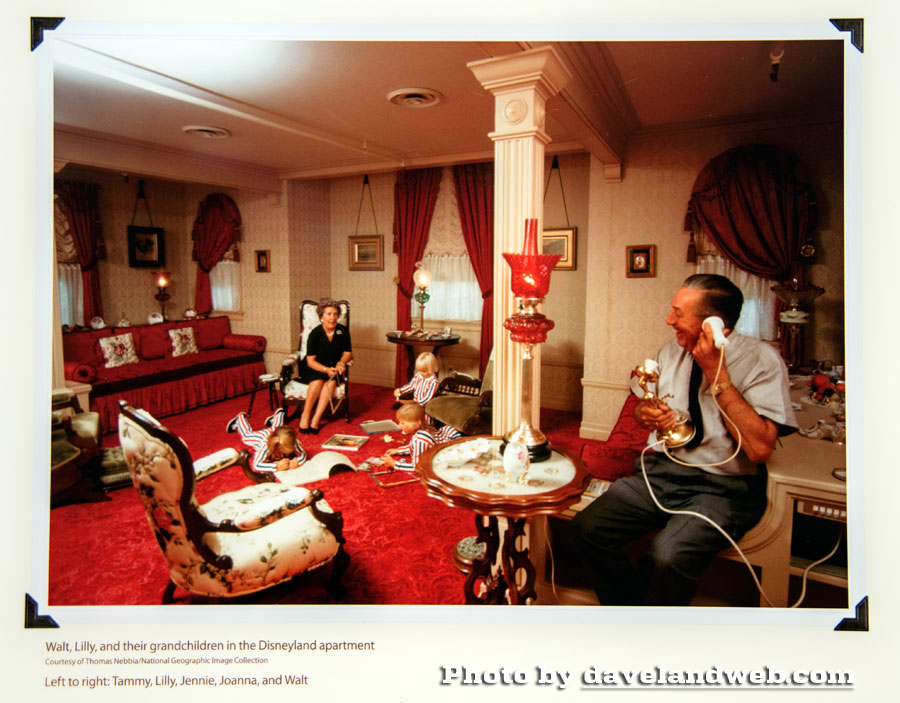 During one of the many times that Julie's father was being bashed by the press, Diane called her up to give some understanding and compassion since she had suffered through similar abuse from the media that had been heaped on her own father. Both adored their parents, and while they saw the flaws, they also saw the magnificent gifts that they had worked tirelessly to bestow upon the world. I thought that was a wonderful testament to the character of Diane.
Rest in peace, Diane; I hope someone in the family takes up your role in keeping the legacy of Walt alive in such a positive and meaningful way.
See more vintage & current Disneyland photos on my
Disneyland web pages.
Follow my Daveland updates on
Twitter
and view my most recent photos on
Flickr
.