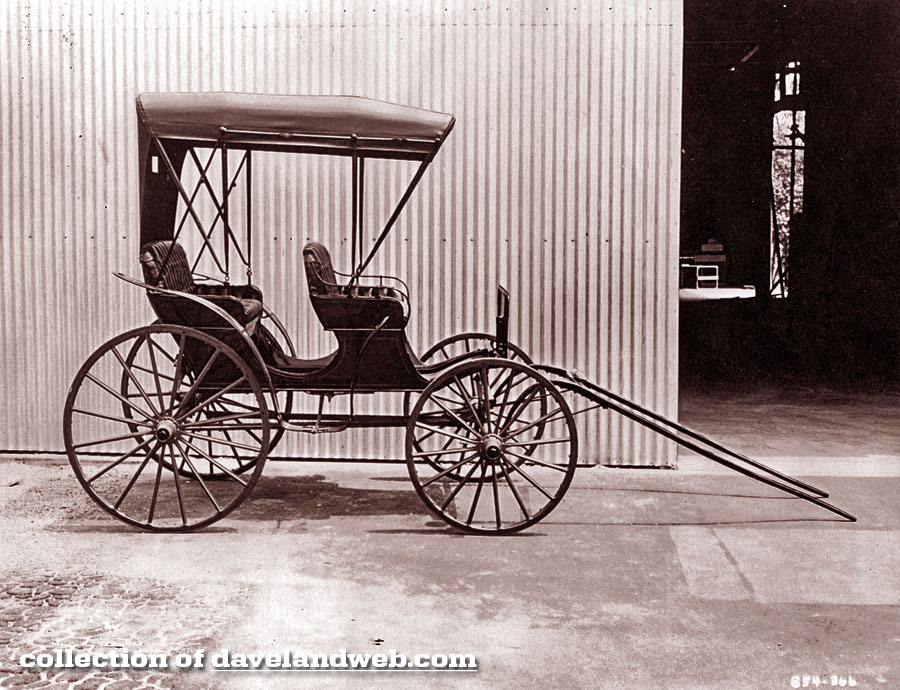 Continuing with some comparison photos, this Disney Studio backlot shot seems to correspond with the 2 contemporary photos I took of the vehicle parked at Big Thunder Ranch in Frontierland. I can't say that the years (or maintenance) have been particularly kind to this one.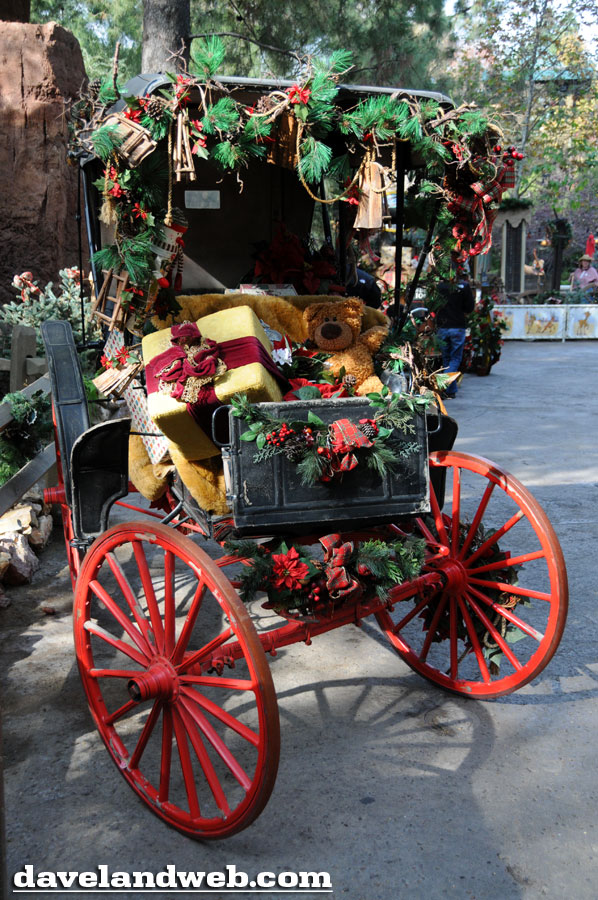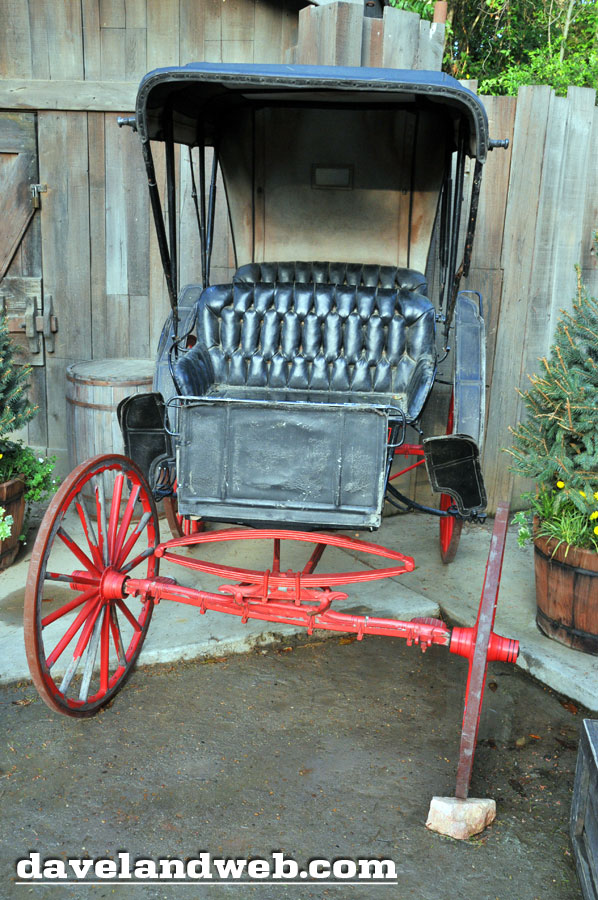 Another vintage backlot shot that I couldn't find a present day match for: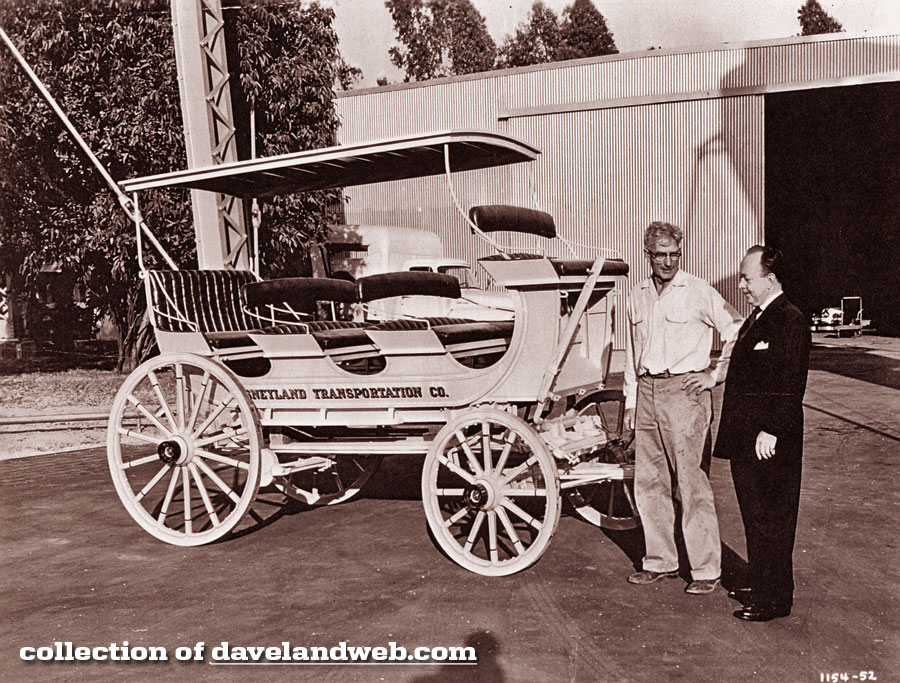 Rounding out the post are shots of two other vehicles that are on display at Big Thunder Ranch.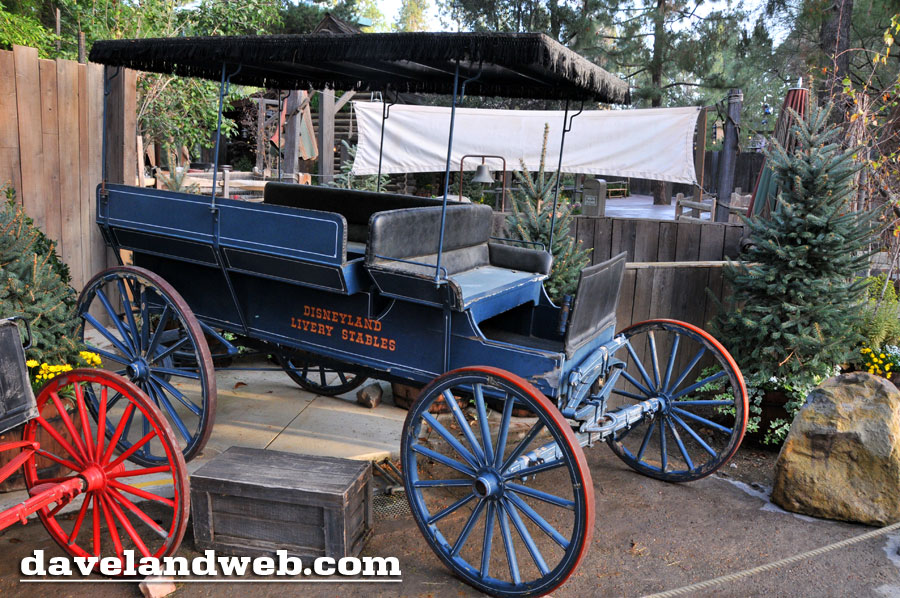 With all of the holiday crap that is loading them down, it is difficult to see any of the details: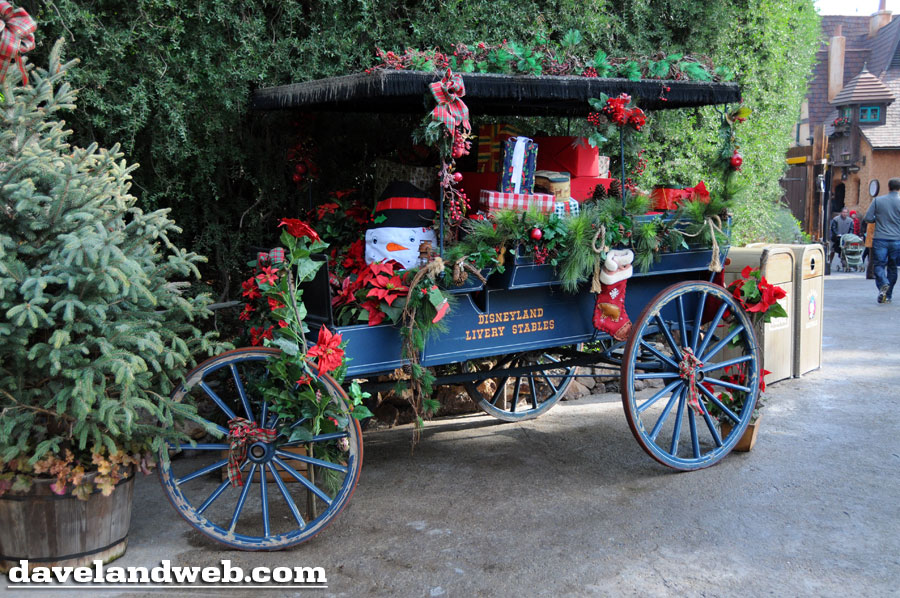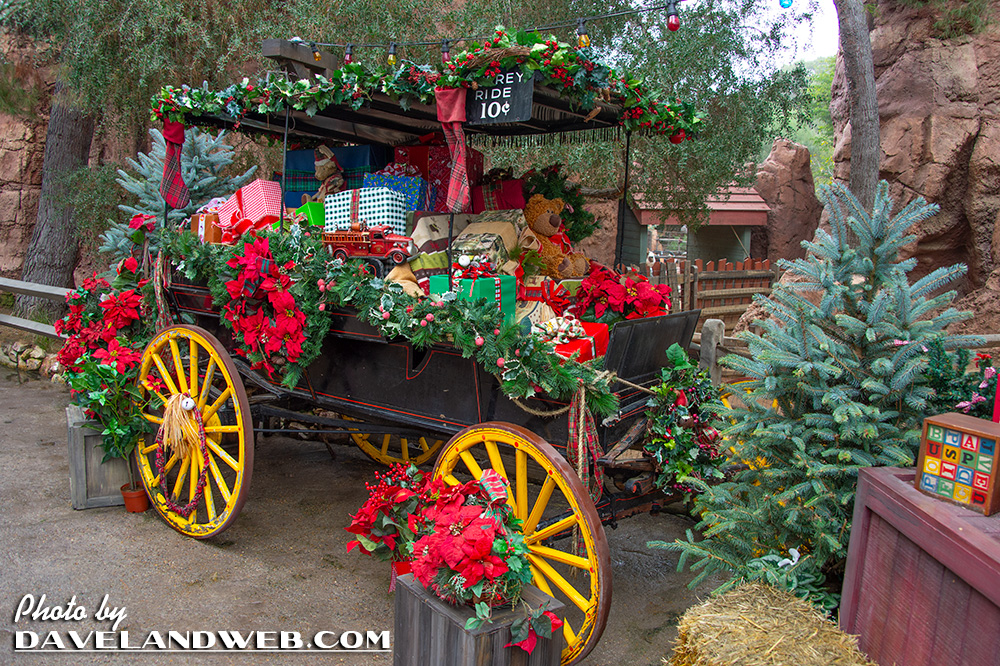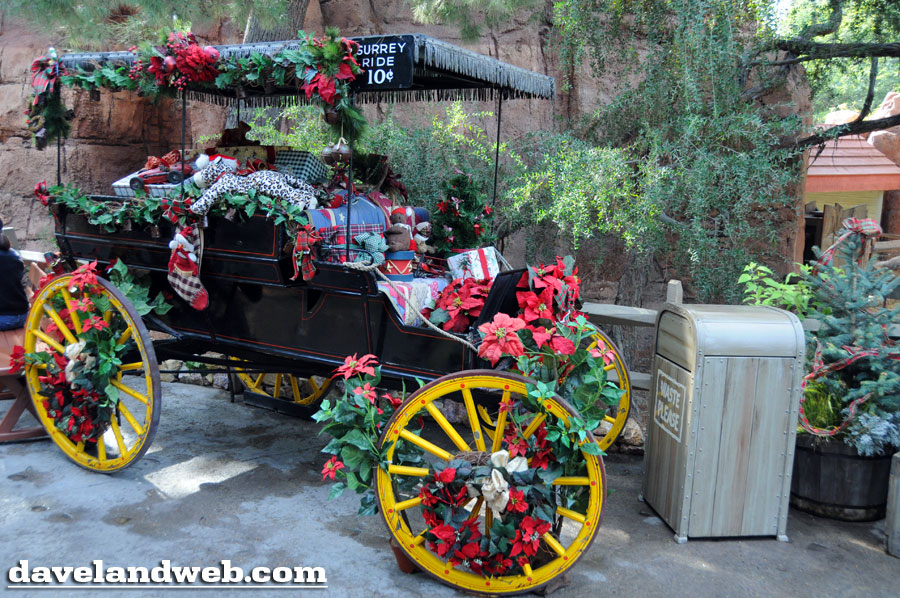 Still, I guess it's better than getting thrown in the junk heap.
See more vintage & current Disneyland Behind-The-Scenes/Construction photos on my
Disneyland Construction web page.