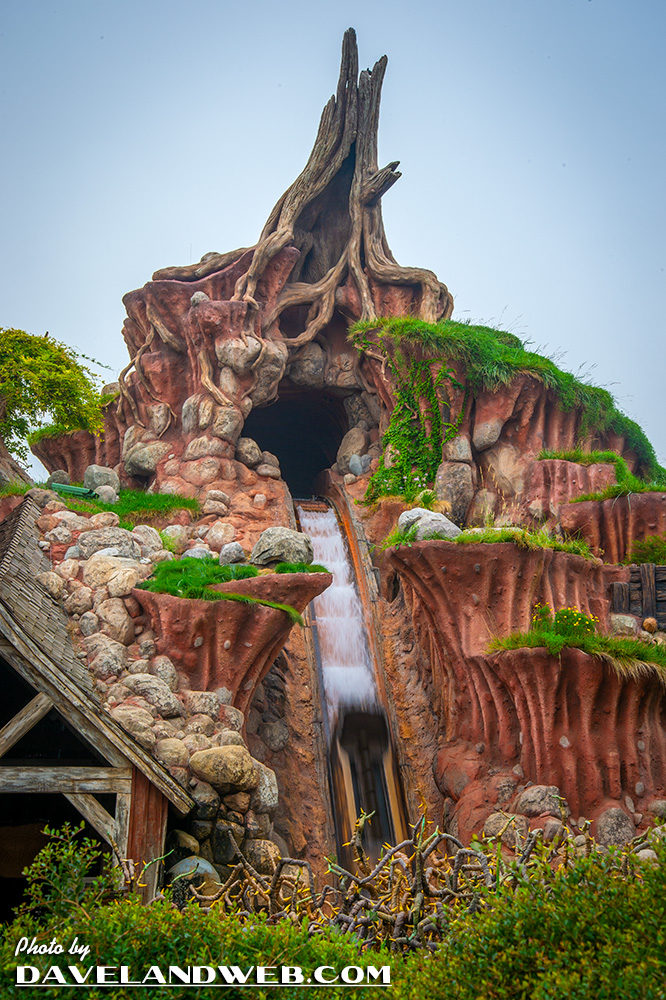 I briefly debated riding the Haunted Mansion again once I exited, but the ridiculously long line helped my decision. Instead, I moved down my check list of things to shoot and got a few shots of the Splash Mountain drop. It was still a bit hazy, so the sky wasn't at its best for photos. Still, you gotta' work with what you have!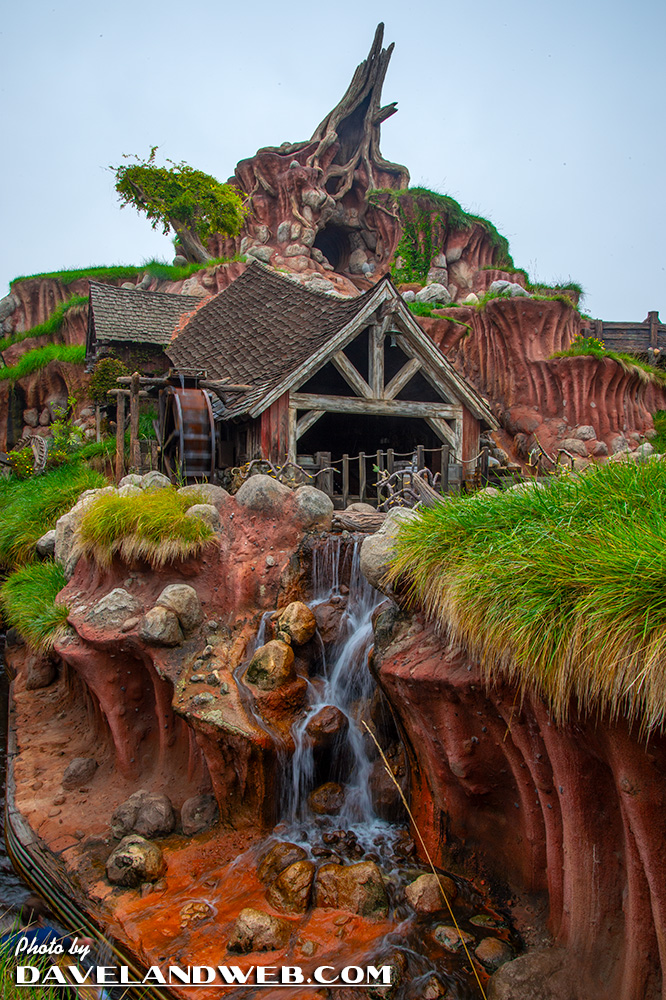 The snap dragons were out in New Orleans Square and they added the perfect touch of fall coloring (even though I associate them with Spring!).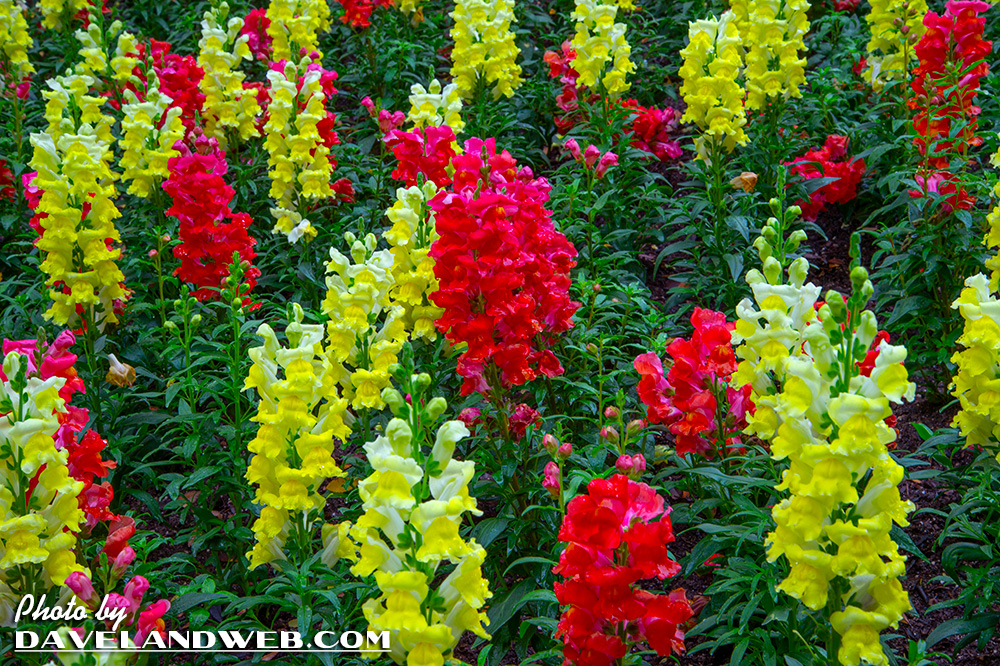 New Orleans Square in the morning is my favorite place in the park. Strolling through the winding avenues which make it seem larger than it is, it is easy to pretend you are elsewhere.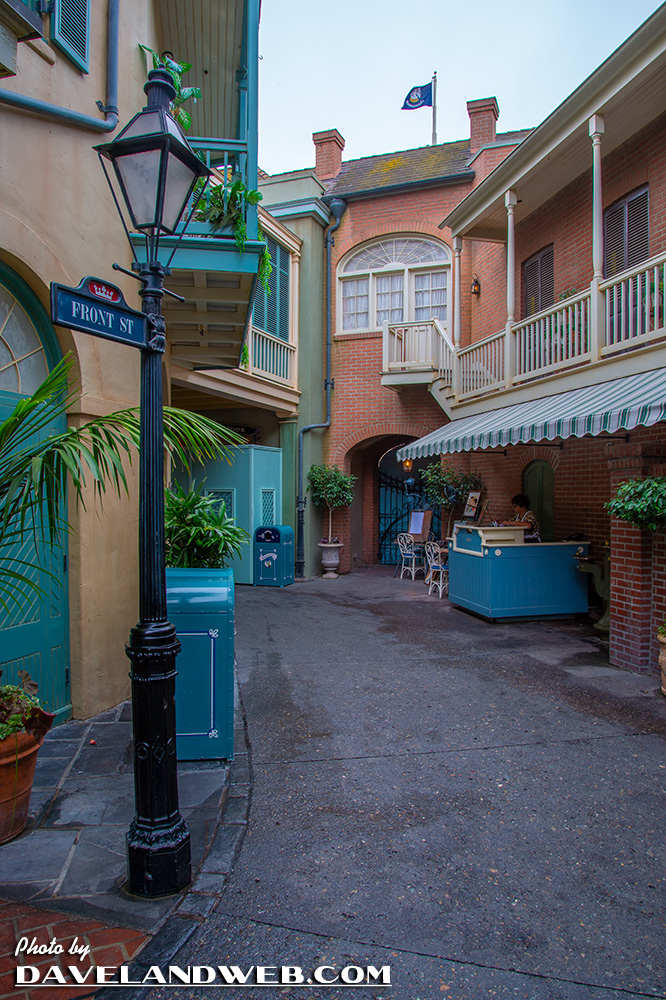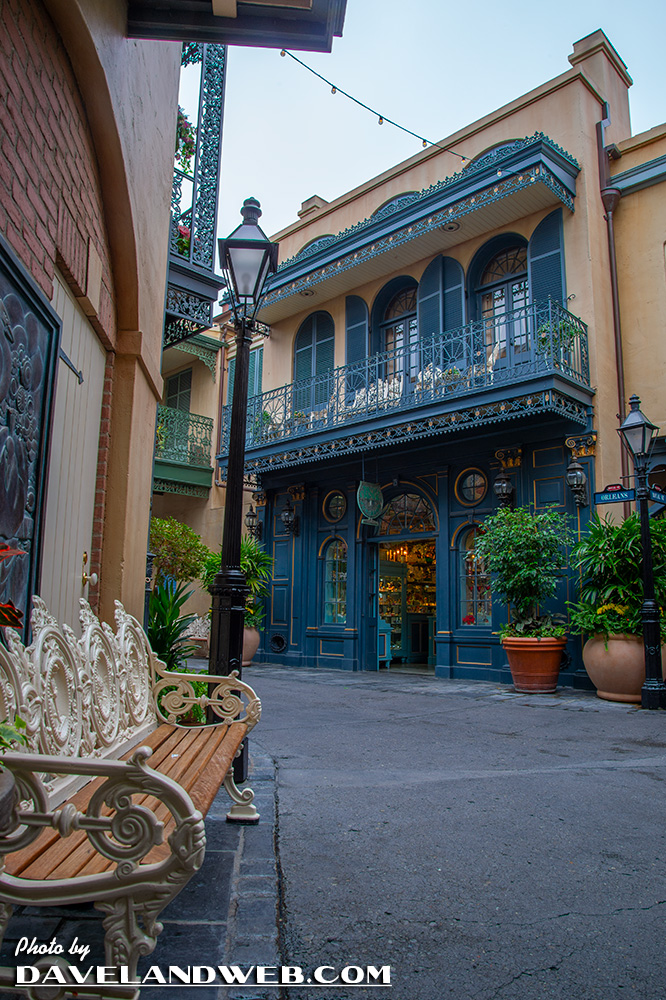 I was recently told that Fortune Red was originally an old hag, and that "she" was repurposed as the pirate you currently see. Supposedly the harridan's face still lies somewhere beneath there.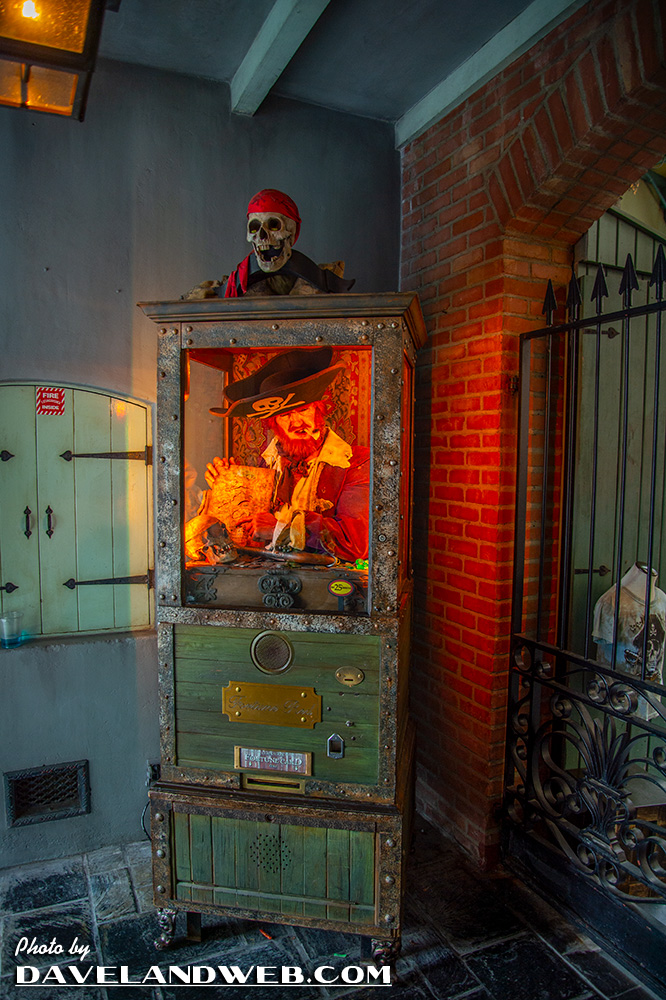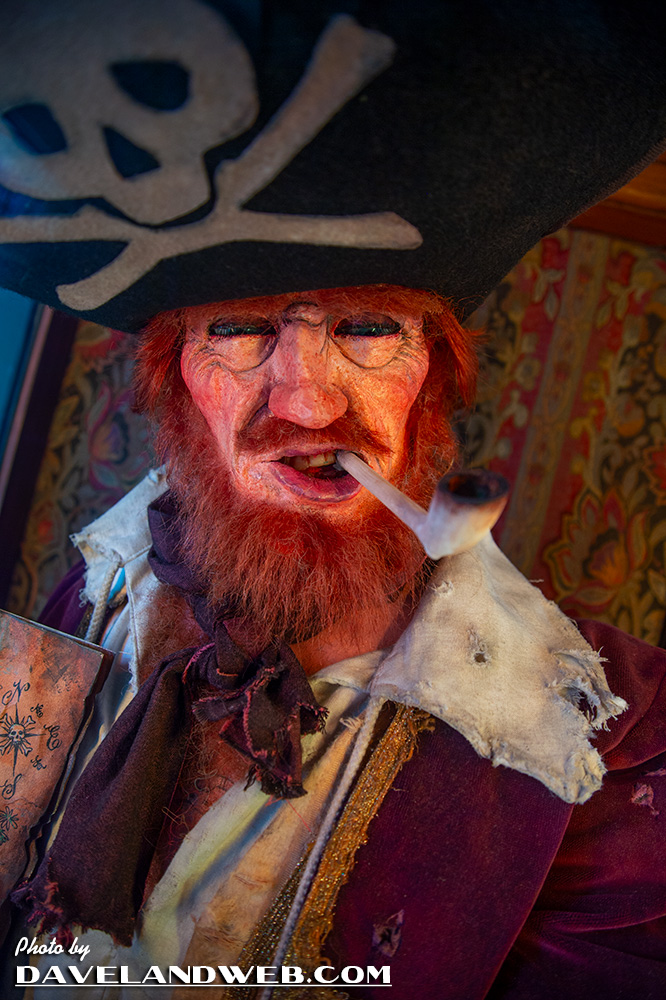 The Court of Angels is now officially sealed off.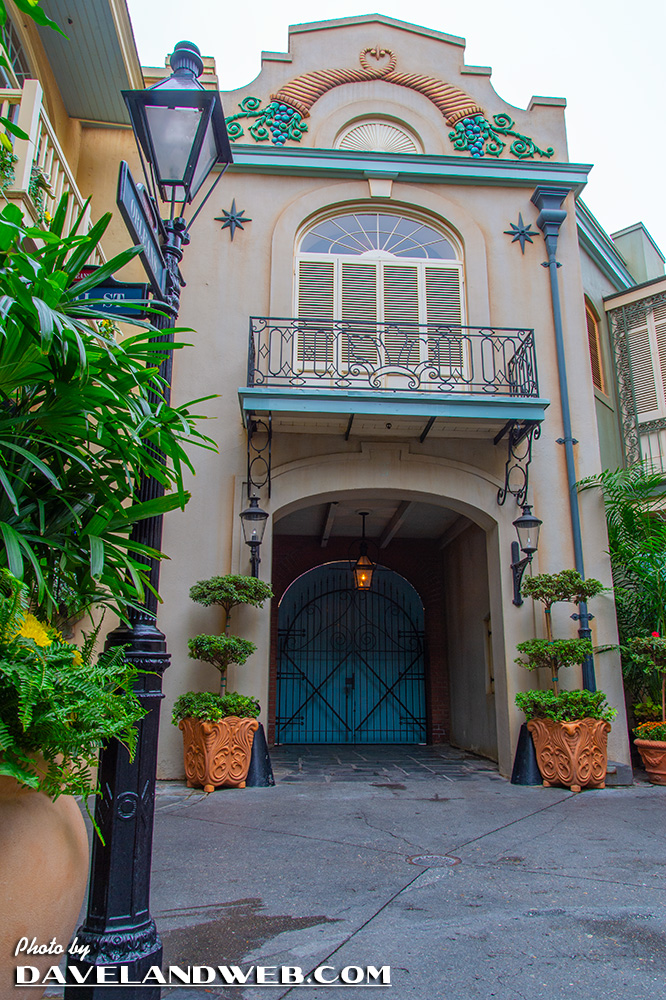 Back in the heart of Frontierland, this section of the exterior of the Golden Horseshoe was once the Frontier Gun Shop.
My favorite part of the Halloween decor is this little display in Zocalo Park that celebrates Dios de los Muertos.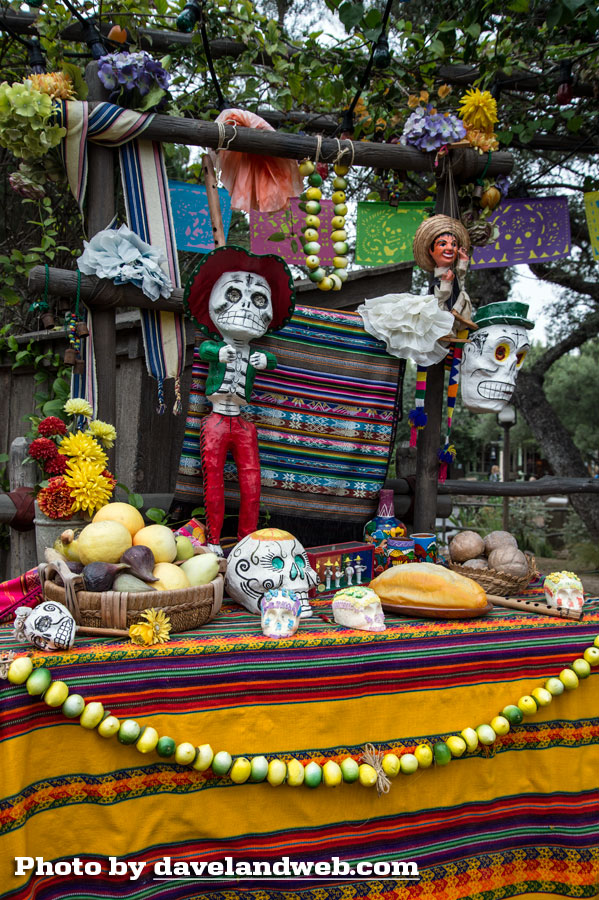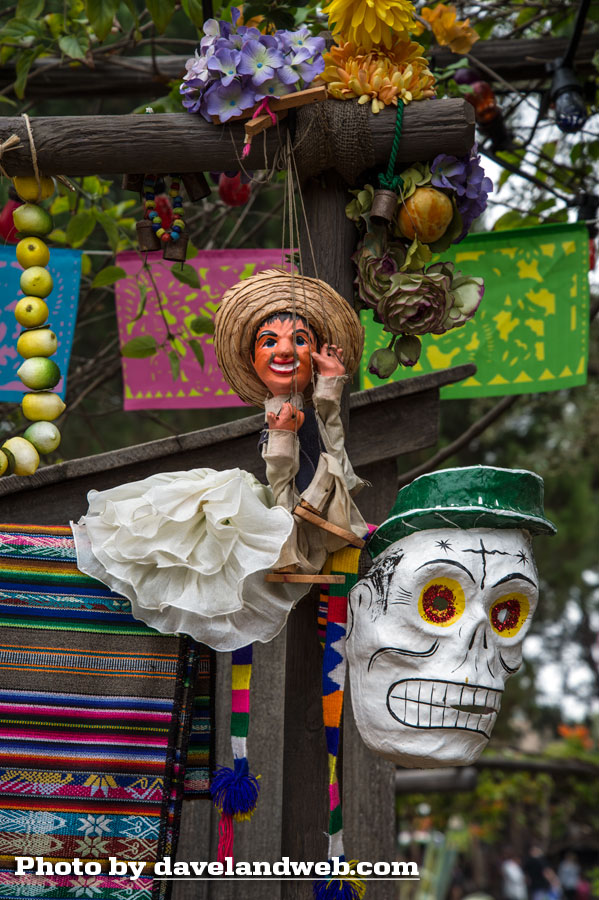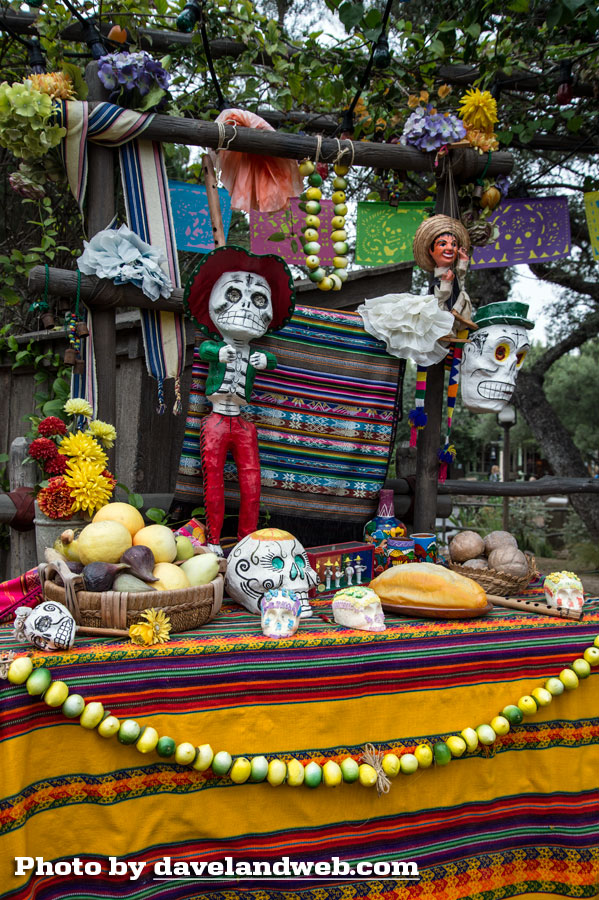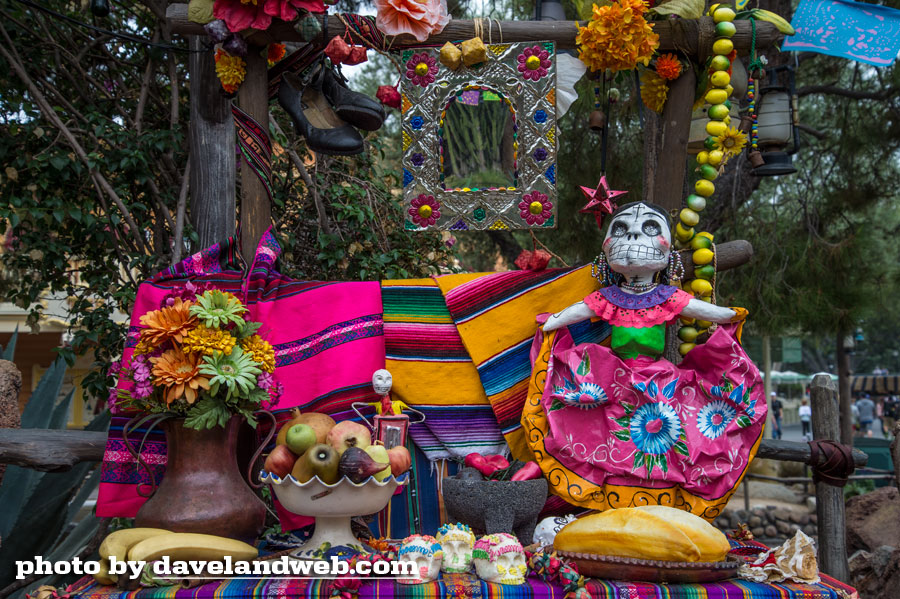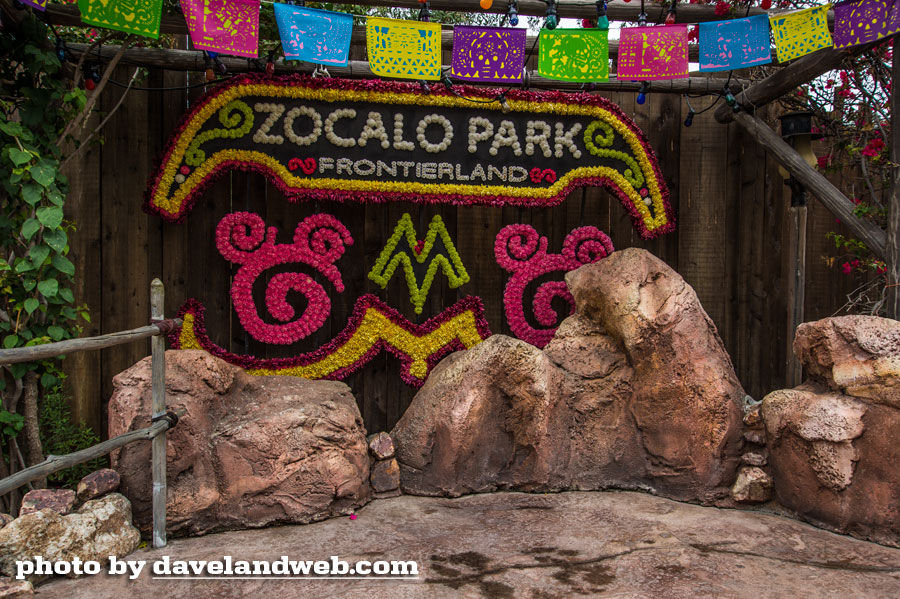 Can you imagine if these guys were animatronics? What a cool band that would be!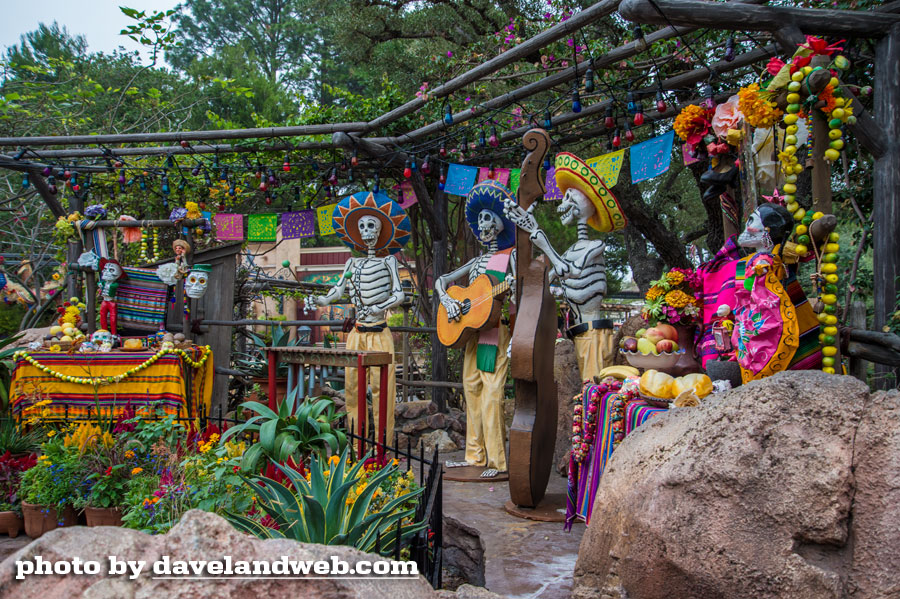 The Ray Bradbury Halloween Tree is back again: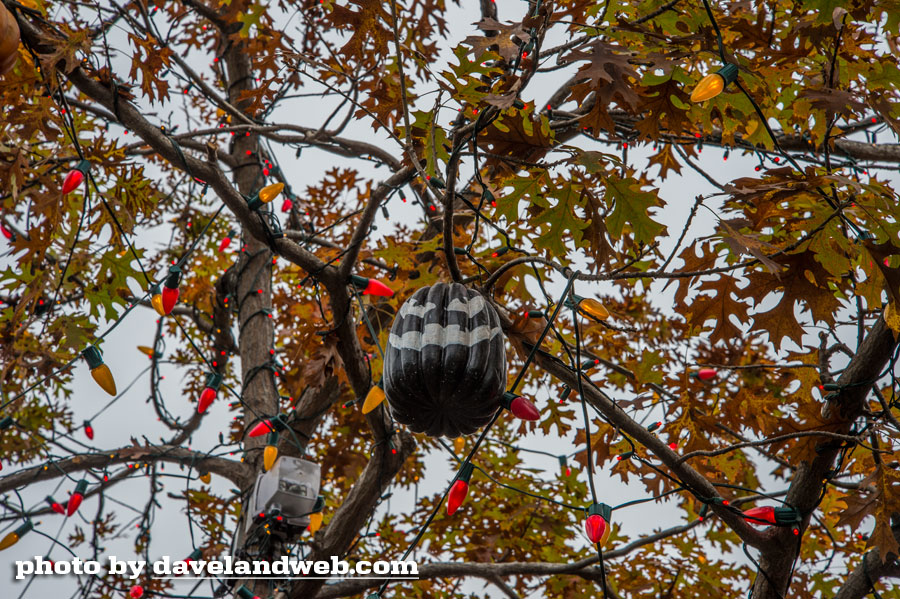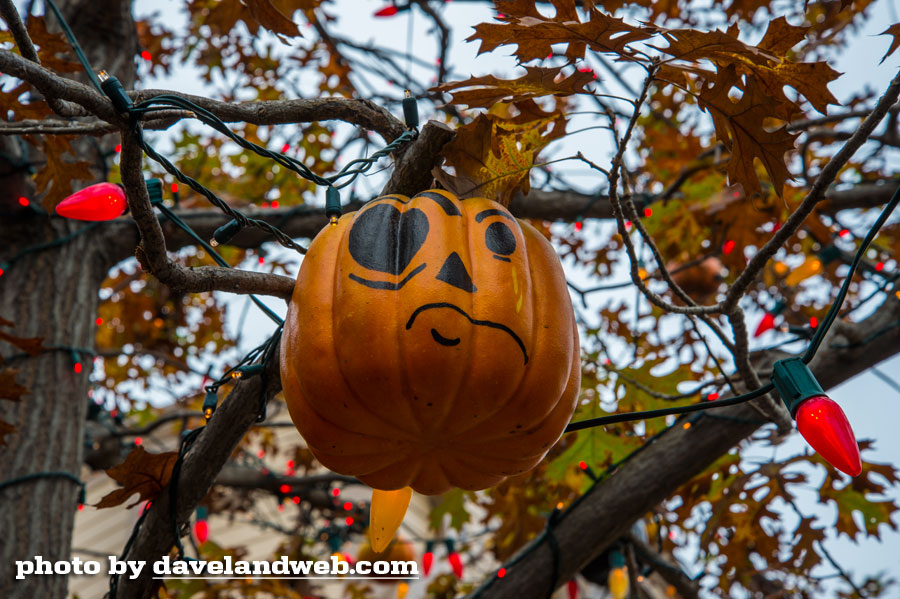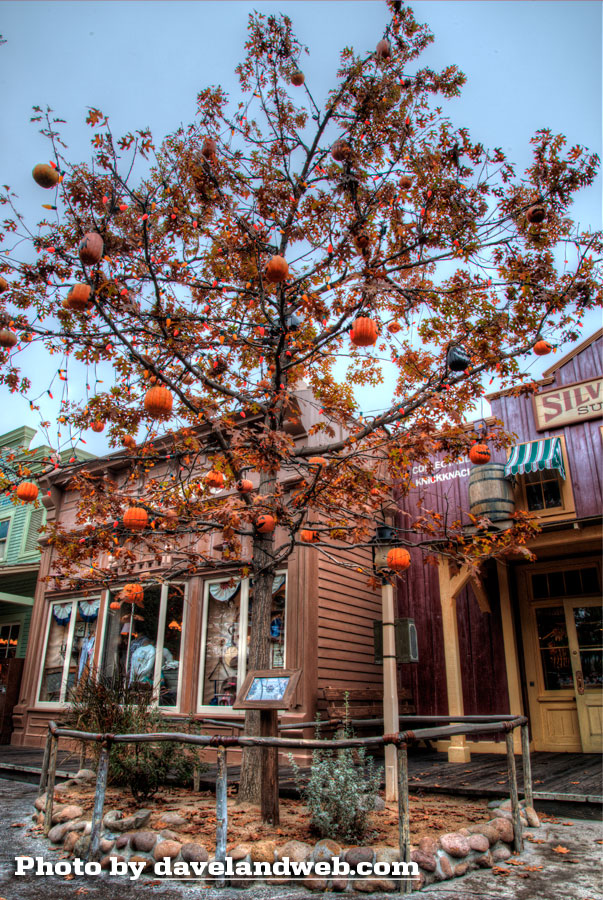 An unintentional (or intentional) nod to Jack the Pumpkinhead from "Return to Oz"?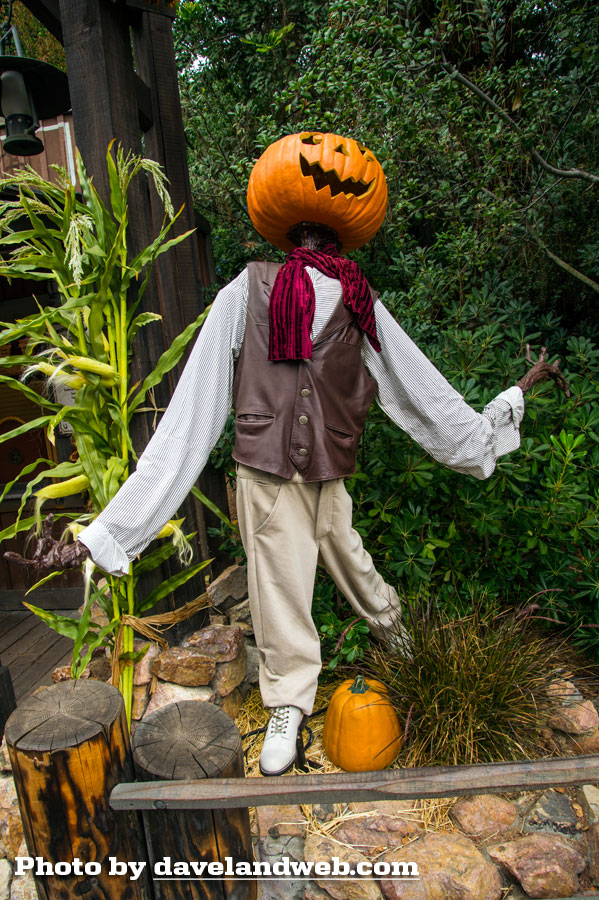 Still more trip report to come...I am stretching this one out!
See more vintage & current Disneyland Haunted Mansion Holiday photos on my
HMH web page.