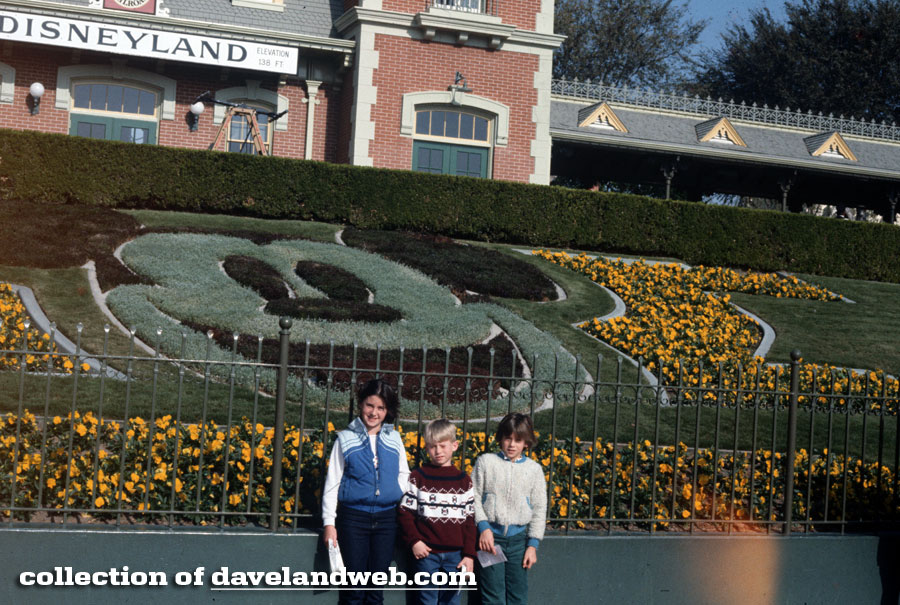 The Storybook December 1982 image from yesterday's post was part of this set, which naturally begins at the Main Street Train Station. How many children patiently waited for their parents to snap a photo in front of the floral Mickey while their hearts were racing to see all of the magic on the other side of the Station?
A Horse-drawn Streetcar drops another batch of guests off at Central Plaza. Note the festive holiday decor on the mane of this horse.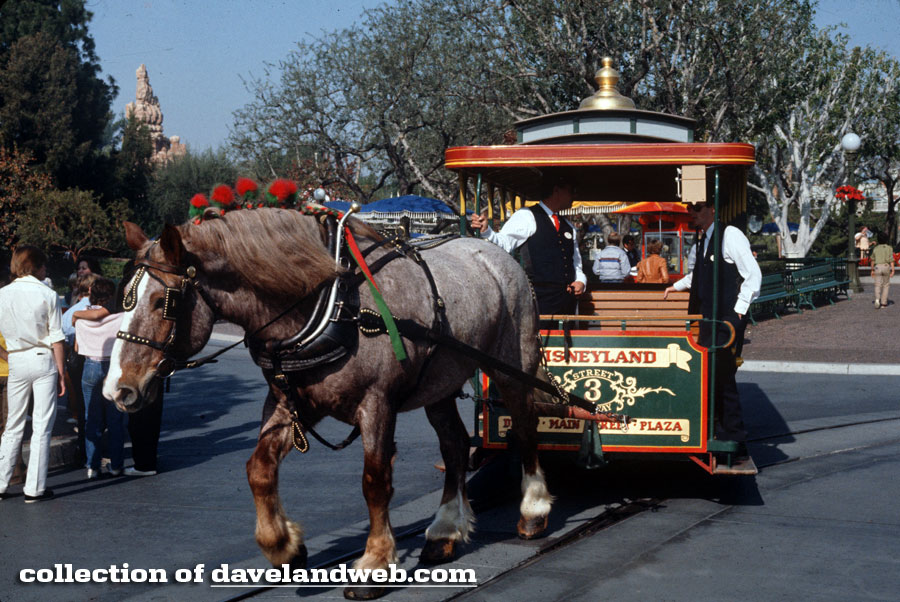 The snow-capped peaks of the Matterhorn stand out on this sunny December day.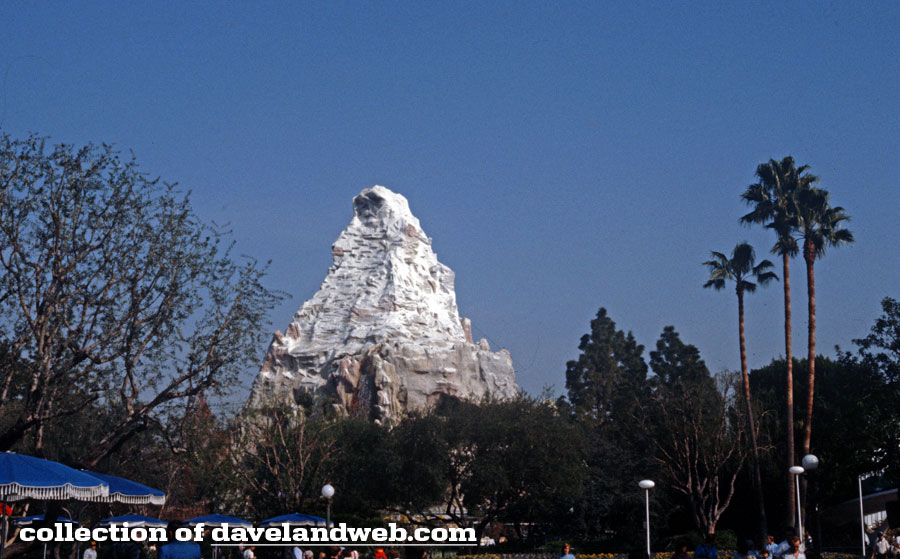 Inside the Haunted Mansion, our 1982 photographer violated policy by using a flash in the Haunted Hallway of the Corridor. No complaints here; any vintage indoor dark ride shot is a bonus for me.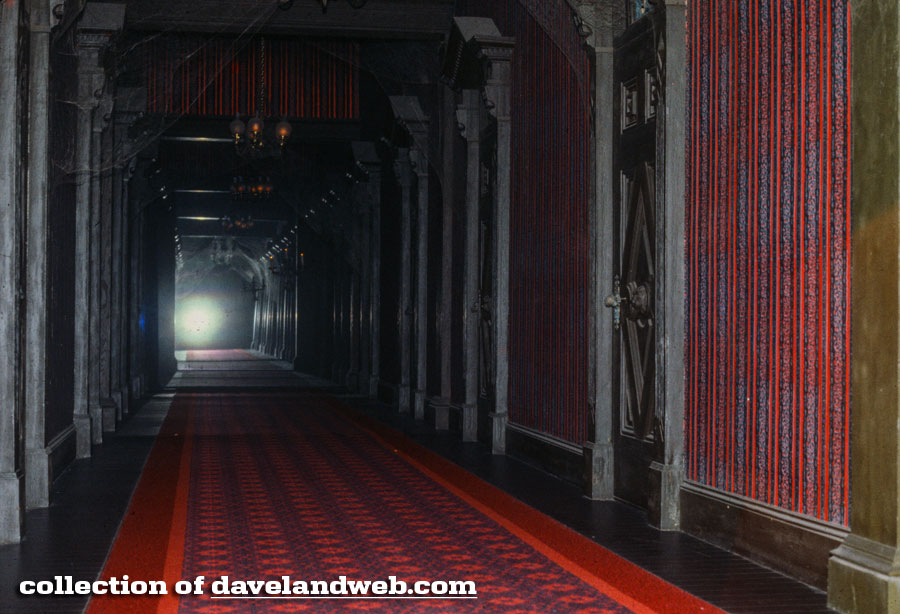 Apparently, this photographer was fairly brave, as he managed to take four shots inside of Space Mountain, while it was moving!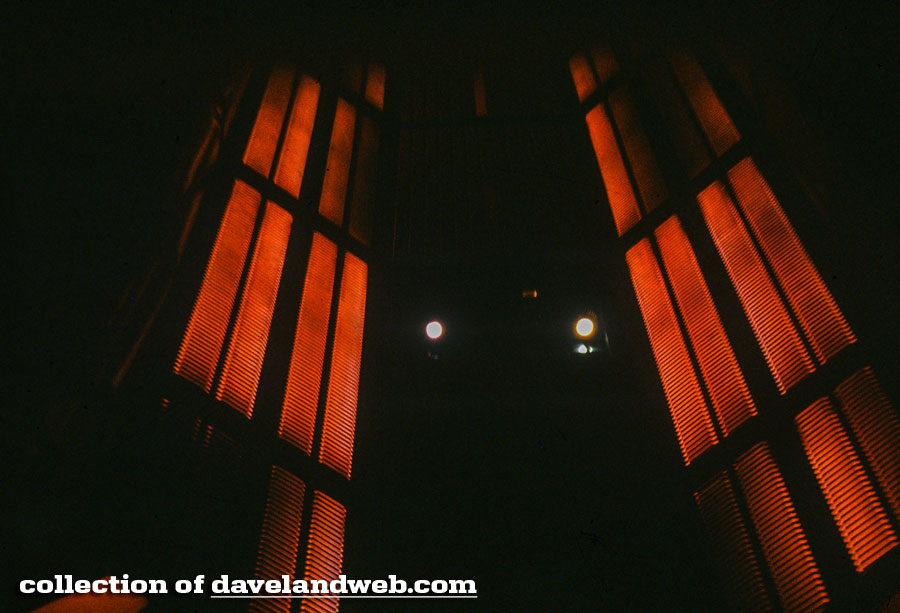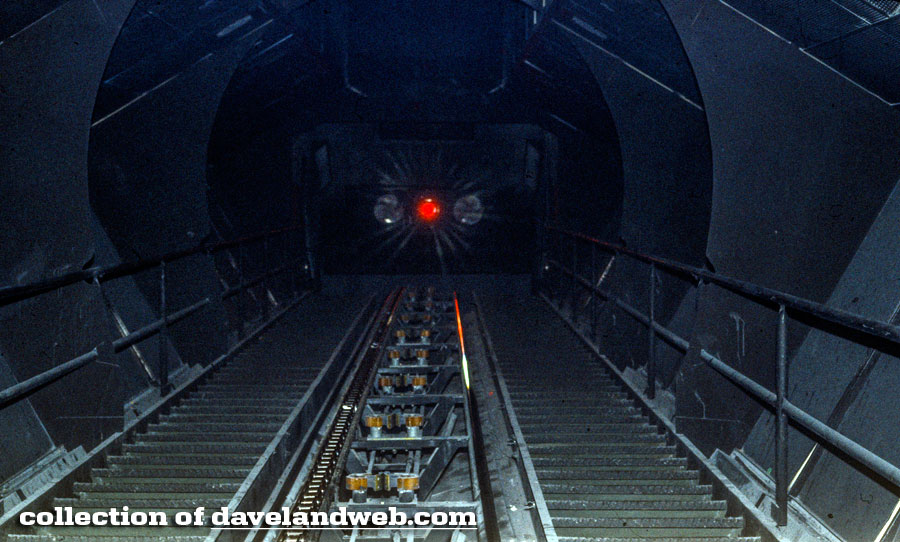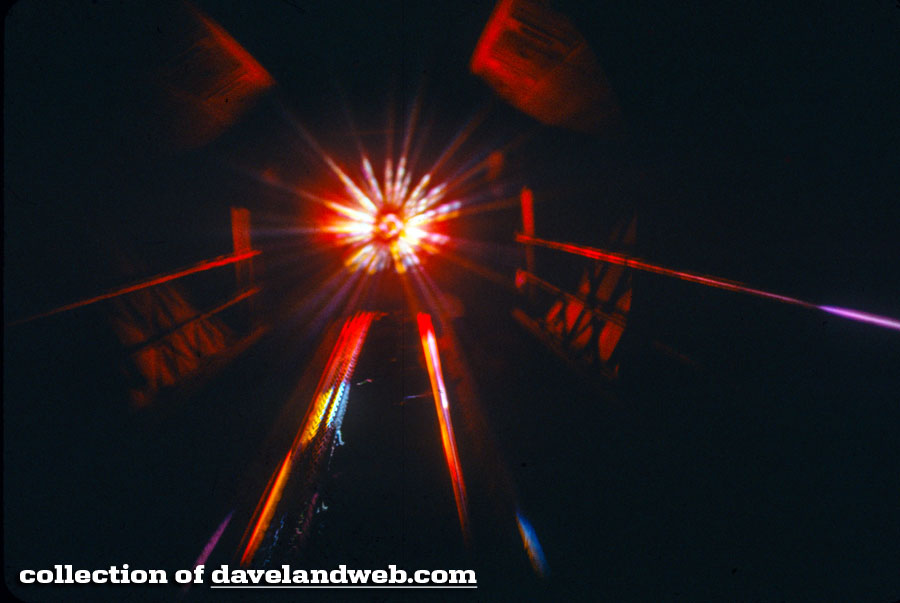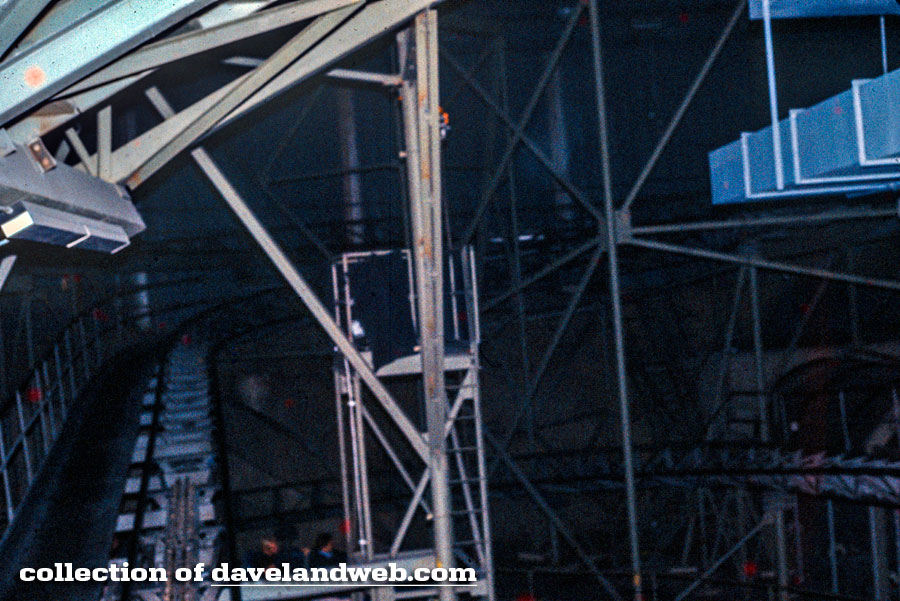 I hope you'll all forgive him for using his flash. More to come.
Follow my Daveland updates on
Twitter
and view my most recent photos on
Flickr
. See more vintage & current Disneyland Fowler's Harbor photos on my
Fowler's Harbor web page.