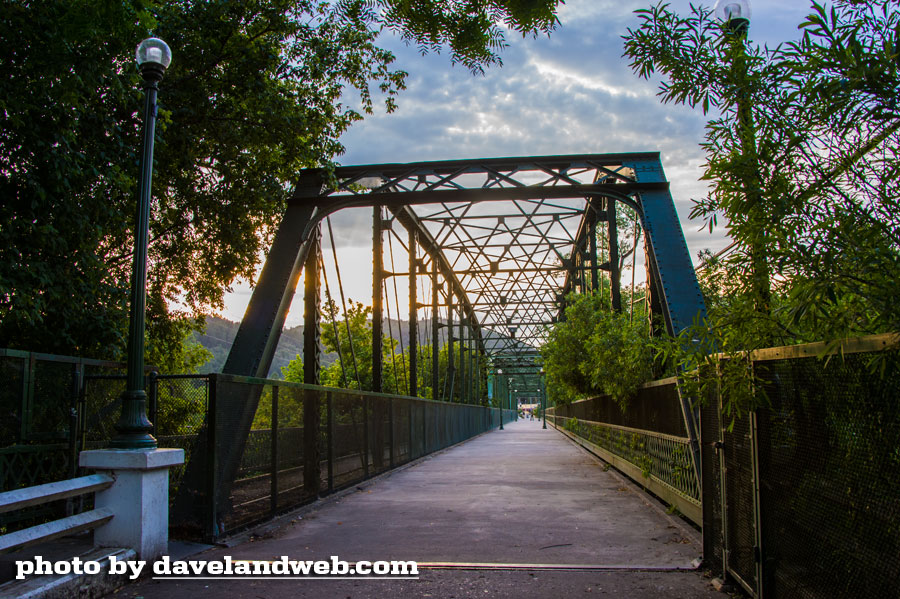 The trip that took me to Bodega Bay and Santa Rosa was centered around Guerneville. If you've never heard of it, you're not alone. Located in the Russian River Valley, Guerneville has been a favorite vacation spot for San Franciscans since the 19th century. This historic bridge from 1922 is a scenic way for pedestrians to enter the quaint downtown.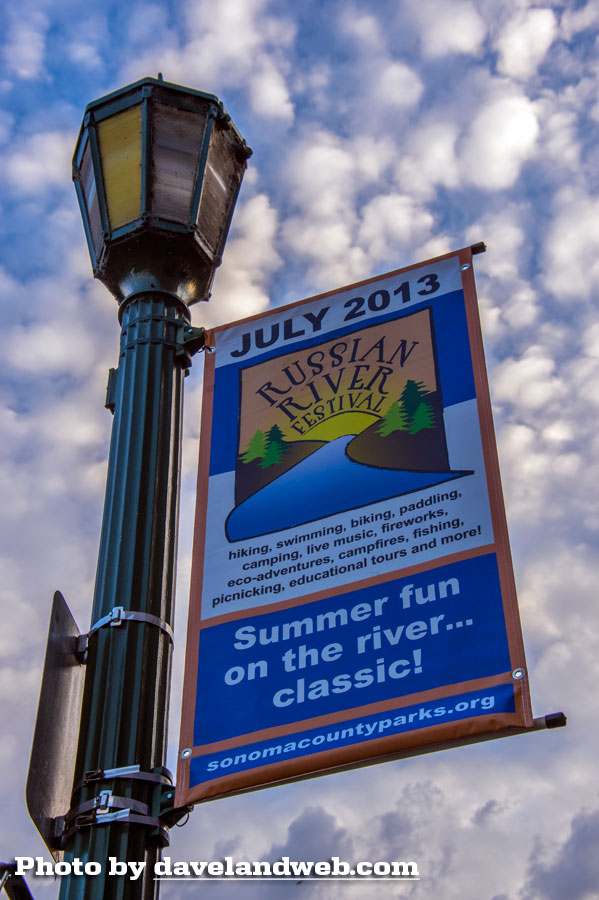 If you require a lot of activity, top notch restaurants, and a vibrant nightlife, Guerneville is not the city for you. For those seeking a little rest and relaxation in a natural setting, then you might have found your personal Utopia.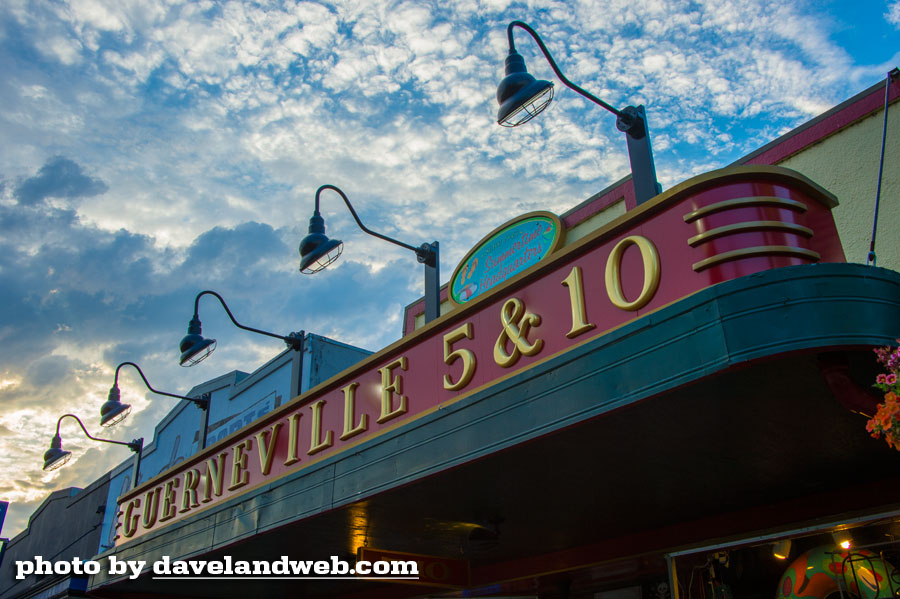 The Creekside Inn is a great location, only blocks from the Main Street and less than three miles from the Redwoods.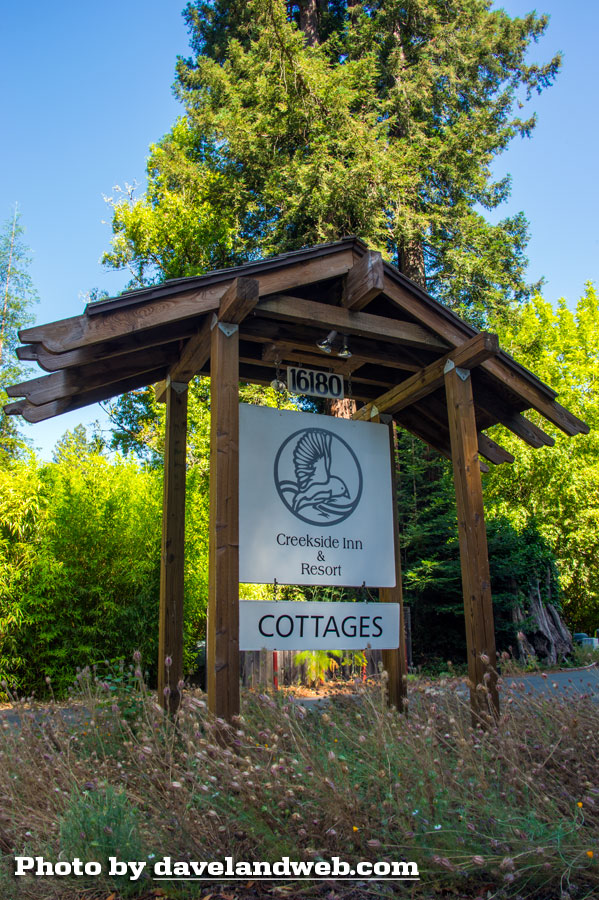 To avoid previous flooding, the "cabins" are on concrete pillars.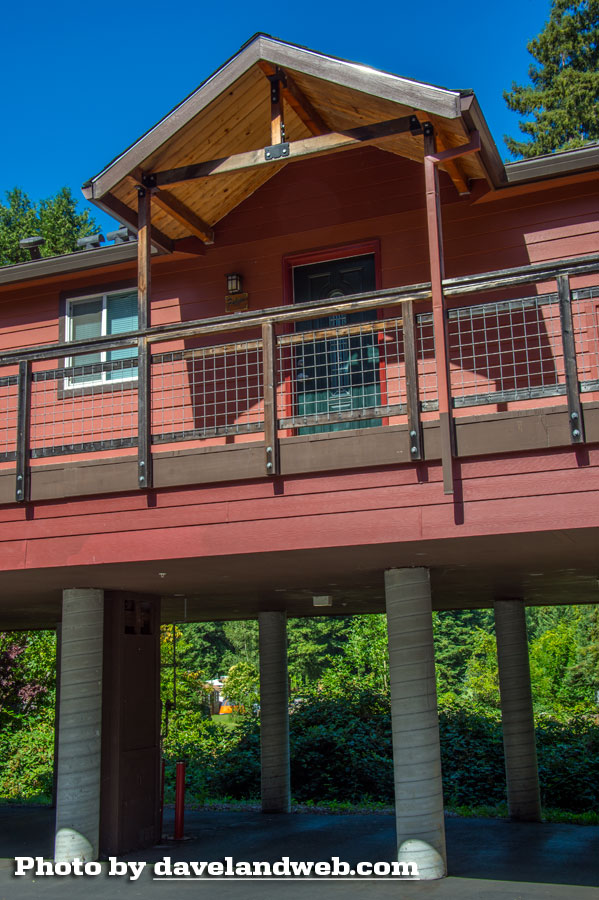 A central courtyard comes complete with barbecue facilities, making this an ideal village for families and reunions.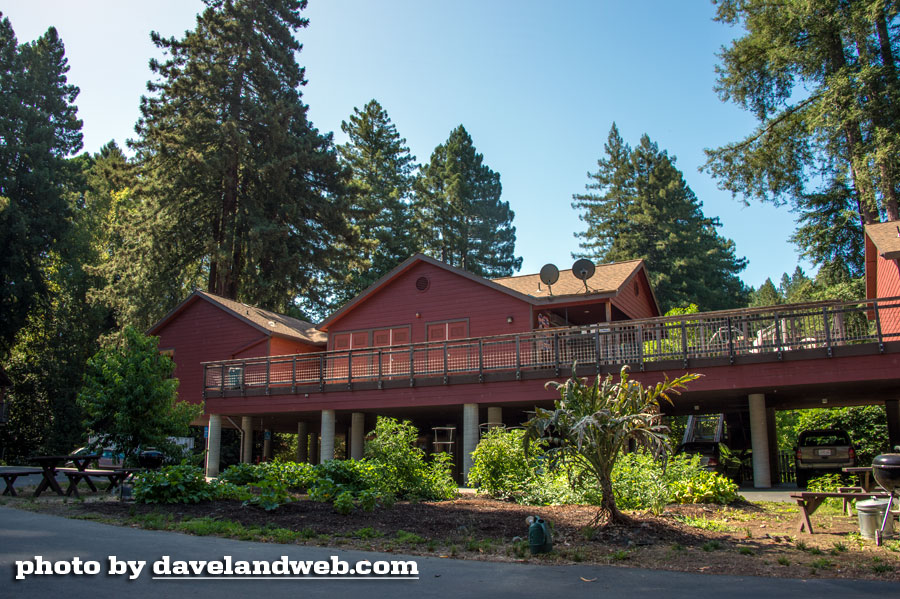 I loved passing this tree-canopied creek next to the Inn. You rarely see this many trees together in Southern California.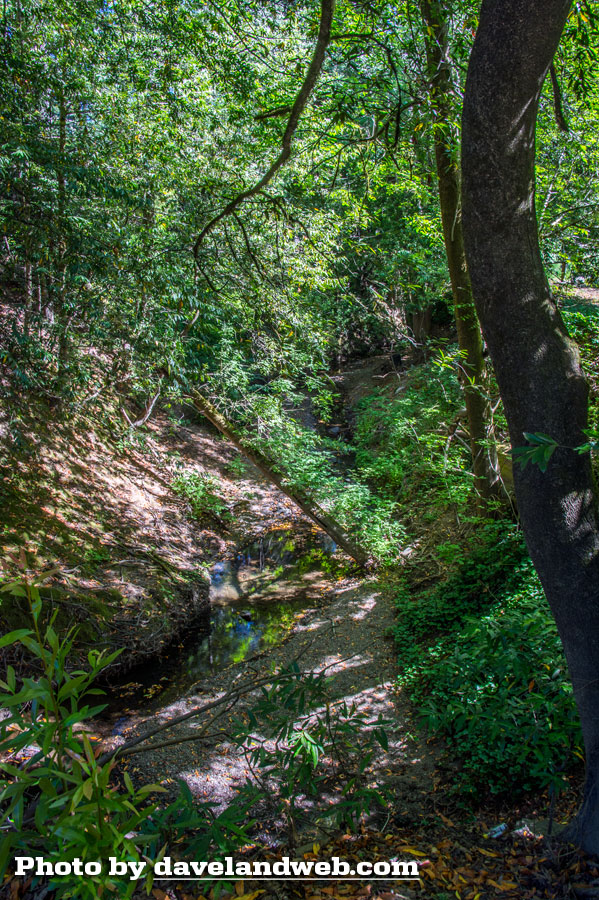 There are a number of old-fashioned little churches in town: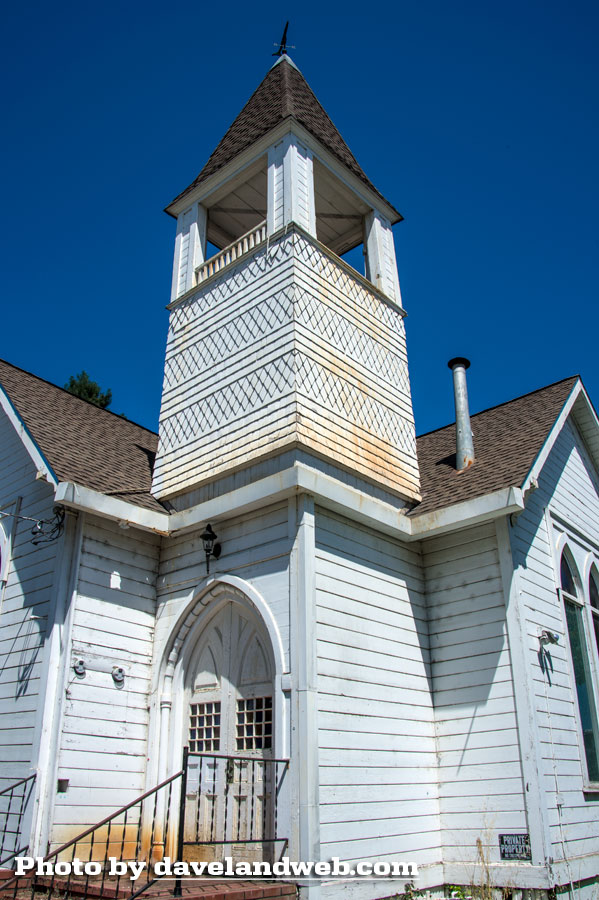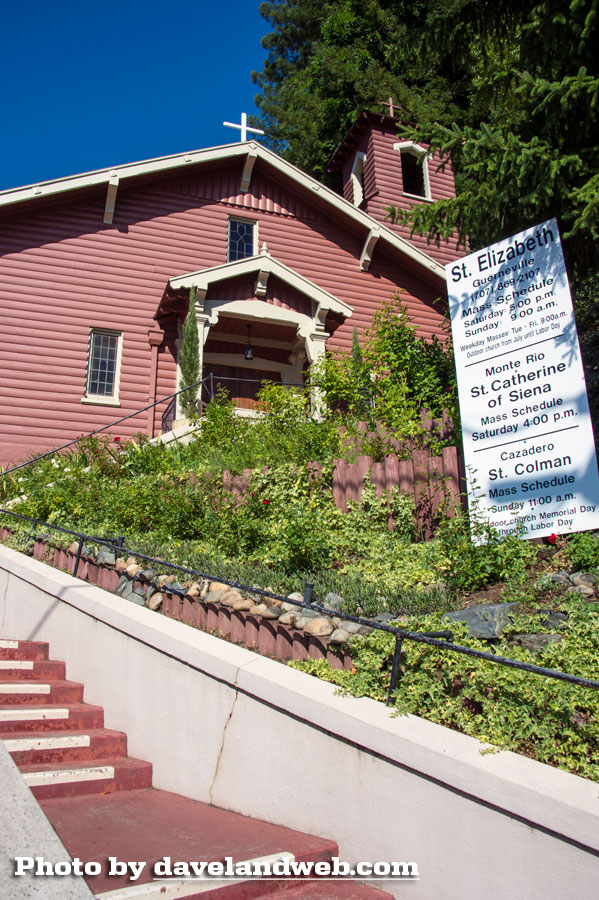 If you miss the call of the big city, there's even some old-fashioned glowing neon: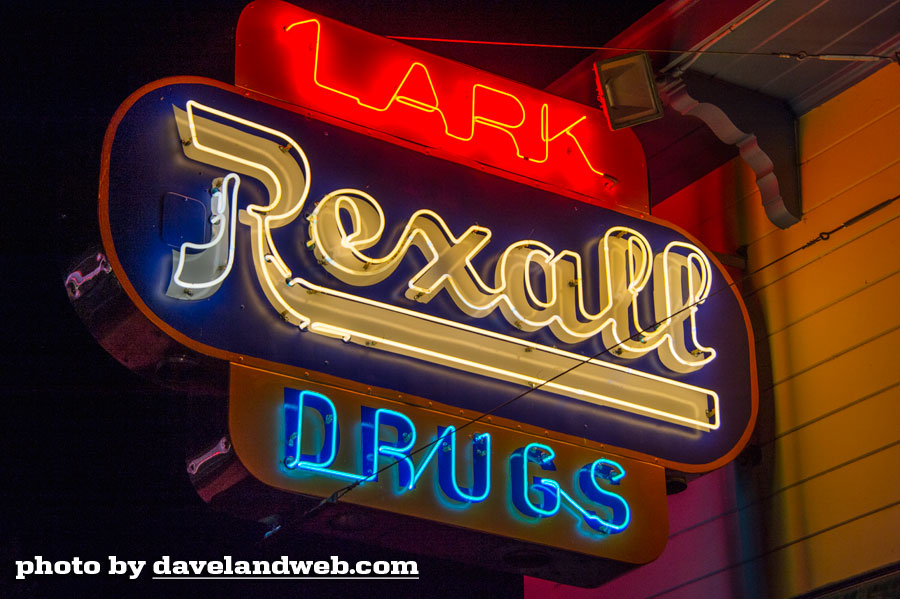 I had a very relaxing time here, especially during my time in the Redwoods (stay tuned for tomorrow's post!), but can't really recommend any of the restaurants in town. I would probably choose a return visit to Cambria before I thought about a second trip here.
See more Guerneville photos on my
Guerneville web page.