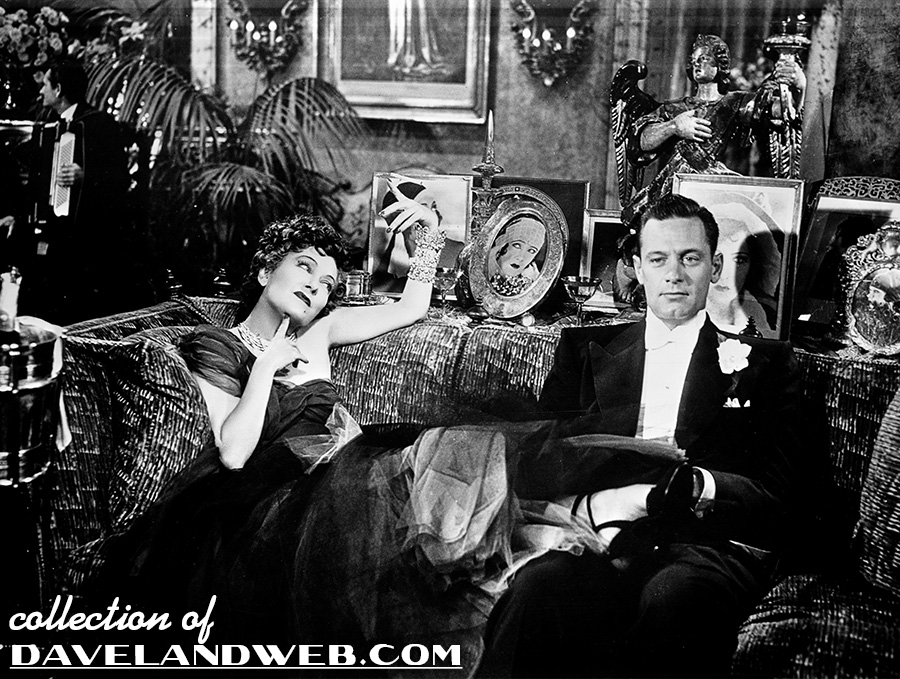 If you're Gloria Swanson playing Norma Desmond, then you attempted to woo your paid companion to fall in love with you by having a private party in your Hollywood Mansion, complete with live orchestral accompaniment. William Holden's expression perfectly expresses the boredom and disgust that his character is feeling at this moment. Actual photos from Swanson's heyday in silent movies are strewn behind her, as a visual memento of her character's narcissism. What a movie!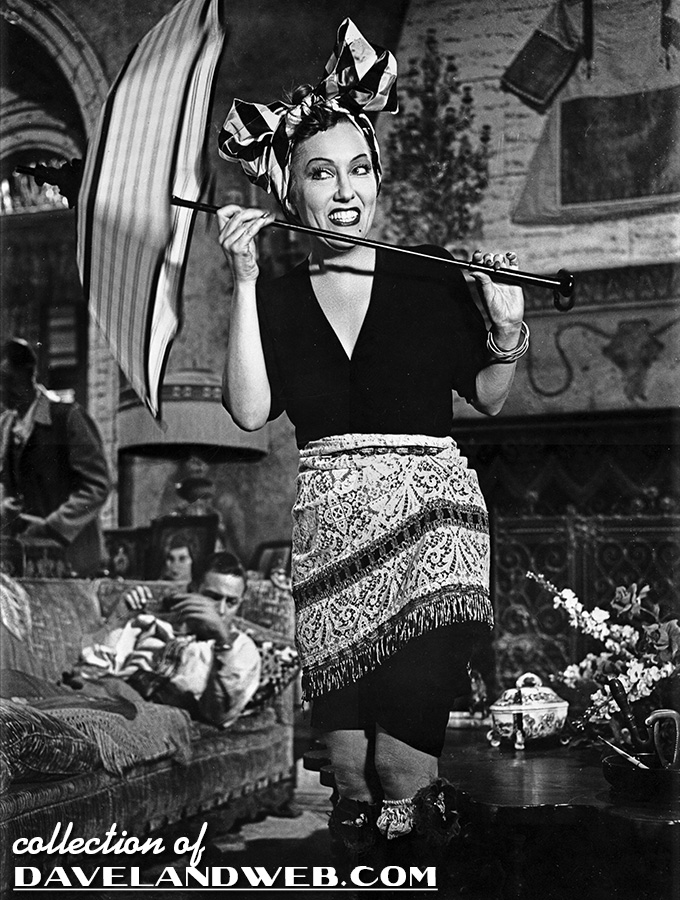 Almost ready for her closeup: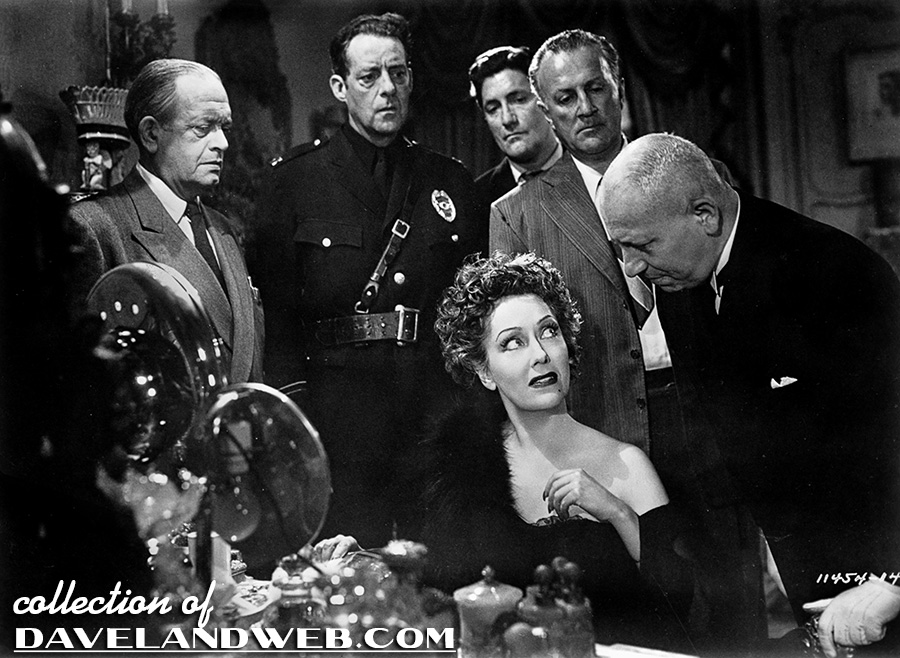 Happy New Year to all of you; hope you had a ton-o-fun during the previous evening's festivities!
See more Hollywood Movie & TV photos at
my main website
.