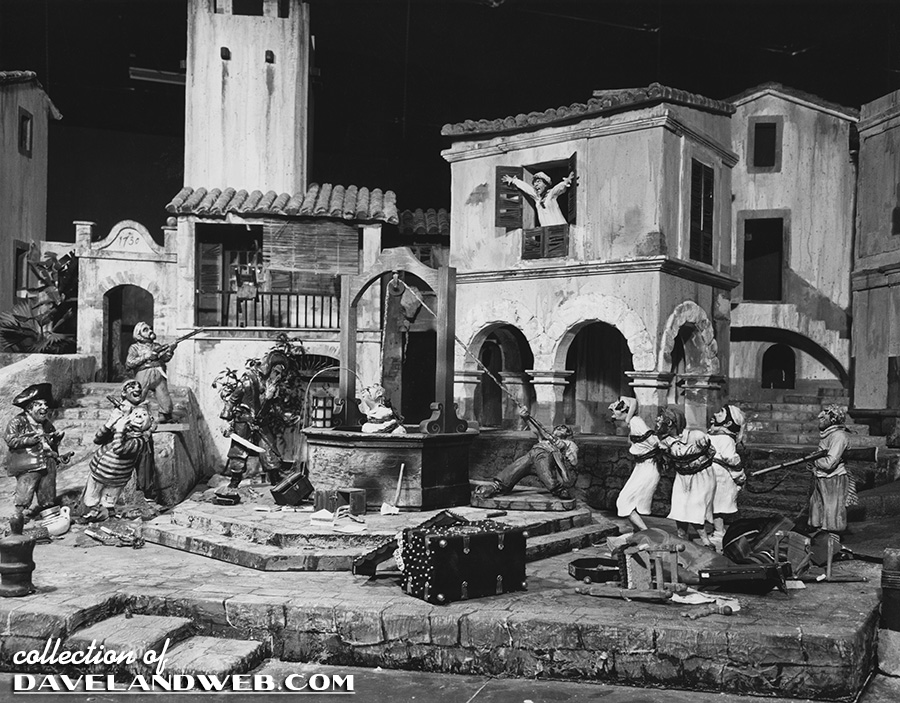 After many years of collecting and shooting my own Disneyland photos, I have a fairly decent catalog of images to choose from. Here is a visual history of one particular scene from the Pirates of the Caribbean attraction. Poor pitiful Carlos is in a state of perpetual dunking by his pirate captives as his shrewish wife basically yells at him from above to take it like a man. Starting with a vintage photo of the model, enjoy today's visual journey of a scene that has seen surprisingly few changes over the last 40 or more years that it has continued to entertain guests at Disneyland.
A vintage publicity shot of the scene from when the attraction first opened: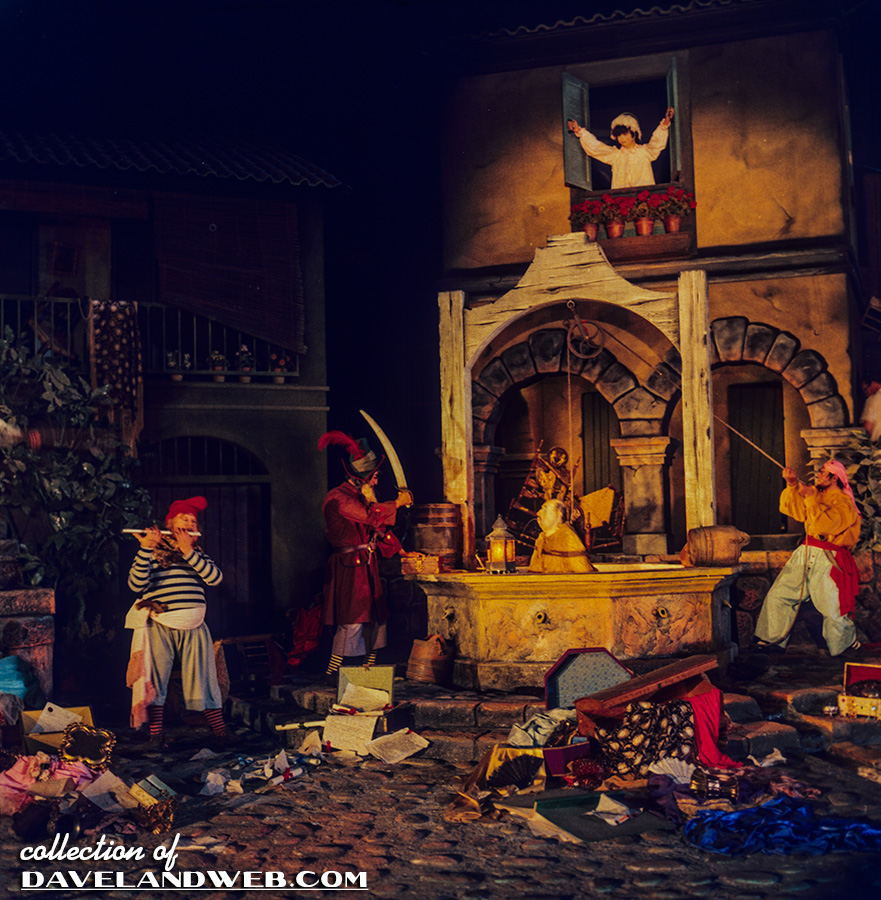 A 1980's view: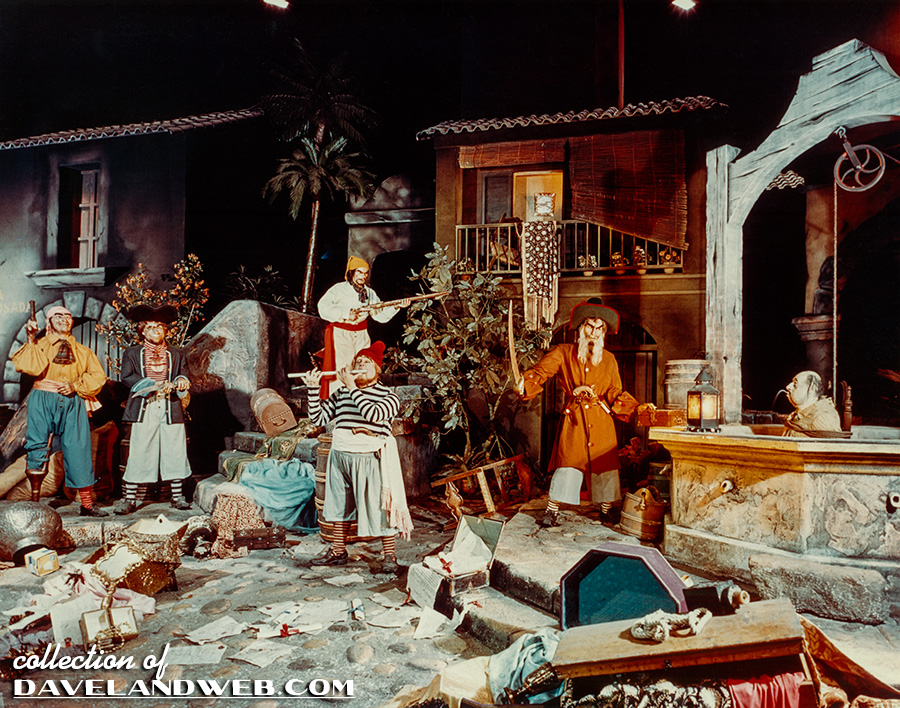 A large sampling from Summer 2006: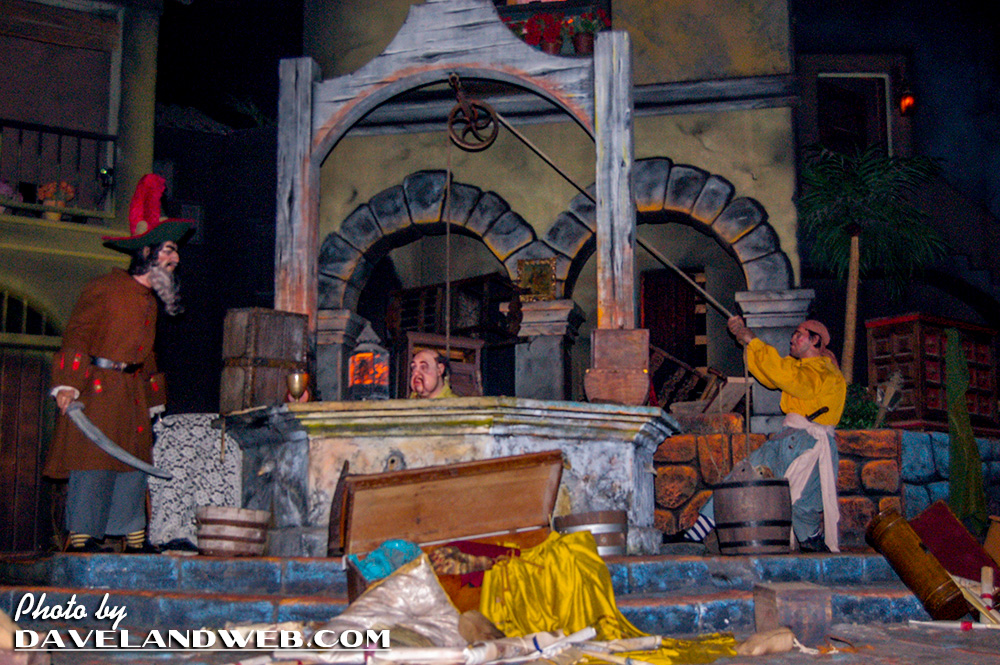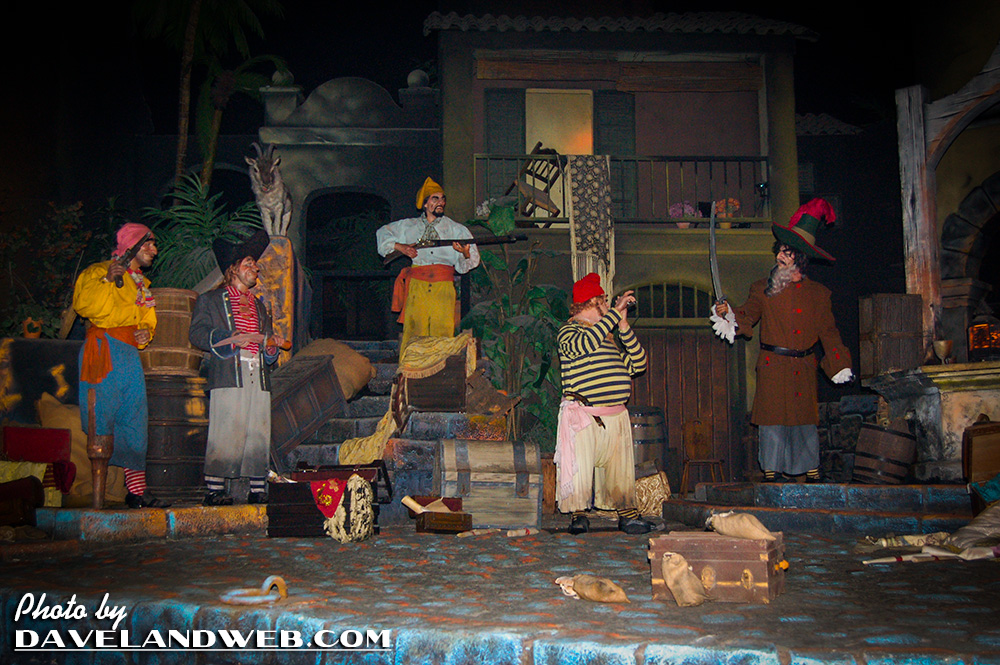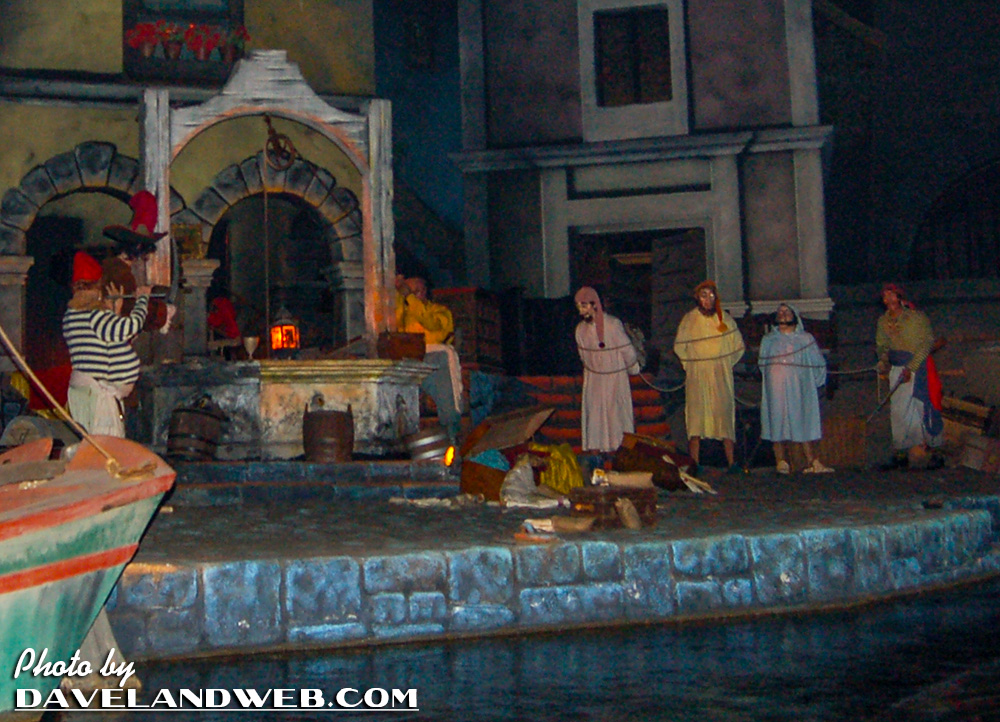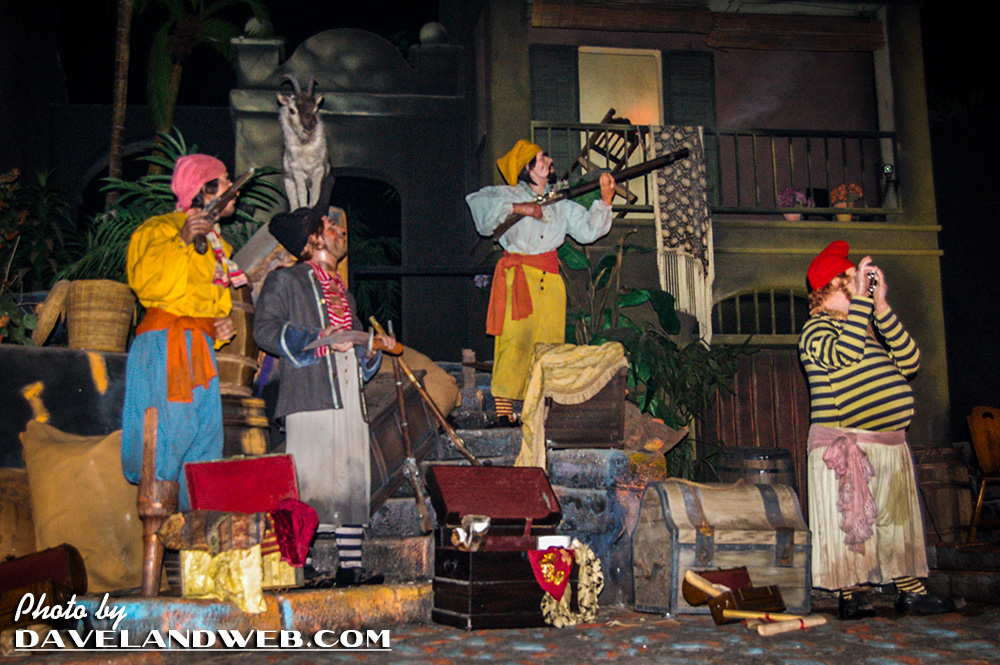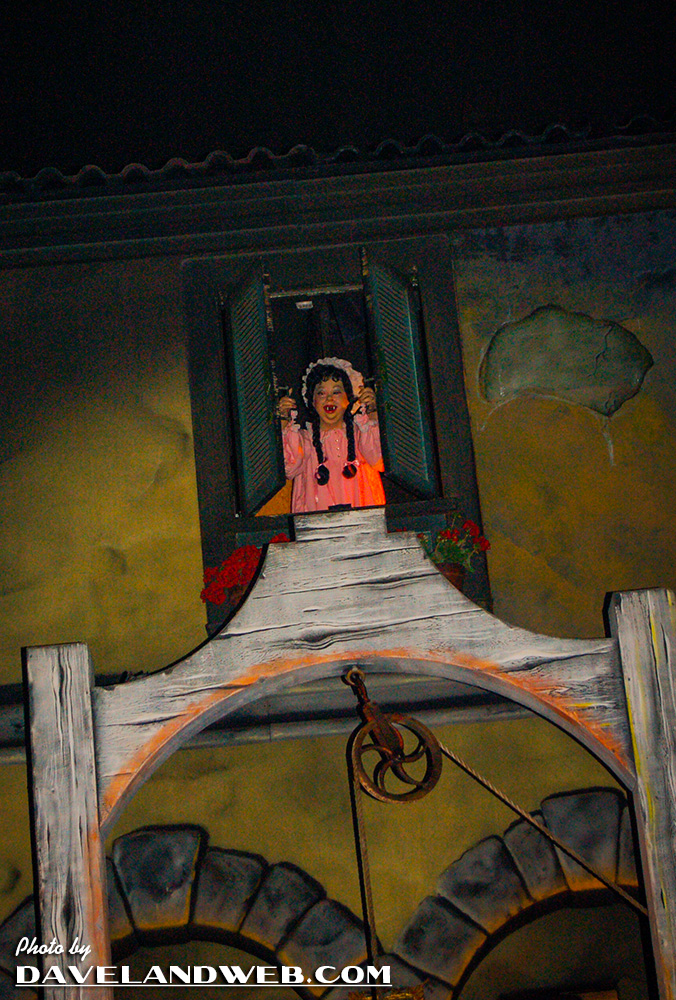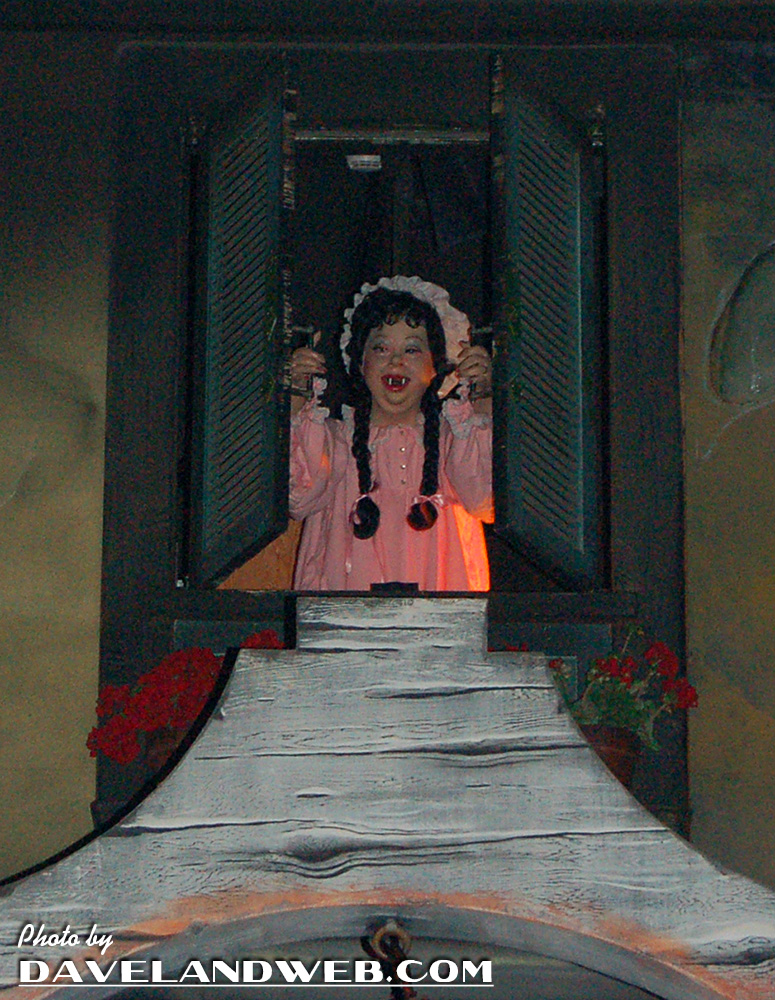 2007: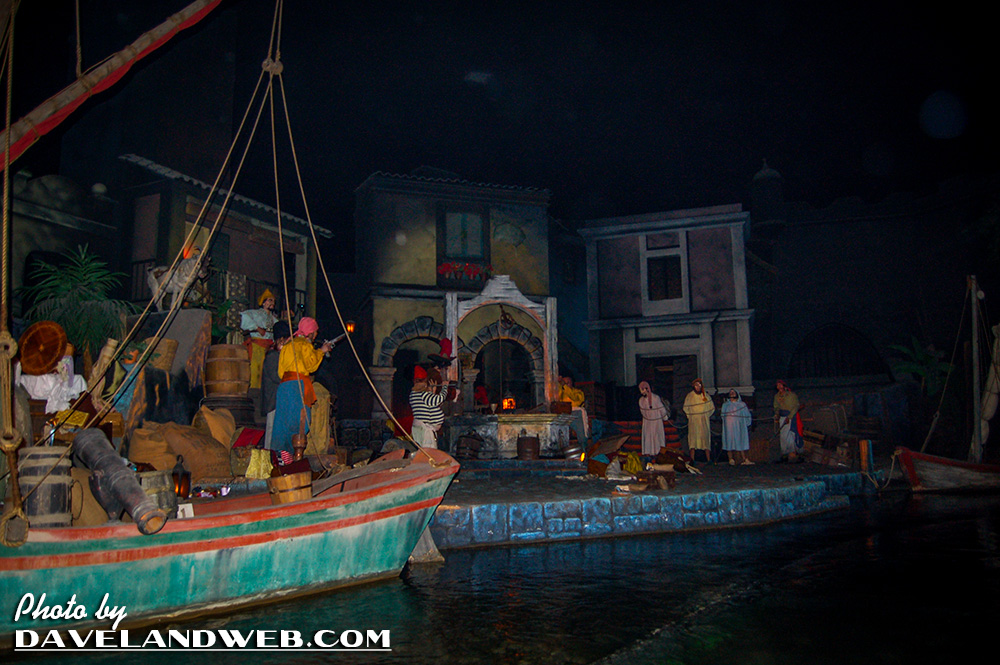 From 2008: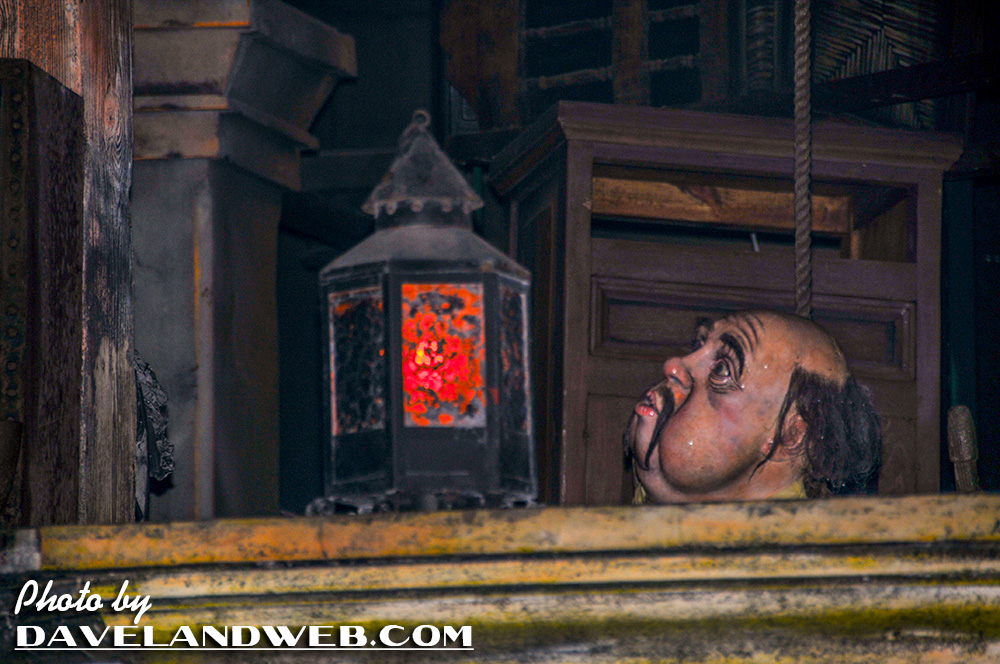 See more Disneyland Pirates of the Caribbean photos at
my main website.