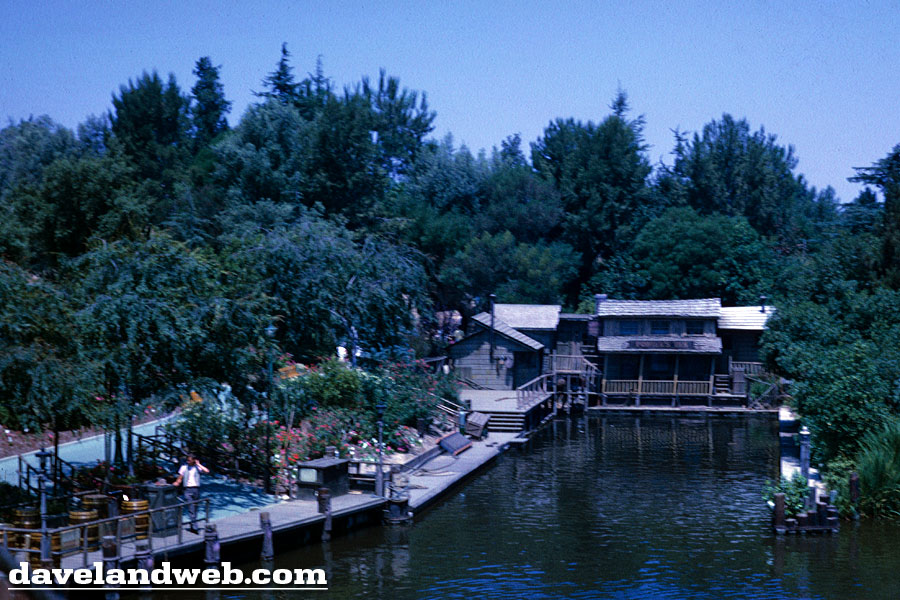 Not only are these images sharp and colorful, they're dated! Taken on June 28, 1963, today's post features a variety of very fun images. Hard to believe little ol' Fowler's Inn just sitting by its lonesome. No Haunted Mansion. No restaurant. No Splash Mountain. And NO Winnie the Pooh ride.
Over at the Jungle Cruise, the cast members seem to be in a somewhat leisurely state.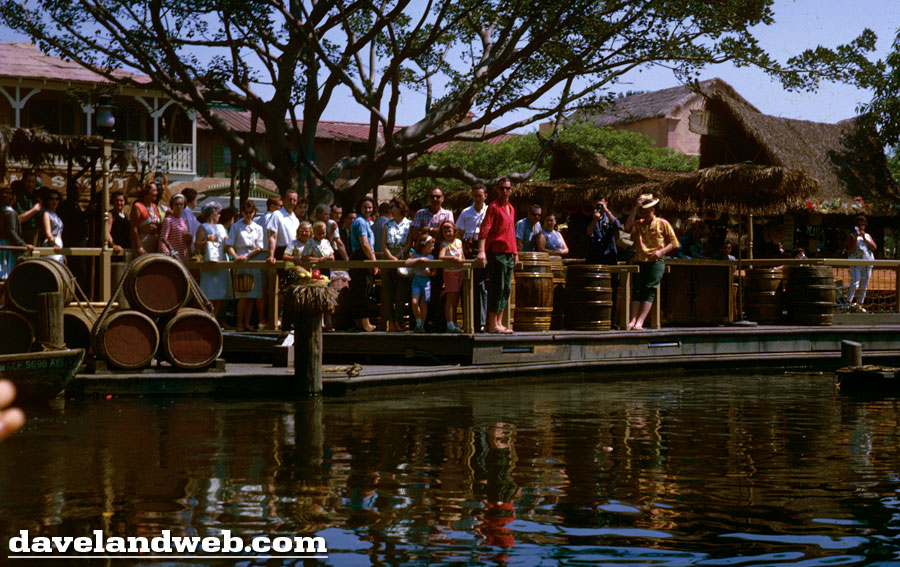 Zooming in, we can see this skipper/cast member tipping his hat to a photographer sailing away from the dock on his cruise around the Nile.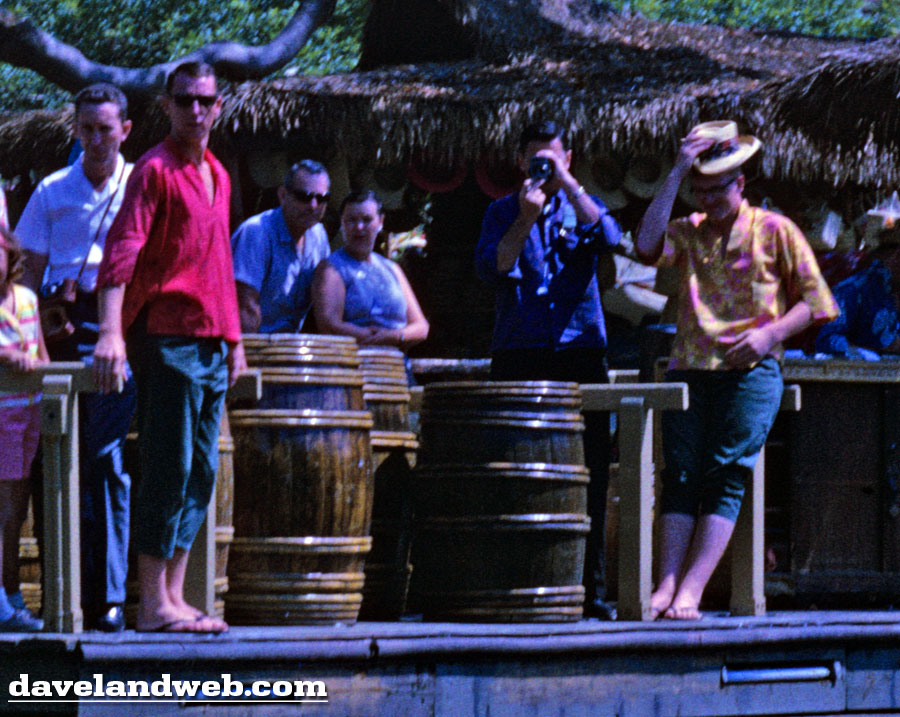 Two bright images of Nature's Wonderland and the quaint western town of Rainbow Ridge. Surely it was the inspiration for Rock Ridge in "Blazing Saddles"! I can almost hear the Teutonic melodies of Lili von Shtupp now.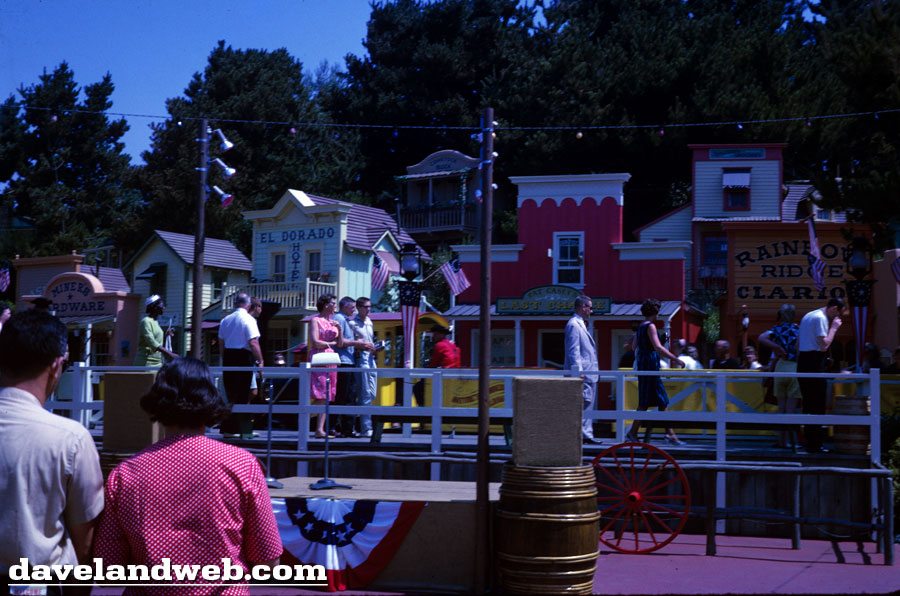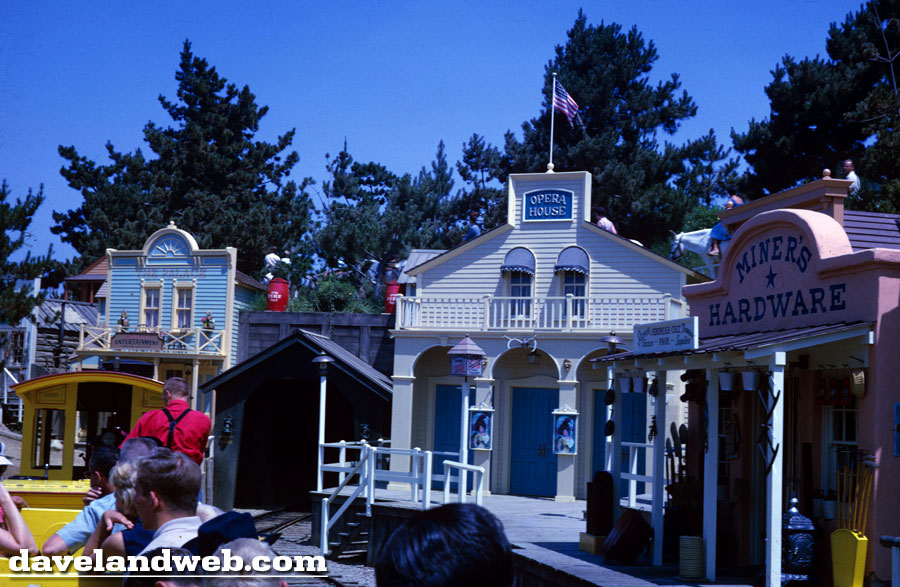 Last but certainly not least, we have Carnation Gardens.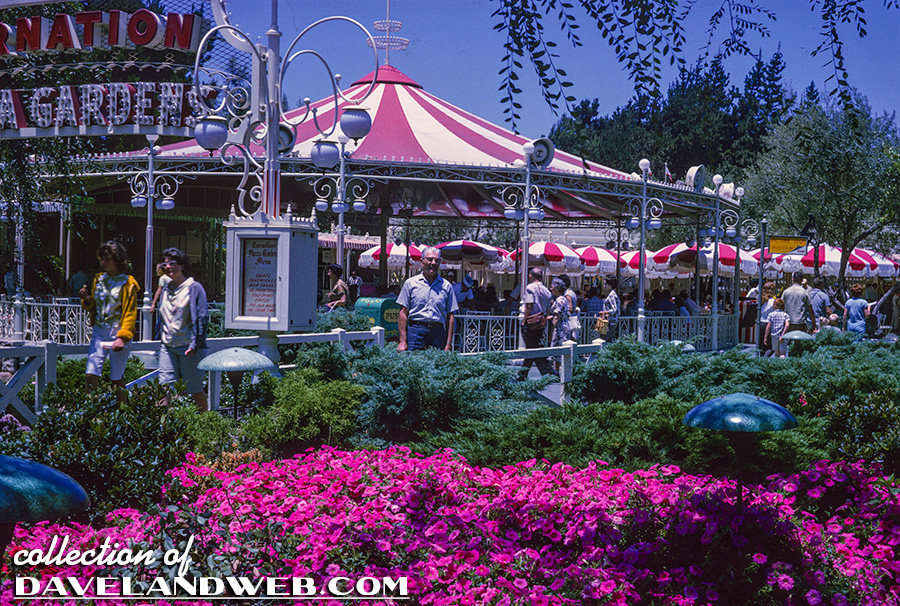 Zooming in, we can see that it used to be possible to get pie a la mode here AND milkshakes—count me in!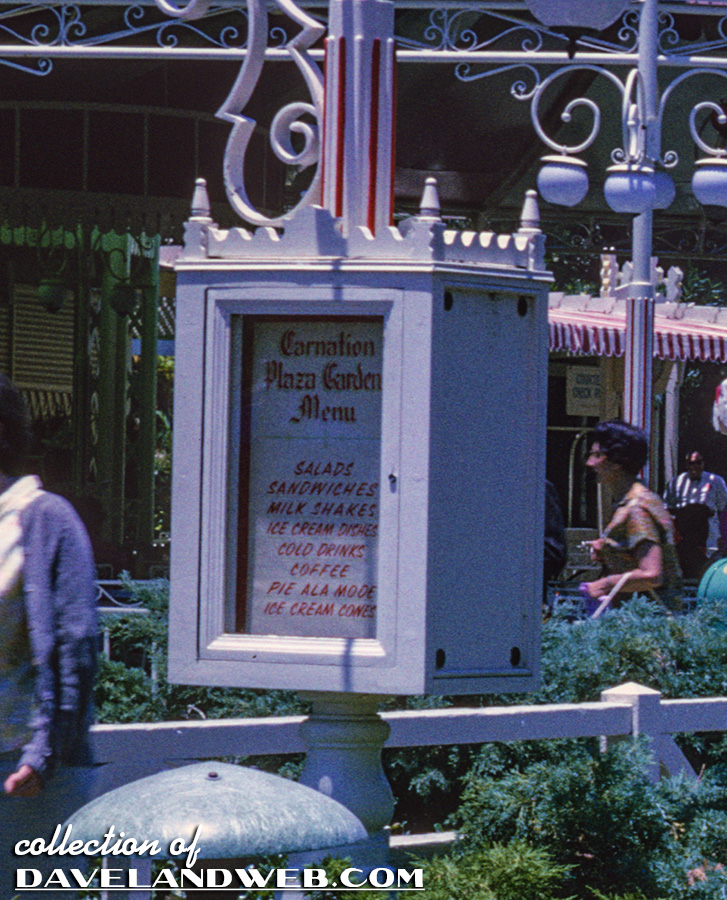 See more Disneyland photos at
my main website.