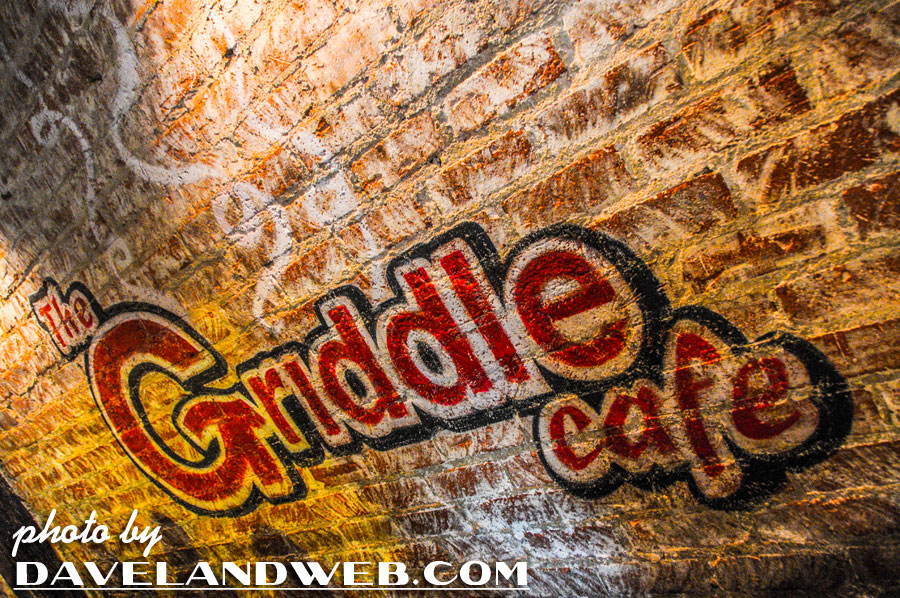 I love food, and at times, I've got the waistline to prove it! Fortunately, I also run and workout, which helps keep everything (somewhat) under control. When in Hollywood and hungry for breakfast (and you have no qualms about calories), be sure to visit the Griddle Cafe on Sunset Boulevard. The pancakes are about as big as the tires on your car, but definitely more delicious! The ones shown here are the blueberry pancakes served with a sour cream/blueberry topping. They also have red velvet pancakes on the menu, but I figured a diabetic coma would probably be the next event of my weekend if I ordered them.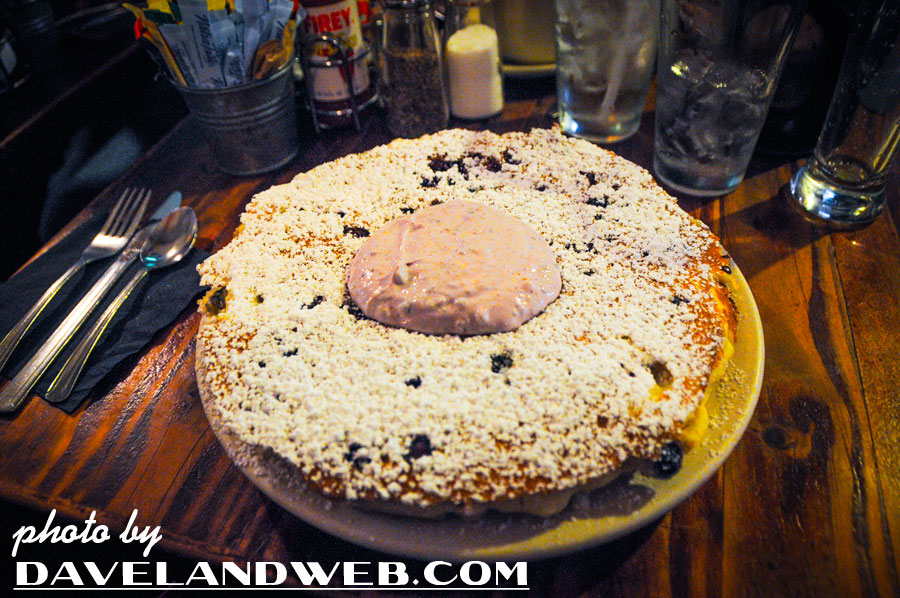 For a classic Old Hollywood Italian dinner, it doesn't get better than Dan Tana's, located on Santa Monica Boulevard right on the Beverly Hills/West Hollywood border.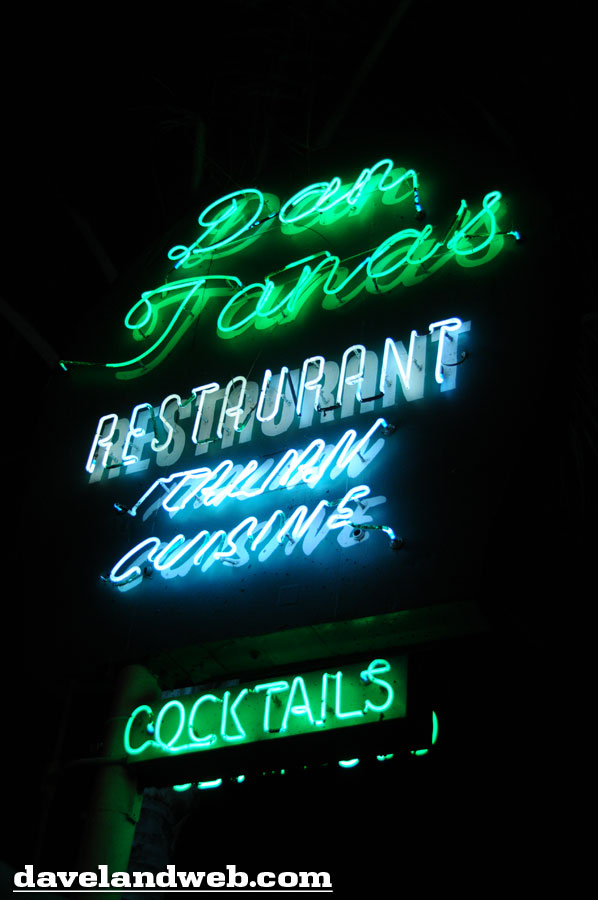 The staff is attentive (but not too attentive), the food is delish, and the decor is what you would expect from a classic Italian restaurant that's been around since 1964.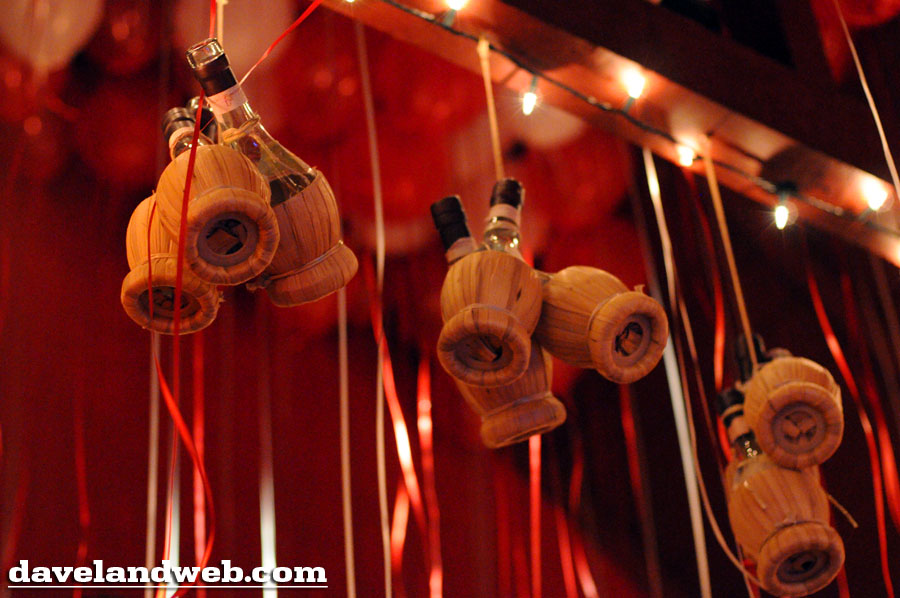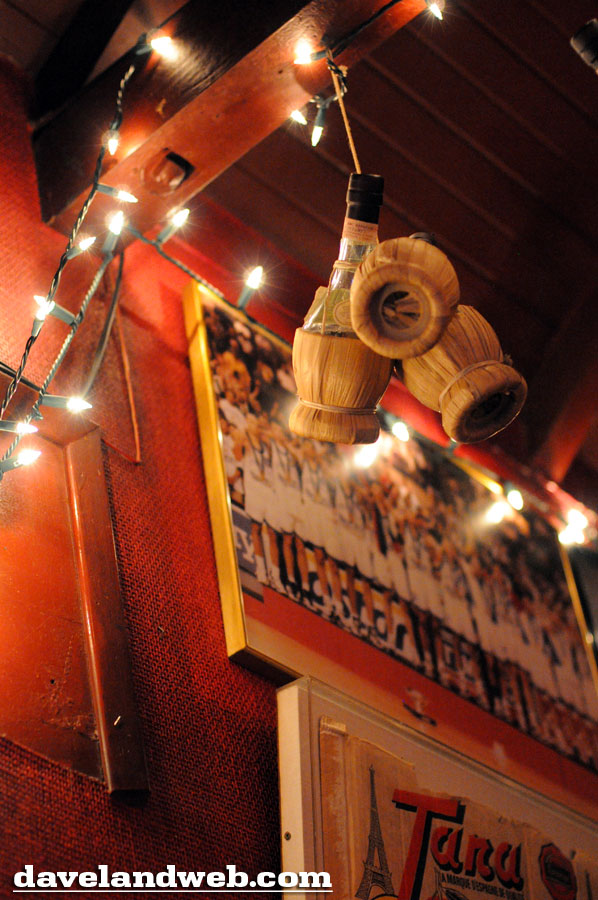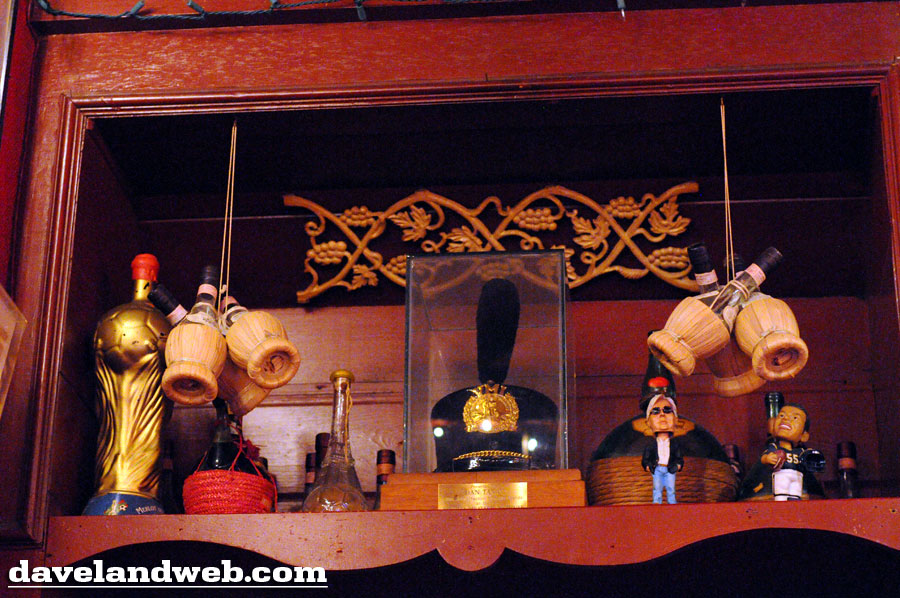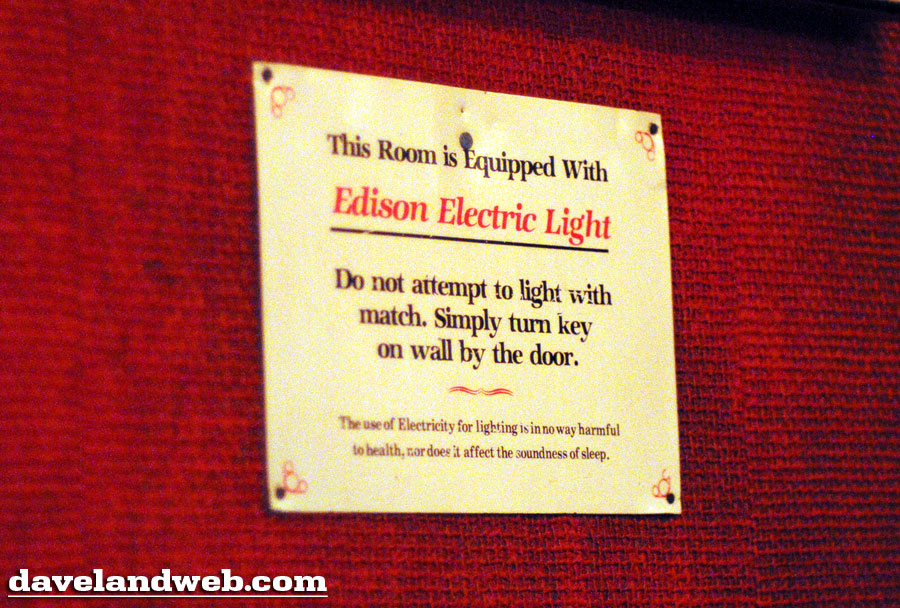 Eating in Los Angeles ain't cheap; unless you go to El Coyote. This Hollywood staple has been family owned and operated since 1931. Enjoy delicious margaritas and Mexican food without emptying out your wallet. It's pretty darn festive inside, too.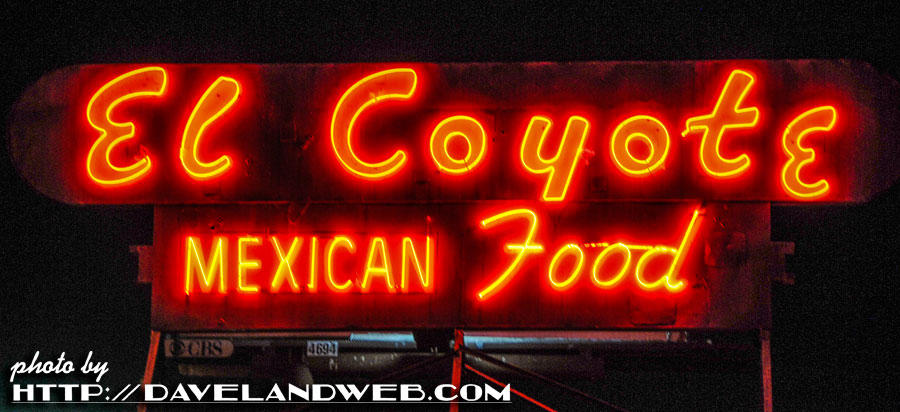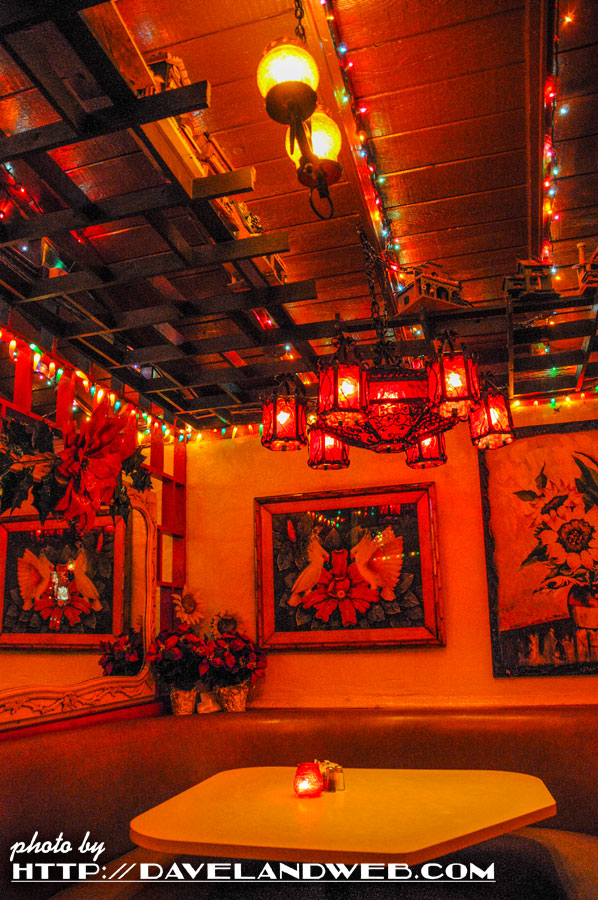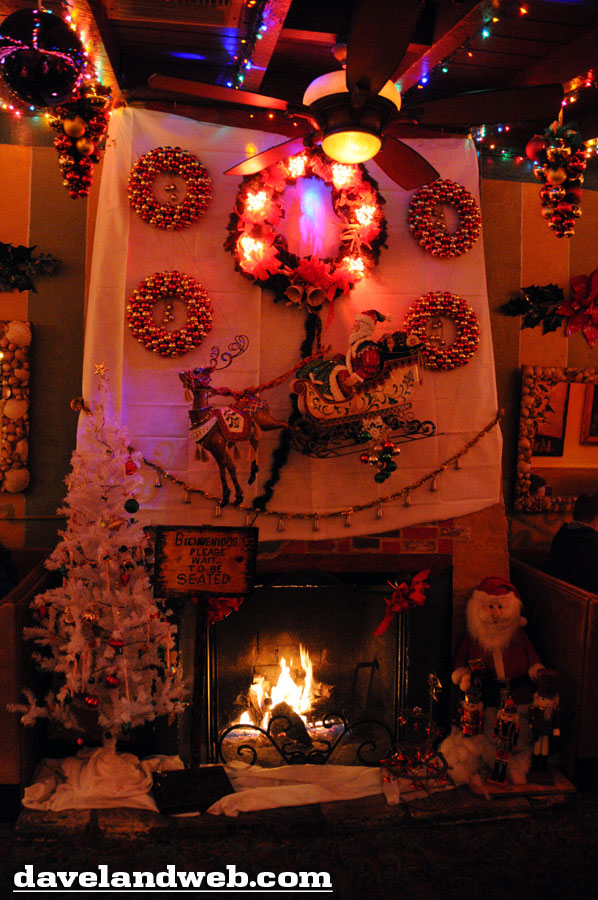 One of my newer restaurant faves in LA is Tart, located across from The Grove Shopping Center on Fairfax. Be sure to try the Chicken Sliders!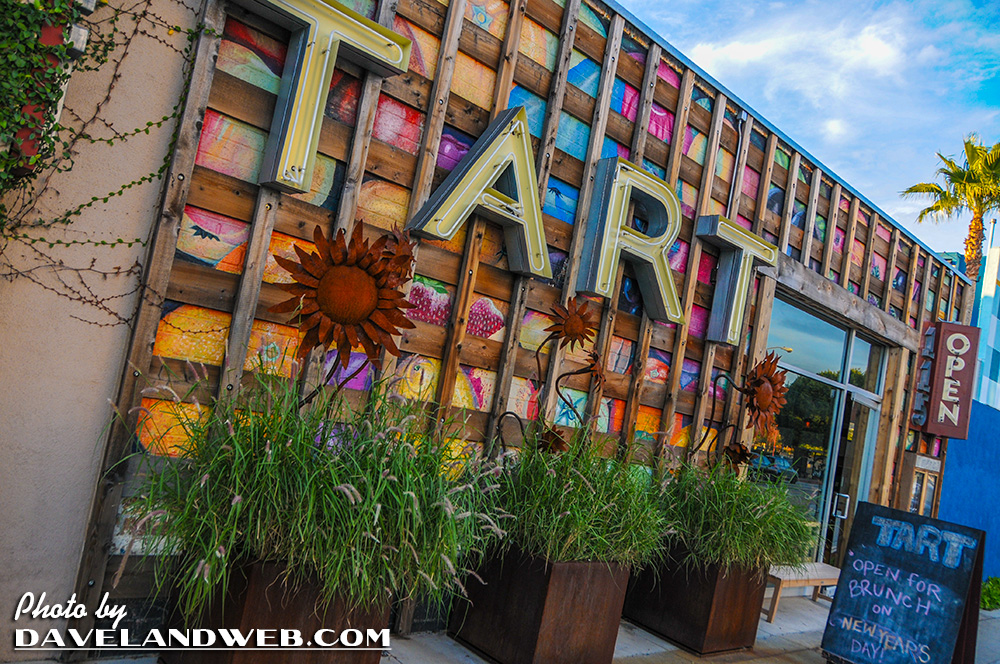 To see more vintage & current Hollywood photos, visit my regular website.