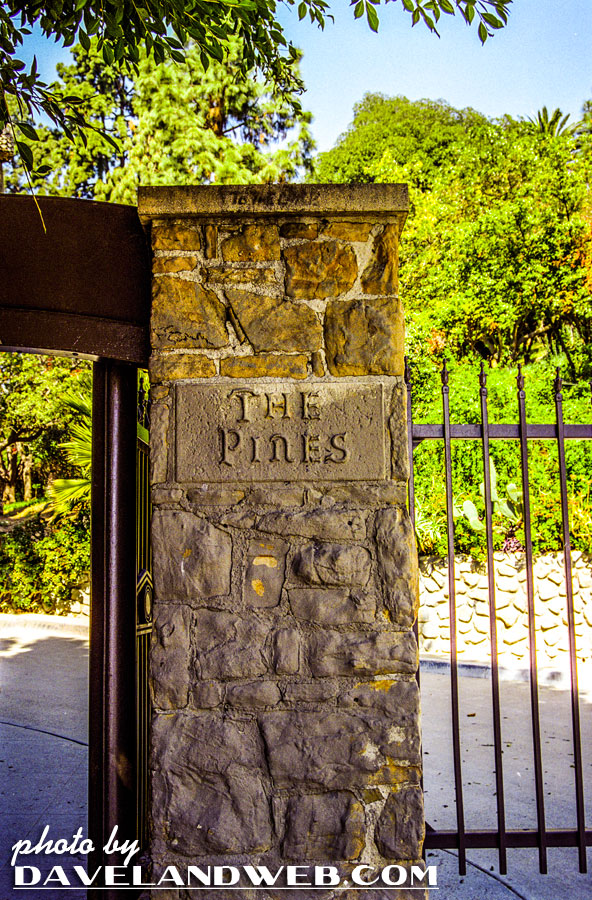 Just a few blocks up from Hollywood Boulevard is an excellent hiking trail called Runyon Canyon. Once the site of an estate named "The Pines," it is known as the fabled estate of Errol Flynn; actually, he only stayed in the pool house briefly, but such is the stuff of legend and urban myth. The 1983 Richard Gere movie, "Breathless," also perpetuated the story with the scenes that were shot on location at Runyon.
The views from the top are amazing, as you can see from these New Year's Day shots; what a fantastic way to start off 2011!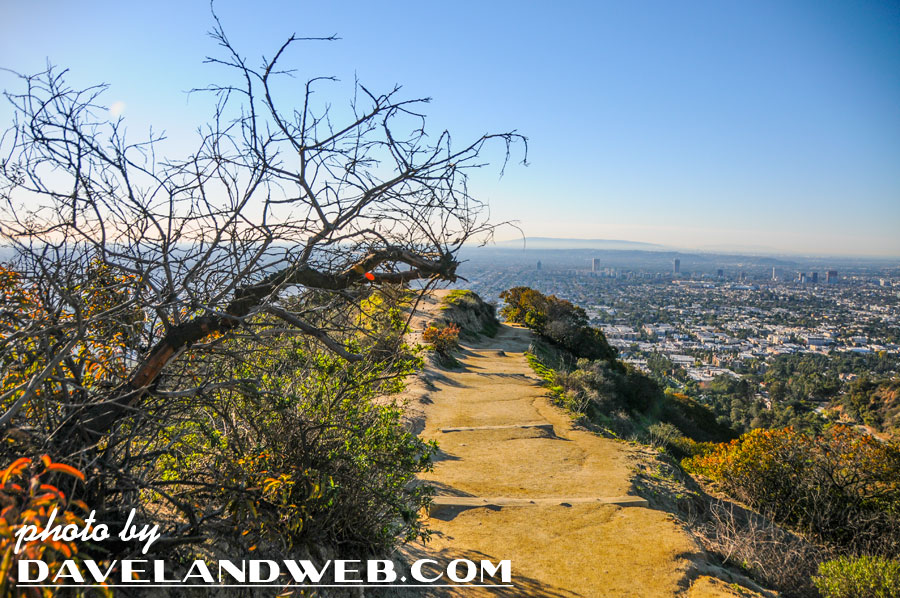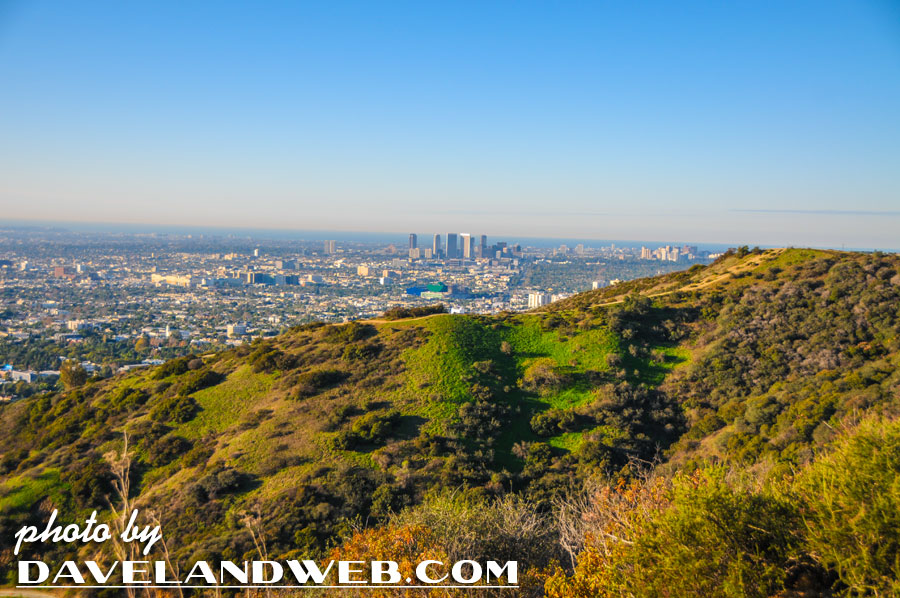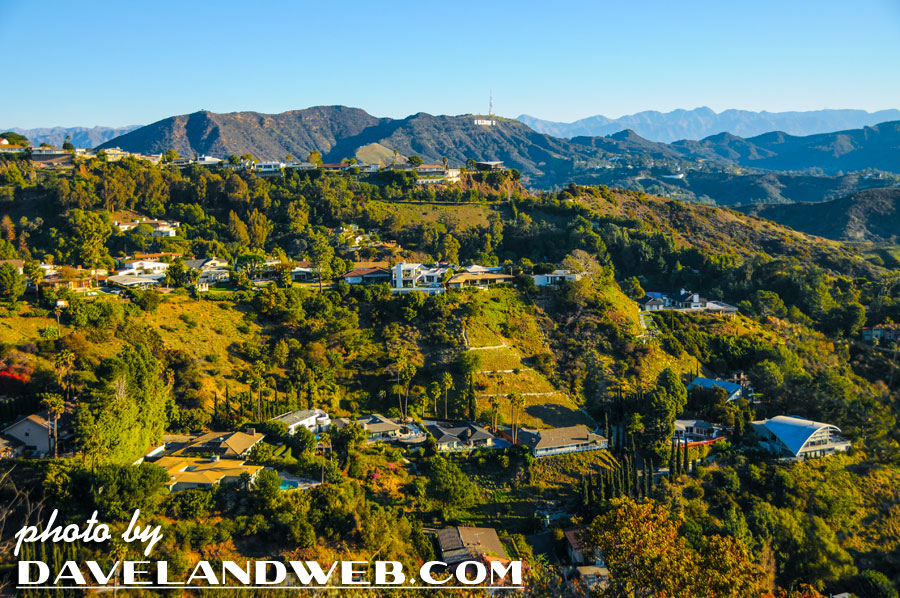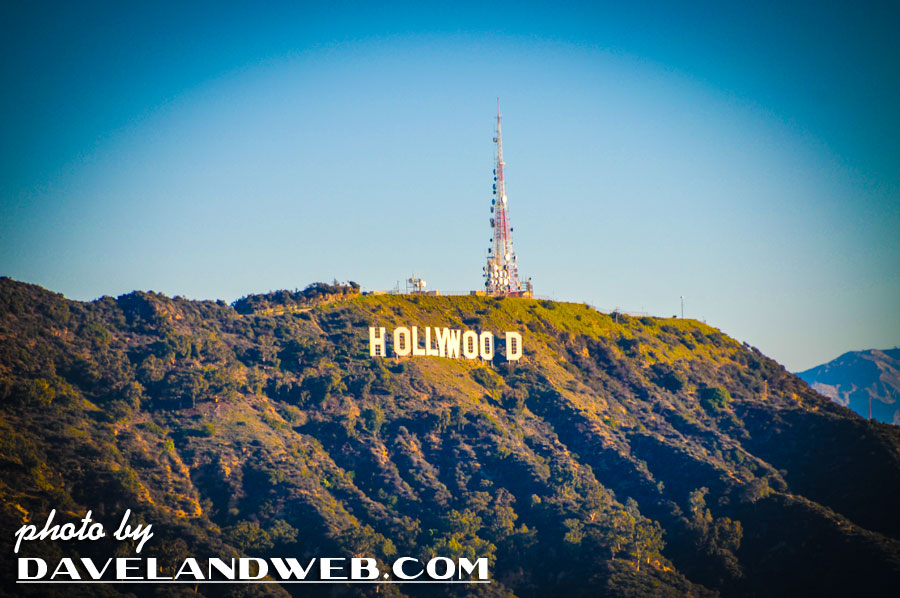 The Hollywood Sign wasn't the only iconic piece of signage in the hills of Los Angeles. The twisted metal in these photos is all that's visibly left of another sign that used to grace this area. The other development was called Outpost Estates and this particular 1924 sign spelled "OUTPOST" in red neon.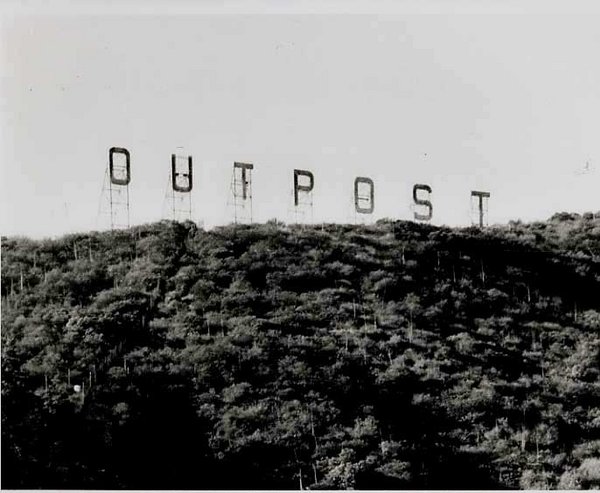 Here are some of the remnants of what was once one of the largest neon signs in the world: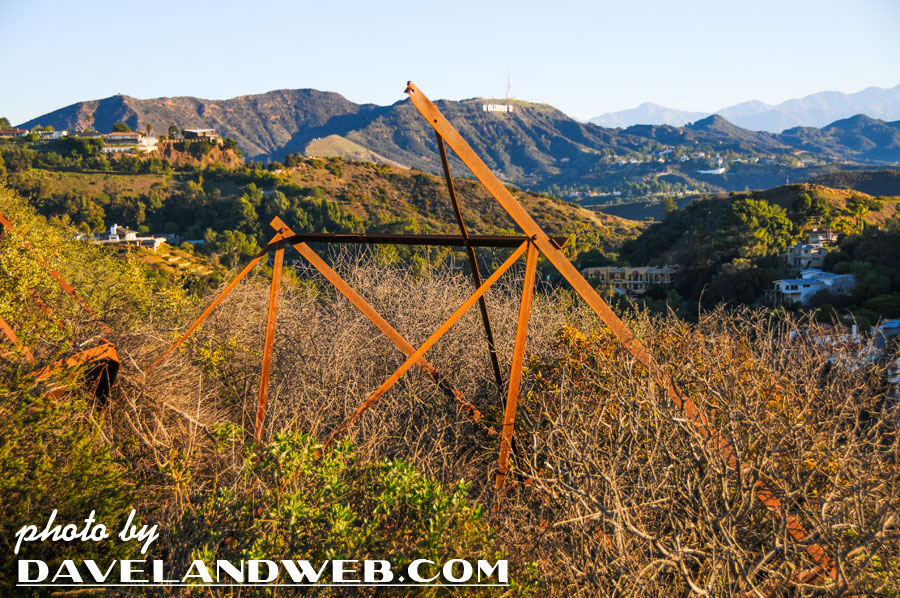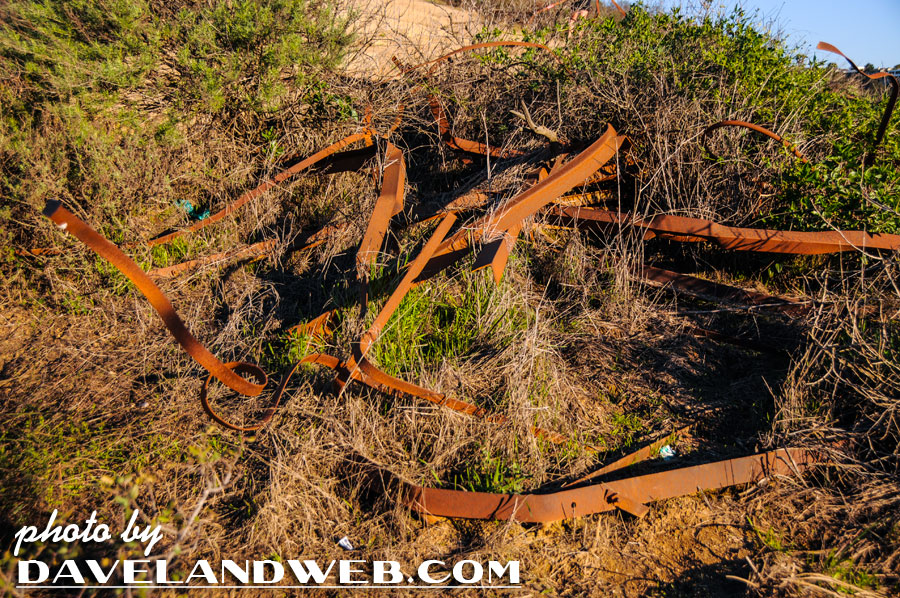 One a few of my past hikes I'd seen a large display describing the history of the development and the sign; on my last trip (Saturday), the display was gone. Such is Hollywood...here today, gone tomorrow. I should have taken a photo when I had a chance (coulda', shoulda', woulda').
A few other images from my New Year's Day hike; had never noticed this before: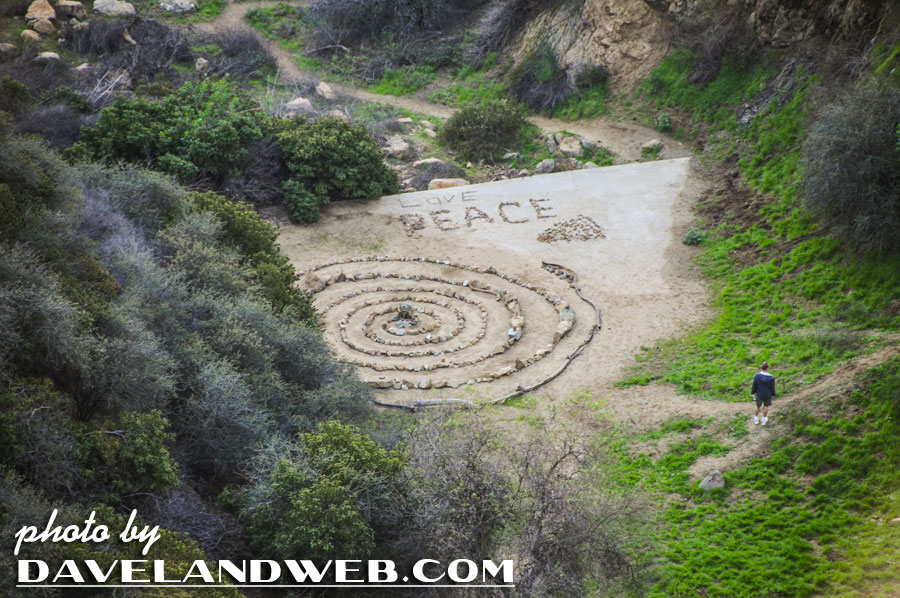 An impromptu concert by some talented young gents; an unexpected bonus for the New Year: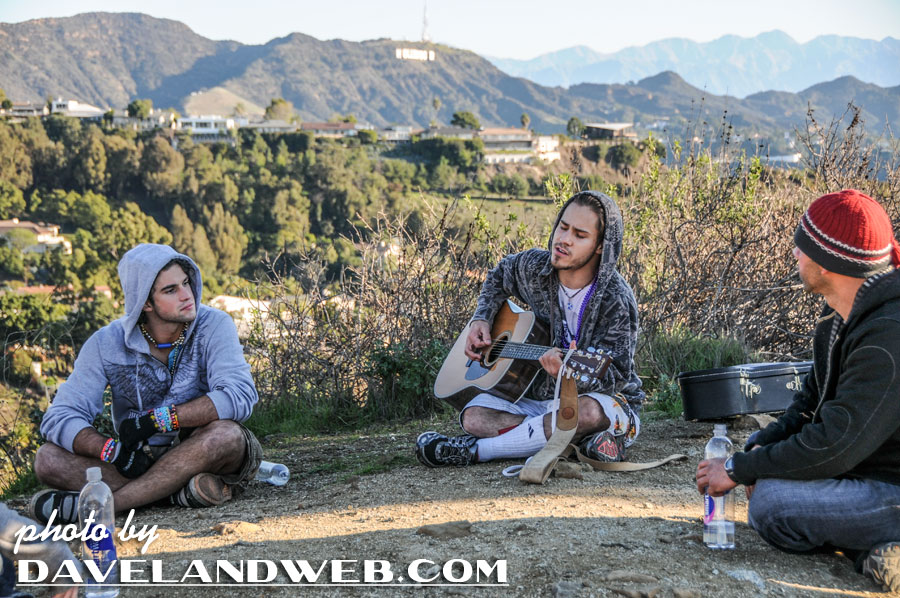 The hike up the hill is not for the faint of heart; it will definitely make you sweat a little...but the view is truly worth it!
For more Runyon Canyon photos, visit my
Runyon Canyon web page
.