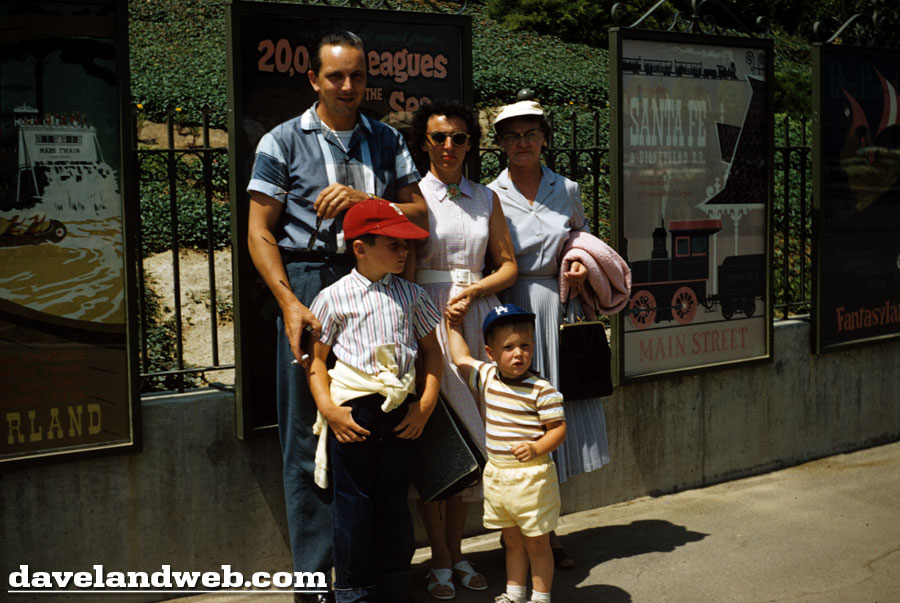 Here's a typical 1950's family; just entered the park and other than dad, they look pretty darn grumpy. They want to see Disneyland, not pose for pictures!
By the time they get to Fantasyland, they've already gotten into the spirit of things. Souvenir hats for everyone (dad sure is generous!). Note the Zorro hat on the little tyke.
Naturally, both boys want Zorro hats. Can't buy just one! Here's the family aboard the Mine Train attraction.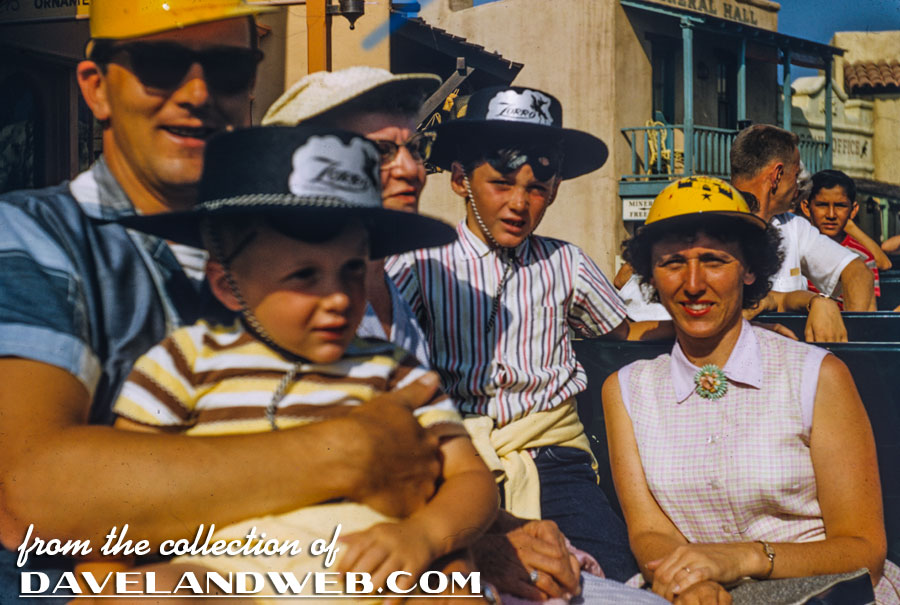 Speaking of Zorro, it is finally about to get the deluxe treatment it has deserved. Disney is releasing the classic series with Guy Williams as part of its Treasure Tin series.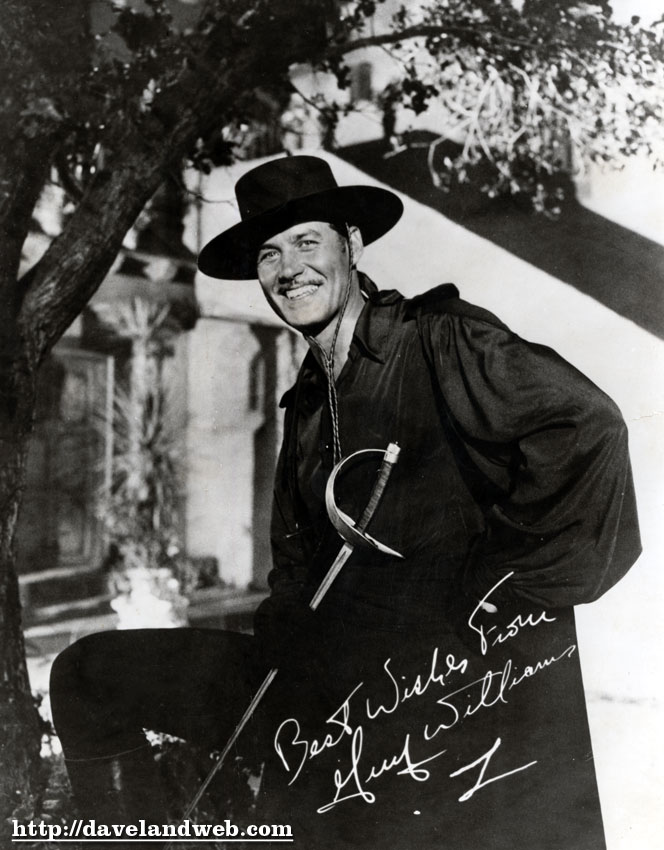 More from the
Disney Family Museum
: Here is a preview of the next Gallery: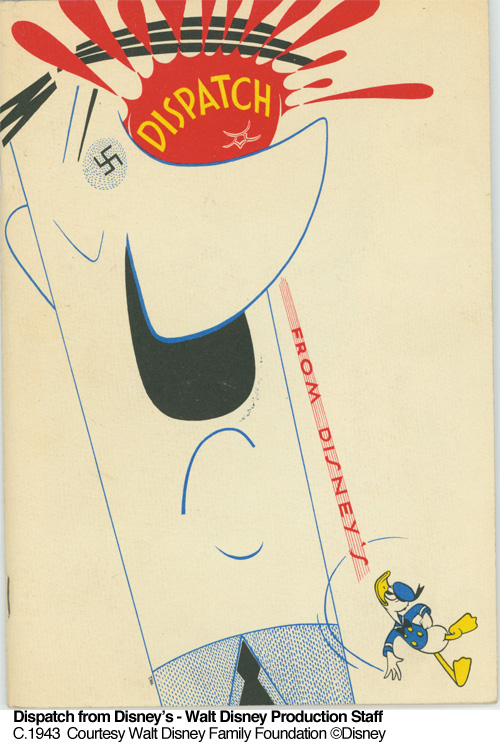 Gallery 6 — The Late '30s to Mid '40s:
This difficult period in Walt's life included the deaths of his parents, a studio strike that threatened the company's viability, and a period when the U.S. military used part of the studio as a base. The company released Dumbo and produced training films for the military, public service shorts, and morale-
boosting films, and Walt embarked on a goodwill tour of South America to strengthen ties between the U.S. and Latin American countries. He later produced two Latin American-themed animated movies based on the trip.
Photos and union flyers from the 1941 Disney animators' strike as well as samples of Disney films in support of the war effort will be among the gallery highlights. Also on view will be original art from Dumbo and insignias that the Studios created for numerous regiments and squadrons.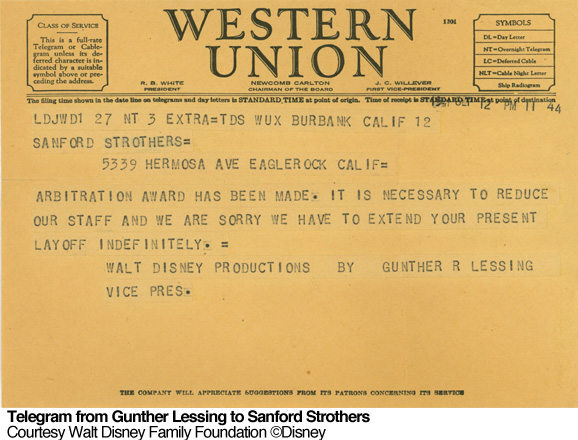 To download a factsheet on the museum,
click here
.
See more vintage & current Disneyland photos at my regular
website
.