As the legend goes, Walt overhead a mother telling her child that there was no need to ride the Jungle Cruise again as they had already seen it before. Thus the concept of "plussing the show" was supposedly born. One of the first "pluses" fr the JC was the Indian Elephant Pool. Kevin Kidney has dug into his archives and supplied a few photos of the original Marc Davis sketches/maquettes: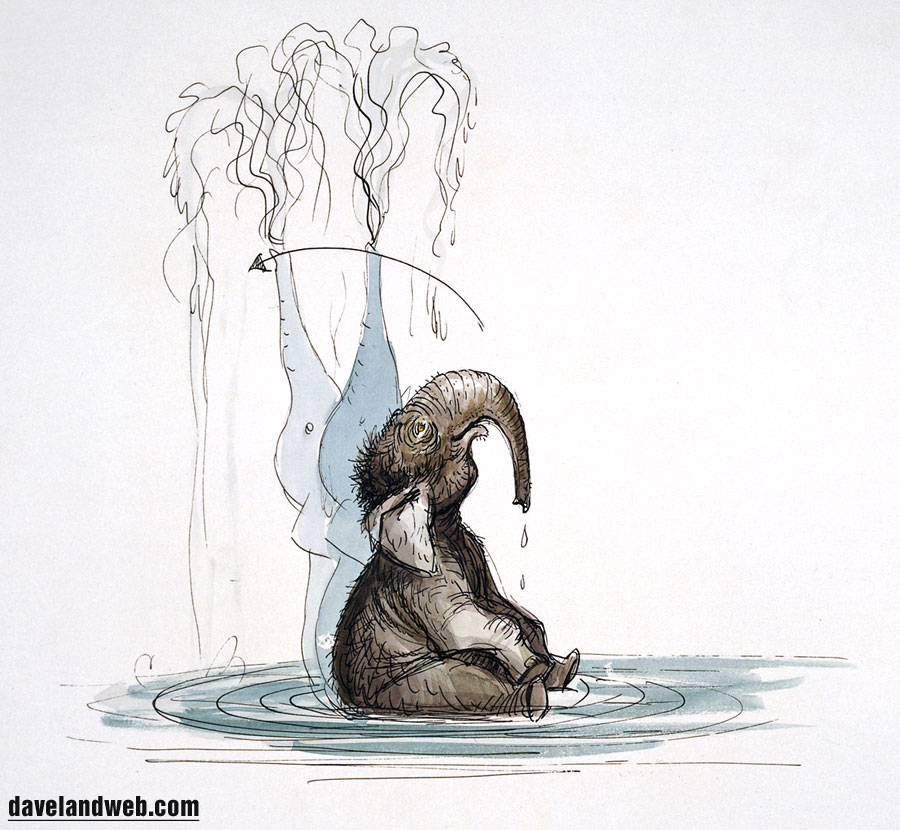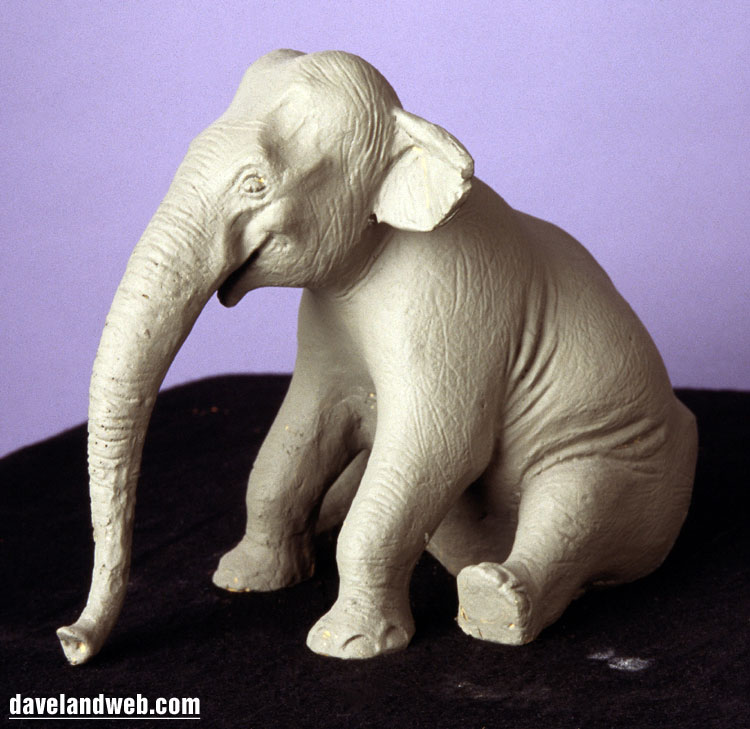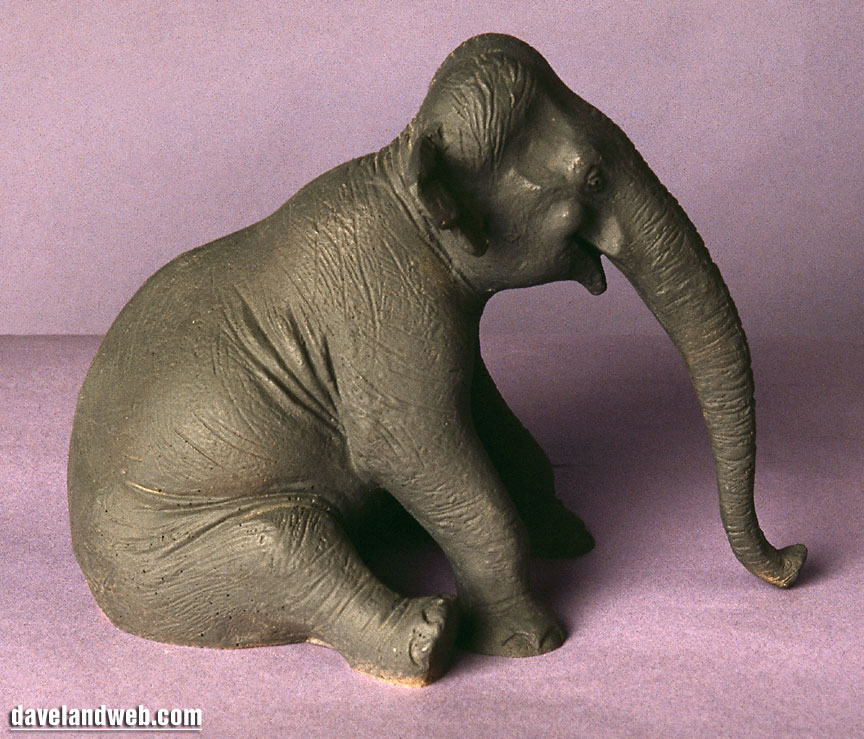 From what I have read, the original attraction was a little more serious; much of the humor that is part of it today can be credited to Davis' humorous scenes that were added over the years. Thanks again to Kevin for being so generous in sharing his photos!
Apologies for some of the blurry/dark photos, but figured they were worth posting due to their historic value. One of my earliest shots is from August, 1962, and the jungle looks positively barren: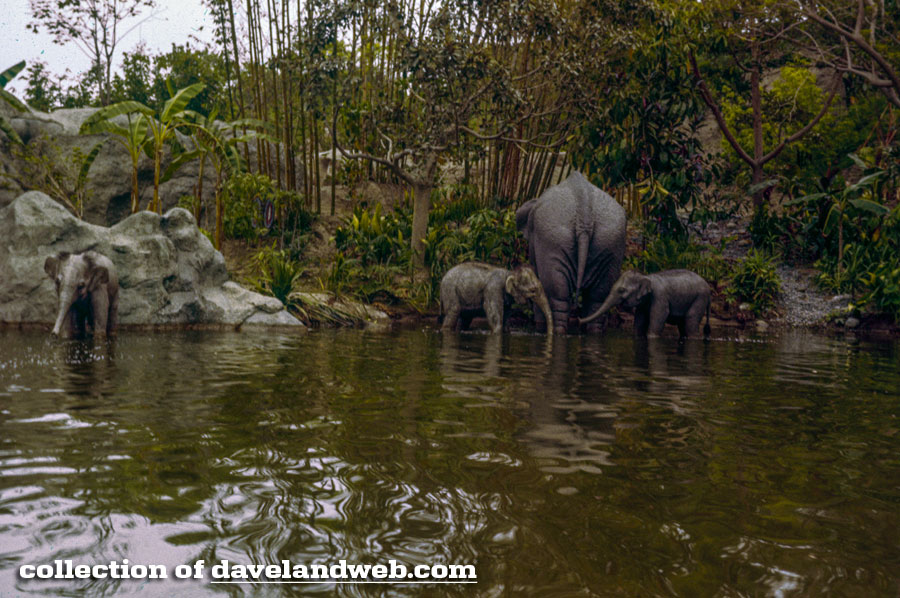 2 from April 1963: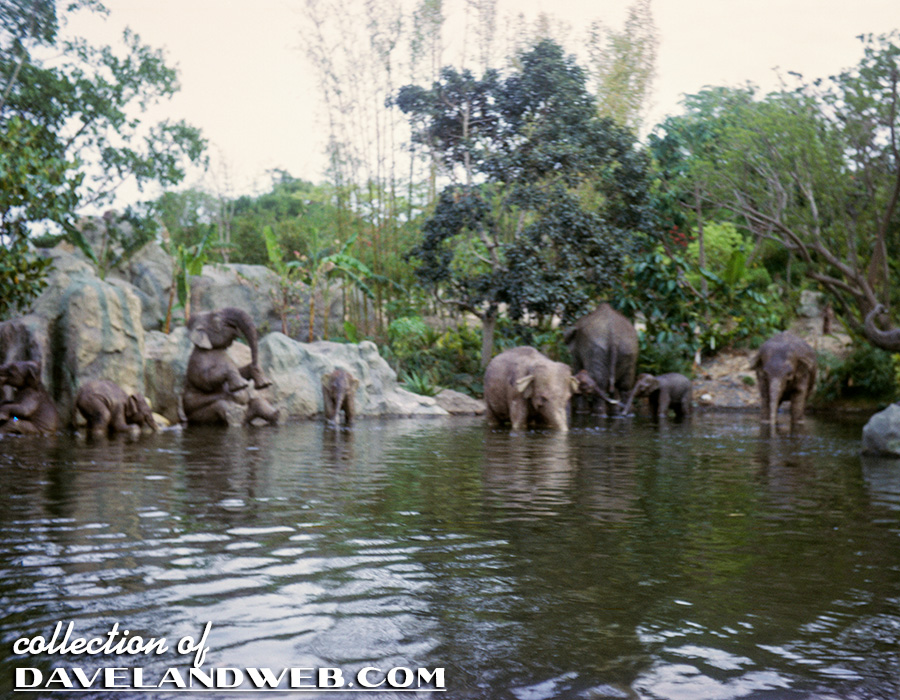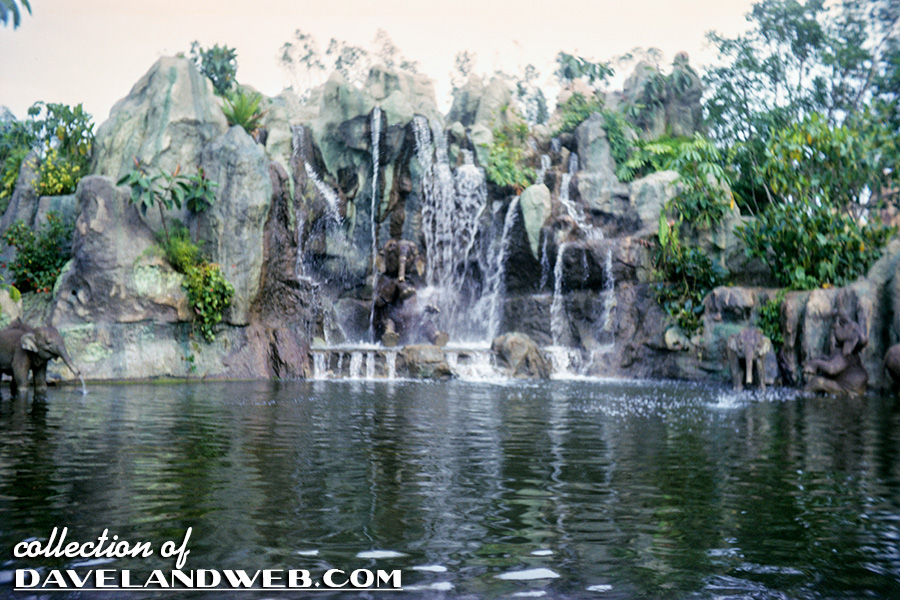 And last but not least for today, this dark shot from August 1963: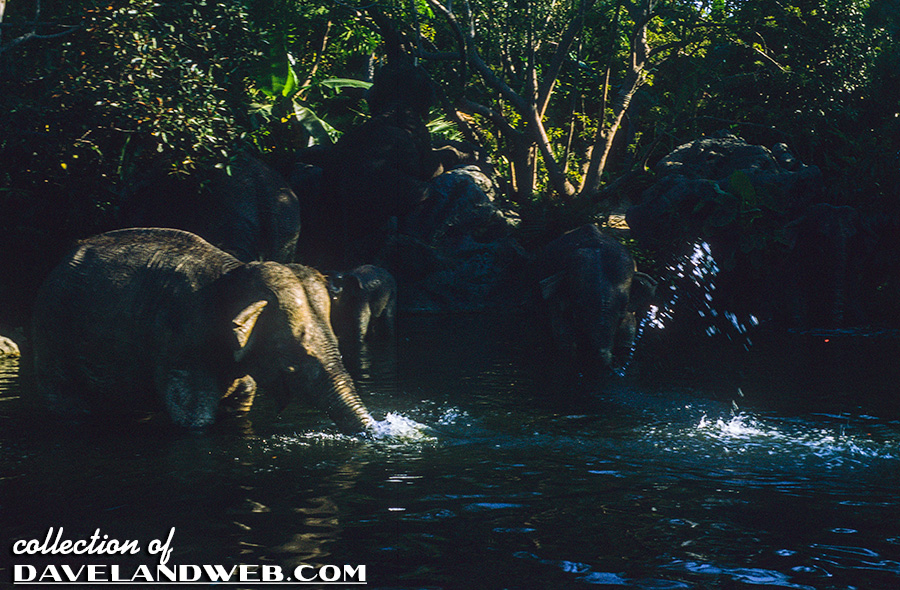 Here are some more photos of the Indian Elephant Wading pool; compare/contrast these "Then & Now" shots ("Then") is from a vintage Panavue slide):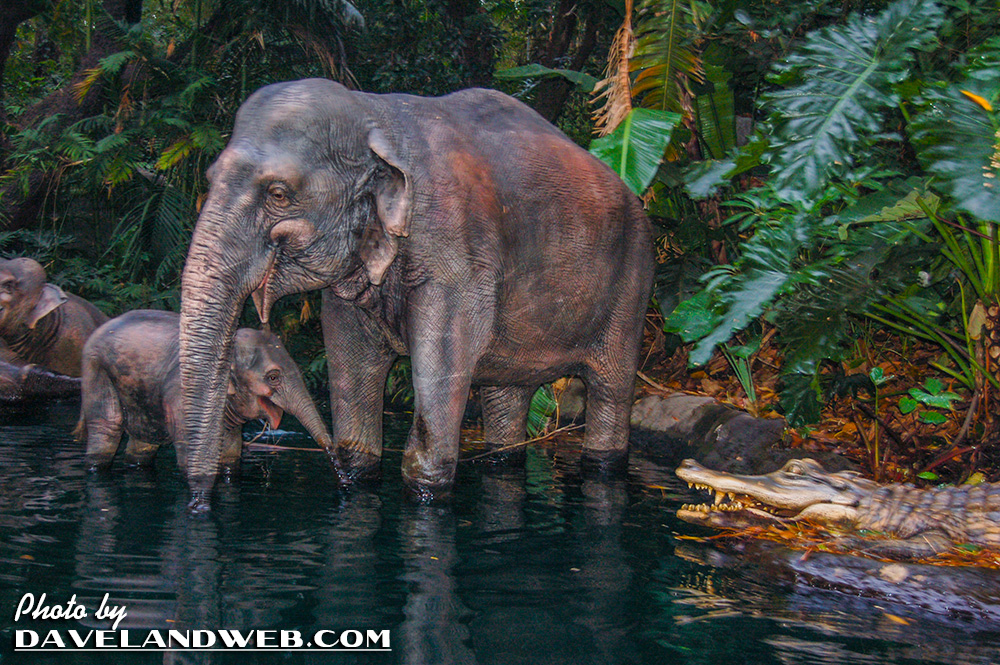 3 more current views: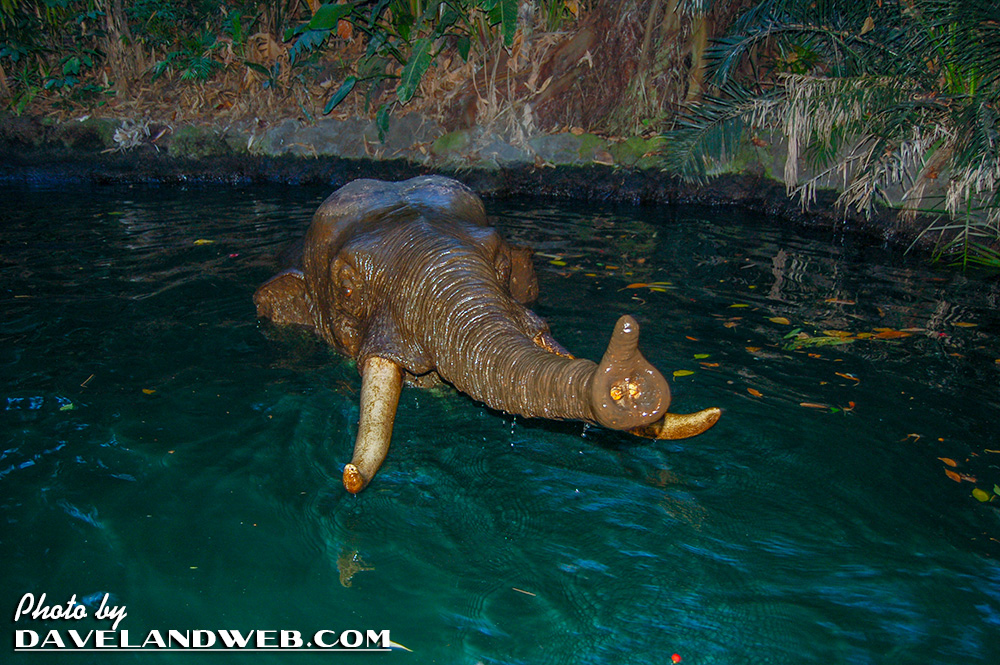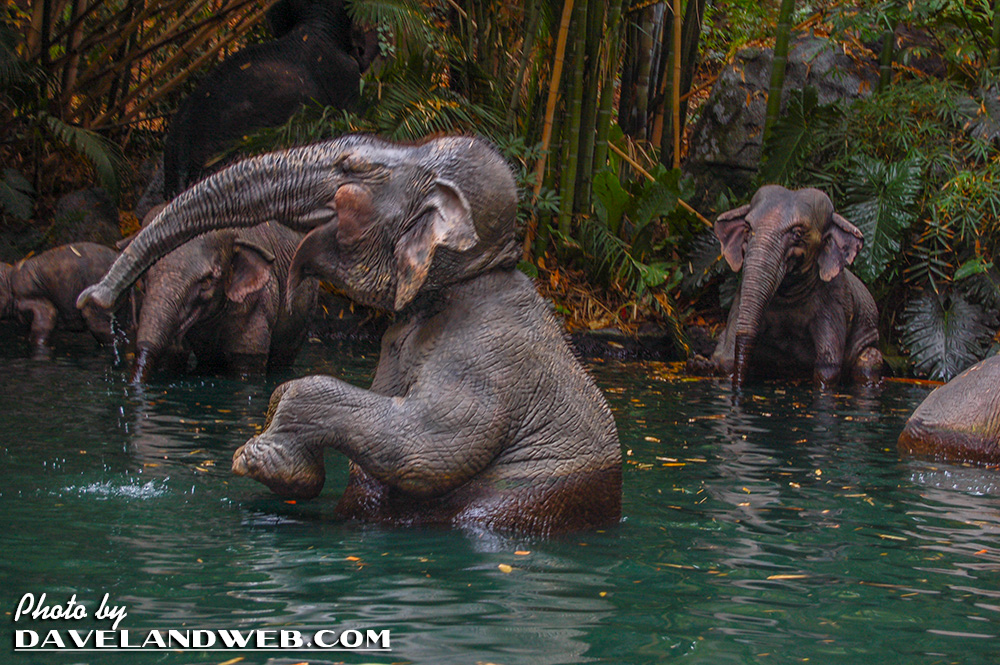 See more vintage & current Disneyland Jungle Cruise photos on my
main website.
Follow my Daveland updates on
Twitter
and view my most recent photos on
Flickr
.