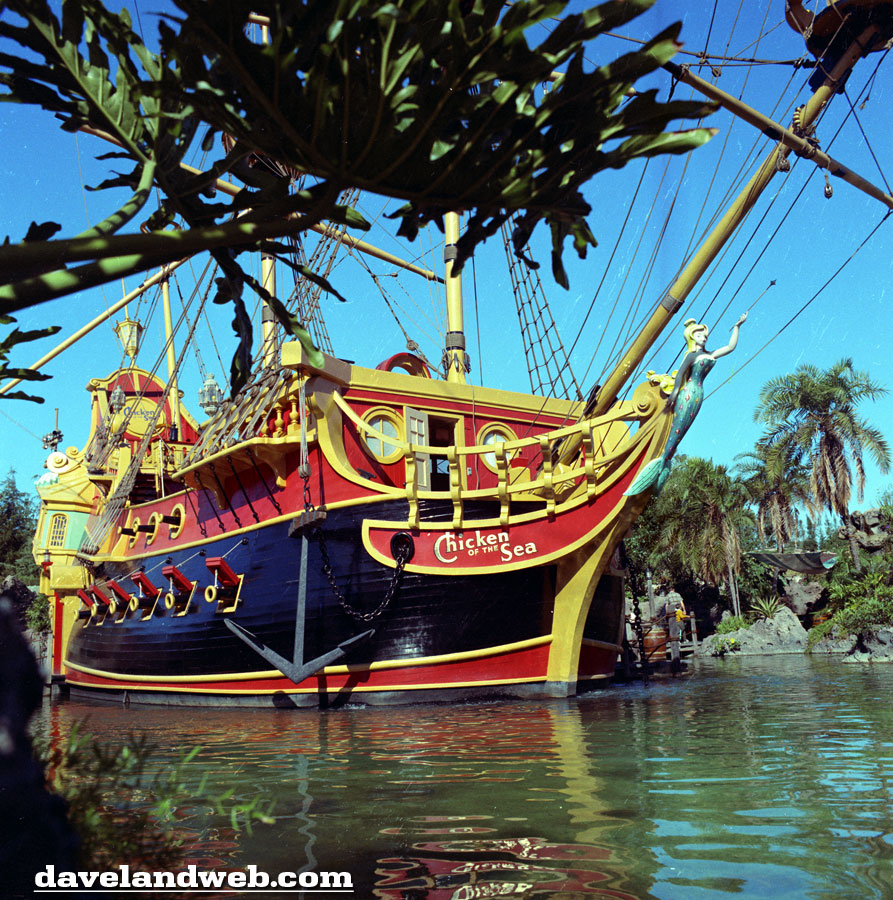 We've all seen at least a few hundred photos of the Chicken of the Sea Pirate Ship in Fantasyland. Here are two MORE lovely views from January 19, 1968.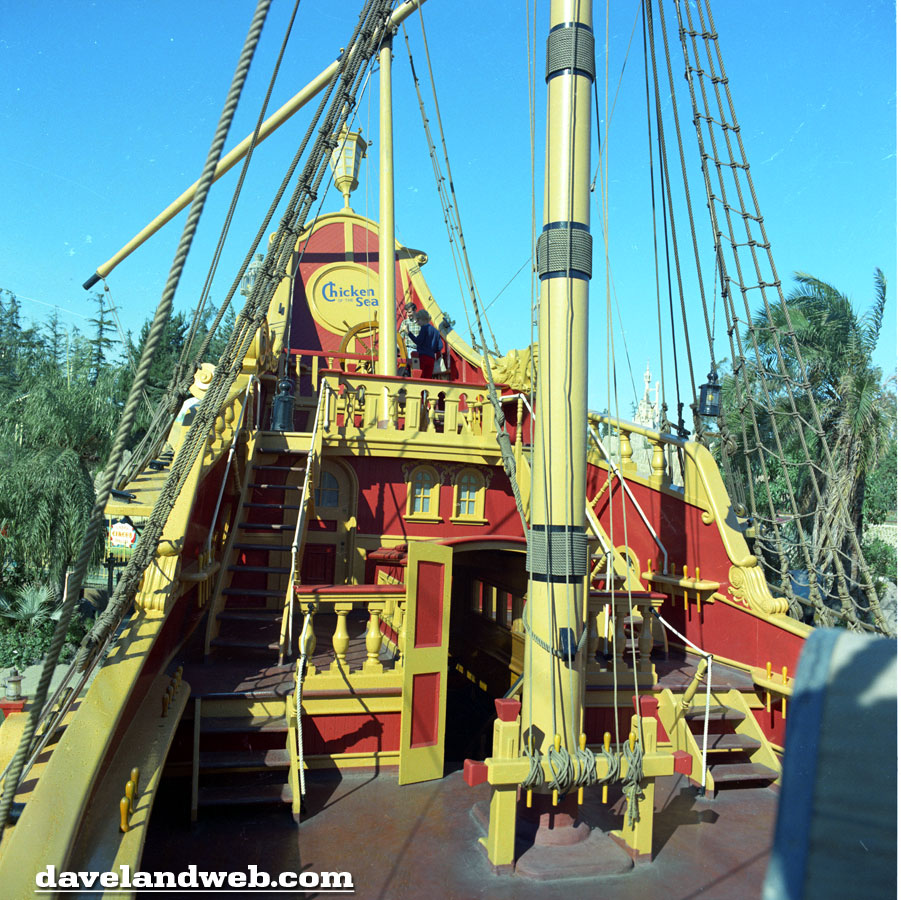 "But Dave, you are boring me to death with these Chicken of the Sea shots. Two days in a row?!?" I feel your pain. That is why today, I am taking you INSIDE the belly of the beast. Ready to order? These two lovely ladies are ready to serve you immediately...no lines at all!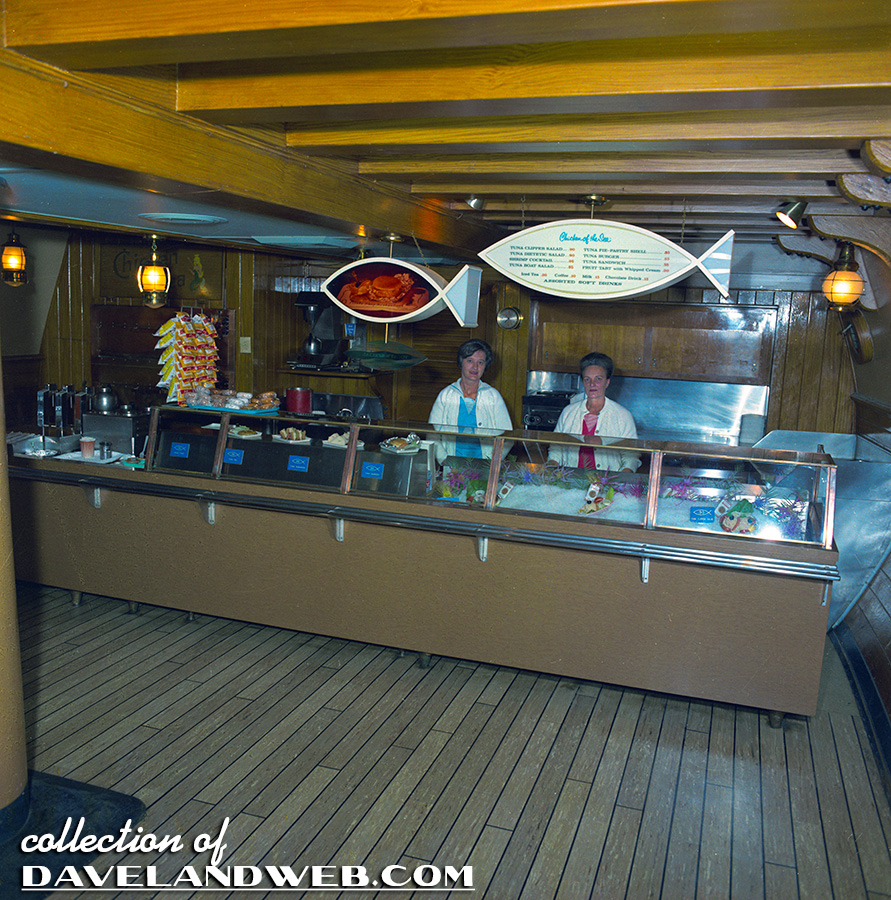 Here's a closeup of the menu; boy do I dig those prices!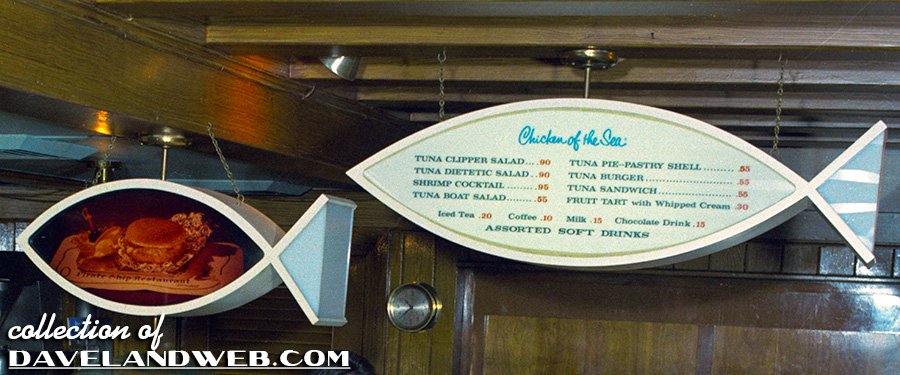 A closeup of the galley crew that is serving you that delicious Tuna Boat salad: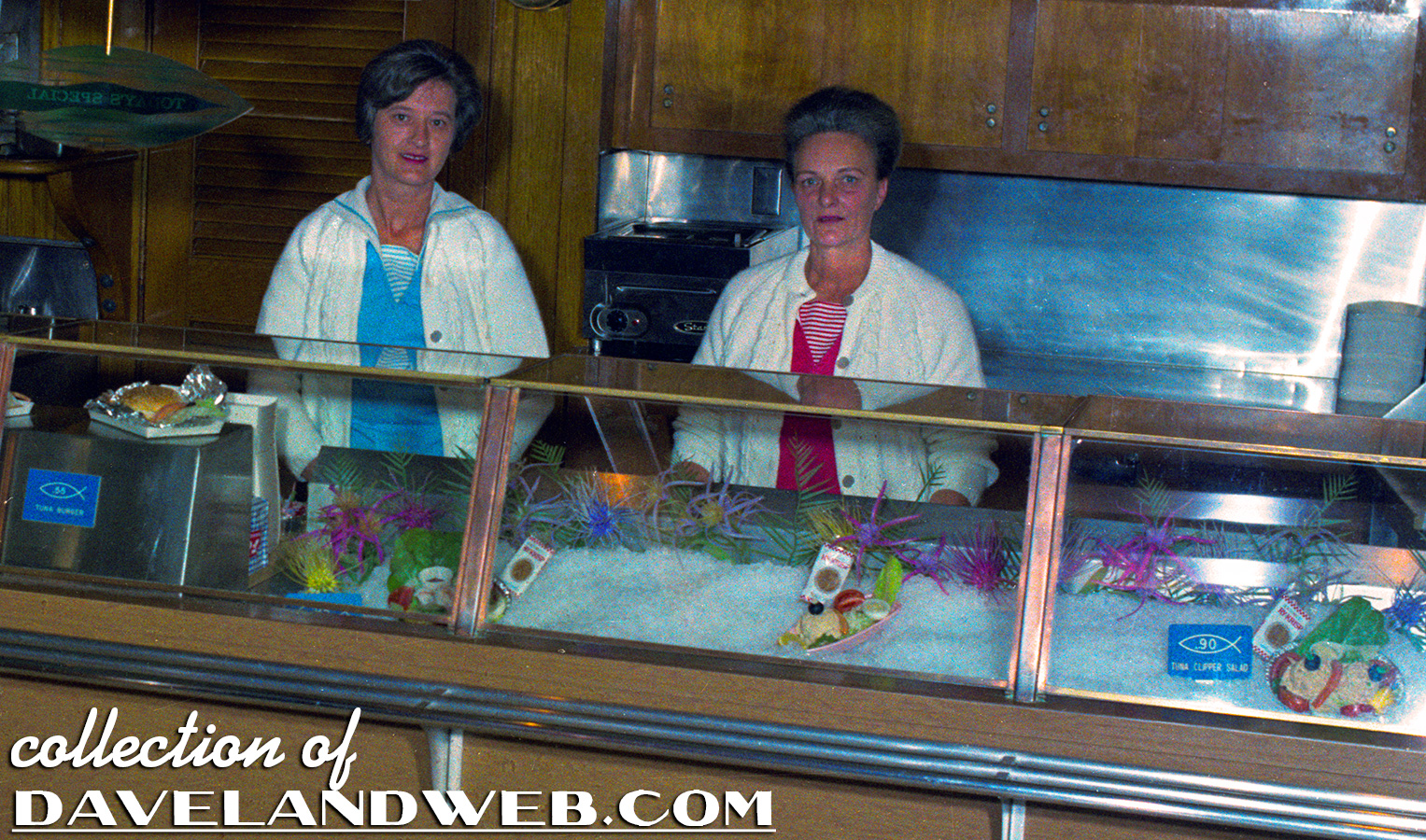 One last view of the inside for you: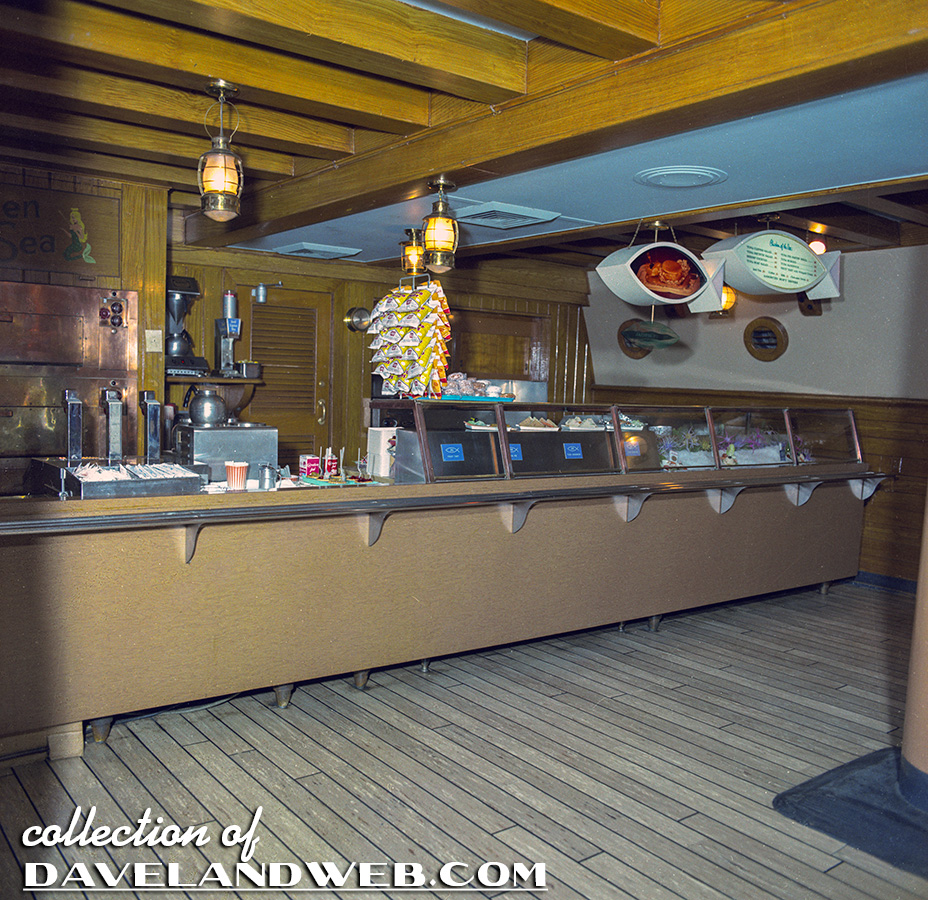 More from San Francisco and the
Disney Family Museum
. The museum opens October 1, and the
website
is now live.
Gallery 4—The Move to Features: Snow White and the Seven Dwarfs
Having redefined the art of animation, Walt dares to produce a feature-length film, Snow White and the Seven Dwarfs. During the four years that it was in development, Disney and his brother Roy secured six-figure loans – each loan enough to finance an entire movie – time after time, and skeptics called the film "Disney's Folly." Disney brought in an art instructor to work with his team and insisted that the animators study live models and animals. The studio created a Character Model Department, which constructed small sculptures of characters which let animators study characters in the round. Snow White premiered on December 21, 1937, and Disney won a unique Academy Award™ for the innovative movie: a standard-sized Oscar™ and seven miniatures. Original art from Snow White, three-dimensional model figures, magazines of the period, audio clips, and a wide array of related 1930s merchandise will help recreate the story of Disney's pioneering effort to produce Snow White and the Seven Dwarfs.