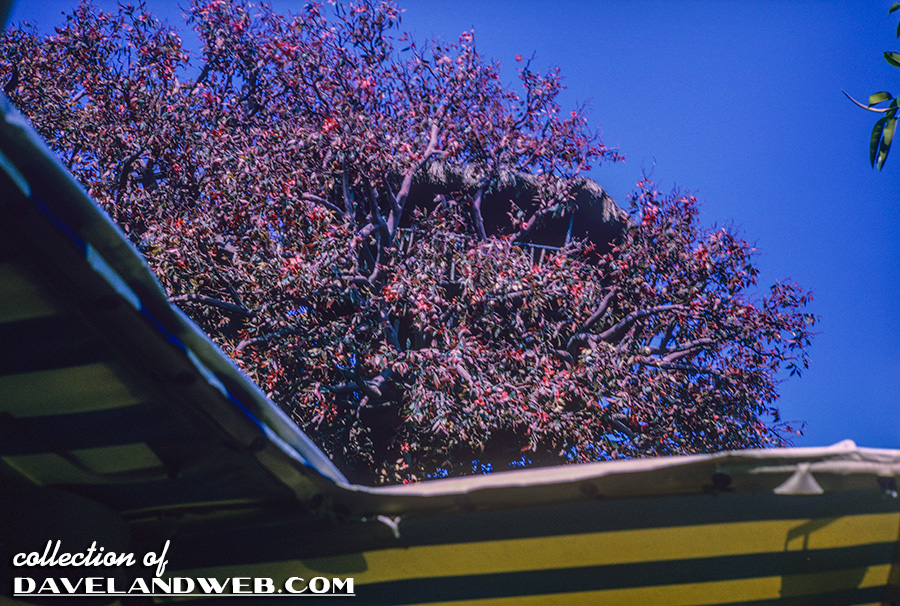 I have to admit I am a little bored with this series, so as they say, it's time to wrap this one up. Up first is a shot of the Treehouse...this has to be one of the rarest attractions as far as photos that I have collected...very few shots of the treehouse show up. Now for a slew of Jungle Cruise photos, including a little clean-up/construction in the African Veldt.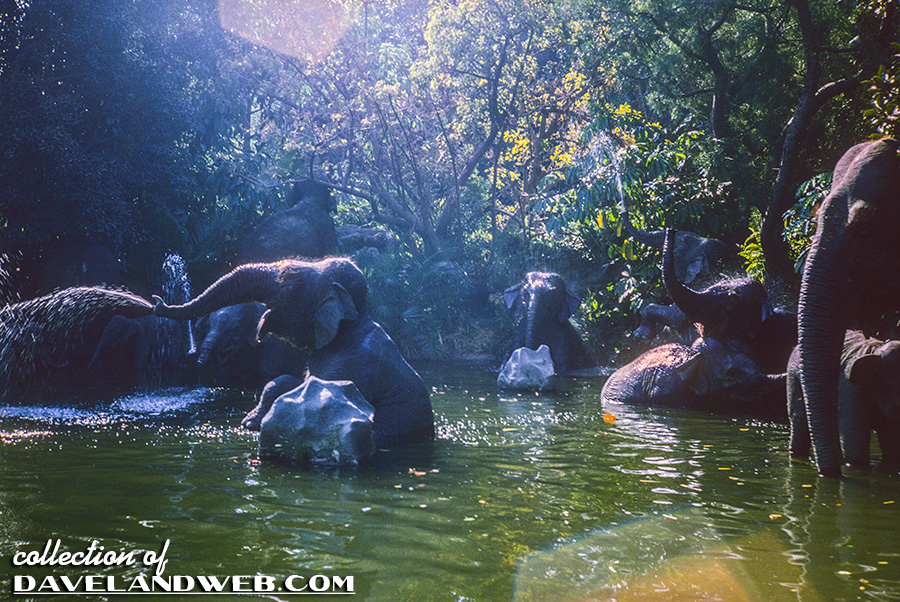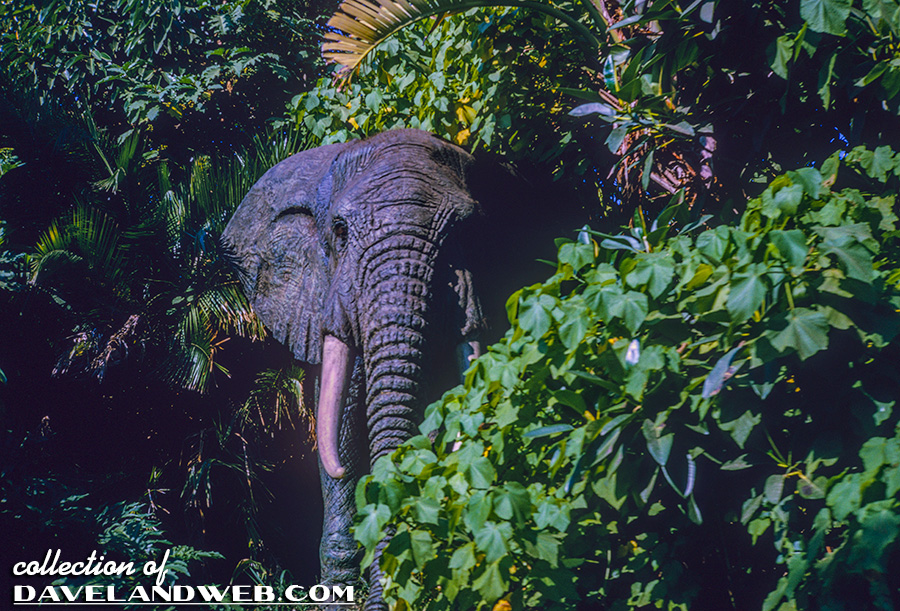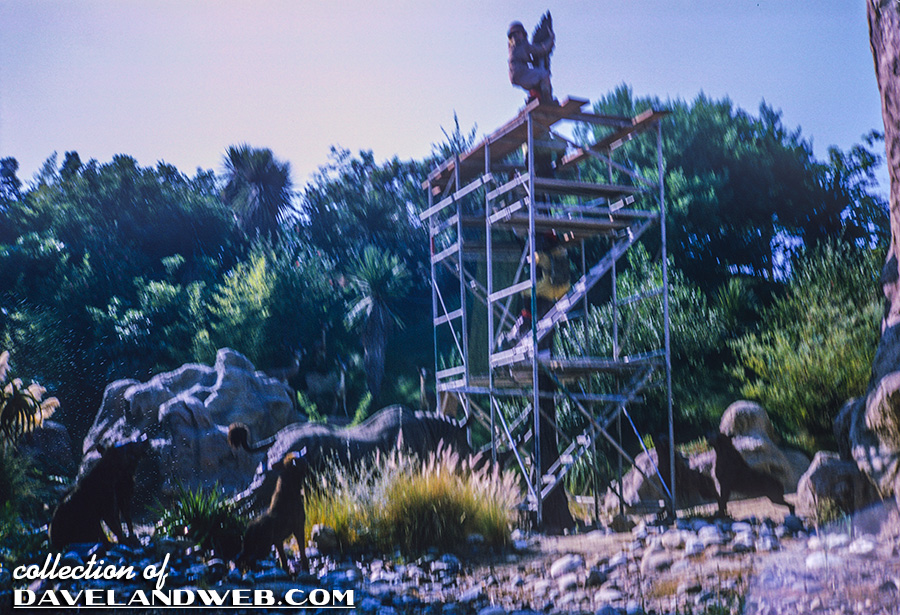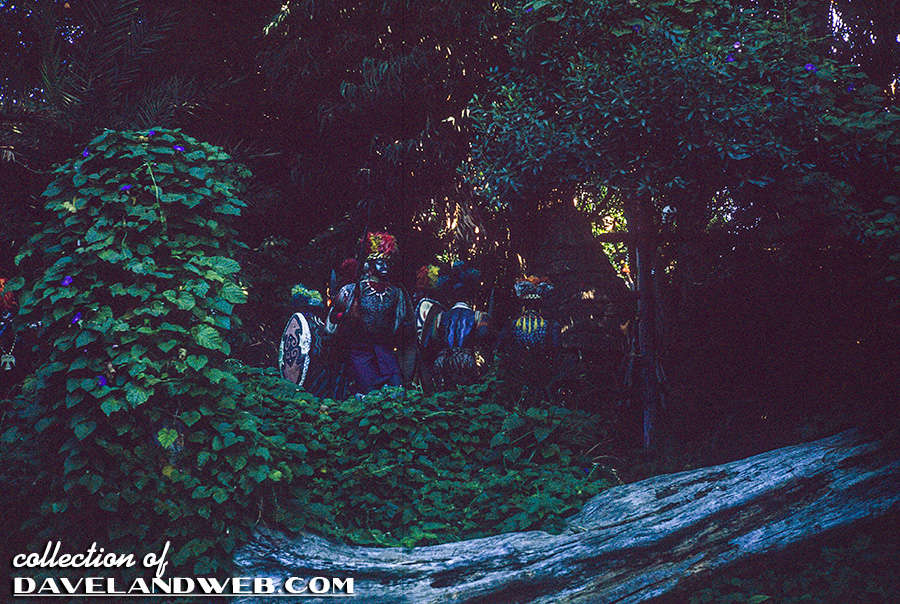 Out of the jungles and into Storybook Land, with your typical view of Cinderella's Castle, except for the fact that there's a gardner working on the right hand side of the photo.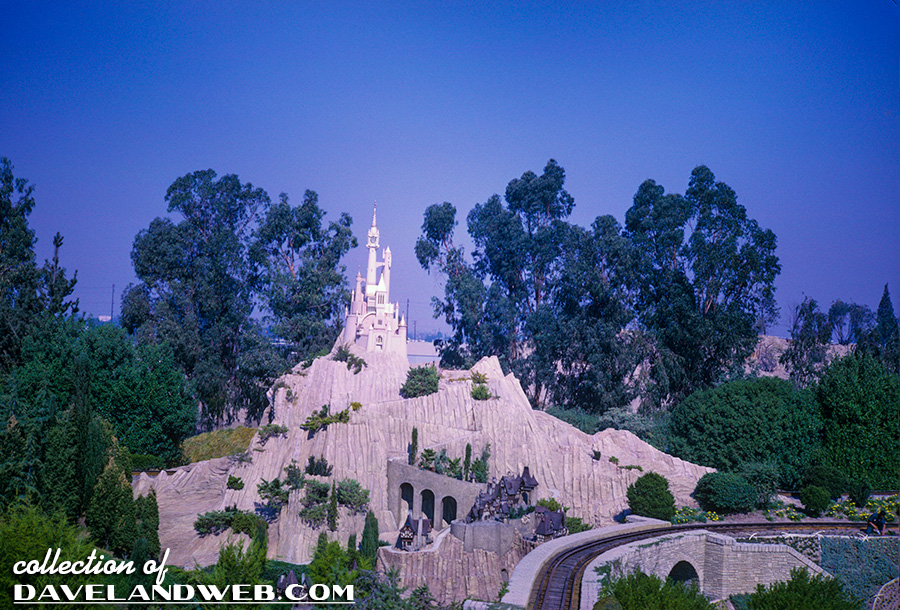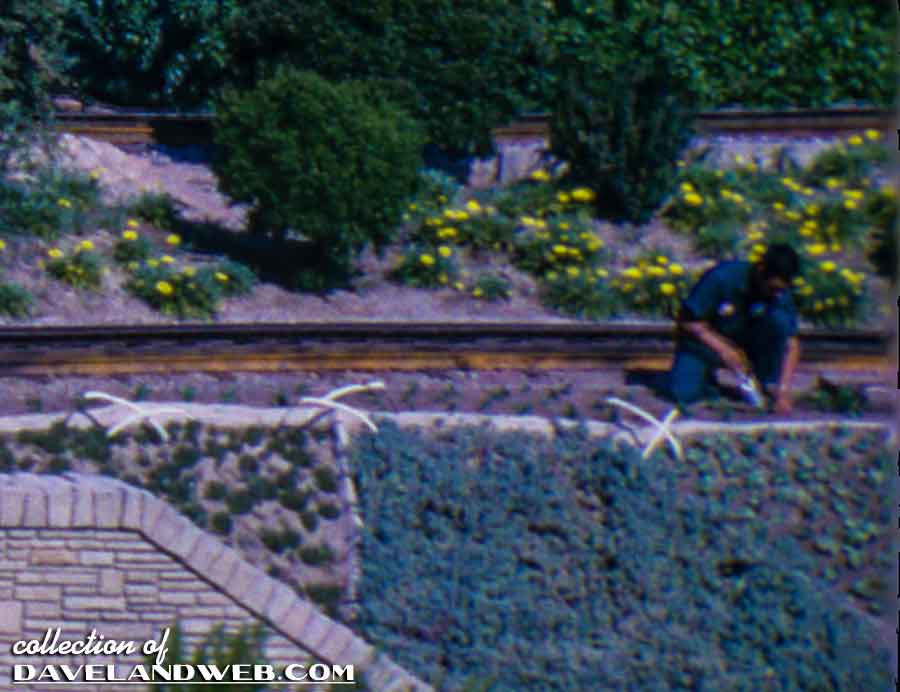 Last one for this series is a Skyway shot of the Fantasyland area, which (for me) shows why I prefer the look of the "new" Fantasyland...the old Tent/Fair look truly looks cheap.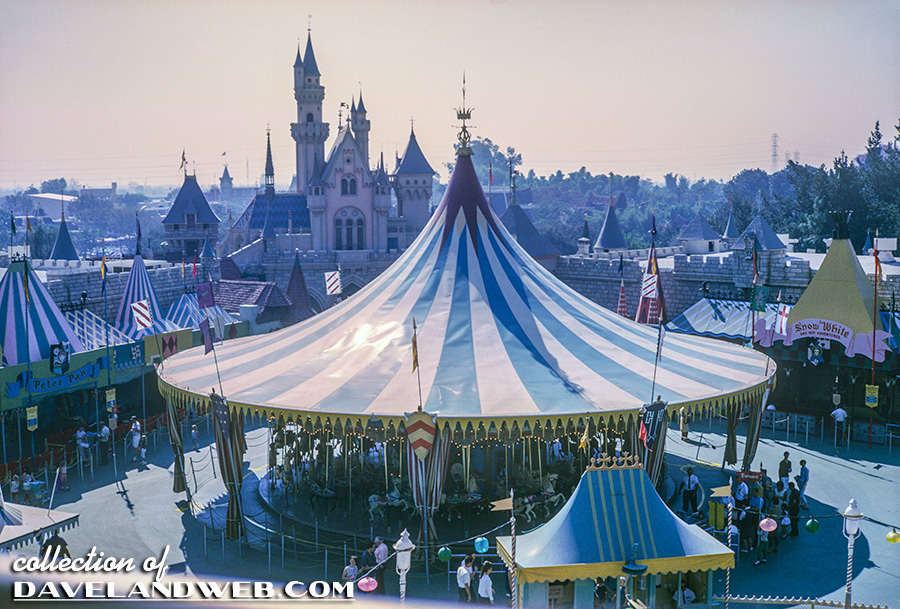 Walt Disney Treasures DVD WAVE VIII Announcement:
Destino, Chronological Donald, Vol. 4, and Dr. Syn, Alias the Scarecrow to be released Nov. 11. "Destino," began in 1946 as a collaboration between Walt Disney and the surrealist painter Salvador Dali. A first-hand example of Disney's interest in avant garde and experimental work in animation, "Destino" was to be awash with Dali's iconic melting clocks, marching ants and floating eyeballs. However, "Destino" was not completed at that time. In 2003 it was rediscovered by Walt's nephew, Roy E. Disney, who took on the challenge of bringing the creation of these two great artists to fruition. This set also includes an all-new feature-length documentary that examines the partnership between Dali and Disney plus two new featurettes; "The Disney That Almost Was," an examination of the studio's unfinished projects; and "Encounters with Walt," which addresses the diverse group of celebrities and artists who were attracted to Walt Disney's early work. "Dr. Syn, Alias the Scarecrow," which first aired as three separate episodes on Disney's weekly TV show under the title "The Scarecrow of Romney Marsh," was edited for theatrical releases in England and the U.S. This DVD set includes all three of the original TV episodes plus the theatrical version of the film that was released in England. "Chronological Donald, Vol. 4," includes 31 rare shorts created between 1951–1961. Donald's CinemaScope shorts will be presented in their original widescreen aspect ratio for the first time. Stay tuned for more info! See more vintage and current Disneyland Rivers of America photos at
my website
.