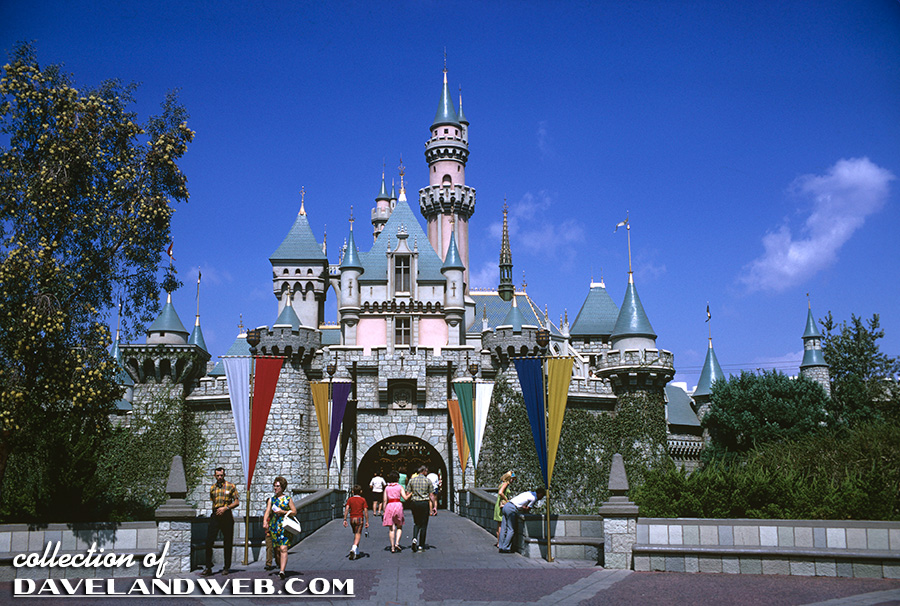 Today I am posting some other images from yesterday's Mary Blair post, all stamped October 1968. I have to give props to the photographer, who seemed to have a nice eye for composition. I especially like these 3 shots of the Castle, and the fact that he caught Pooh just entering the Plaza. These 3 shots definitely show the color change that occurred for the 50th and still remains.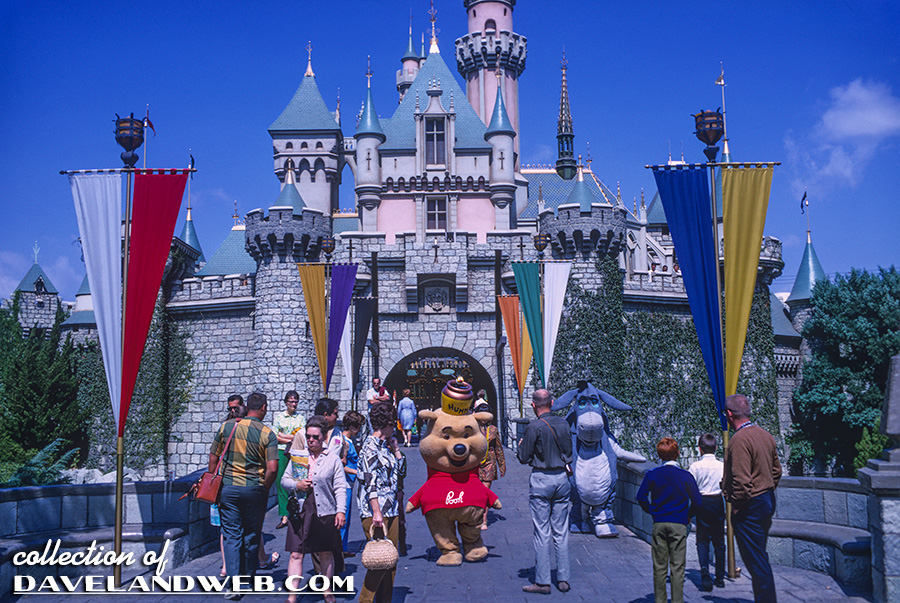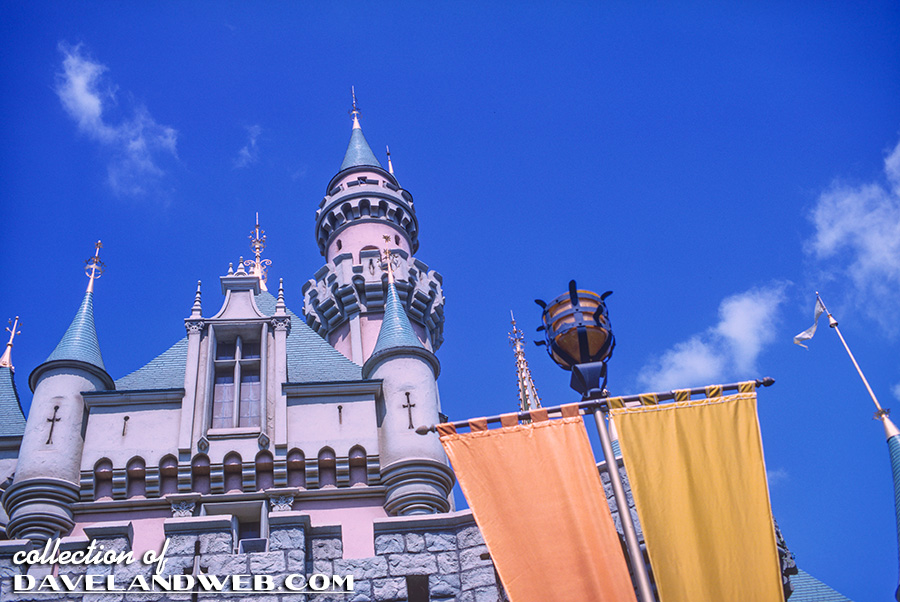 Here's one from 2006: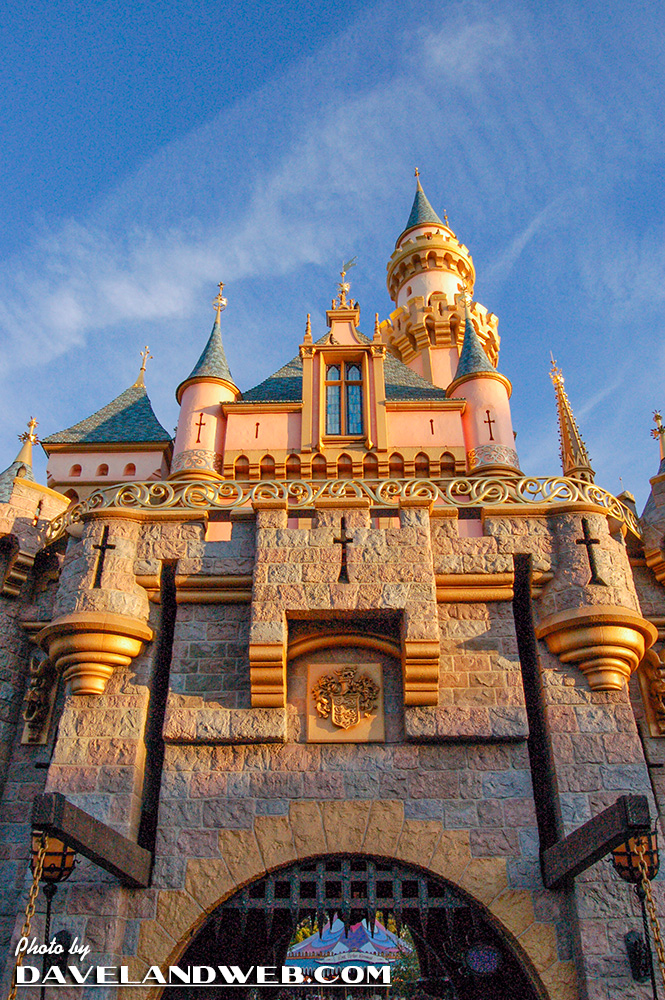 While we're near Fantasyland, might as well toss in 2 from small world: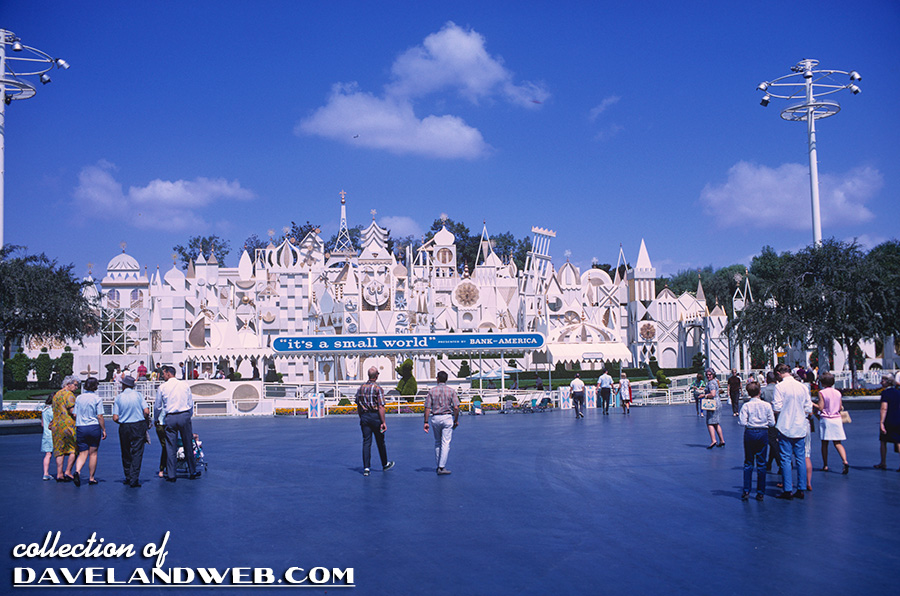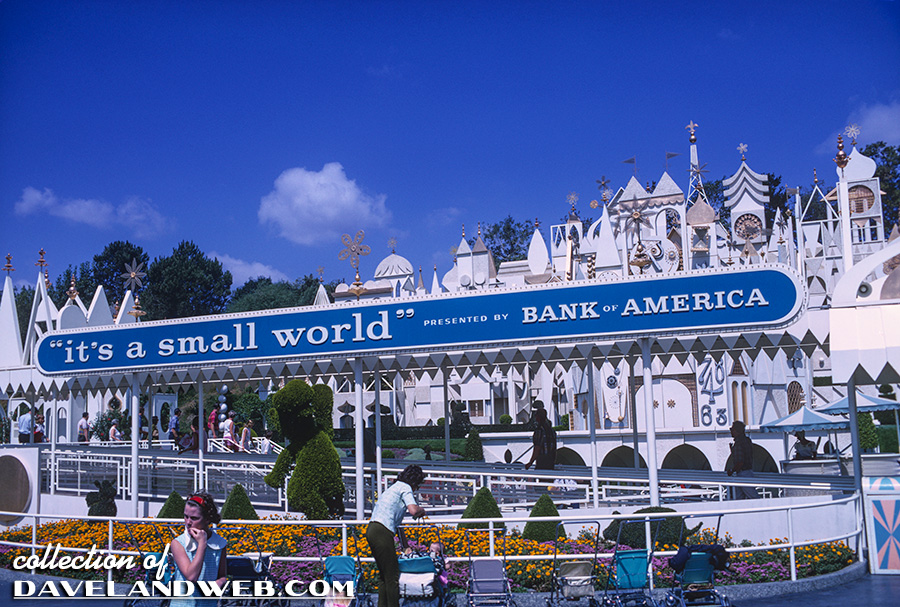 ...and a very nice one of the Matterhorn: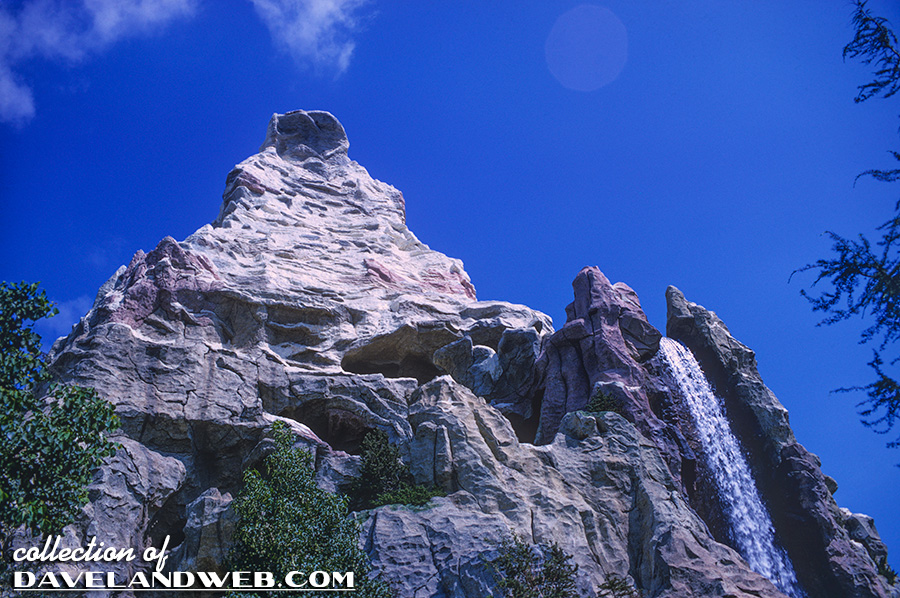 See more vintage and current Disneyland Tomorrowland photos at
my website
.