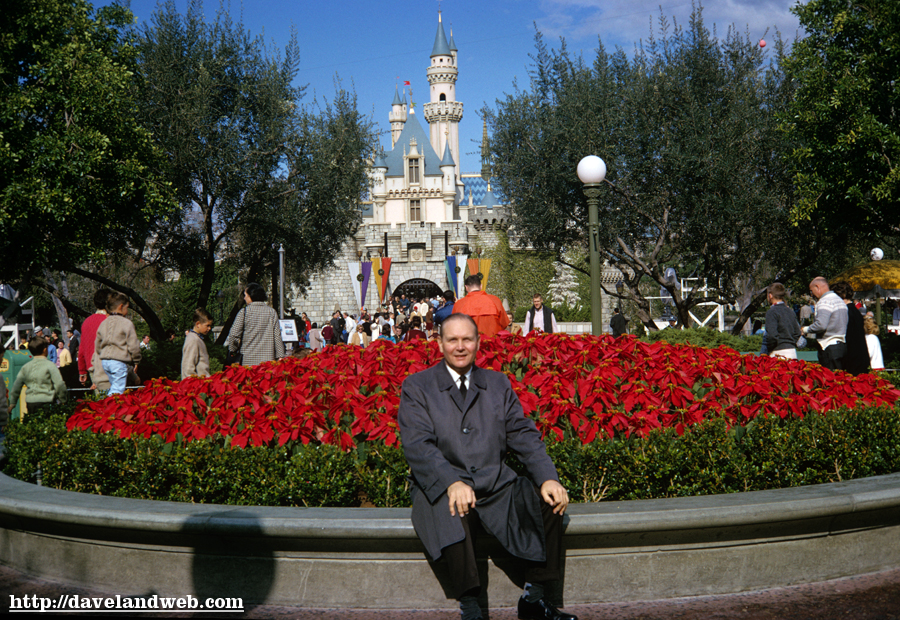 For those wanting to recapture the Christmas spirit, here are a few images from Januar 1966 (most likely taken in December 1965). The poinsettias look lovely in Central Plaza. WIth the installation of the Partners statue, some of the traffic for photo-takers has been deflected from the castle. Compare the change of scenery with this 1995 shot.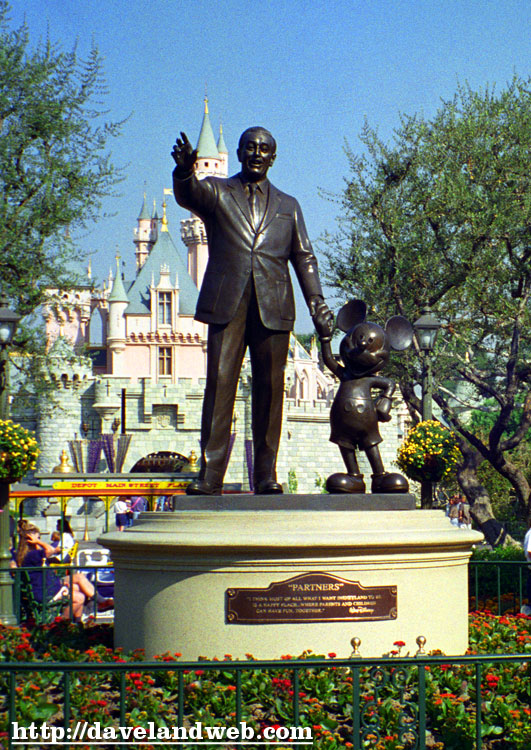 Back to 1966; another shot from the same locale without our dude in the gray topcoat.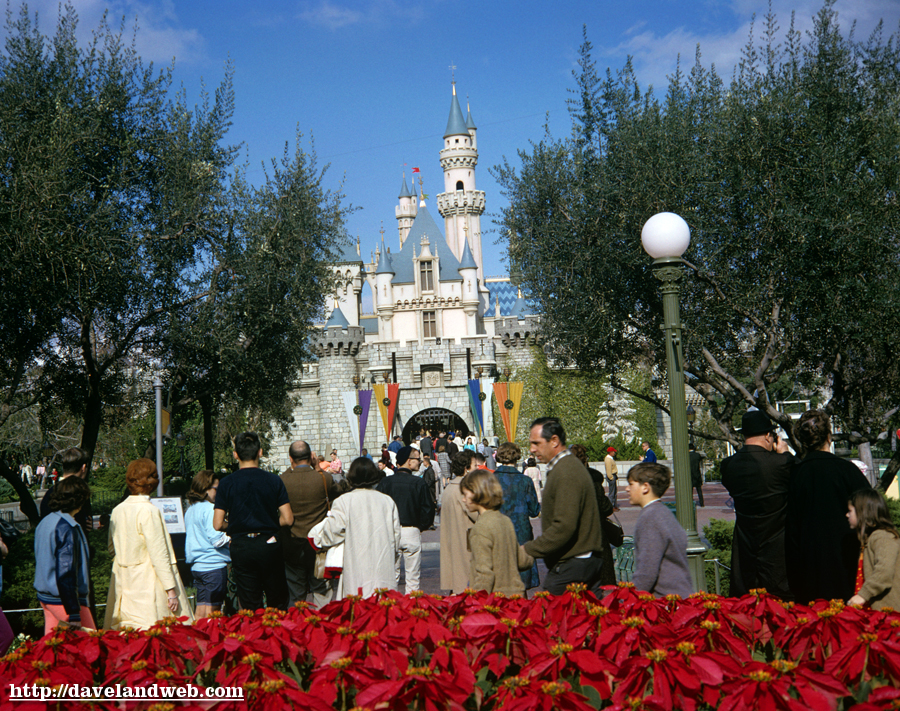 Here are three random Town Square/Disneyland Marching Band shots from the same set. Looks like it must have been a slightly chilly day for Anaheim.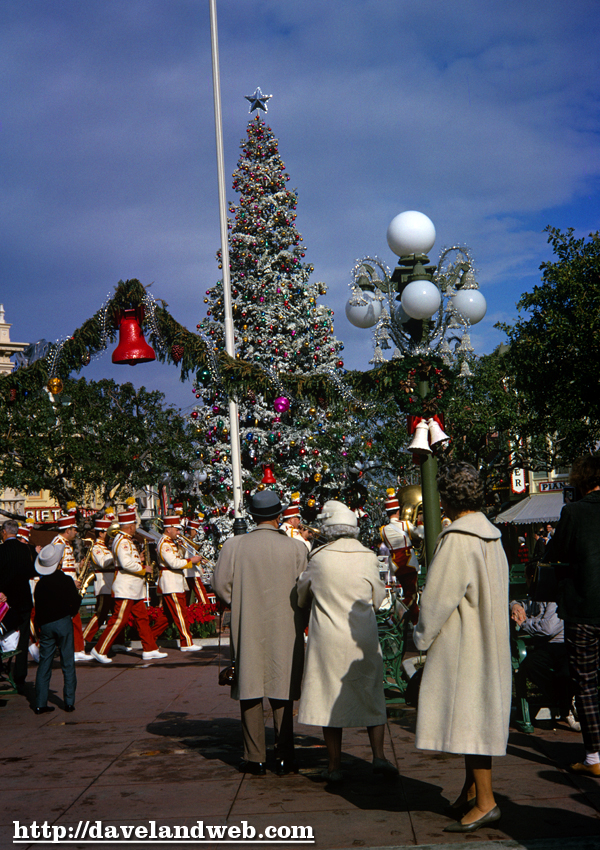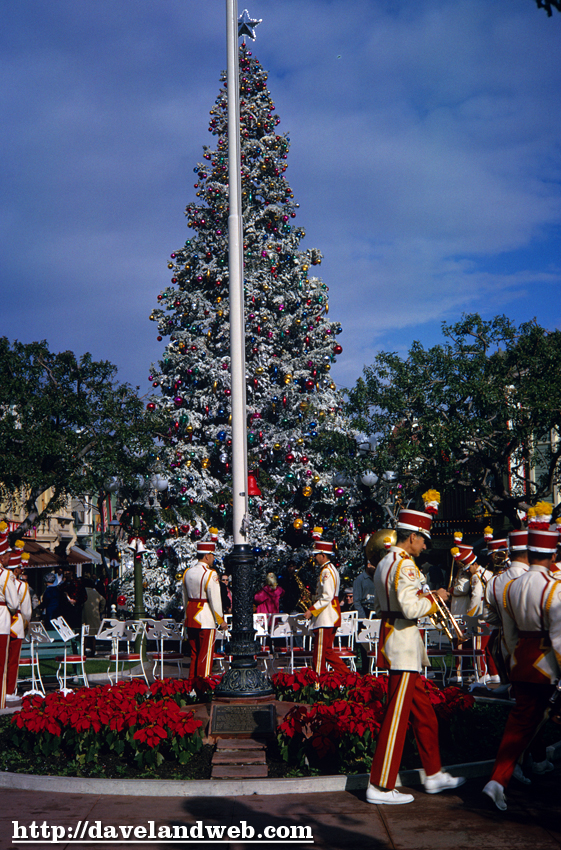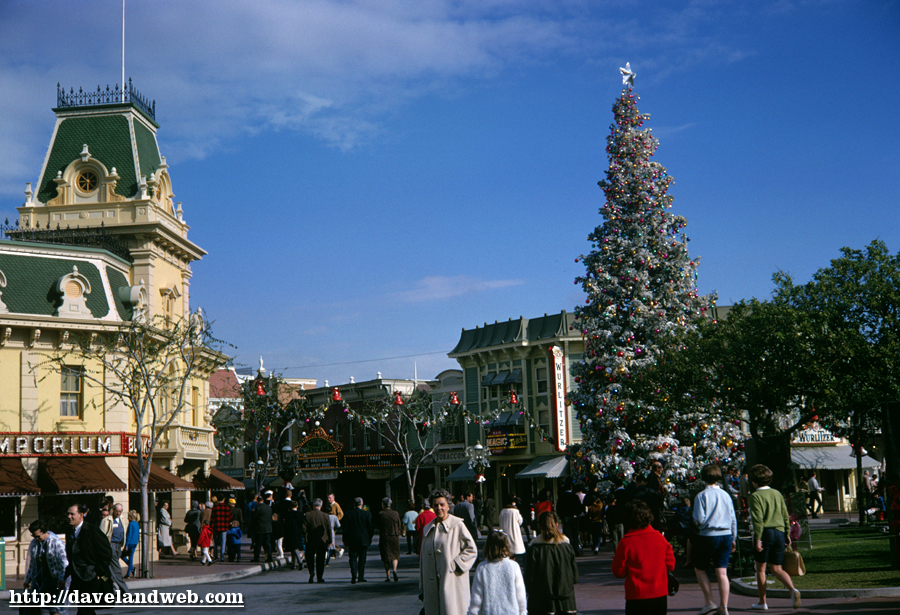 And George - for that "then and now" comparison for my Adventureland shot from Friday, that will have to wait until my next trip to the park; I don't currently have a comparable shot. See more vintage and current Town Square photos on my regular
website
.