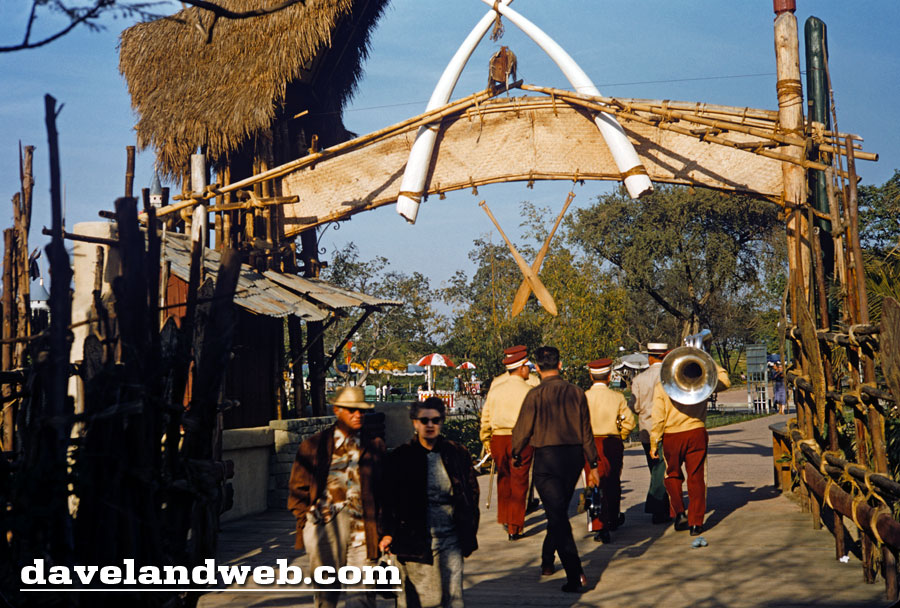 Today is the last entry in this series, featuring a few Adventureland views. #1 shows a few of the Disneyland Marching Band musicians exiting Adventureland and co-mingling with one of the Strawhatters (who must have just finished a set on the Rivers of America). View #2 is extremely ancient...no Tiki Room, no Tahitian Terrace, just the Pavilion Restaurant. The Main Street gingerbread façade of the Plaza Pavilion can be seen at top behind the tropical thatching of the Adventureland side of the building.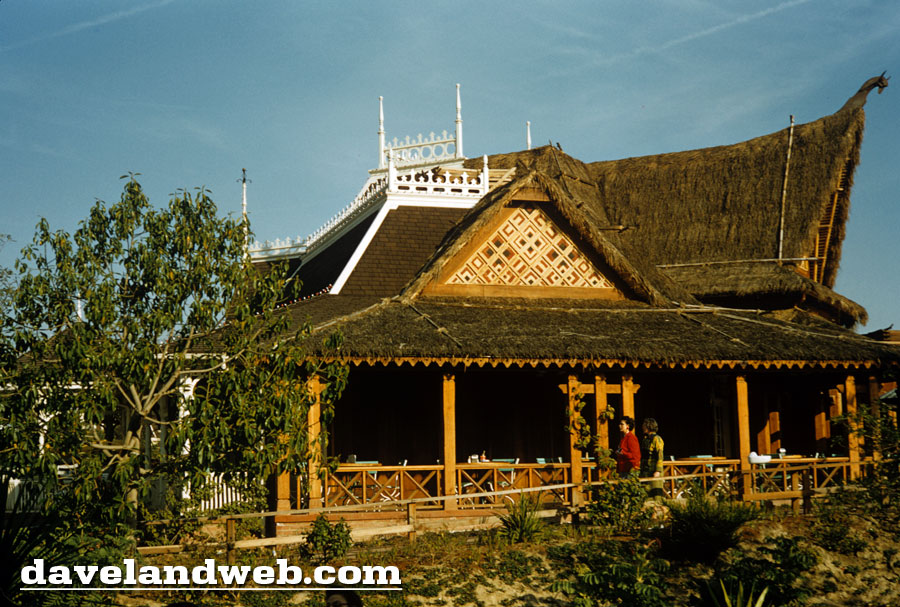 Shopping anyone? Pick up a few fun imports while waiting for your party to exit the Jungle Cruise.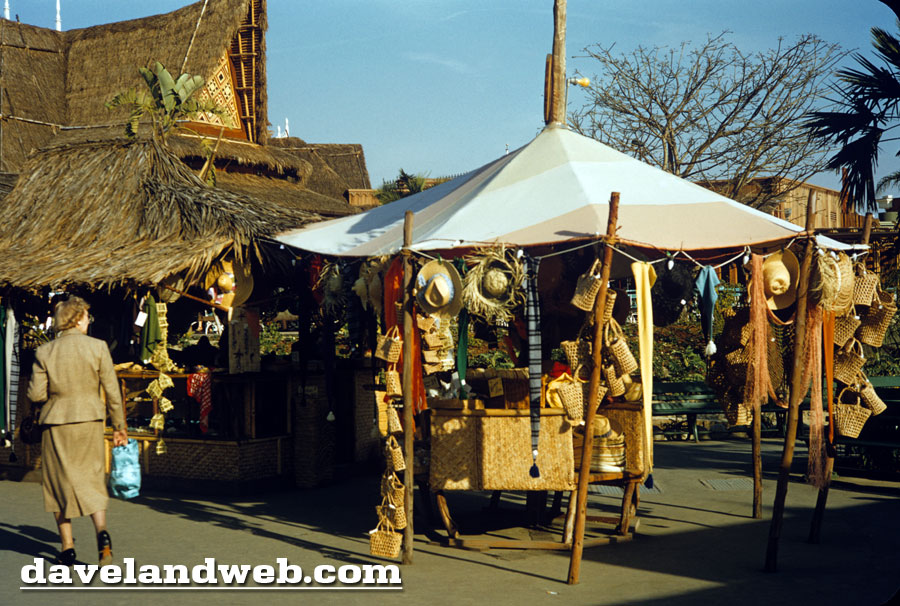 And now the mystery image for the day. One of my readers has submitted this photo trying to identify the locale; only thing I could come up with is the Bekins area in Town Square, but even the truck doesn't look familiar. Anyone able to ID whether this is DLand or not and where it was taken?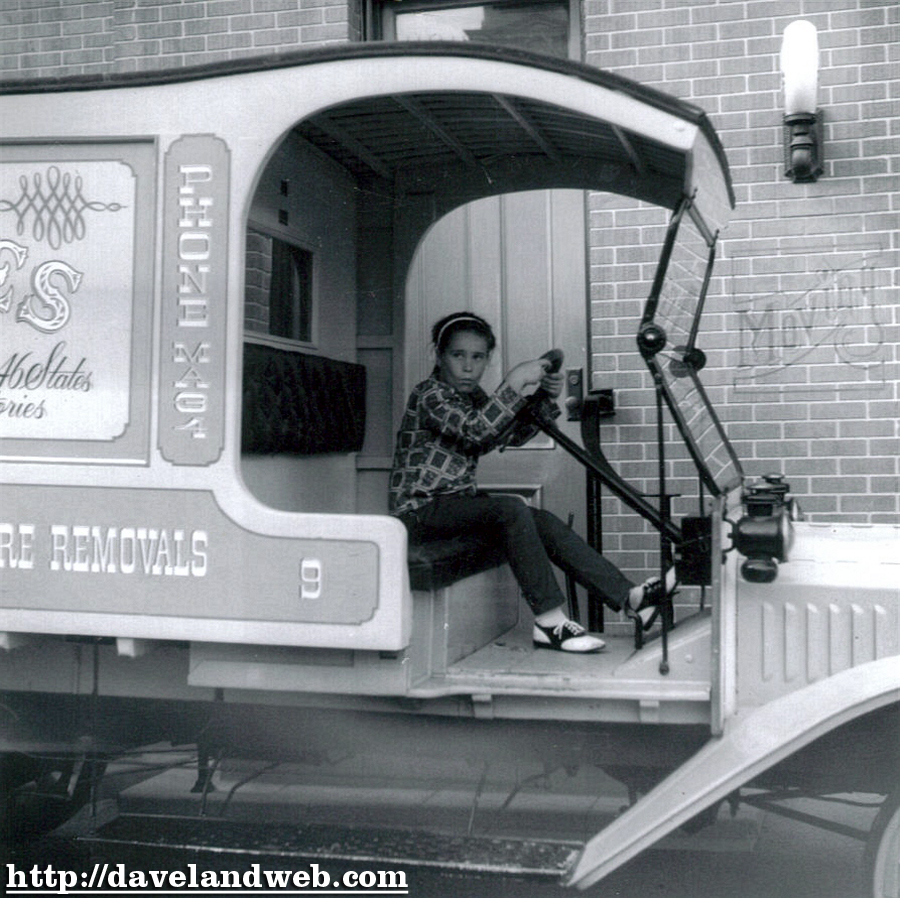 See more vintage and current Adventureland photos on my regular
website
.