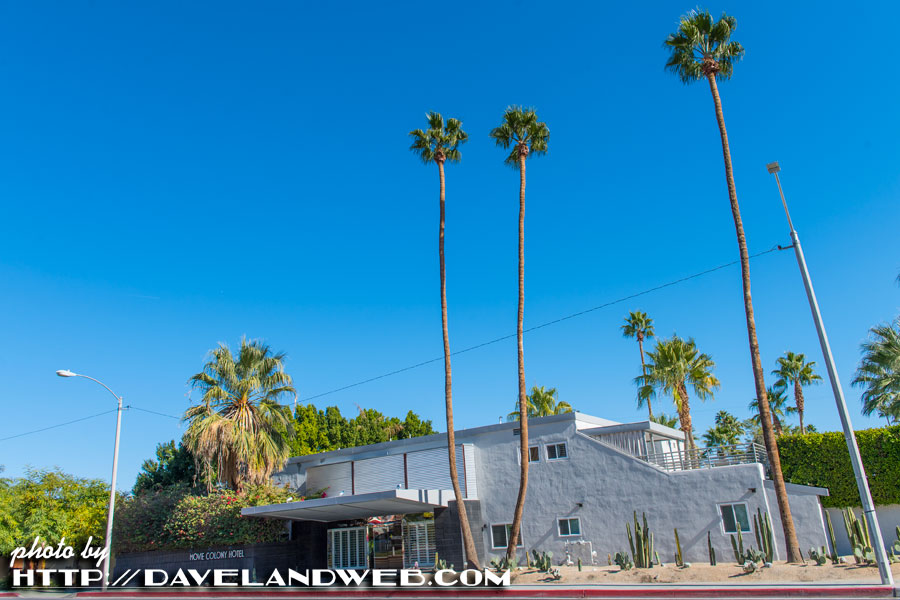 This boutique hotel is a gem tucked away on the main drag of Palm Springs. If you're not looking for it, it's easy to miss as you zoom by on Indian Canyon Drive. Designed by Albert Frey in the 1930's, it blends in with the rest of the landscape around it. If you don't know who Frey is, he's the Swiss architect who established "desert modernism." Ever been to the Palm Springs Aerial Tramway Station? Yup...that's his, too.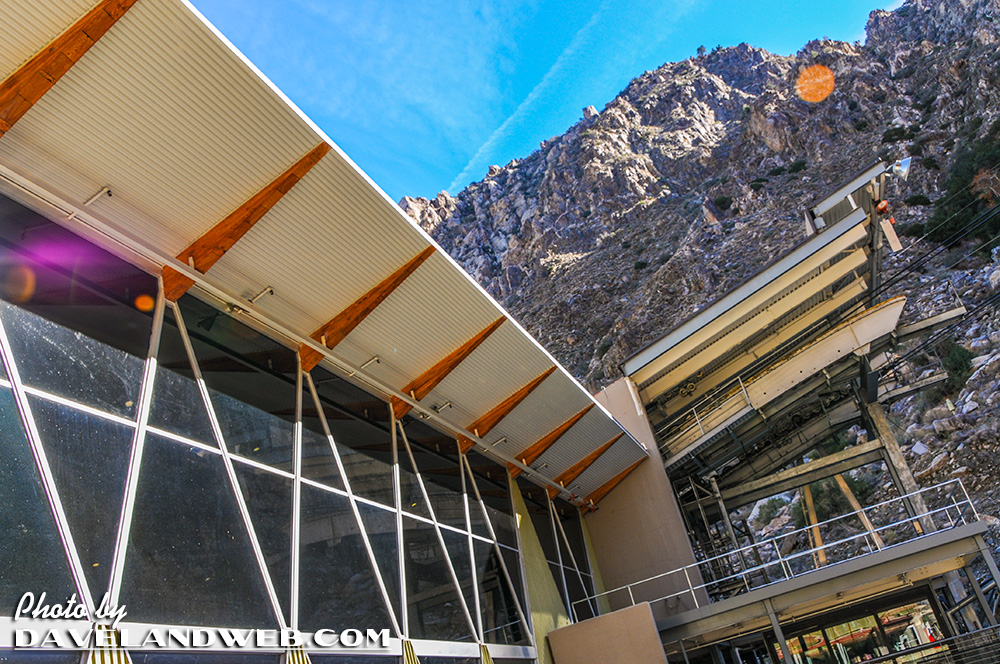 The Visitors Center on the way into Palm Springs was once a gas station designed by Frey. But I digress...back to the Movie Colony.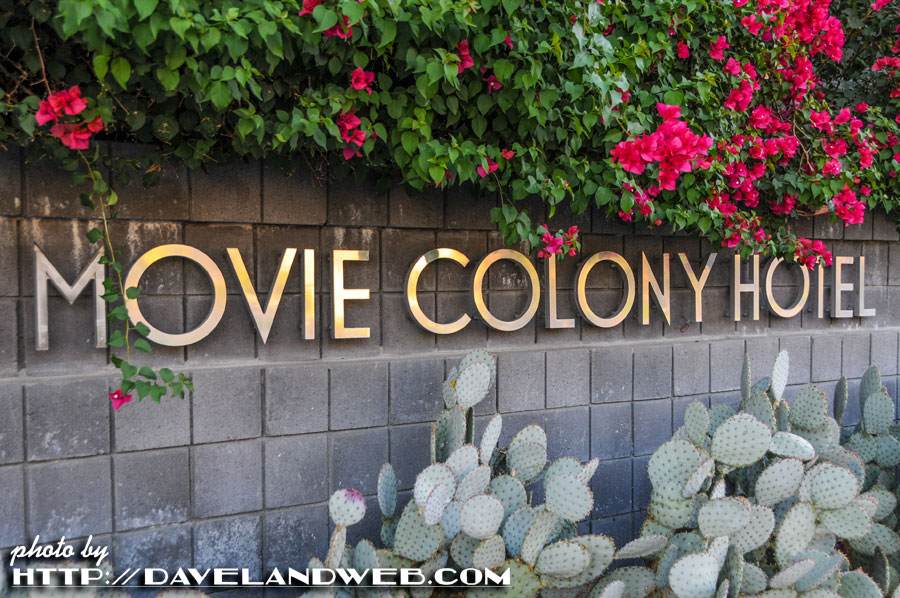 I stayed here on a recent visit to the Desert; first time I'd done so since 2008. I liked it then...and I still like it twelve years later! It's stylish in a very simple way…
intimate, clean, excellent service, and quiet. No kiddies allowed.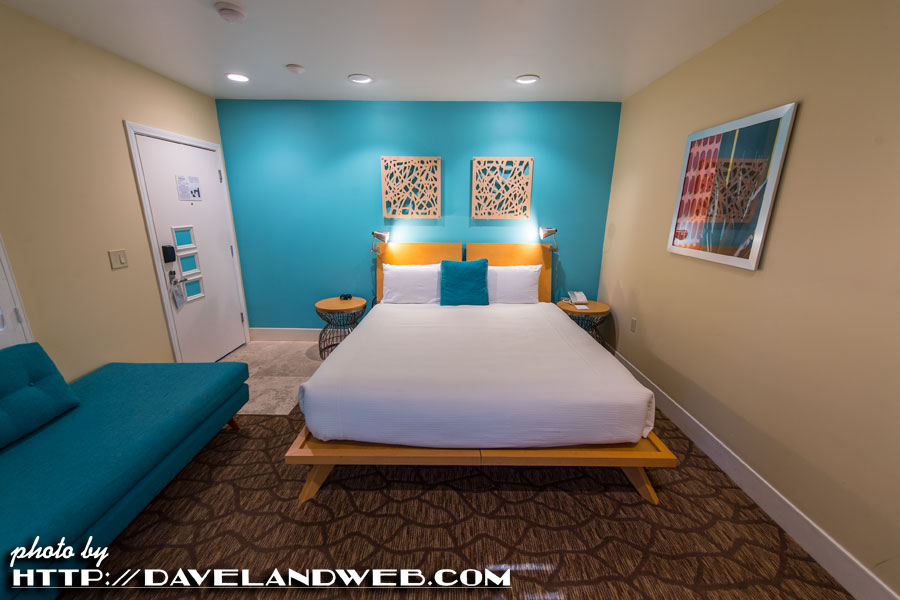 Good-sized pool and a jacuzzi/hot tub with views of the mountains. Great for a star-filled evening.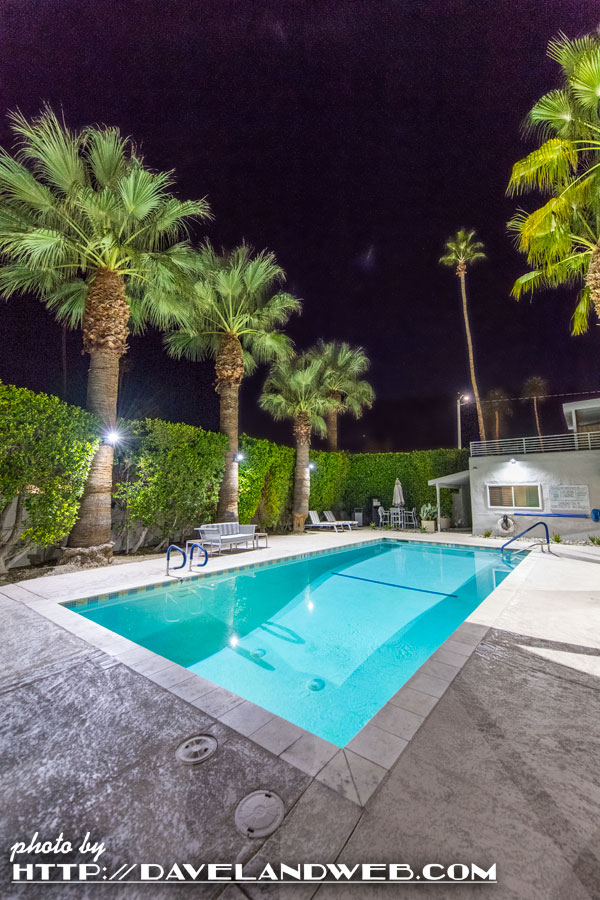 It is wise to
make reservations early though
; it is a small boutique hotel and fills up fast.
See more Movie Colony Hotel photos at my
main website.
Follow my Daveland updates on
Twitter
.