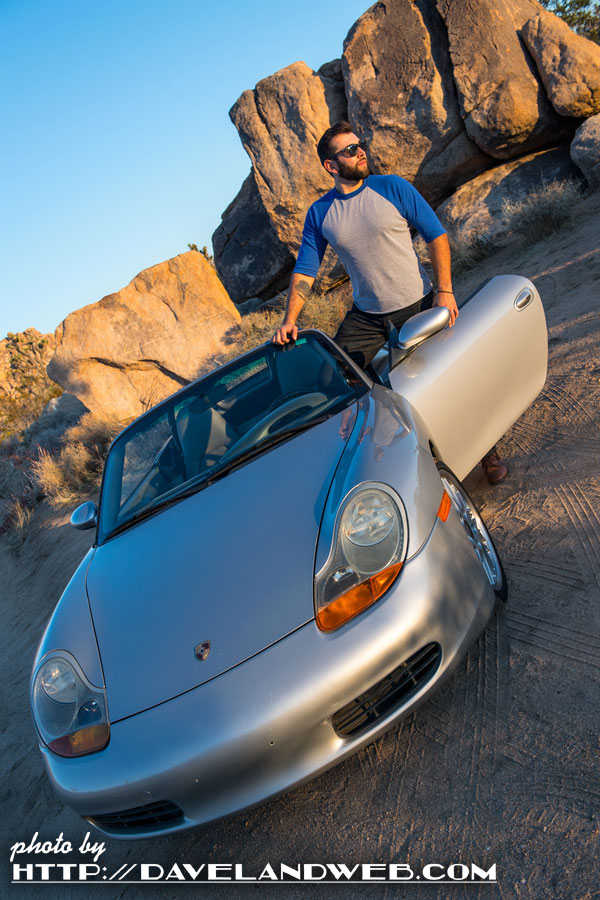 Even though I have been to Palm Springs countless times, I had never taken the time to venture the extra miles to Joshua Tree National Park. Thanks to my friend Danny, this last trek changed all that. Named for the trees that are found throughout the area, it truly is a desert wonder.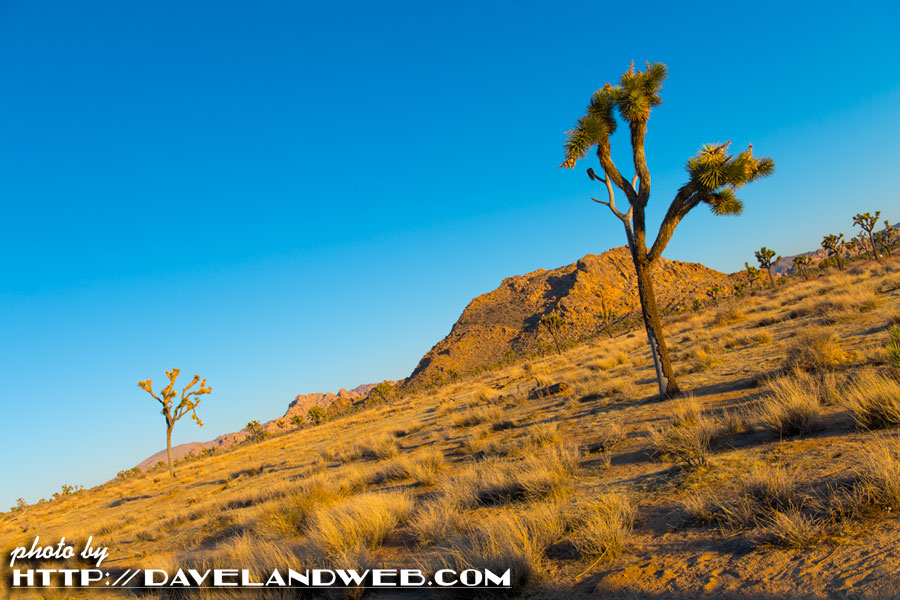 It was great to have someone else to take that all important "selfie" to document: "I WAS THERE!"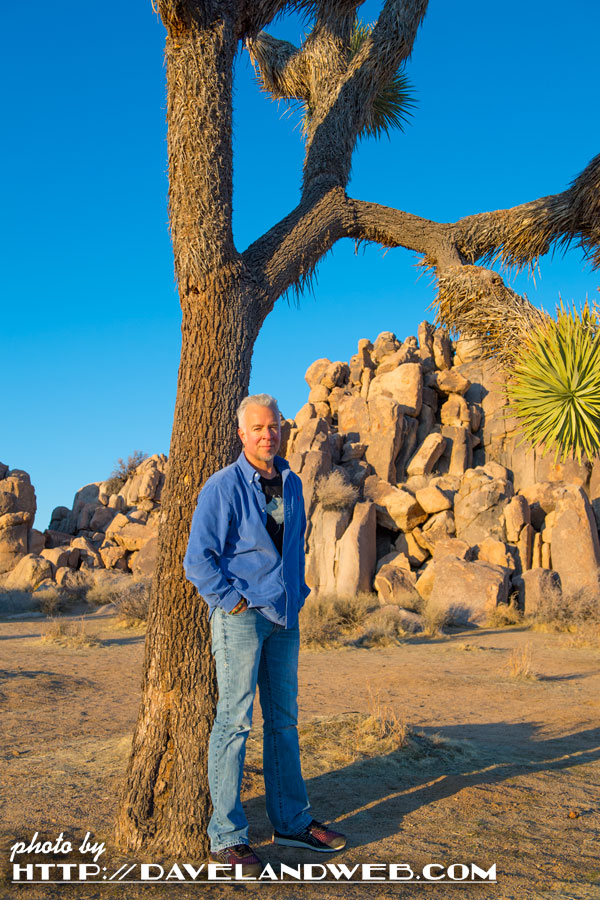 While the Park is breathtakingly beautiful, I was somewhat surprised by the steady stream of cars that drove through the two-lane street during our visit. It would probably be a better experience to go during the week when I return.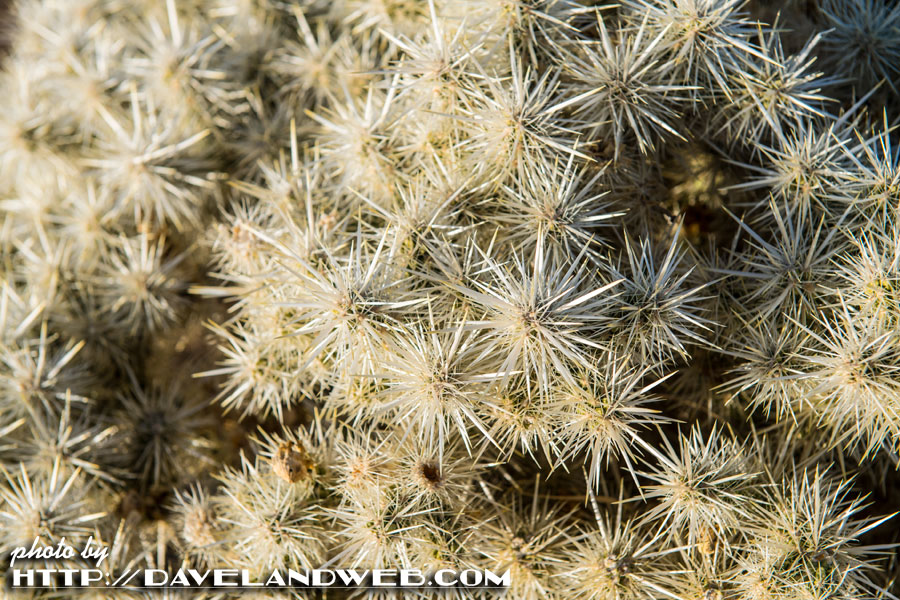 …and I do plan on returning. I feel like I barely explored the nearly 800,000 acres that encompass the Park.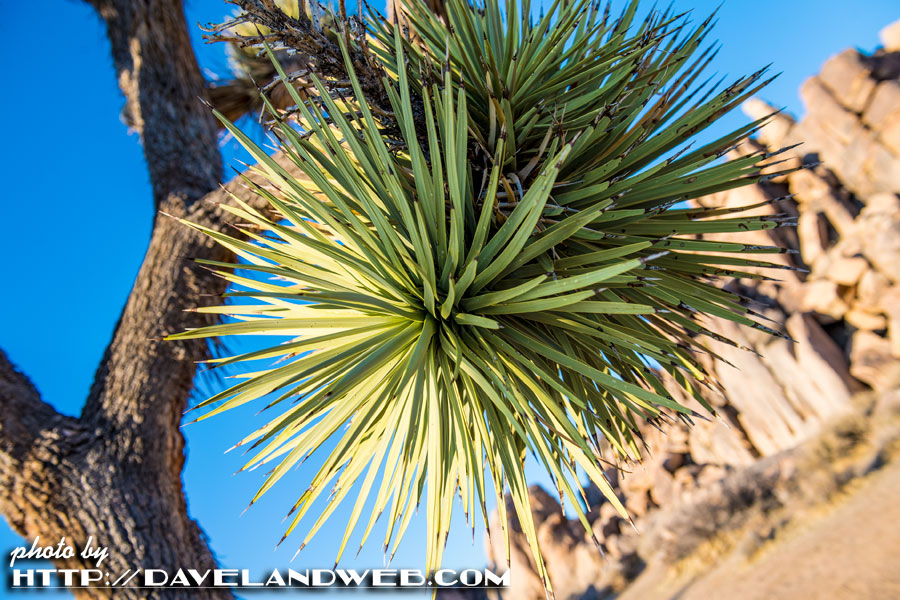 I had to do one of my multiple exposure shots.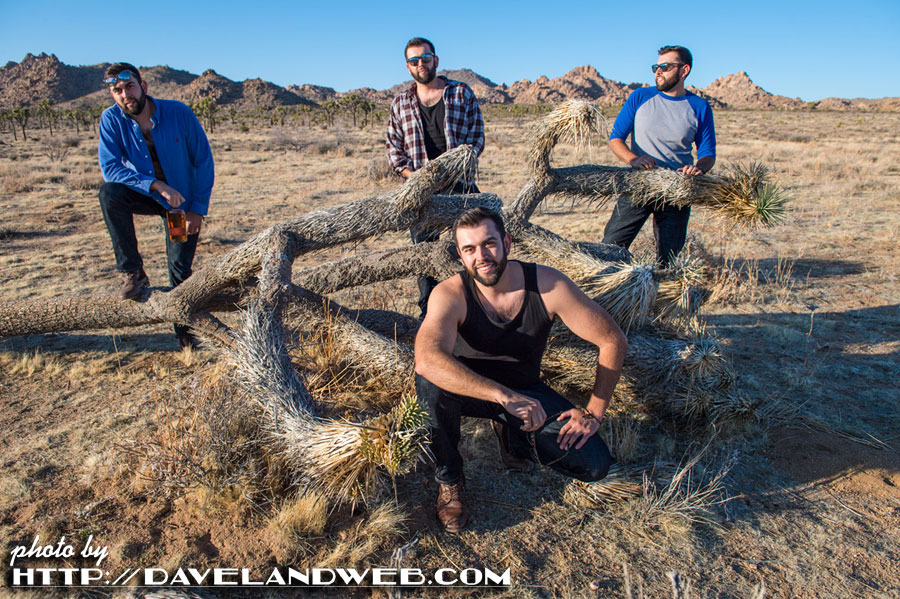 For once, I actually desaturated one of my shots. During the golden hour? What a sin!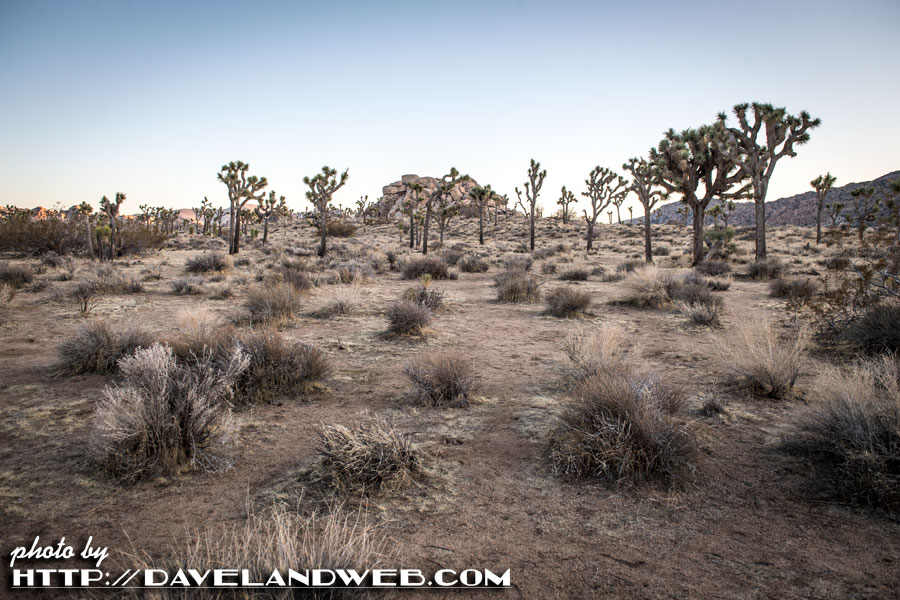 Stay tuned for trip #2!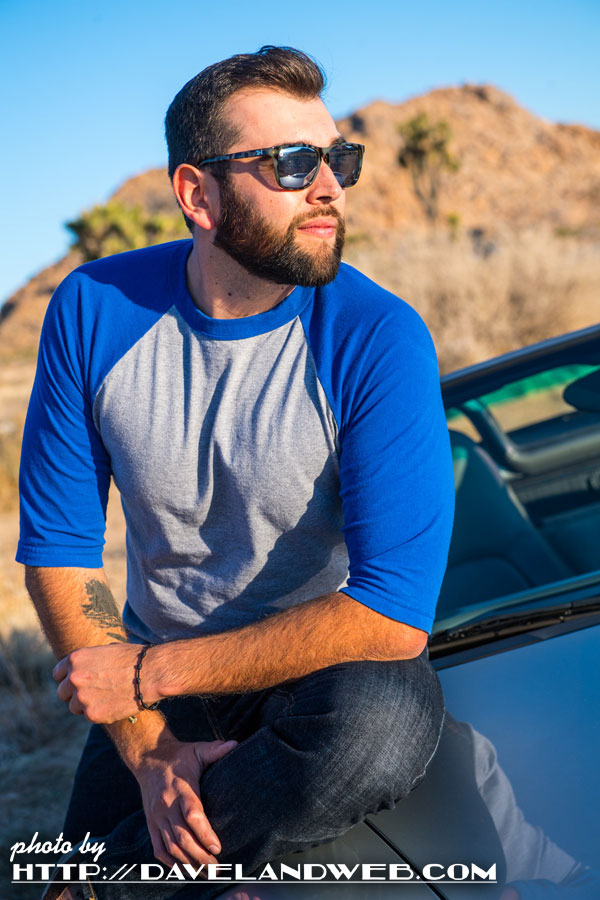 See more Joshua Tree photos at my
main website.
Follow my Daveland updates on
Twitter
.