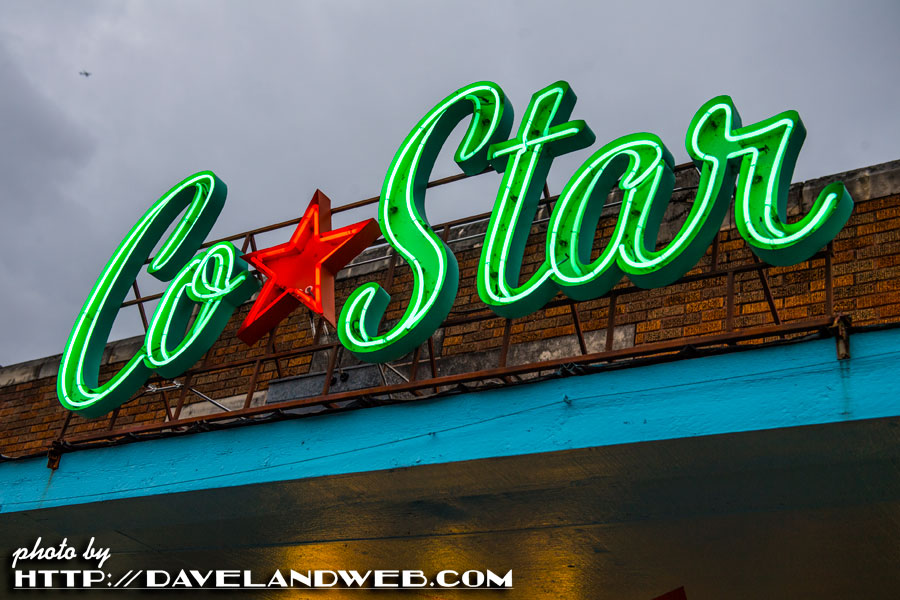 As a vintage neon fan, I was in hog heaven on South Congress Avenue in Austin. I hadn't realized that Austin was a mecca for neon, but today's post sure does attest to that fact! Neon has been called a dying art form, so it sure was nice to see it alive and well and in abundance! Here are a few of the examples of what I saw as I strolled up and down Congress Avenue...before the rain began! BTW: since I am admittedly not a neon expert, if some of these signs are not made of neon, please forgive me!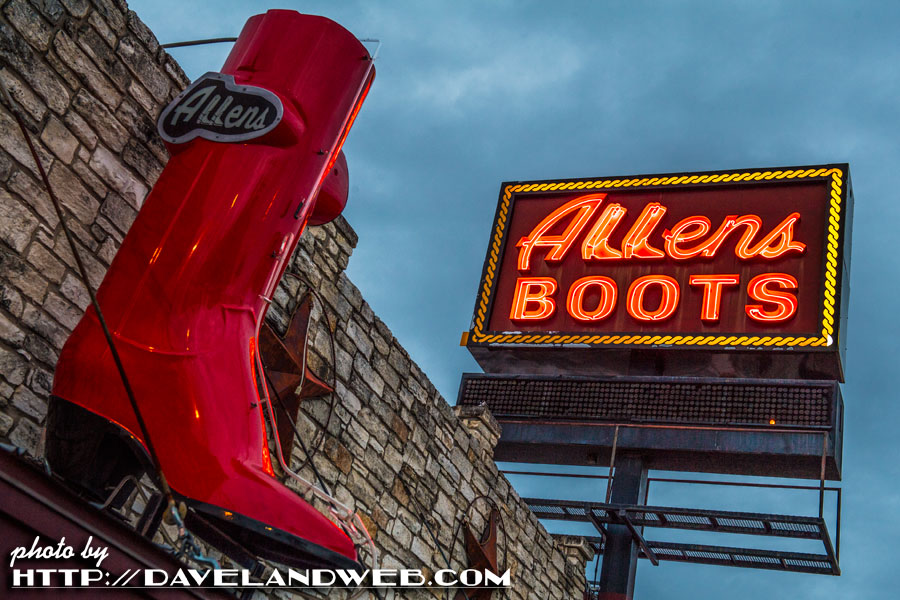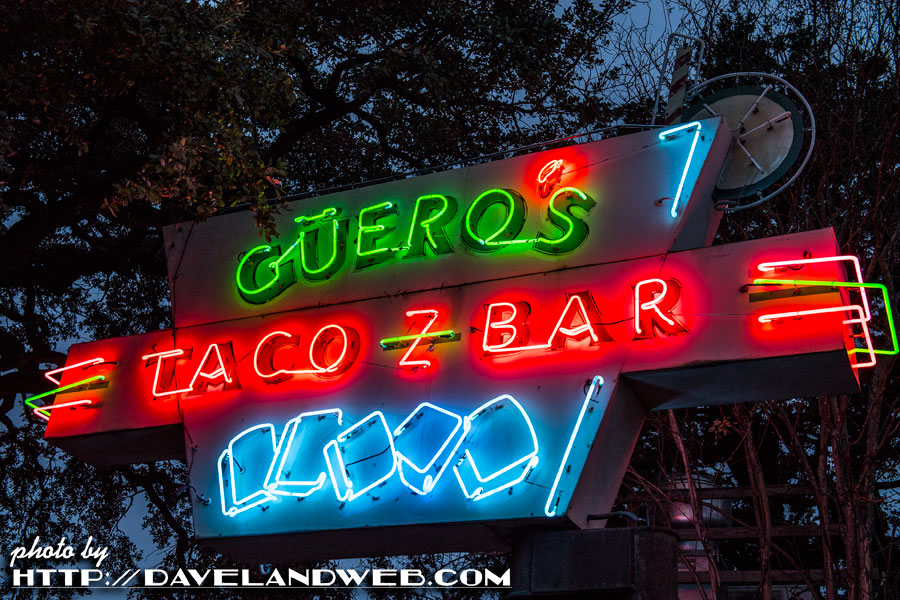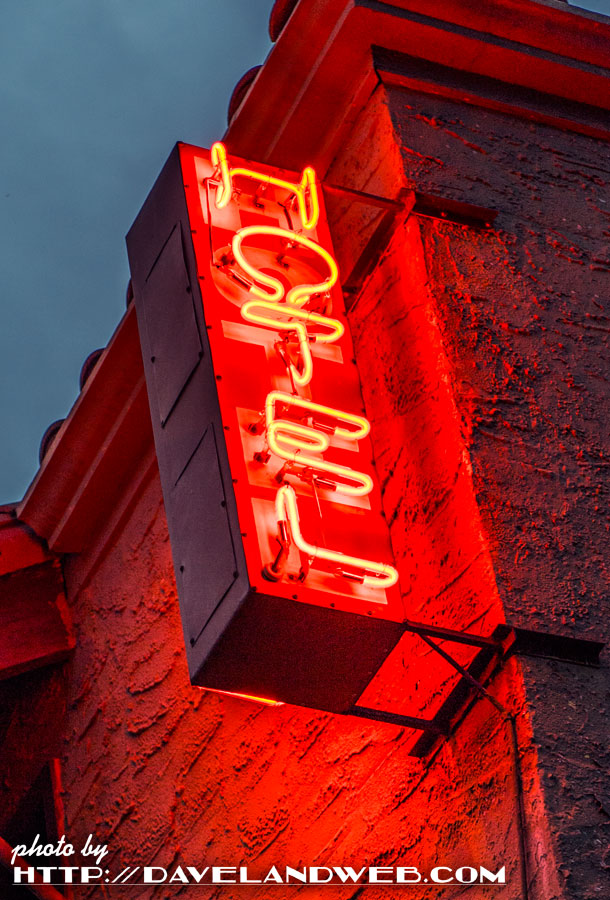 This cup of java is in a hurry!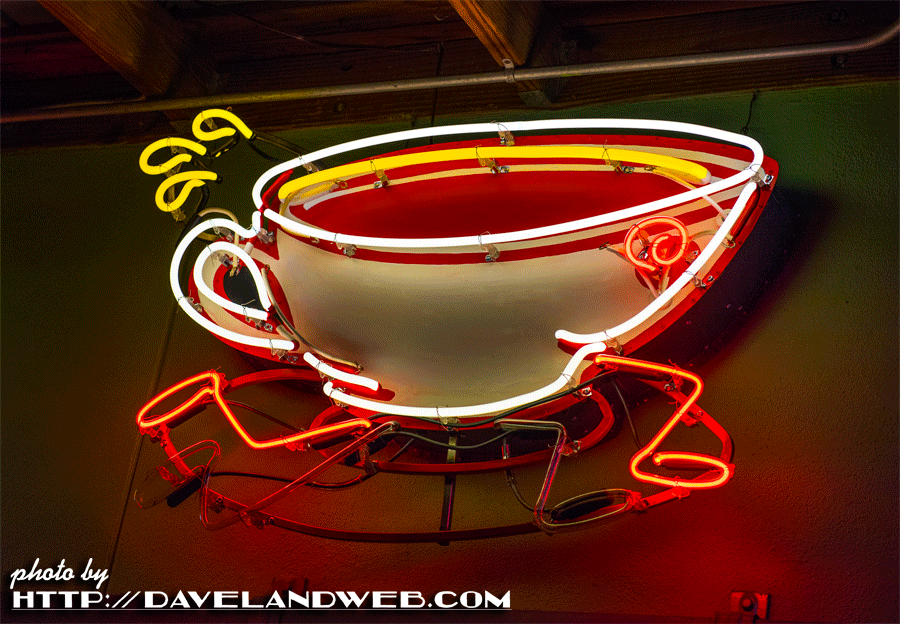 A nice play on words...let's all just get along, shall we?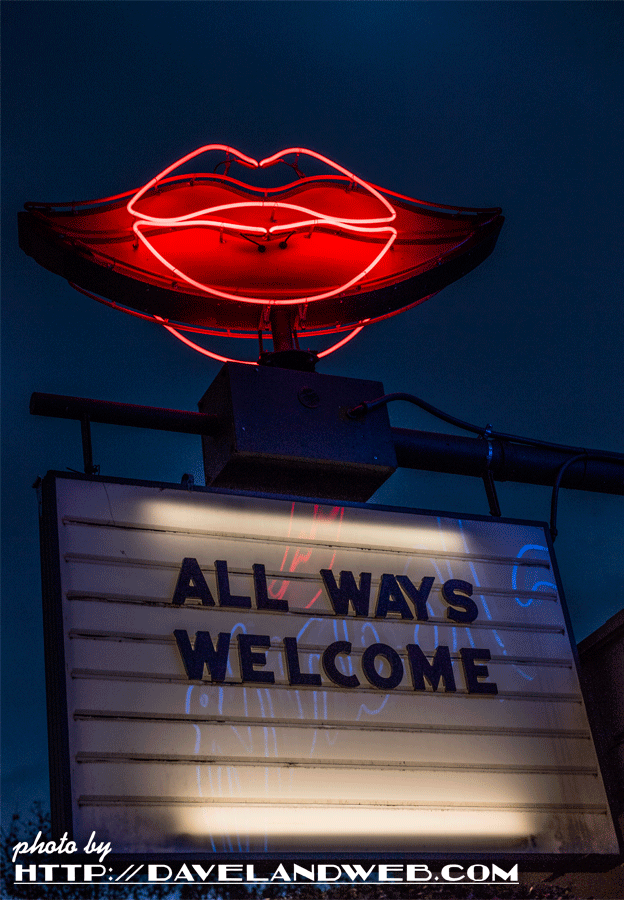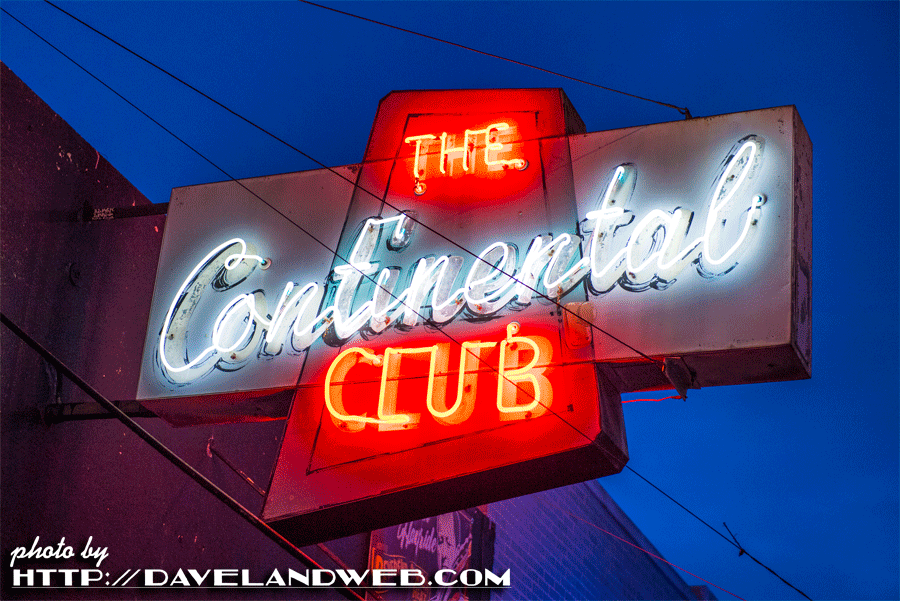 It's a pizza joint...but the pizza looks more like a button to me.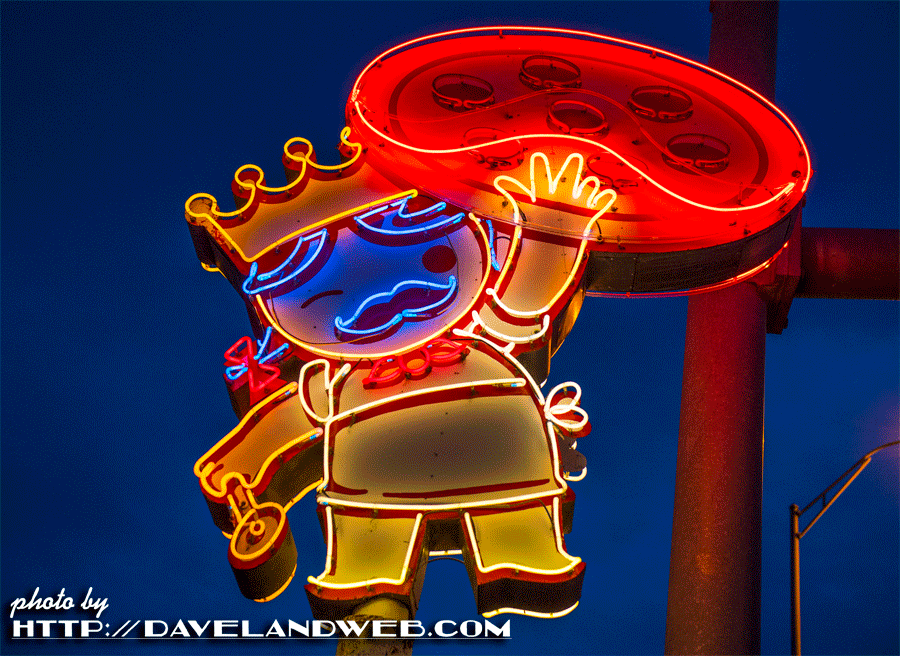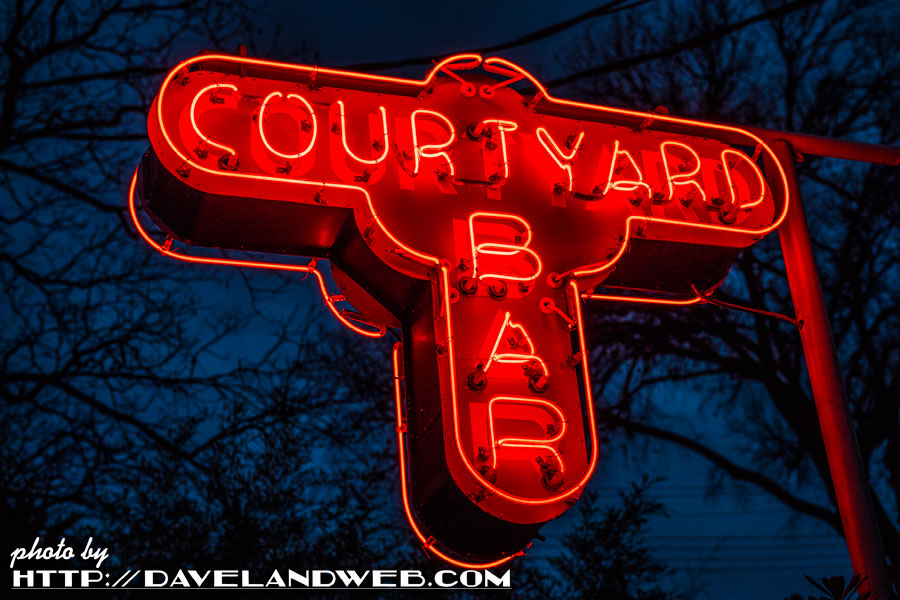 I wonder what the designer of this had in mind when they were creating it?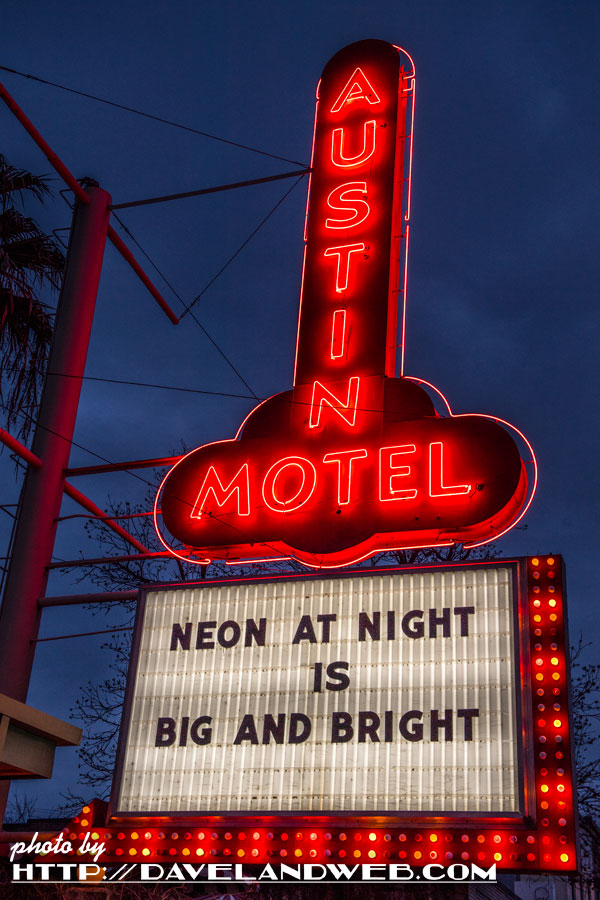 Finally, how about this neon rainbow ceiling?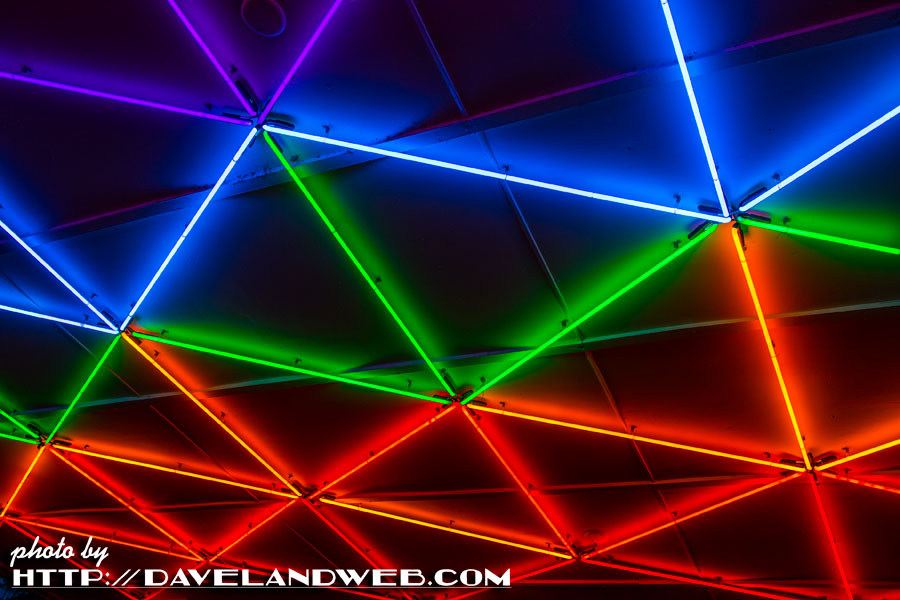 See more Austin, Texas photos at my
main website.
Follow my Daveland updates on
Twitter
.