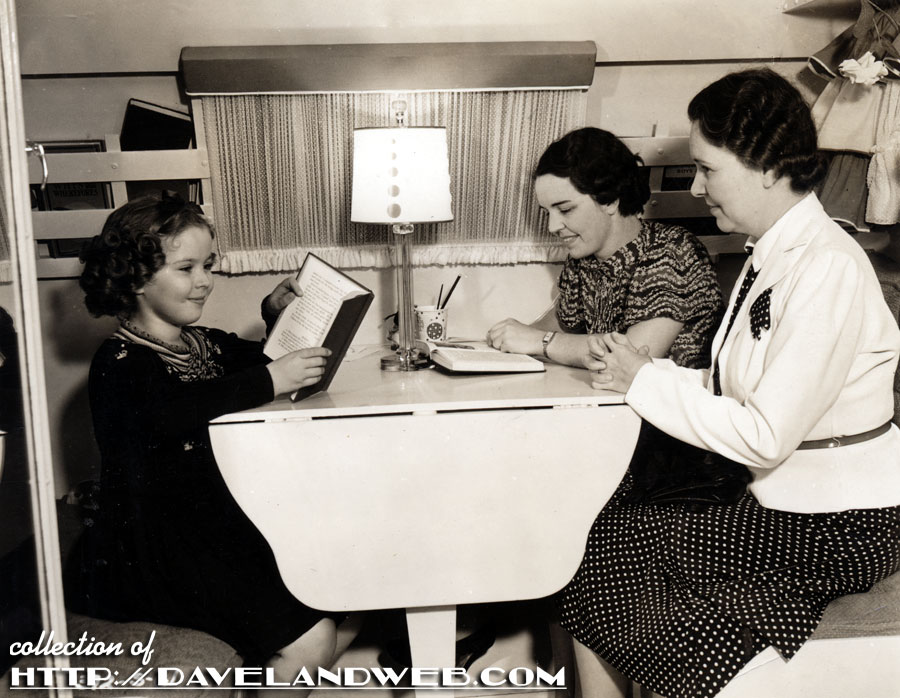 This May 19, 1938 image was shot between takes of "Just Around the Corner," one of Shirley's less than stellar childhood movies. Here she is reading her lesson under the supervision of her teacher, Frances Klamt in her dressing room trailer. Both of them were being observed by a member of the Los Angeles Board of Education. I'm sure they both got high marks! Want to see what she's reading?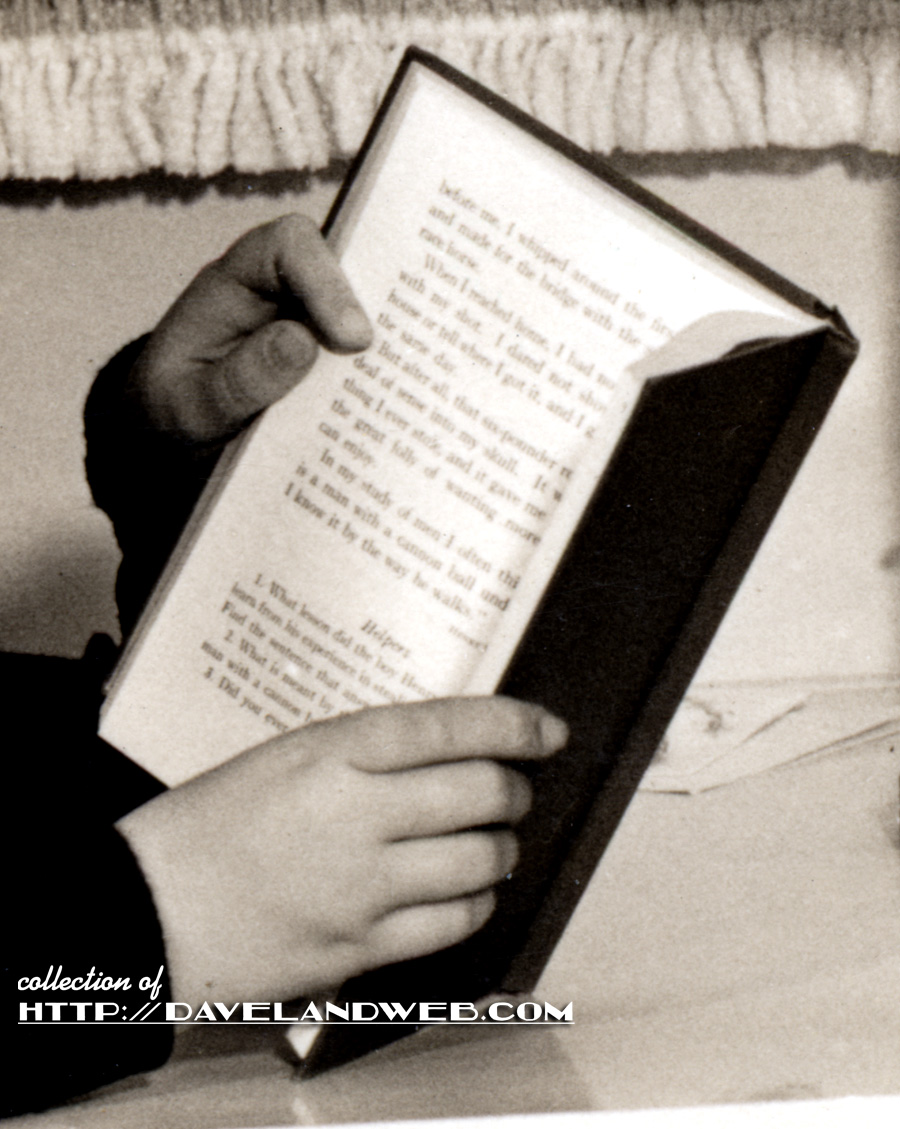 Melissa, aka "The Colonel," couldn't resist this photo, so she had it sent to me for scanning with the hope that my scan could bring out the detail of Shirley's lesson that day. It sure did! Melissa immediately sent me what she could make out:
before me. I whipped around the first…and made for the bridge with the…..race horse.
When I reached home, I had….with my shot. I dared not sh…house or tell where I got it, and I g…..the same day.
But after all, that six-pounder….deal of sense into my skull. It was…..thing I ever stole, and it gave me…..the great folly of wanting more….can enjoy.
In my student of men I often think…is a man with a cannon ball and ….I know it by the way he walks."
-HENRY

Helpers
1. What lesson did the boy Henry learn from his experience in….Find the sentence that….
2. What is meant by…man a cannon ball
3. Did you ever
I'm bored just reading this excerpt! Shirley is wearing the outfit from the Playroom scene of the movie, when a bunch of snotty little rich kids shoo her out of their fancy-schmancy playroom at the Riverview. The joke's on them; she ends up with rich little Milton AND gets her dad a multi-million dollar construction deal!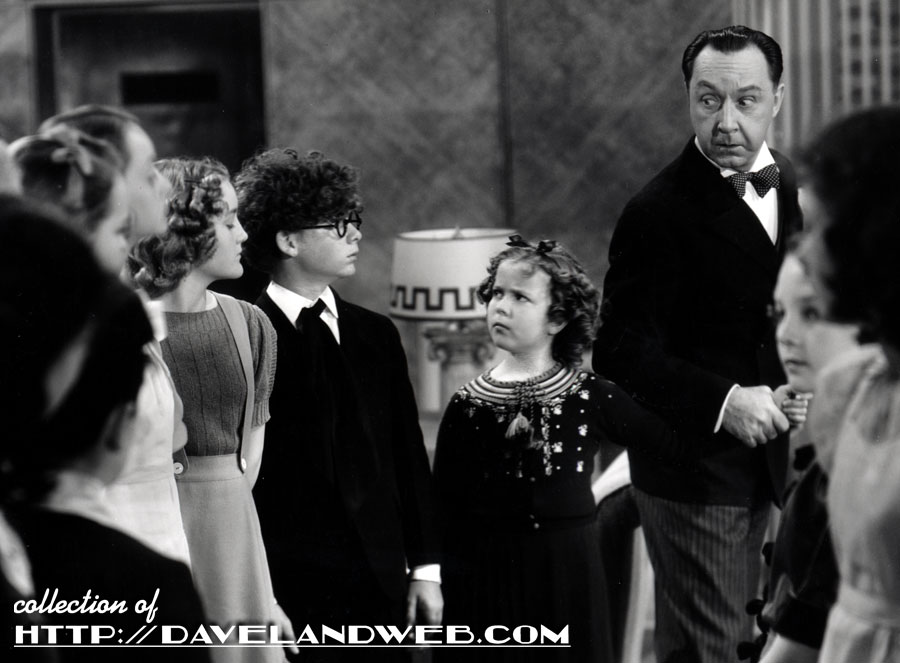 Take that, you snooty little pipsqueaks!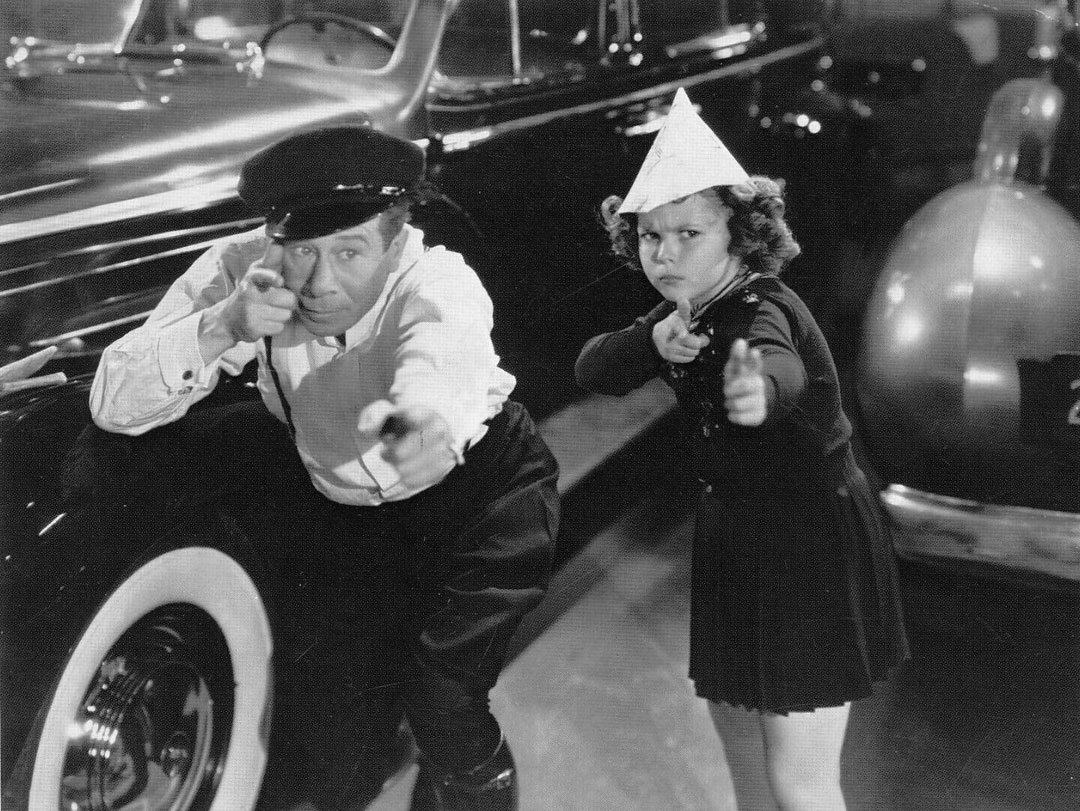 See more Shirley photos at my
main website.
Follow my Daveland updates on
Twitter
.