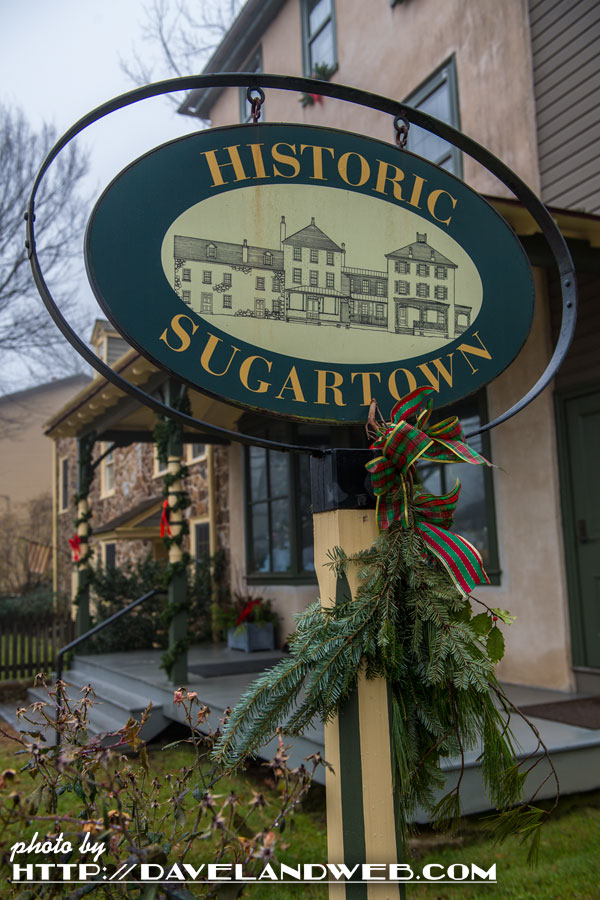 My mom will often bait me with things we can do to get me to come visit her out in Pennsylvania; historic Sugartown was one of those things that she had been dangling in front of me for years. I finally told her we needed to go see it. Unfortunately, it is only open a few days per week and the rainy day we visited was not one of those.
What's Sugartown? I'm so glad you asked! It's a 19th-century village where early residents established a school, general store, businesses, and meeting places for the surrounding farming community. The village was originally named Shugart's Town, after tavern keeper Eli Shugart, serving as a stop for weary travelers hauling wagonloads of goods to the markets of Philadelphia and other parts of the county. Seems like Shugart got the shaft as the tavern is no longer in biz and the name of the town obviously changed.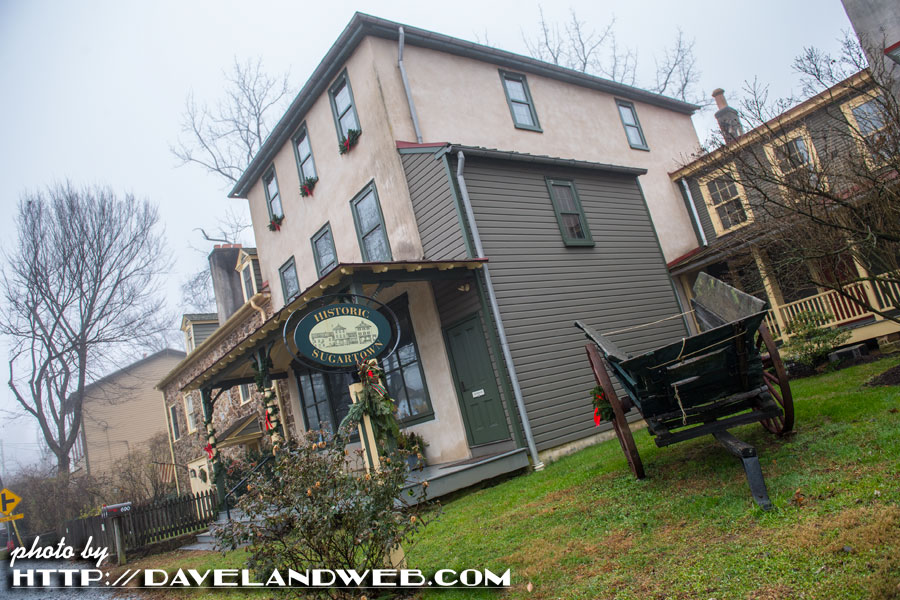 Even though the shops were closed, I still managed to make my way around to take a few shots.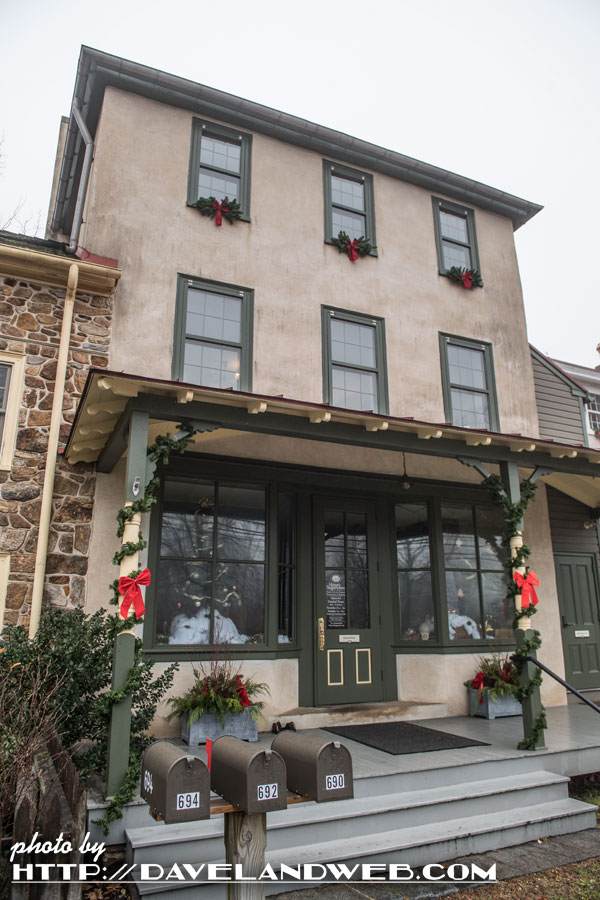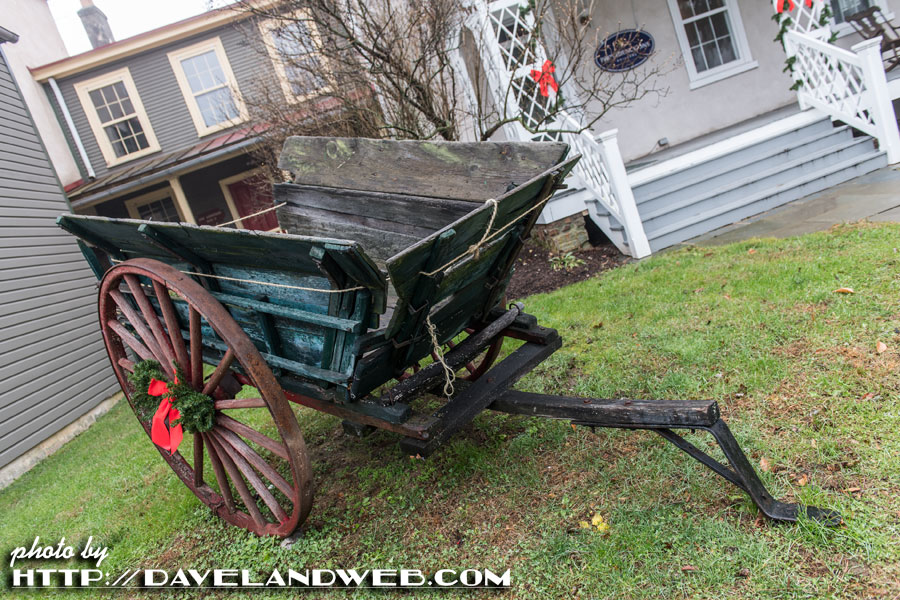 One through the windows: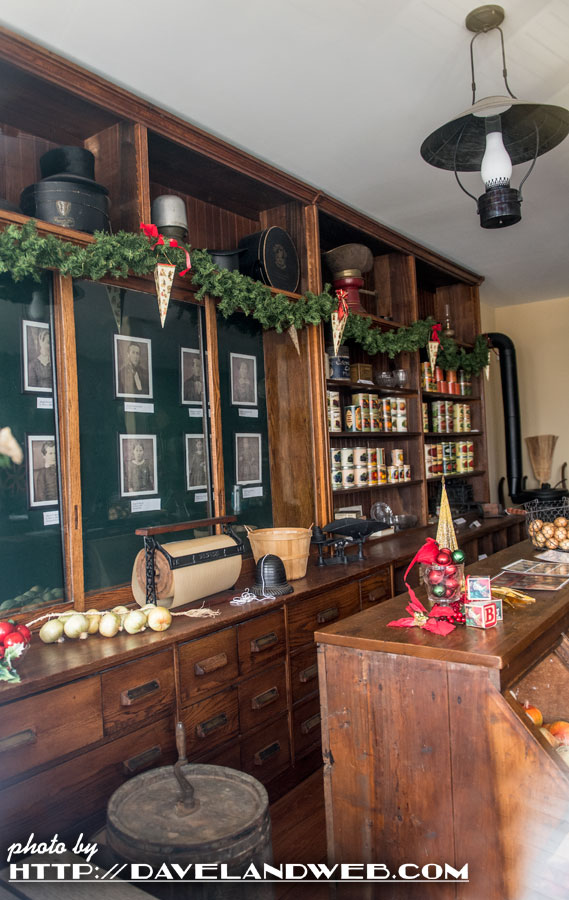 The weather and the buildings made me feel like I was inside an Andrew Wyeth painting.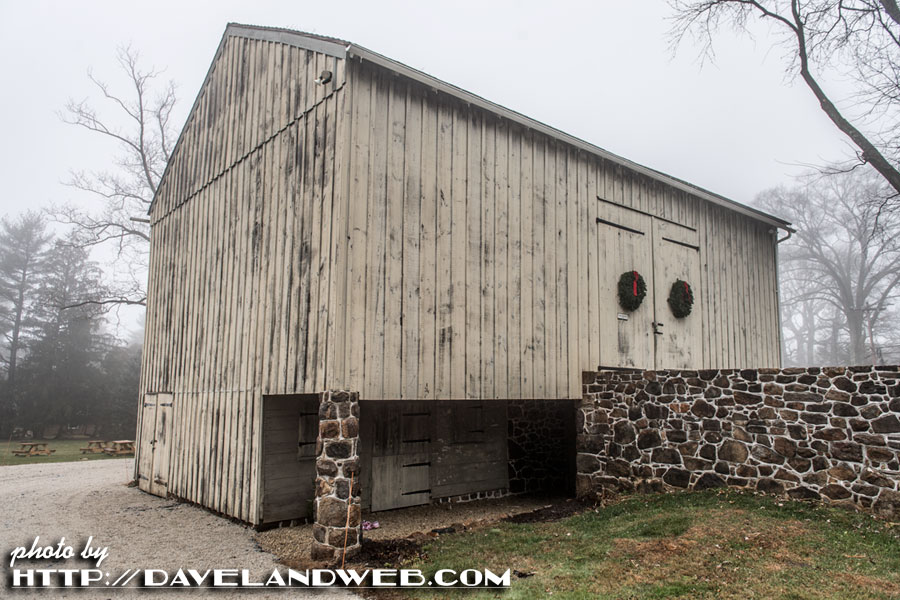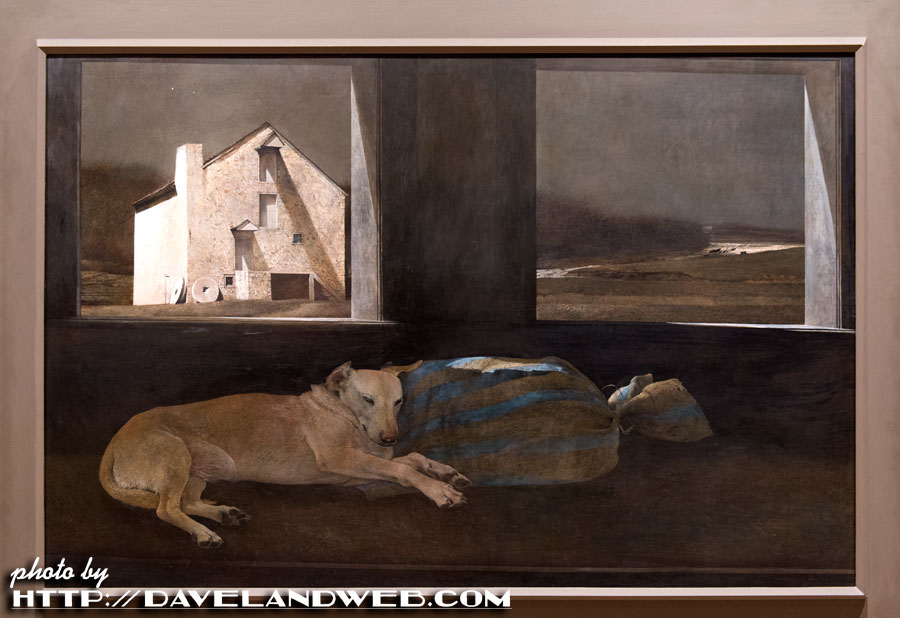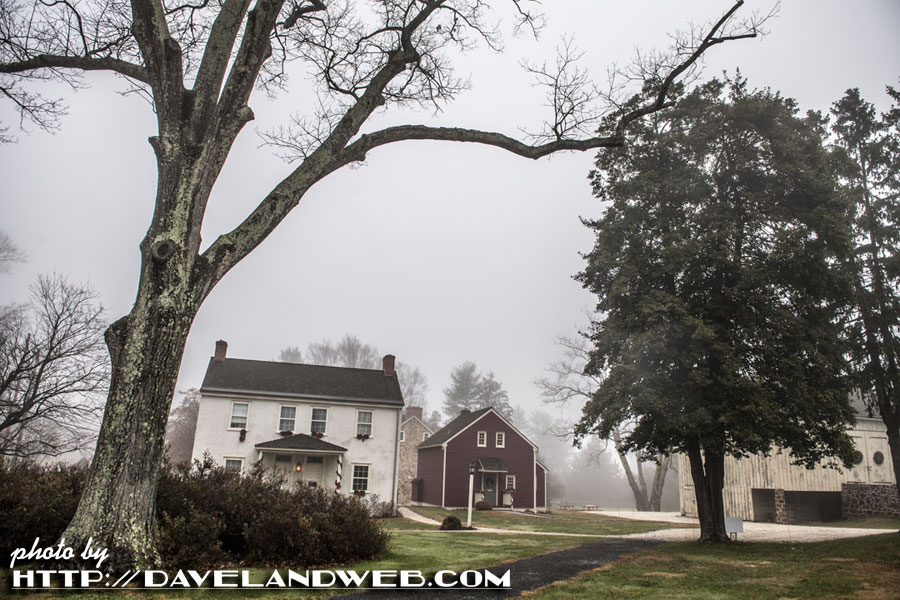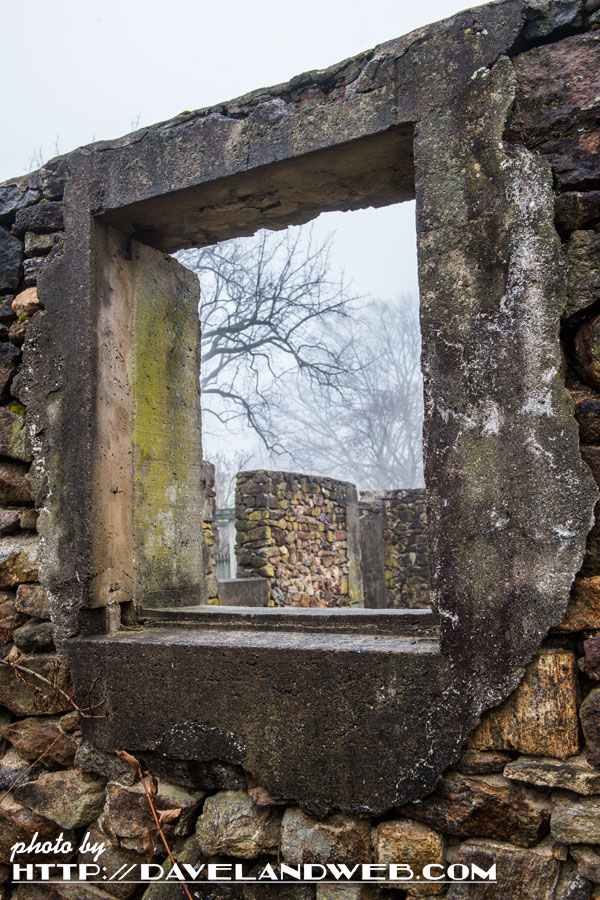 Of course, Mom promised that next time I visit she'd check the schedule ahead of time so that we could tour the historic buildings. Should I believe her? Or is this just another dangled carrot? I'll give her a second chance; it looks pretty cool!
See more historic Sugartown photos at my
main website.
Follow my Daveland updates on
Twitter
.