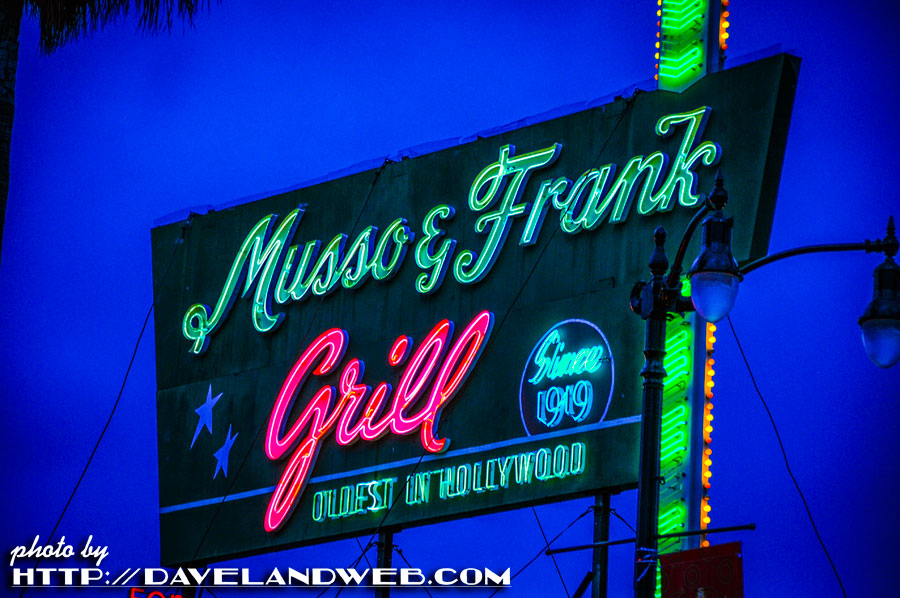 Opening on September 27, 1919, Frank's Café at 6669 Hollywood Boulevard began its story, culminating in it being the oldest restaurant in Hollywood. Owner Frank Toulet partnered with restaurateur Joseph Musso and the current name, Musso & Frank's Grill, was born. My first visit was back in April 2000, shortly after I had moved back to California.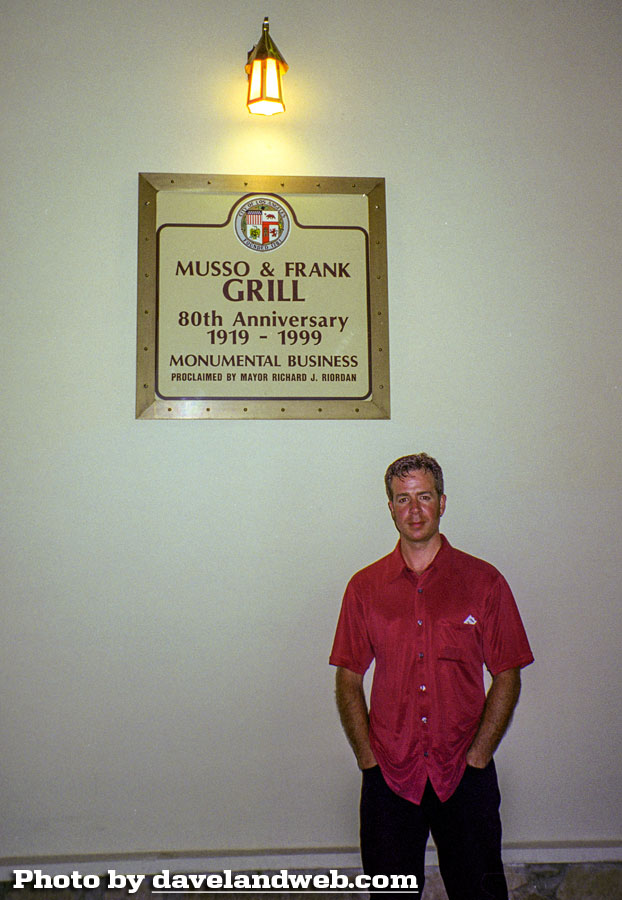 It was an excellent recommendation by my friend Dennis Christopher, who explained the history of this classic Hollywood eatery.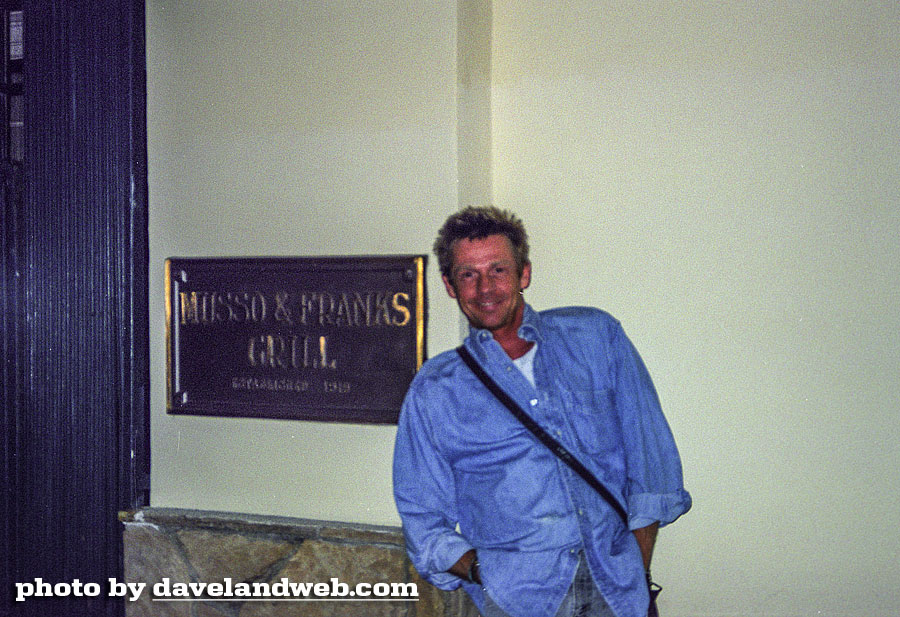 Heading up to LA last weekend for a photo shoot, I made it a point to revisit Musso & Frank's. I hadn't been in years, and was happy to find that the classic look of the interior remained.

Vintage light fixtures.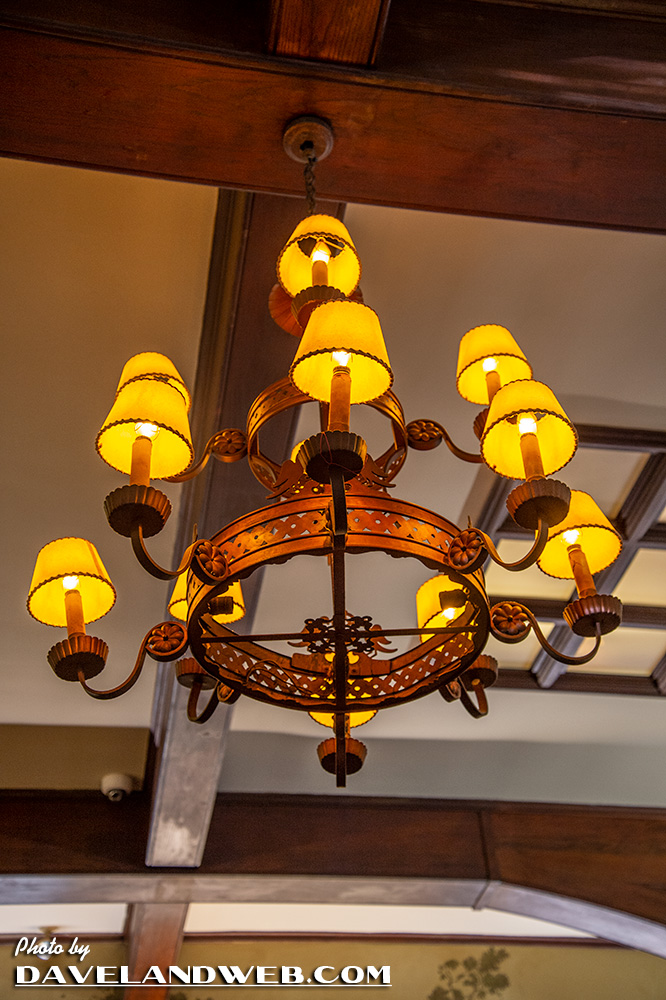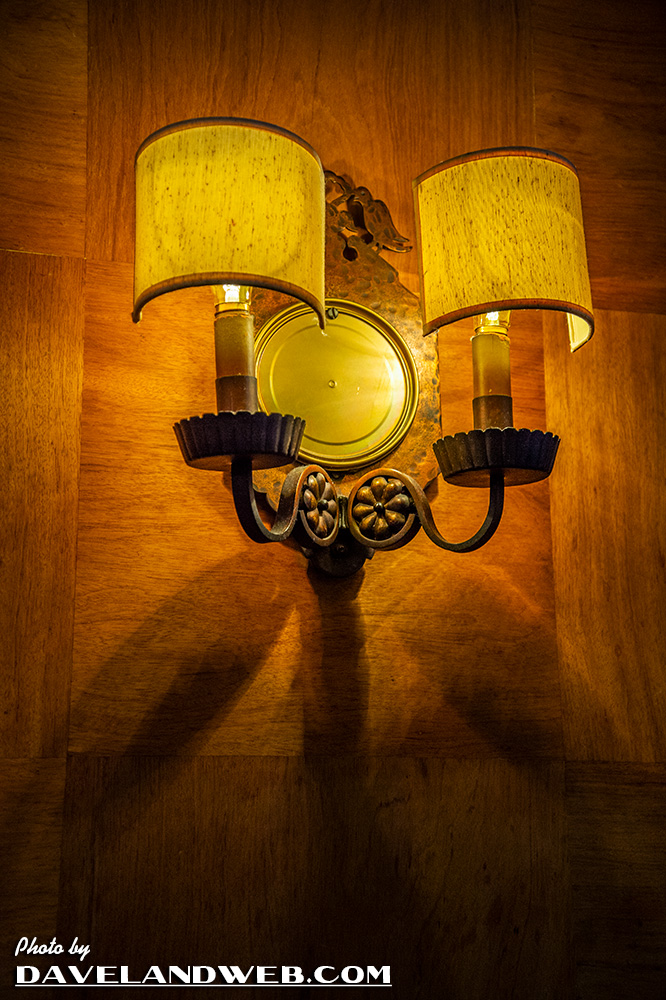 Comfortable booths.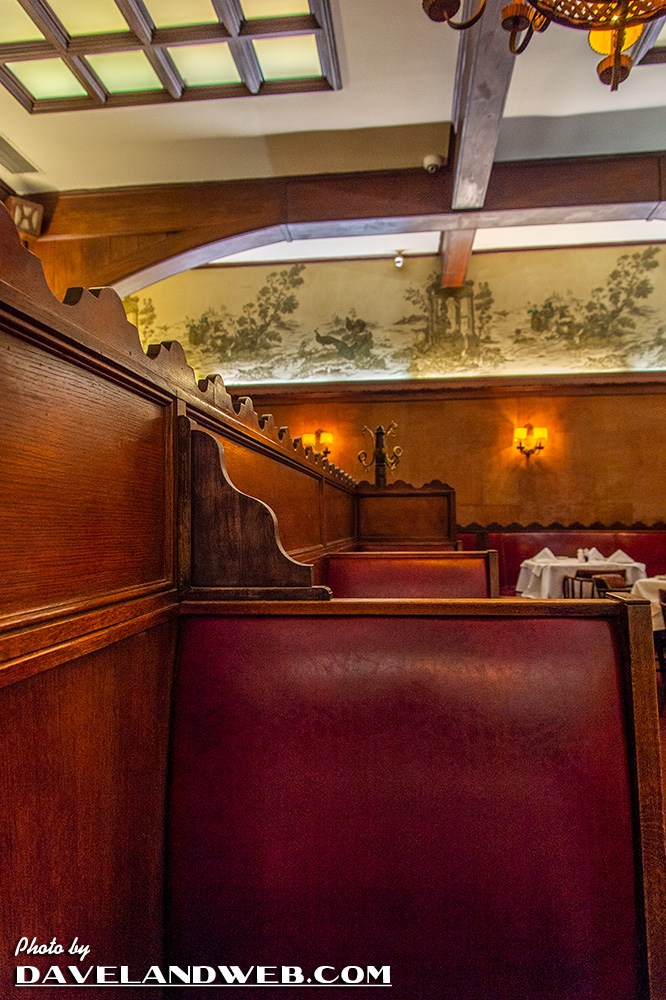 And let's not forget the main reason one goes to a restaurant: the food. I ordered Chicken à la King, a comfort food classic. The chicken pieces were large and juicy. The triangles of bread that encircled the dish were perfectly toasted. The vegetables and sauce were tasty, too, without being overcooked or watered down. DELICIOUS!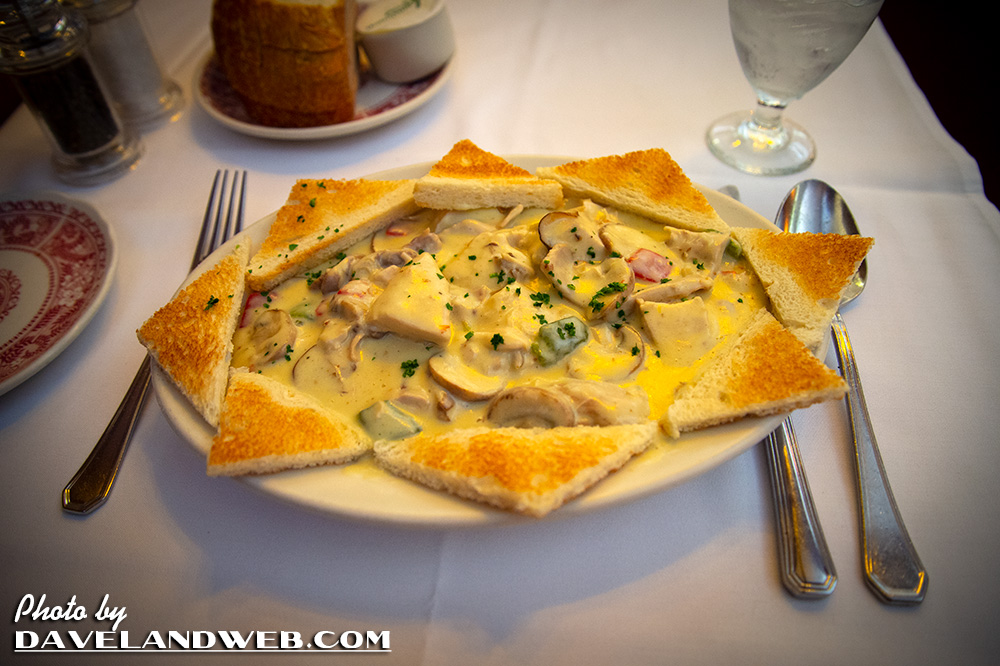 Although I didn't order any alcoholic beverages, I had to get a shot of the bar where so many famous cocktails have been made. Writers Kurt Vonnegut and Charles Bukowski were regulars here, preceded by John Steinbeck, Dorothy Parker, Aldous Huxley, F. Scott Fitzgerald, and T.S. Elliot. Not too shabby company.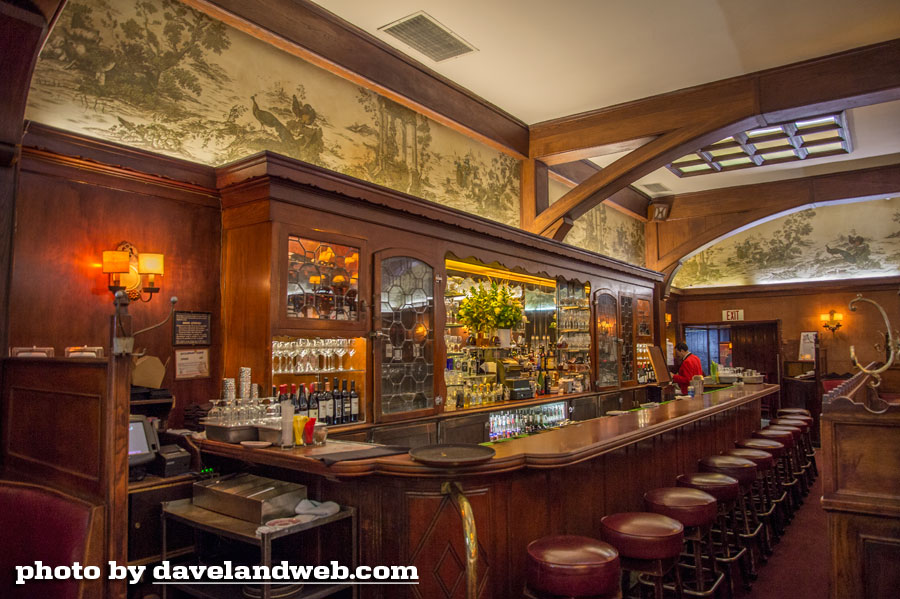 A vintage neon sign beckoned me to the back of the restaurant. Cocktails this way, please.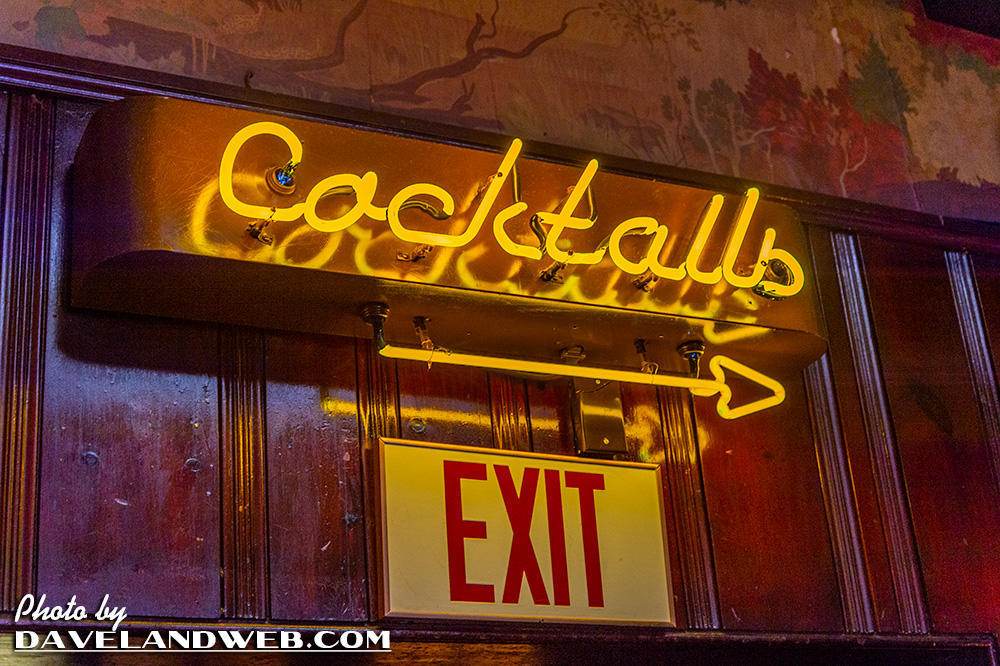 Rather than tell me that no photos were permitted, the Manager instead explained some of the history of the restaurant and made suggestions of things I should shoot. I was in hog heaven. The first pay phone in Hollywood is still there (minus the phone):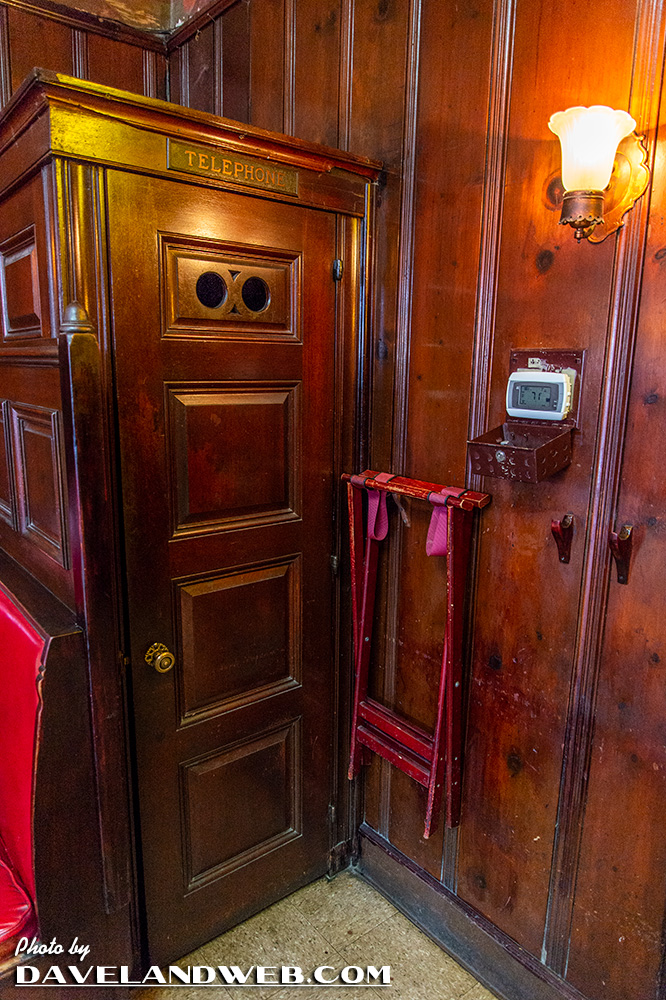 Writers loved to sit in this booth, located next to the phone, so that they could phone in a scoop…or perhaps place a bet with their bookie. You can pick your own legend.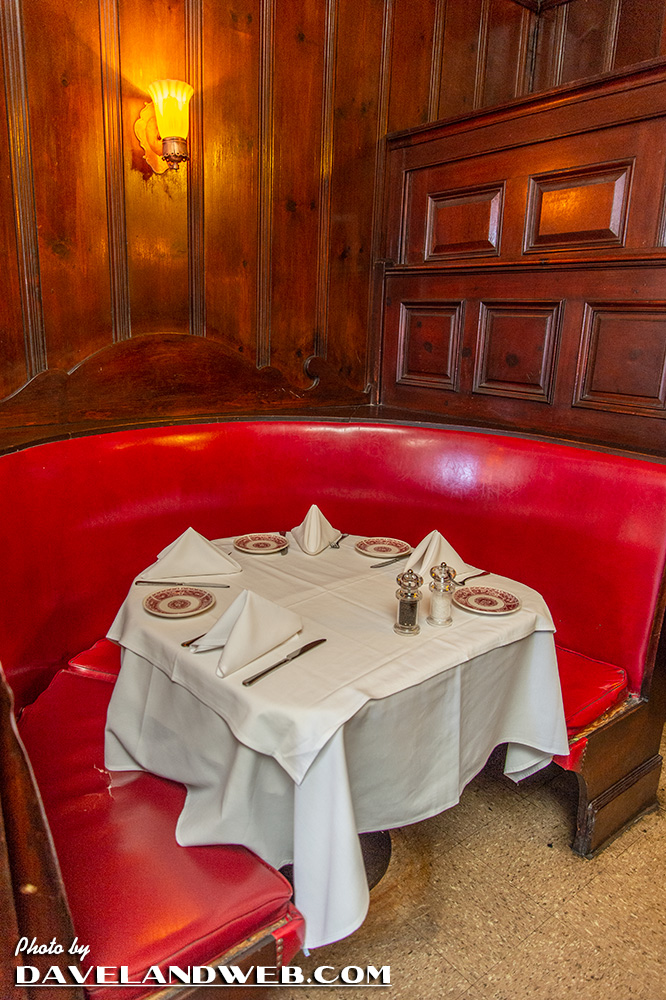 The original grill remains. You are eating meals cooked on the same grill that served Greta Garbo, Gary Cooper, and Marilyn Monroe.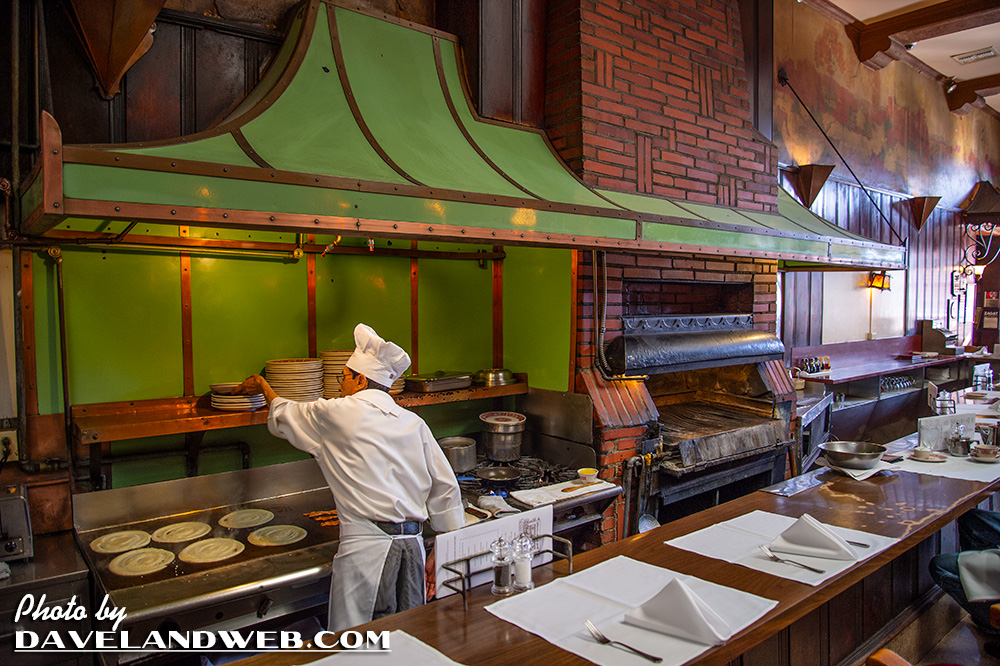 Offers to "restore" and clean the aged wallpaper have all been turned down. I agree with the restaurant's decision; the patina of Clark Gable's cigarette smoke is priceless.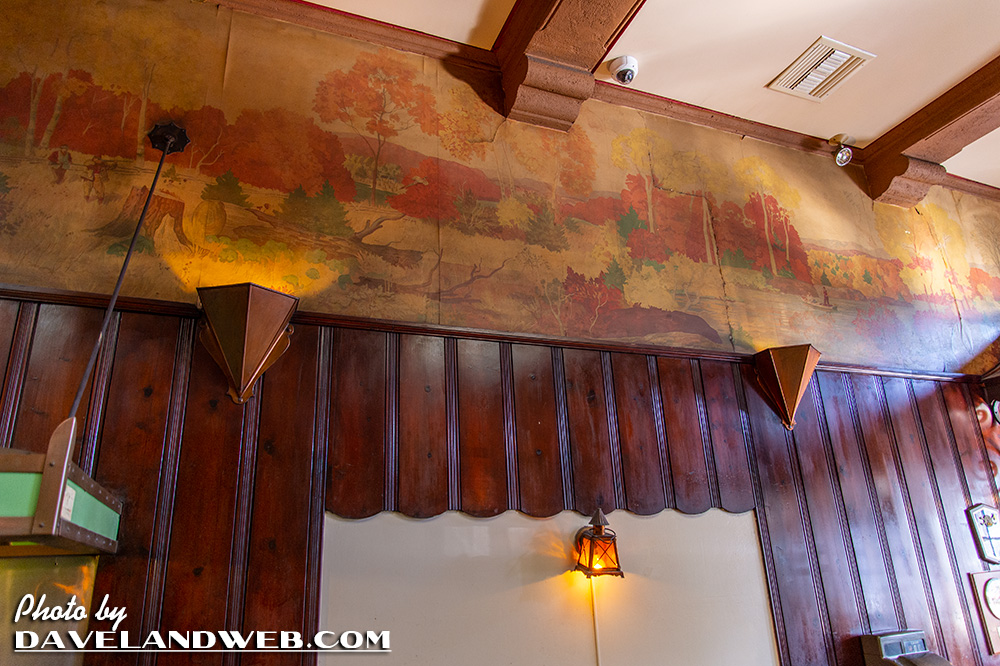 A shot of the exterior:
and the sign that marks the 1919 opening of this landmark: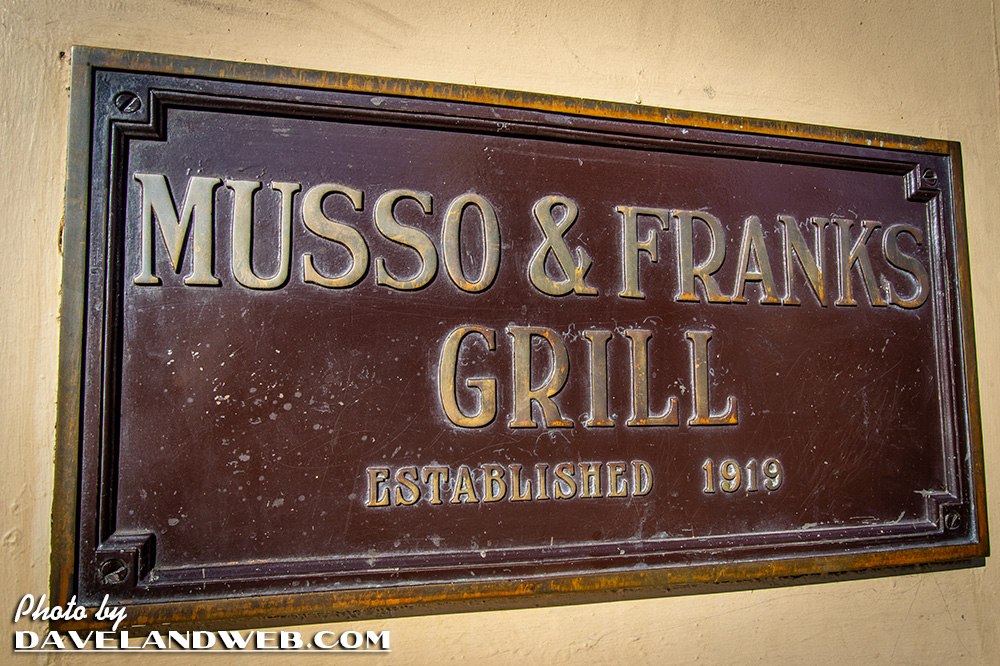 If you want to eat here, don't go on Sunday or Monday; it's closed. Yup. Old school…and I love it!
Follow my Daveland updates on
Twitter
and view my most recent photos on
Flickr
.
See more Daveland Musso & Frank Grill photos at my
main website.