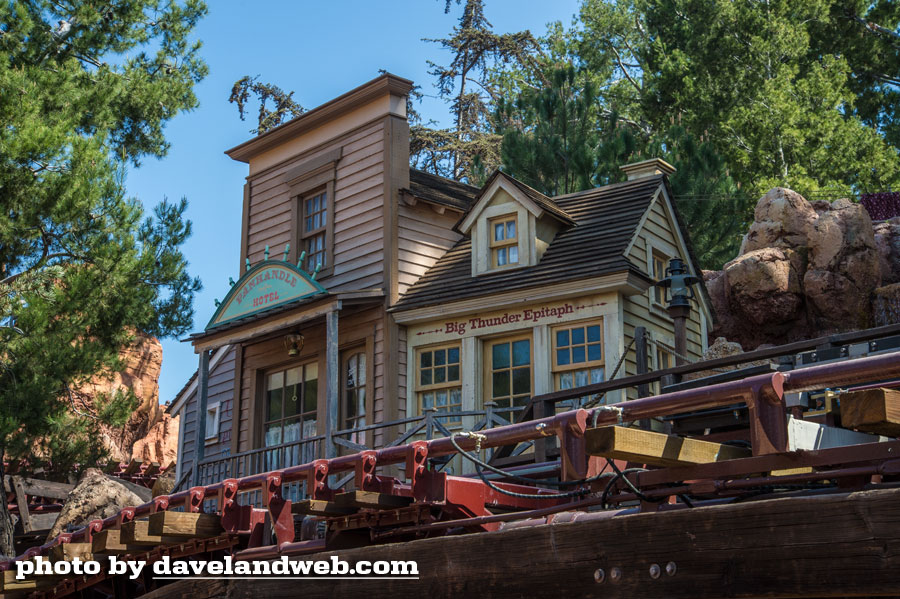 I have finally been on the recently revamped Big Thunder Mountain Railroad at Disneyland. Today's post shows the little mining town of Rainbow Ridge, which had the online community in a dither when there were rumors that it was going to be leveled.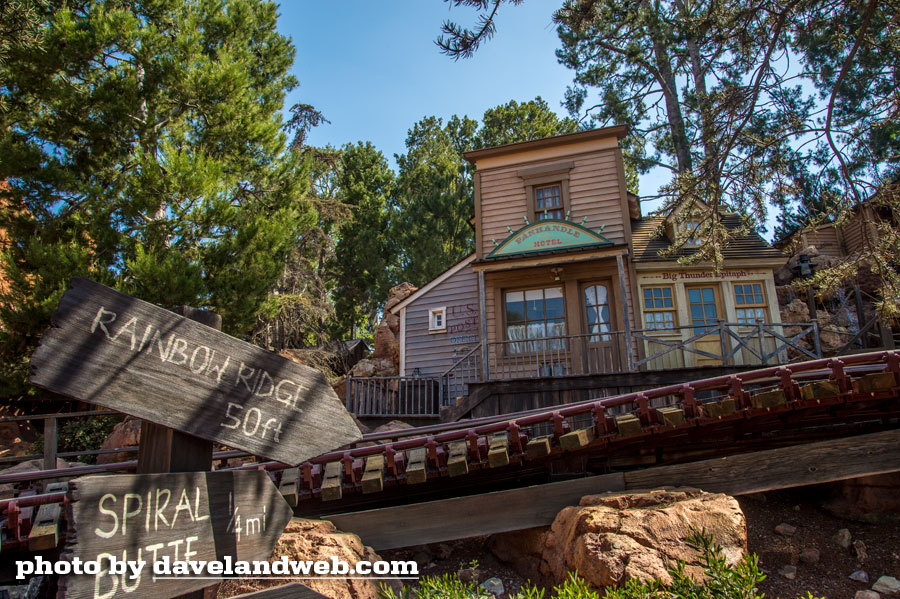 Nothing could be farther from the truth as you can see from today's photos.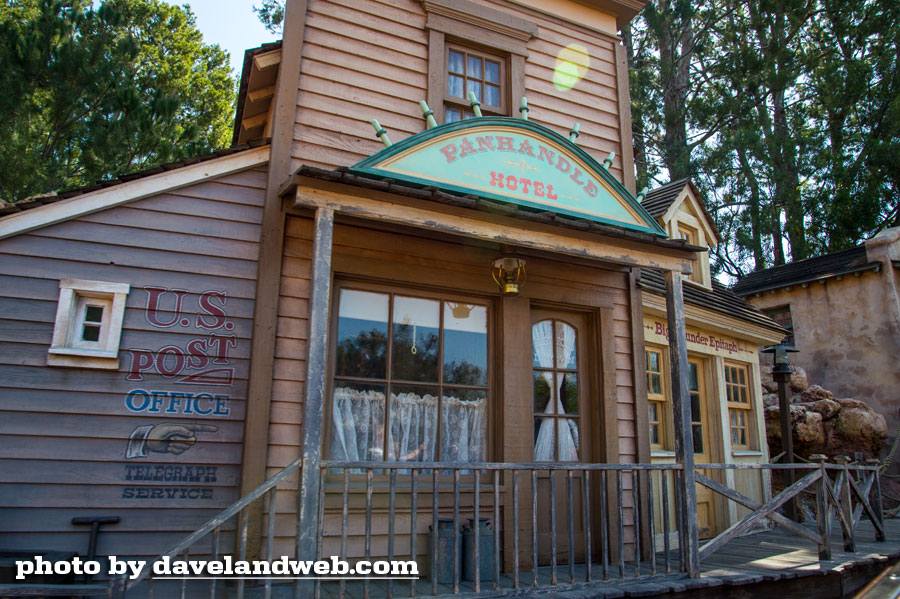 After walking through the queue, it suddenly dawned on me that, "Oh yeah…this has been completely rebuilt."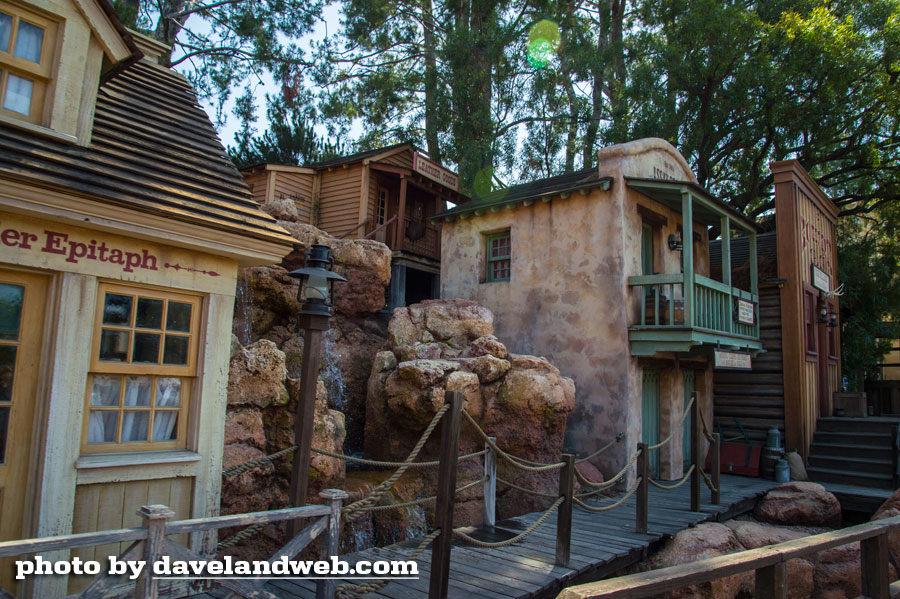 That's what a great job the Imagineers did and fixing up/restoring/rebuilding everyone's favorite detail about this attraction, which is a fairly large homage to the attraction that used to reside on this parcel of real estate, Nature's Wonderland.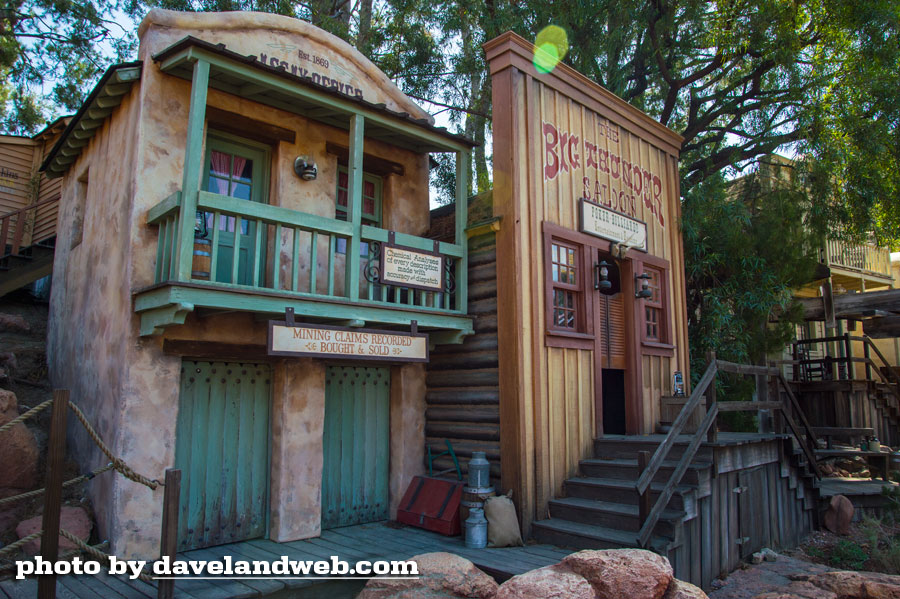 I haven't had a chance to compare old vs. new, but as far as I'm concerned, there can't be much (if any) of a significant difference.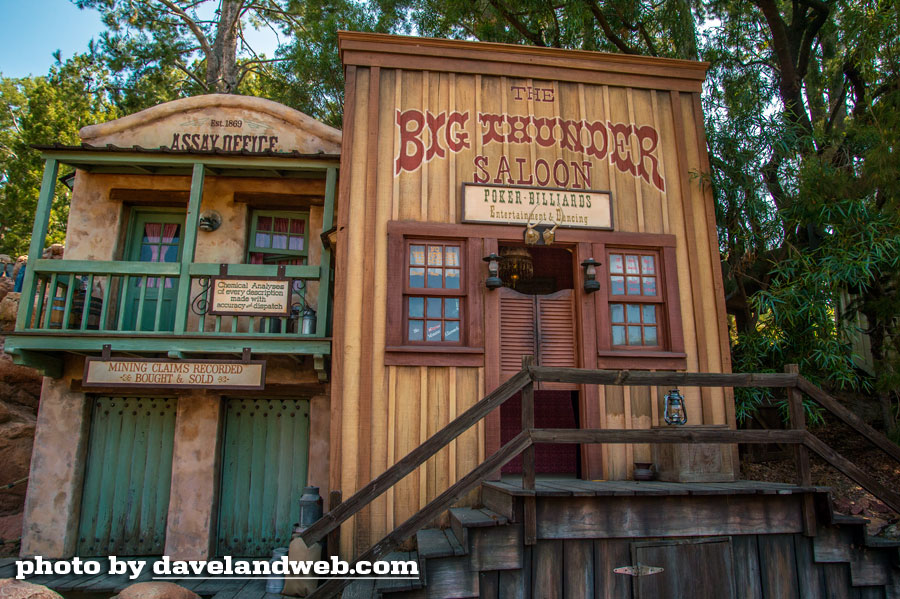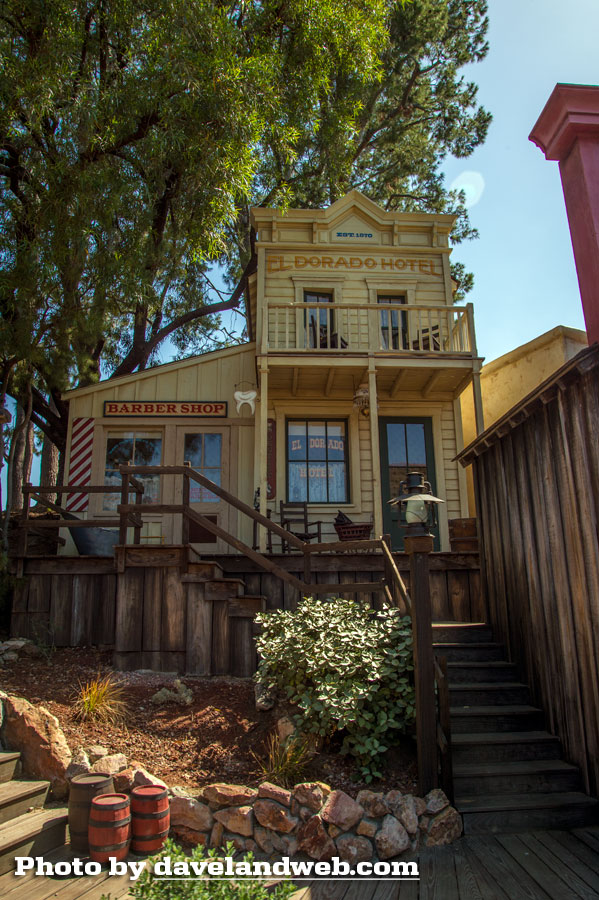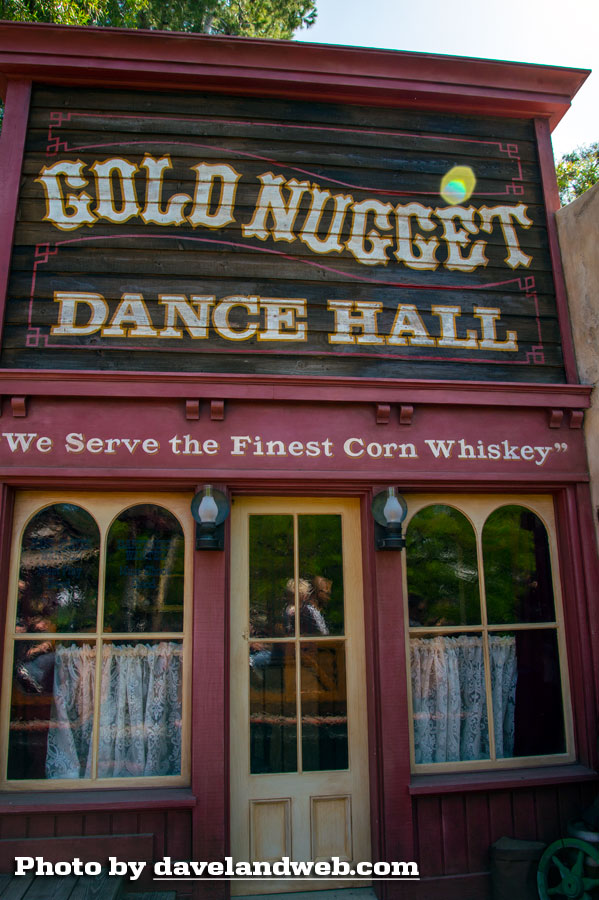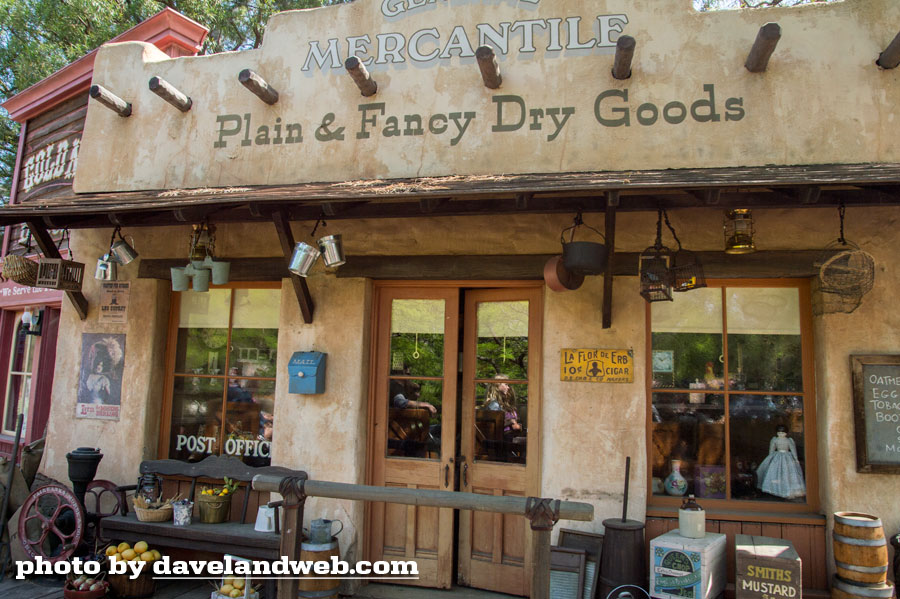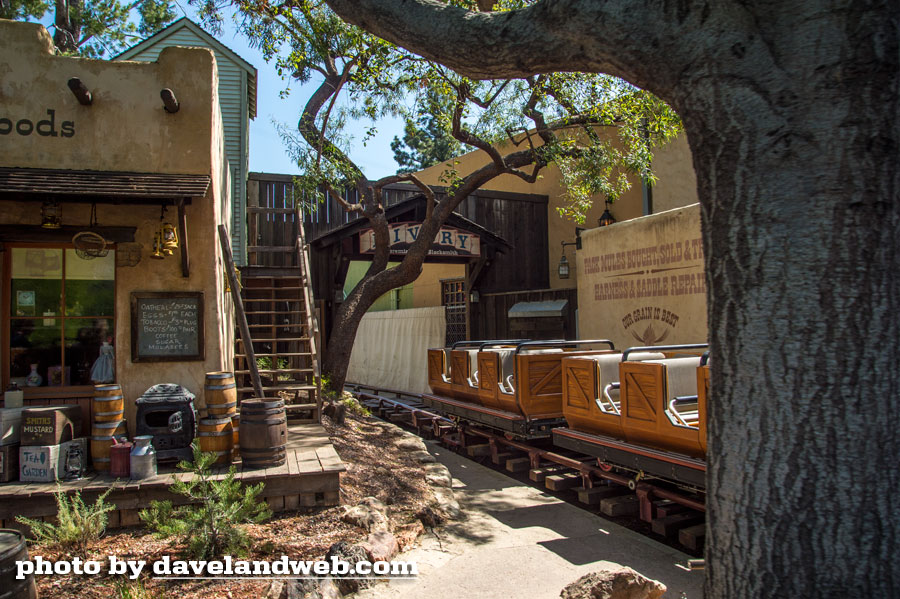 Last one for today shows a view of the Rancho del Zocalo restaurant, one of my favorite hidden gems for Disneyland Dining.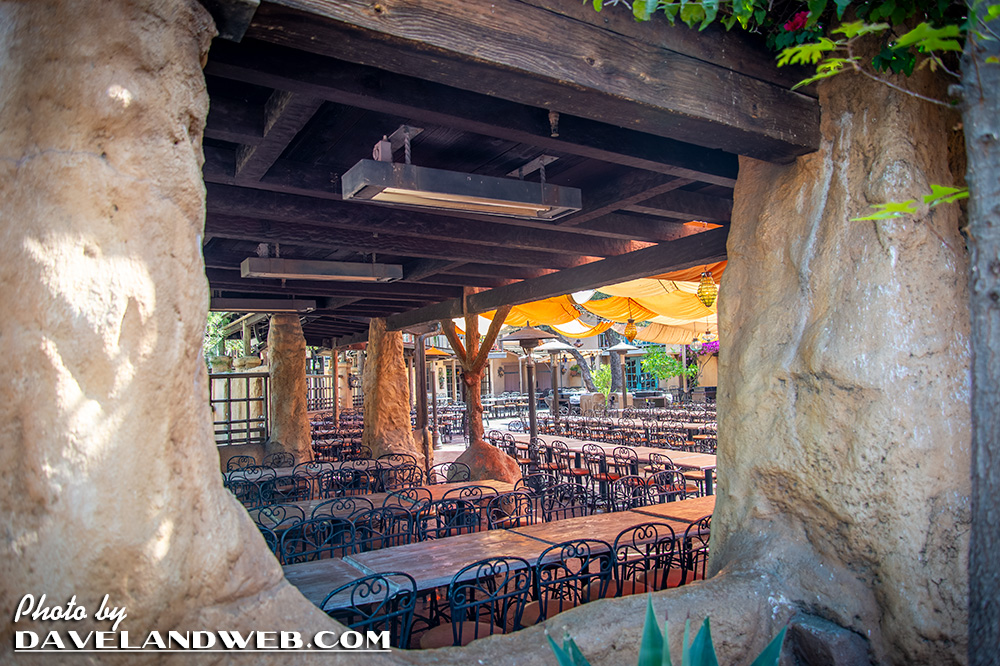 See more vintage & current Daveland Disneyland Big Thunder Mountain Railroad photos on my
main website.