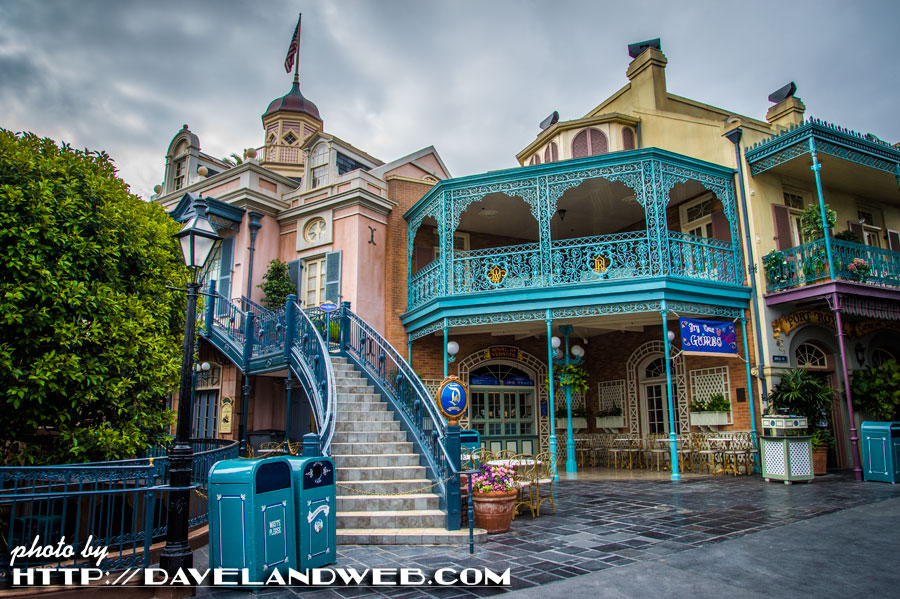 Welcome to New Orleans Square, one of my favorite areas of Disneyland. If you head to there right after opening, you have a very good chance of getting some nice photos before the crowds overtake the park.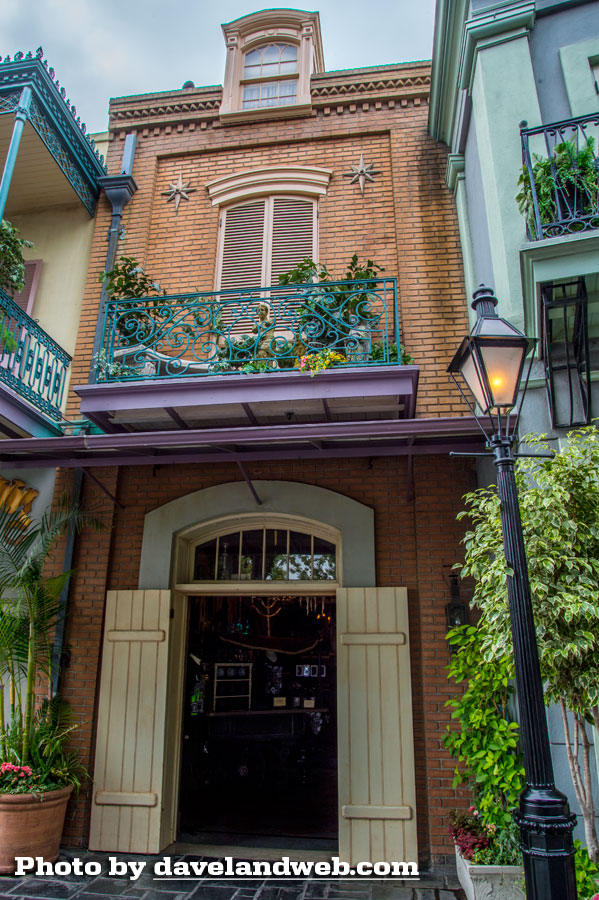 Always take the time to look above; each balcony has a plethora of props and other cool details just waiting to be noticed.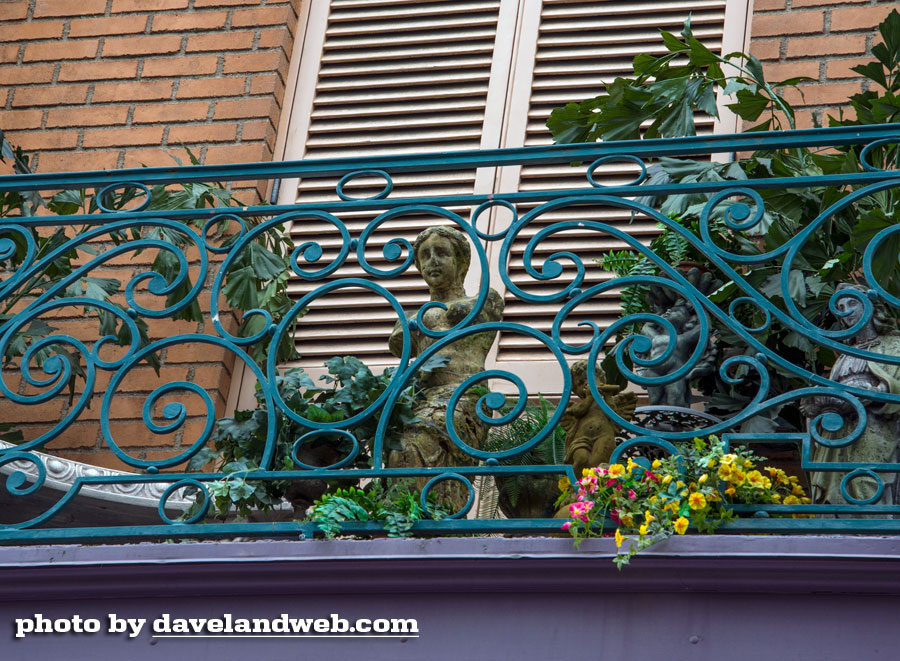 The nice banners like this help alleviate the "pain" of the Club 33 construction that has overtaken so much of New Orleans Square.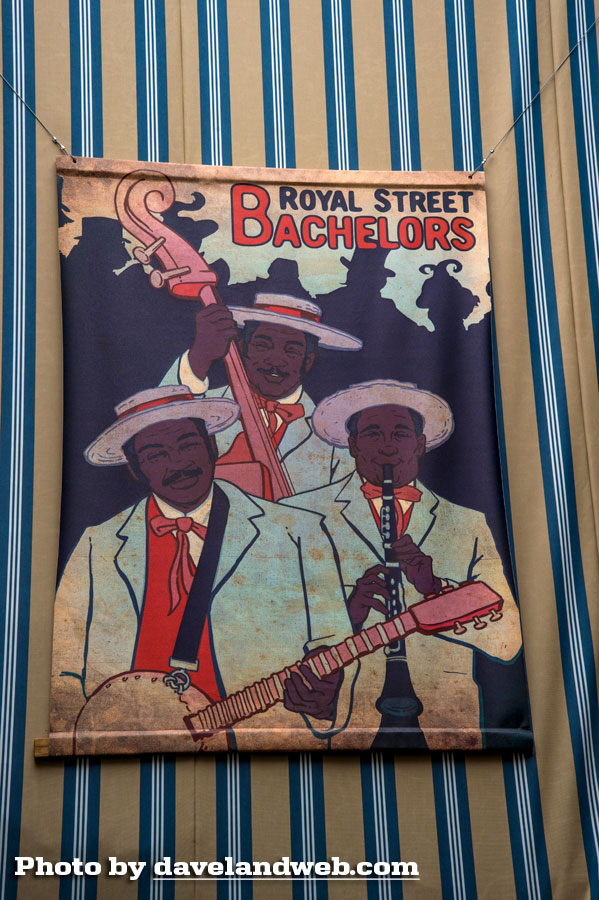 The Popcorn Cart near Magnolia Park wasn't quite ready for business.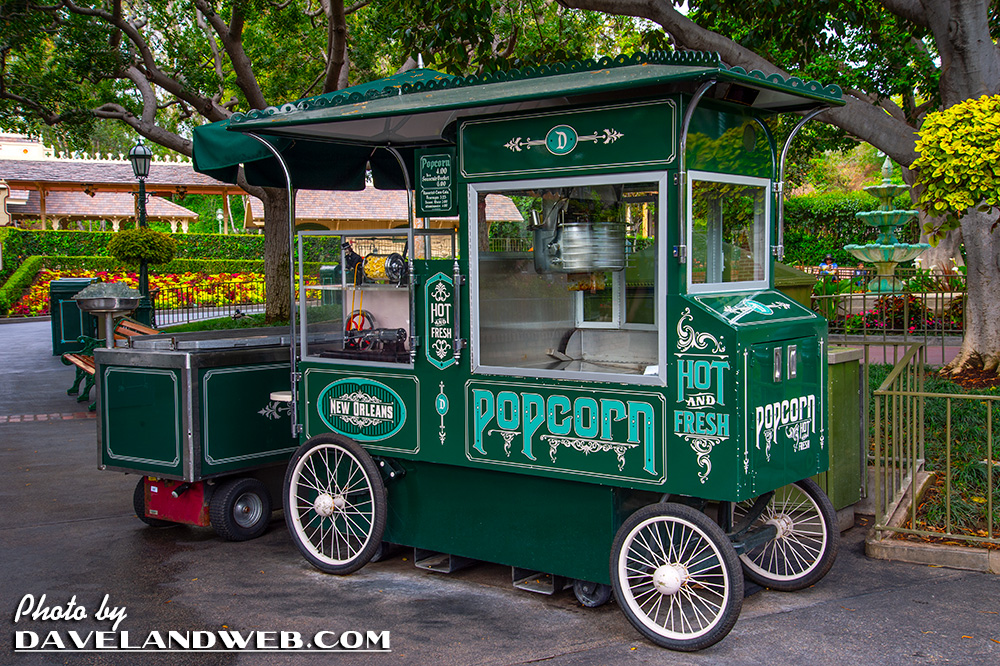 It was pointed out to me that the benches have been removed from Magnolia Park. What's a park without benches?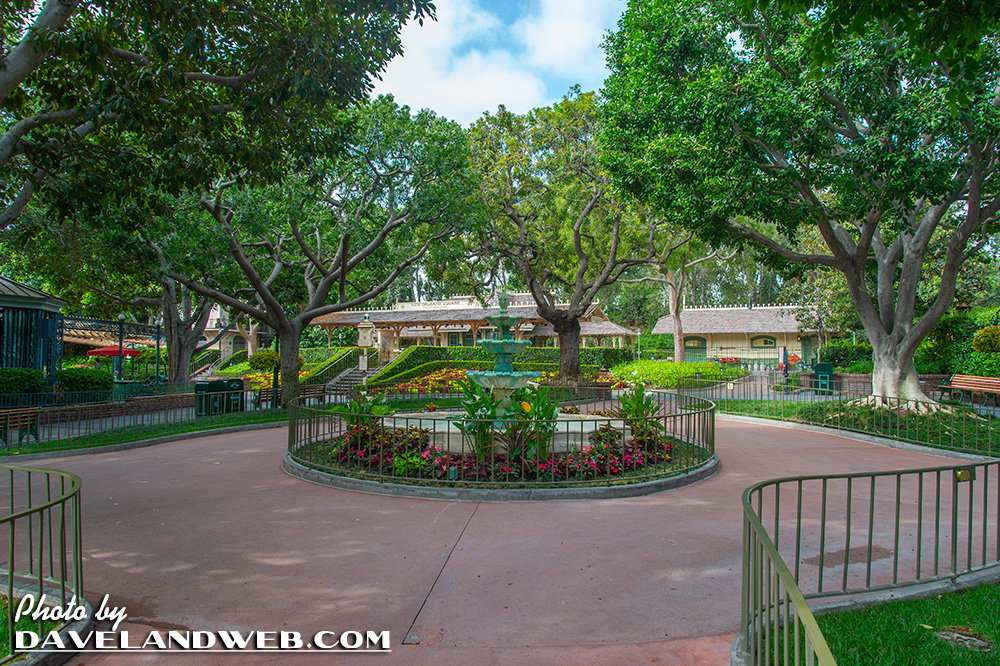 Here's a genuine FauxD© shot of Magnolia Park; you can almost hear the water cascading from the fountain.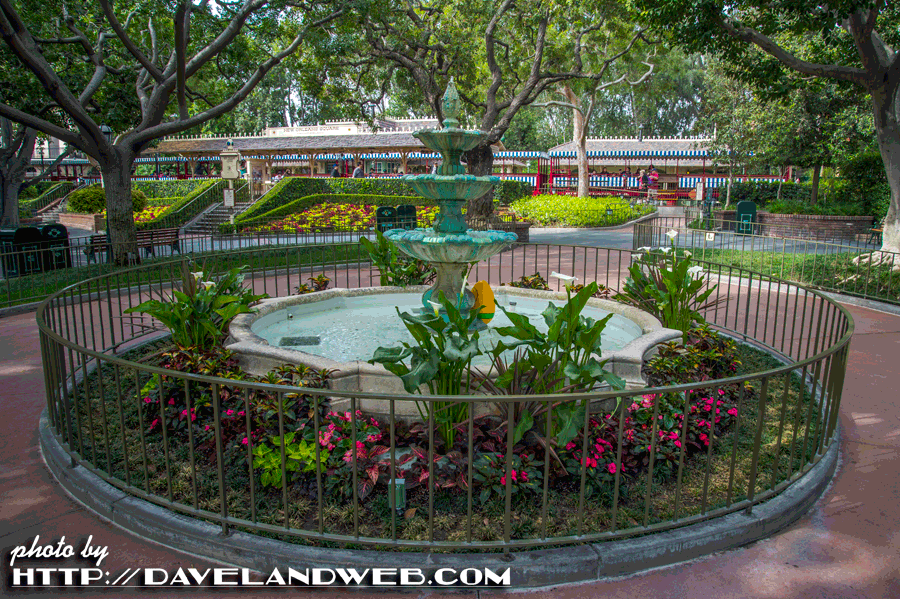 This ginormous Easter "egg" was placed in the fountain, just waiting to be noticed.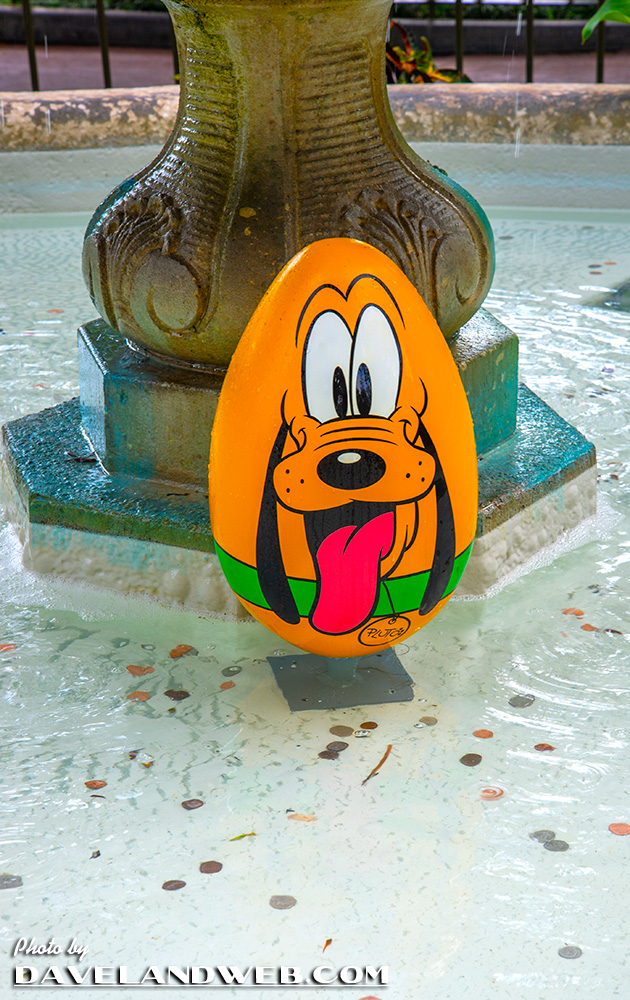 And until my next Disneyland Trip Report post, I'll leave you at the gate of the Haunted Mansion: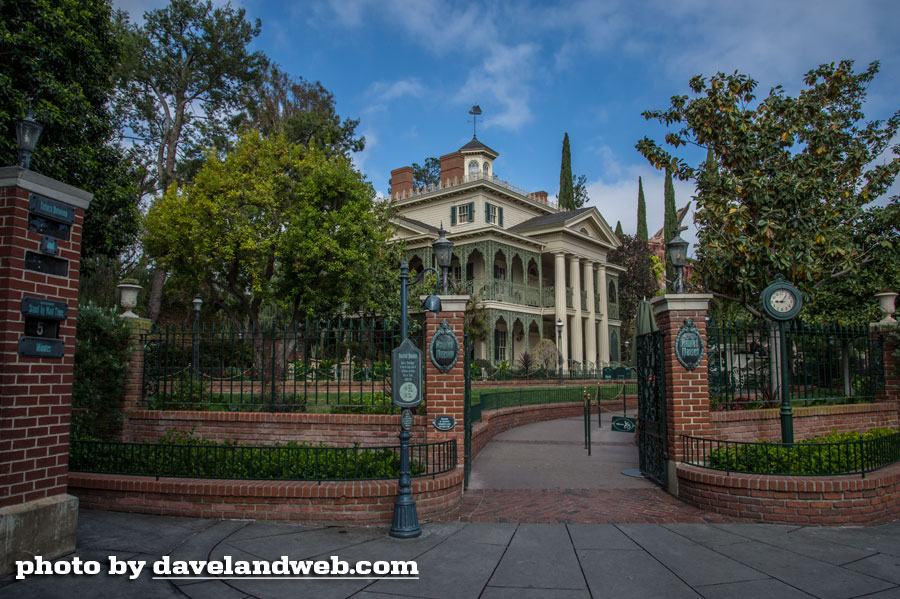 See more vintage & current Daveland Disneyland New Orleans Square photos on my
main website.