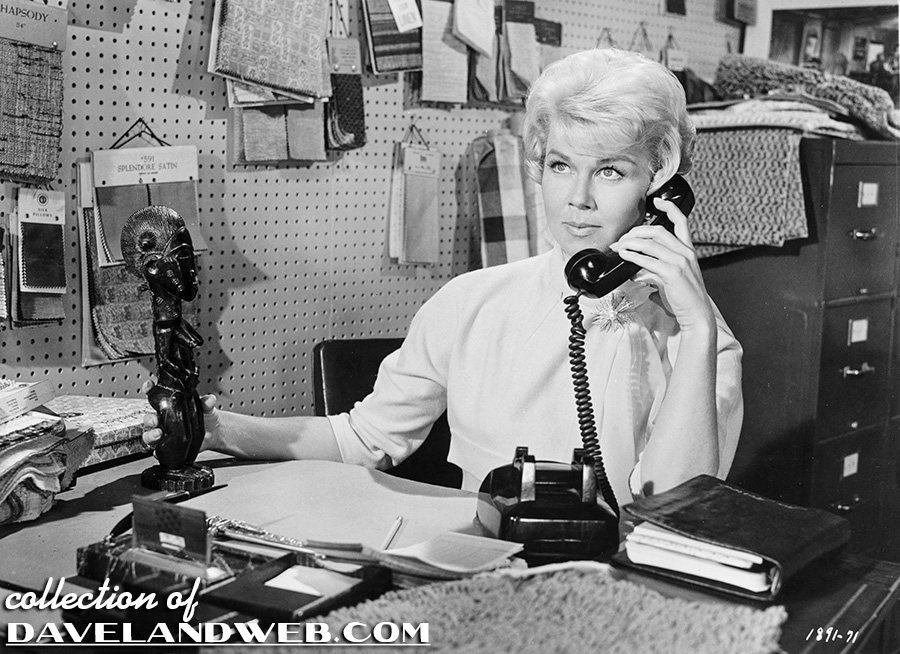 Thanks to the magic of movies, Doris Day will remain eternally young and wholesome. Hard to believe that today she will be celebrating her 90th birthday. Her on-screen image of being squeaky clean inspired the famous Oscar Levant quip, "I knew Doris Day before she was a virgin."
Whatever troubles she had in her personal life (and there were apparently quite a few bumps along the way), Day continued to entertain America with her music and movies. My very favorite is "Pillow Talk," where the actress looked impossibly perfect in every shot.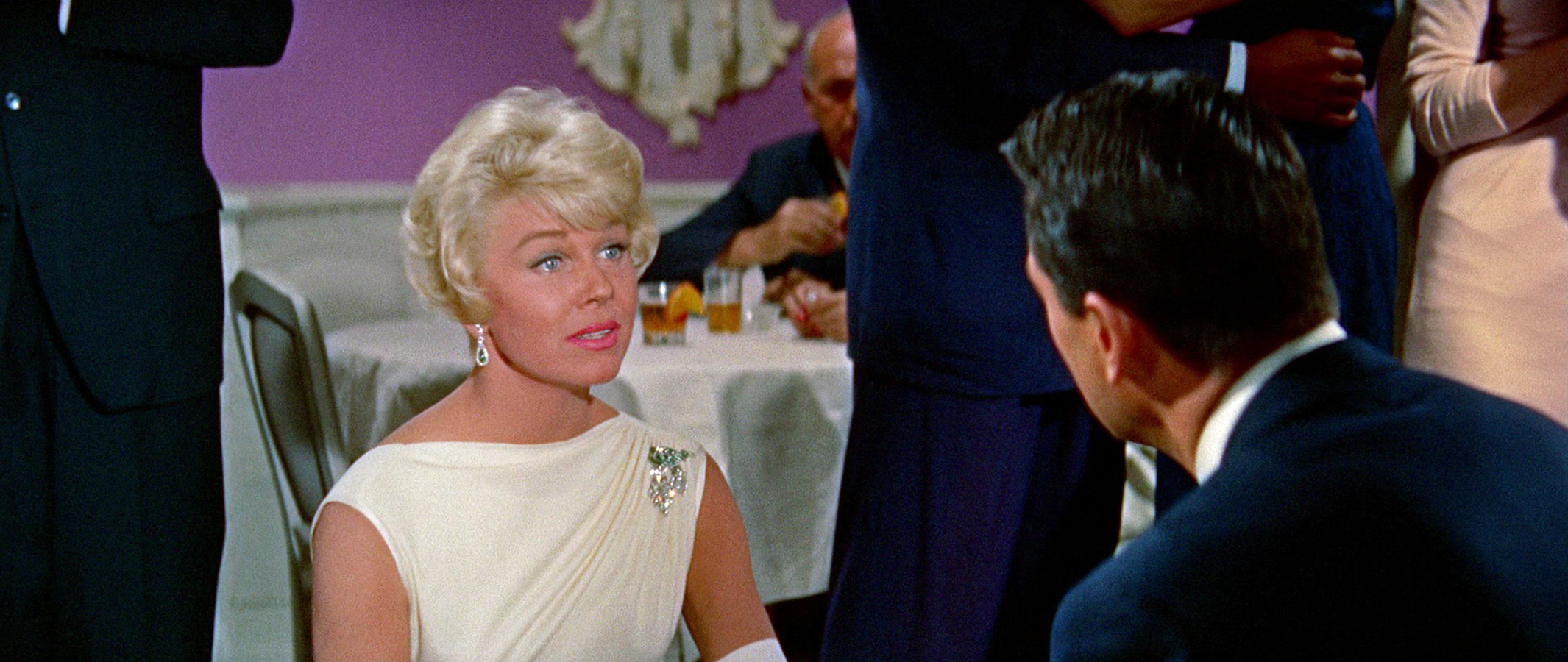 A former coworker once pointed out to me that each shot with Doris used "The Doris Day Filter." Whenever shots cut back and forth between Doris and Rock, it was obvious by the dewy glow in her closeups that a special filter was being used just for her.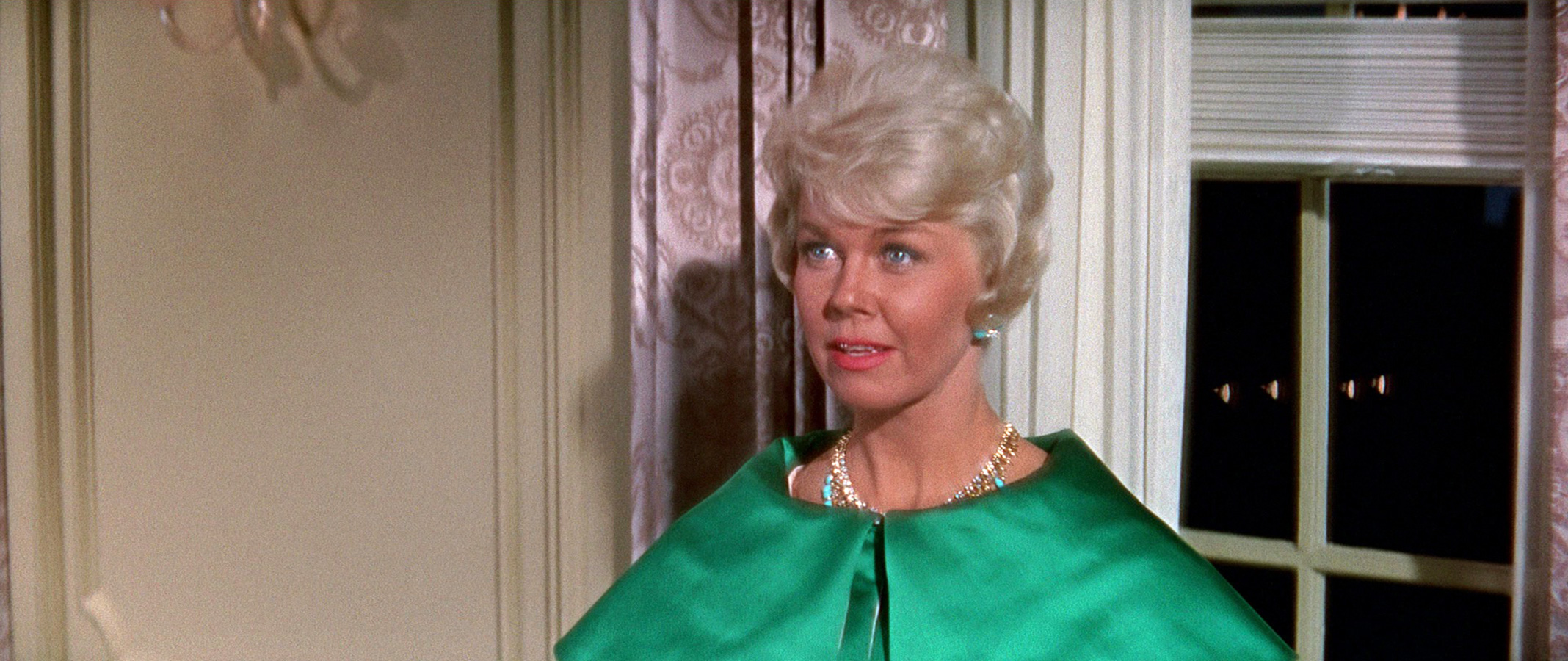 The purpose of the filter and special lighting were most likely for eliminating her abundance of freckles, which were not removed for this publicity still from the dark (yet now somewhat corny) drama, "Midnight Lace."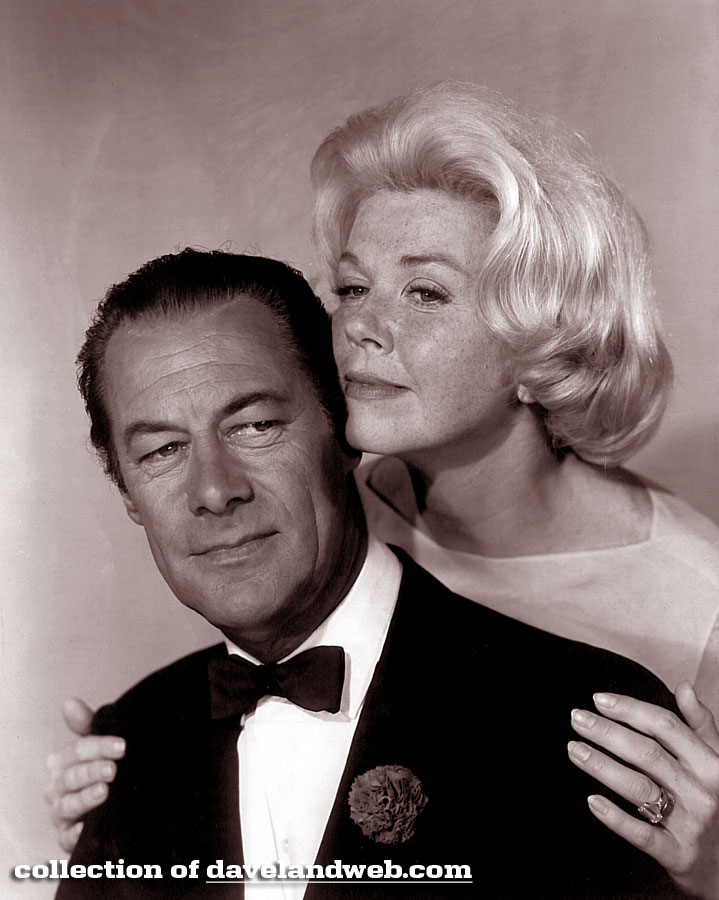 Disneyland fans will recognize the background from this photo of Doris in "Calamity Jane" as the inspiration for the Golden Horseshoe Saloon. Both saloons were designed by Harper Goff.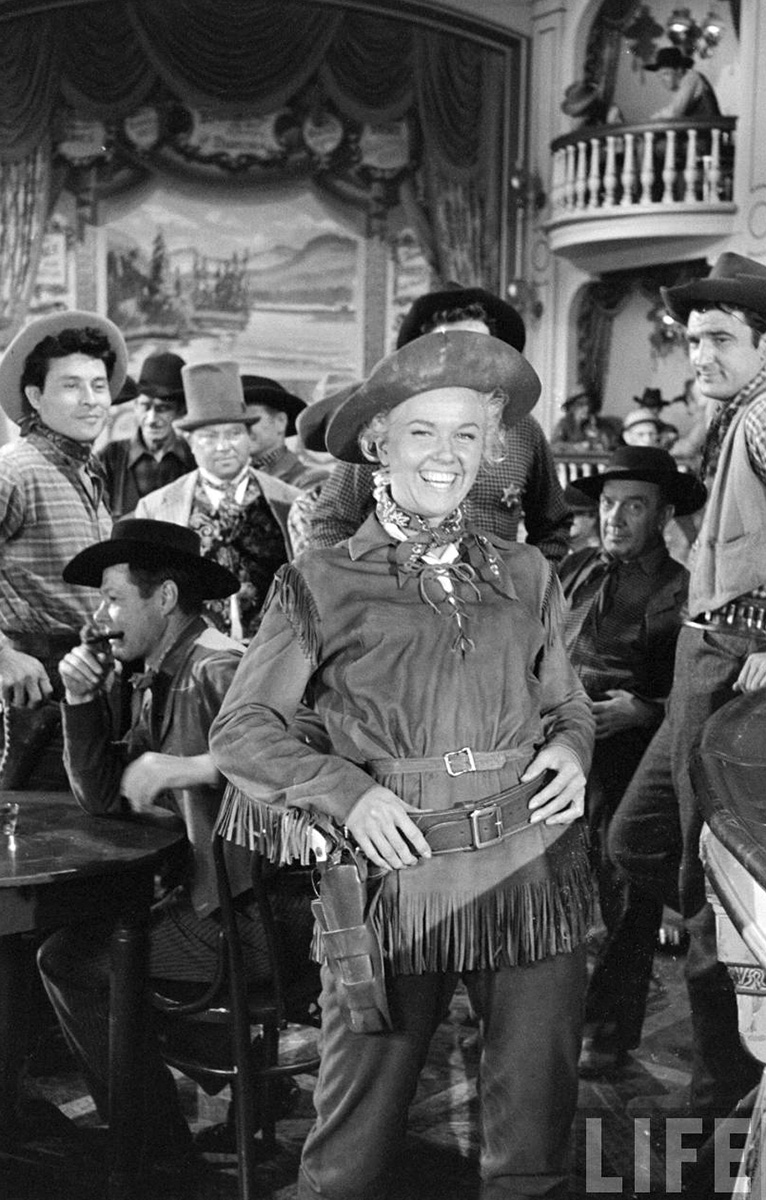 An avid animal lover, she has been retired from the screen since 1968, and now resides in Carmel-by-the-Sea, where she owns the Cypress Inn.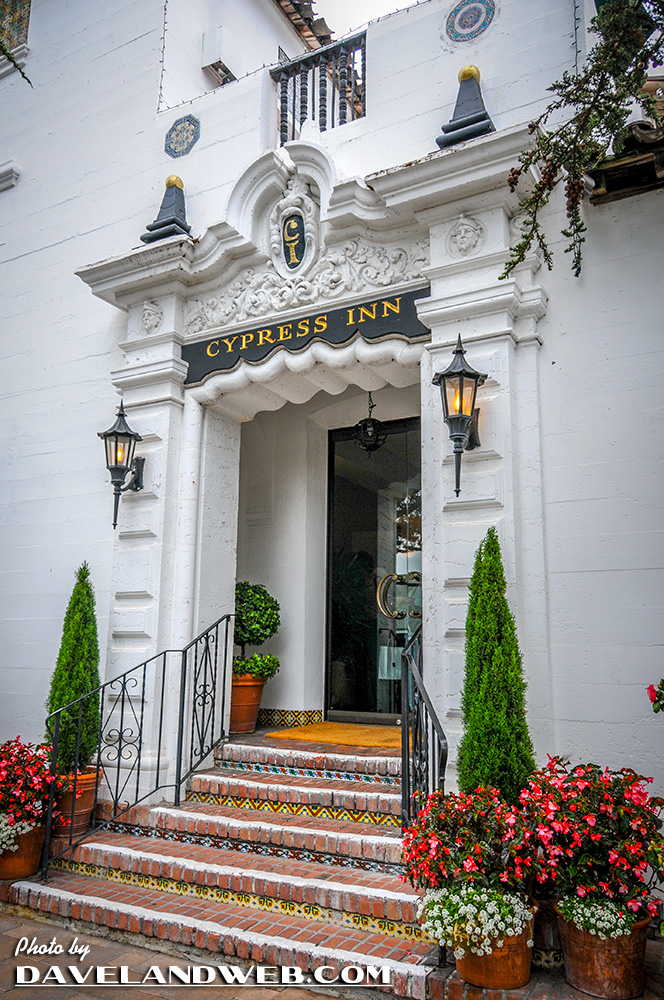 Happy Birthday, Doris - I hope your day brings as much joy to you as you've brought to the world!
Thanks for always helping us to "shake the blues away"!
See more Daveland classic Movie and TV photos on my
main website.