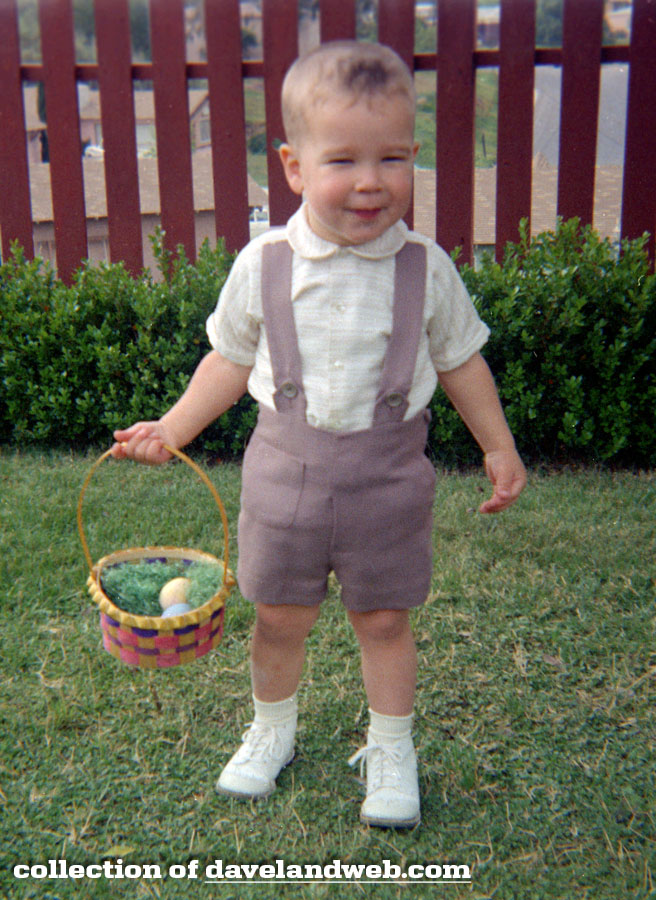 As a child, Easter was all about finding the decorated eggs that were hidden in the yard. This photo shows me at age 2, very excited to already have a few in my basket. This year, the egg hunt was bypassed for an uplifting Sunrise Service at the Cabrillo Monument National Park near Point Loma. Although there was no visible sunrise, the view from this area is still spectacular.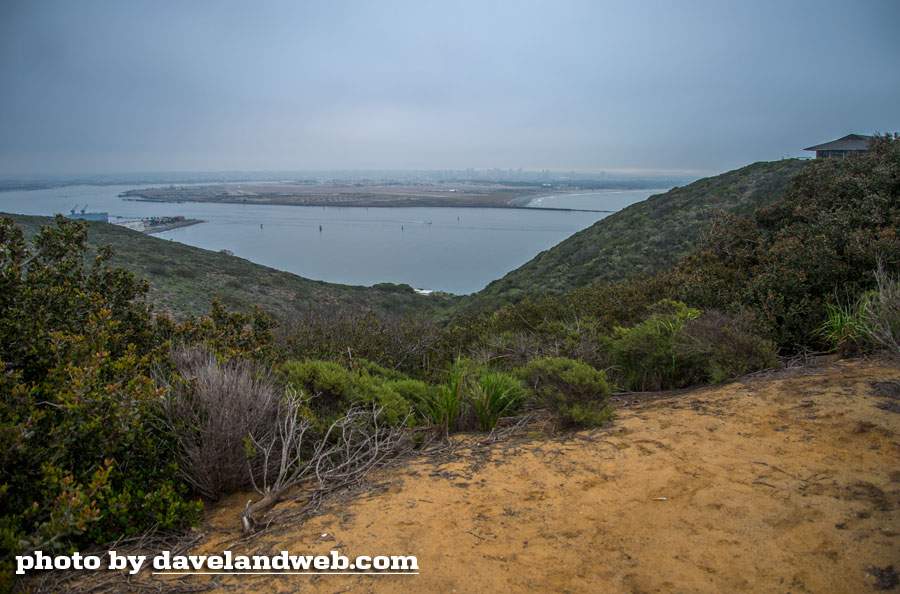 There was music…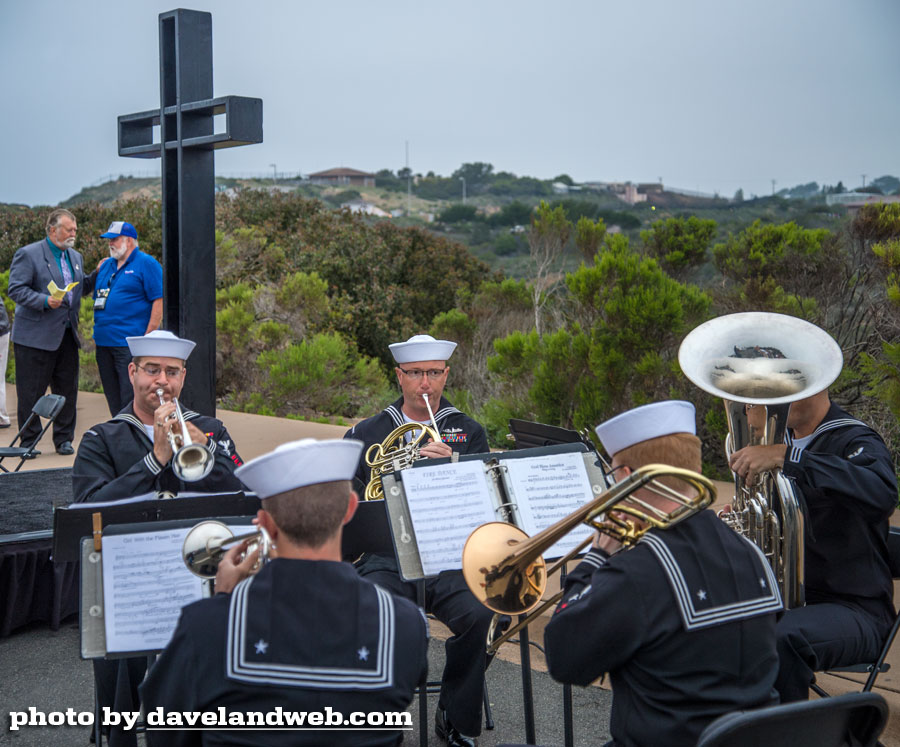 and a short (but well-delivered) sermon that was extremely inspiring and worth getting up for.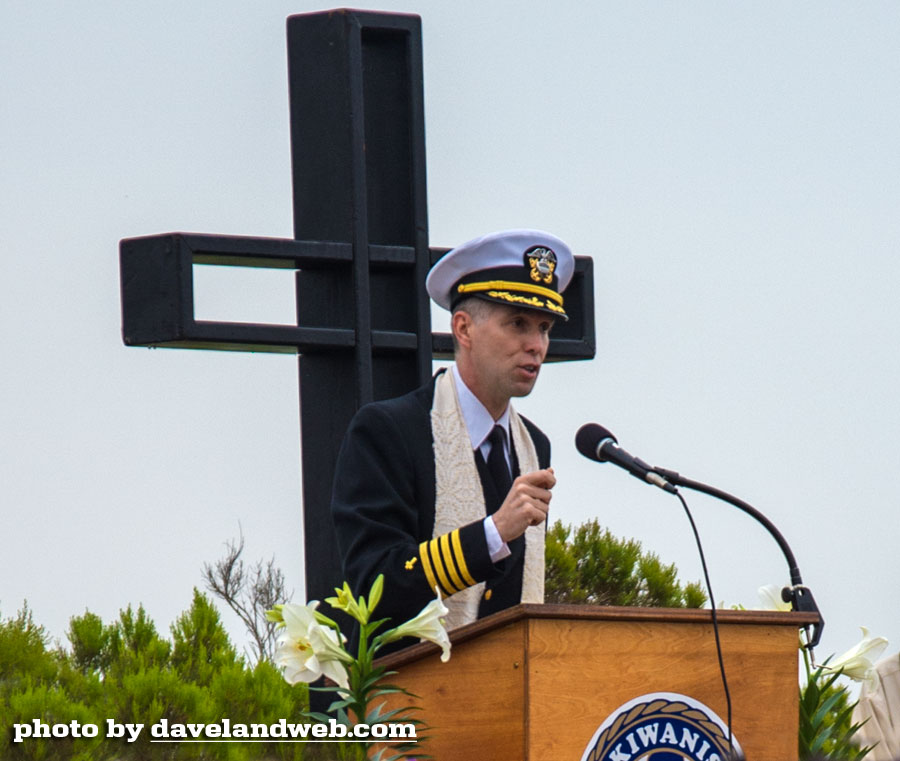 Afterwards, I blew the diet and tried Snooze Restaurant in Hillcrest.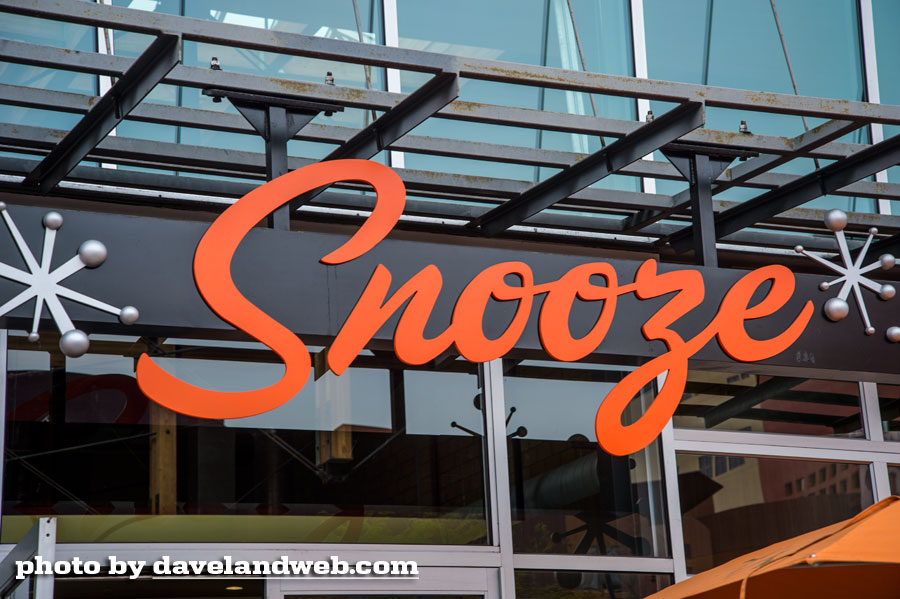 I have avoided going here because typically it is jam-packed.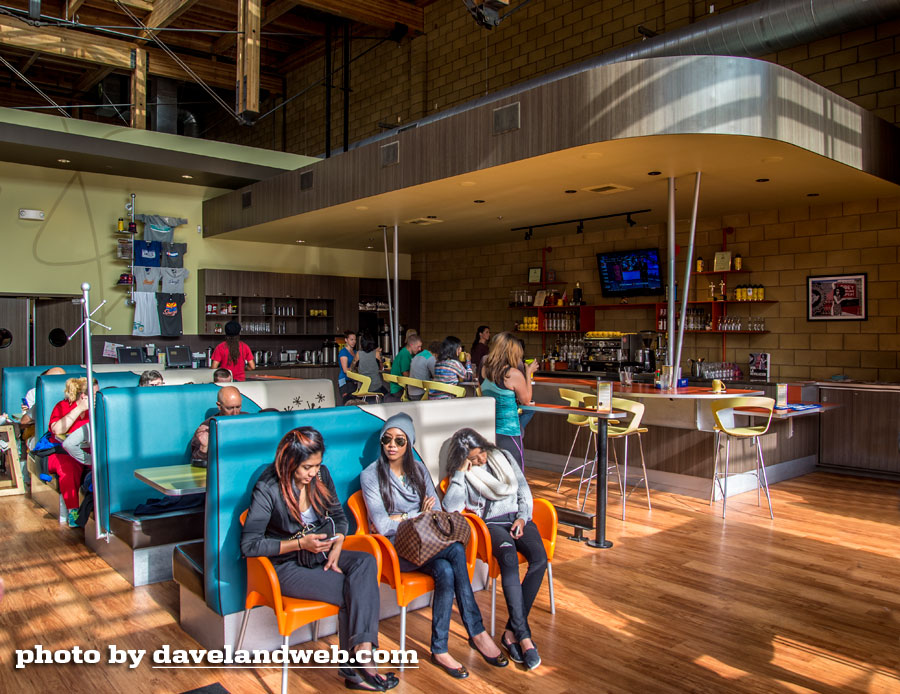 Because I was early, I immediately got a seat in this very hip eatery that has been the rage since it opened in the space formerly occupied by Corvette Diner.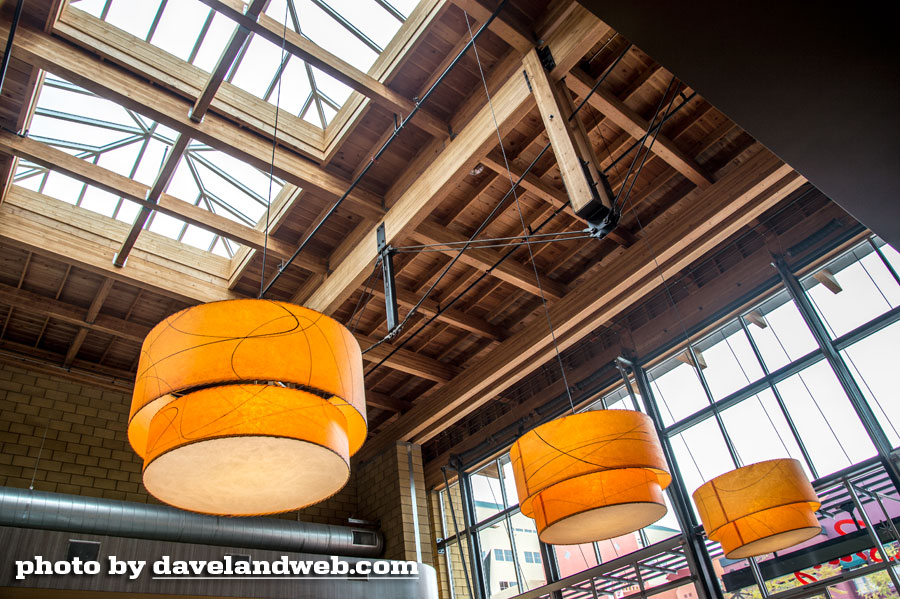 I tried the Pancake Flight, which consisted of Blueberry/Lemon, Nutella, and Sweet Potato Pancake. Two thumbs up on the first two; I probably would have enjoyed the Pineapple-Upside-Down one more than the Sweet Potato, which was just a tad dry. The flavorful side of bacon was delicious though, making up for any deficiencies experienced from the Sweet Potato Pancake.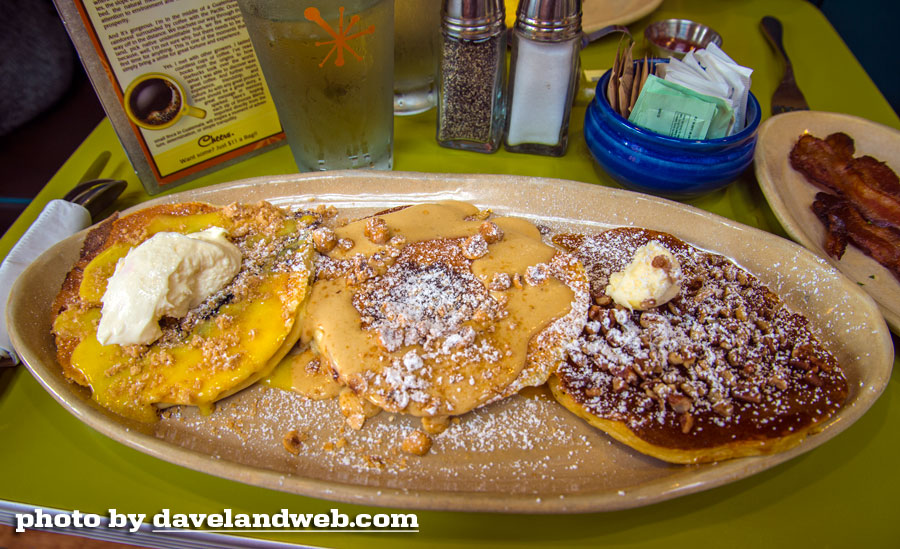 Hope you have all had an inspiring and joyful Easter (if you celebrate it!). Otherwise, Happy Sunday!
See more vintage & current Daveland San Diego photos on my
main website.