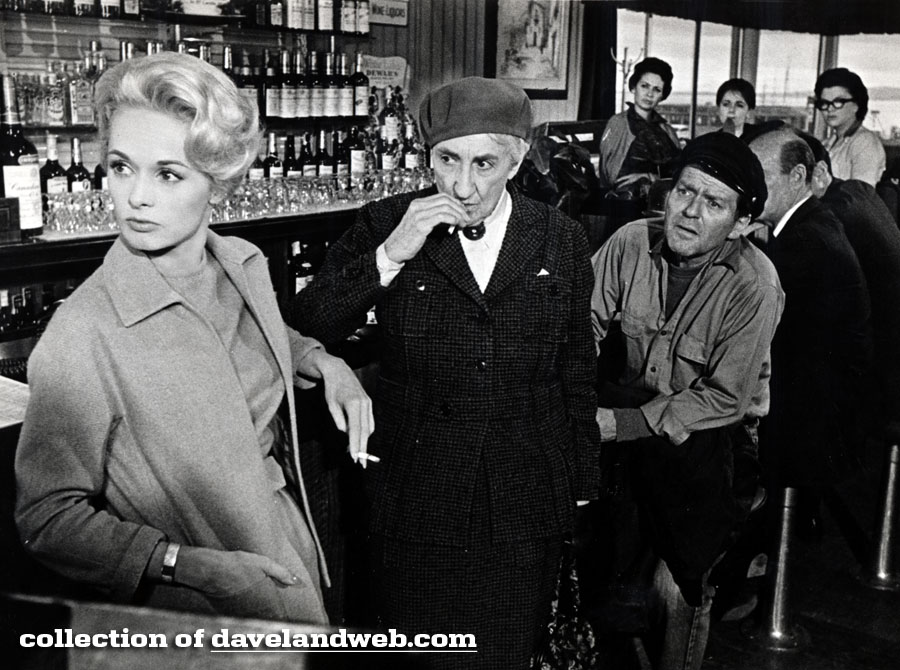 One of the most famous scenes in Alfred Hitchcock's "The Birds" is the one that takes place in the Tides Restaurant. While trapped inside, the patrons attempt to make sense of the avian attacks, most notably Mrs. Bundy, played by Ethel Griffies. Also notable in this photo is the bespeckled waitress, played by an uncredited Darlene Conley.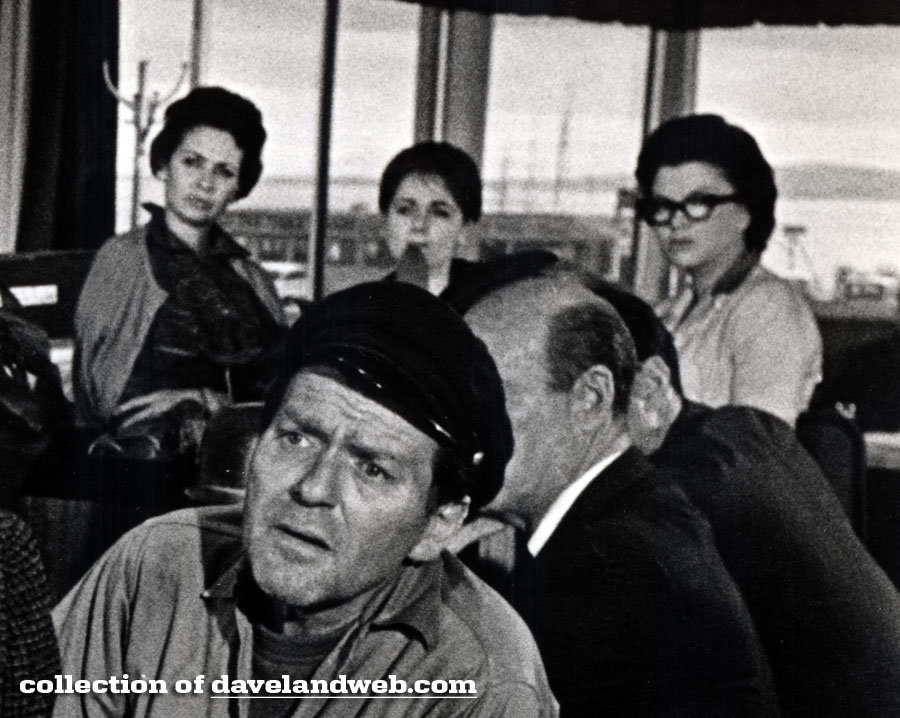 Best known to soap opera fans as flaming redheaded fashion designer Sally Spectra in "The Bold and the Beautiful," Conley's larger than life portrayal made her a fan favorite. This is why watching the scene from "The Birds" is so funny, as her character seems so nerdy and shy. Amazing what a pair of thick glasses can do for you!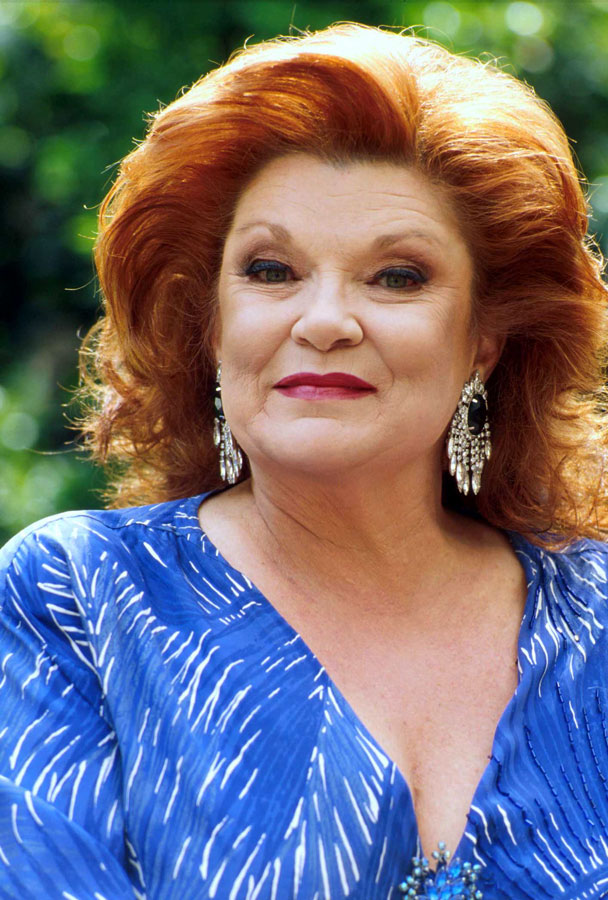 Conley passed away in 2007, but her tribute in wax can still be seen at Madame Tussaud's in Las Vegas.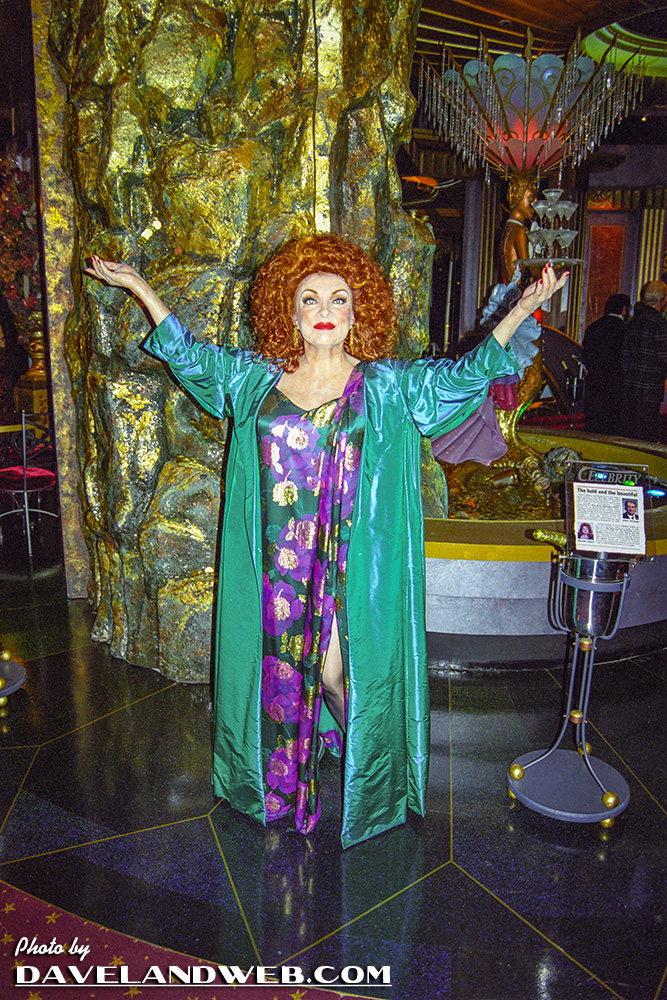 Follow my Daveland updates on
Twitter
and view my most recent photos on
Flickr
. See more "The Birds" photos on my
Tippi Hedren web page.