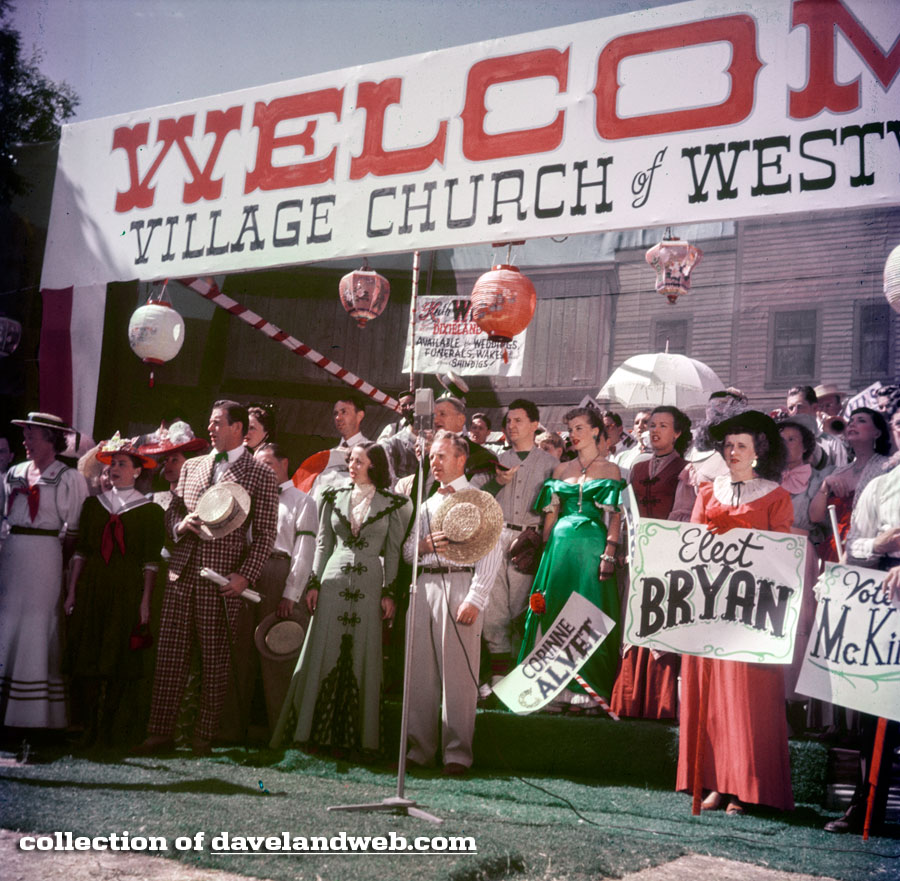 As luck would have it, I stumbled upon a batch of images that turned out to include Don DeFore ("
Hazel
" and
Disneyland's Silver Banjo Restaurant
) in them. His son Ron was able to explain their context:
These are from a fundraiser my Dad produced for the Village Church in Brentwood circa 1951. It was held at our house and had an old fashioned theme. Here's another photo from that same event (see first black and white shot below). The local TV station covered the event, which included Eddie Bracken and a number of other celebrities.
A vintage publicity caption from July 25, 1951 provides some further info:
When the Village Church of Westwood, California needed funds for some new additions the Film Folk of the congregation decided to put on a Gay Ninetees box lunch social and entertainment to raise the money…Actor Don DeFore, one of the active members of the congregation, donated his home in Brentwood for the occasion and the rest of the film folk and congregation donated the box lunches which were auctioned off…the purchasers of the lunches then had the privilege of dining with the actresses who donated the luncheon. Tony Caruso, Don DeFore, and John Bromfield furnished some of the entertainment.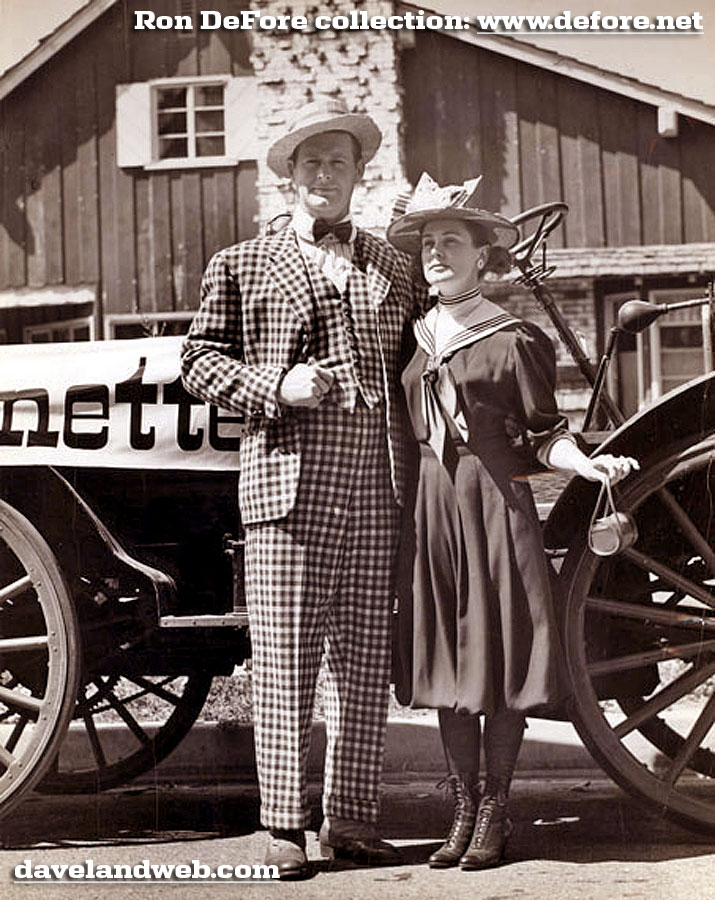 This closeup of the first image shows Don and his wife: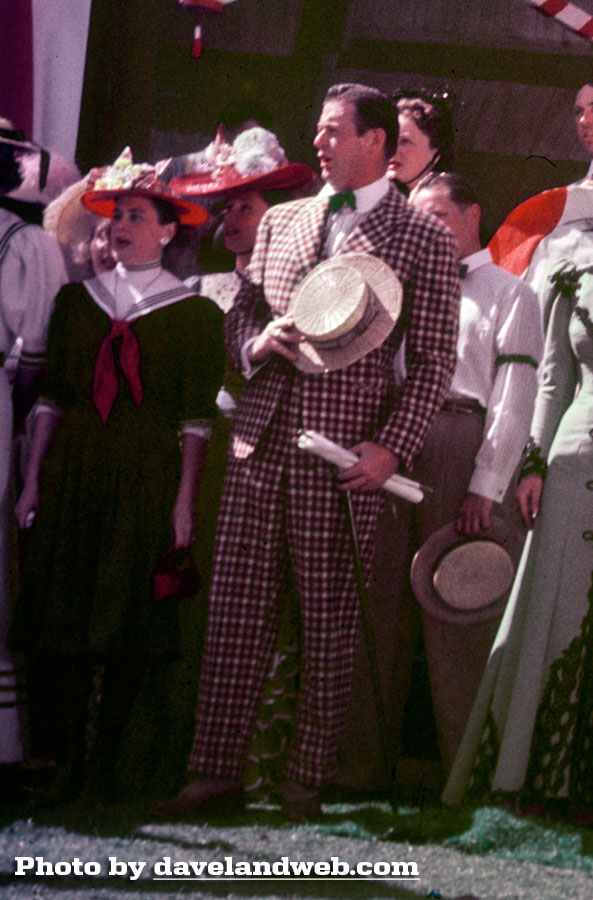 A detailed view showing actor/comedian Eddie Bracken: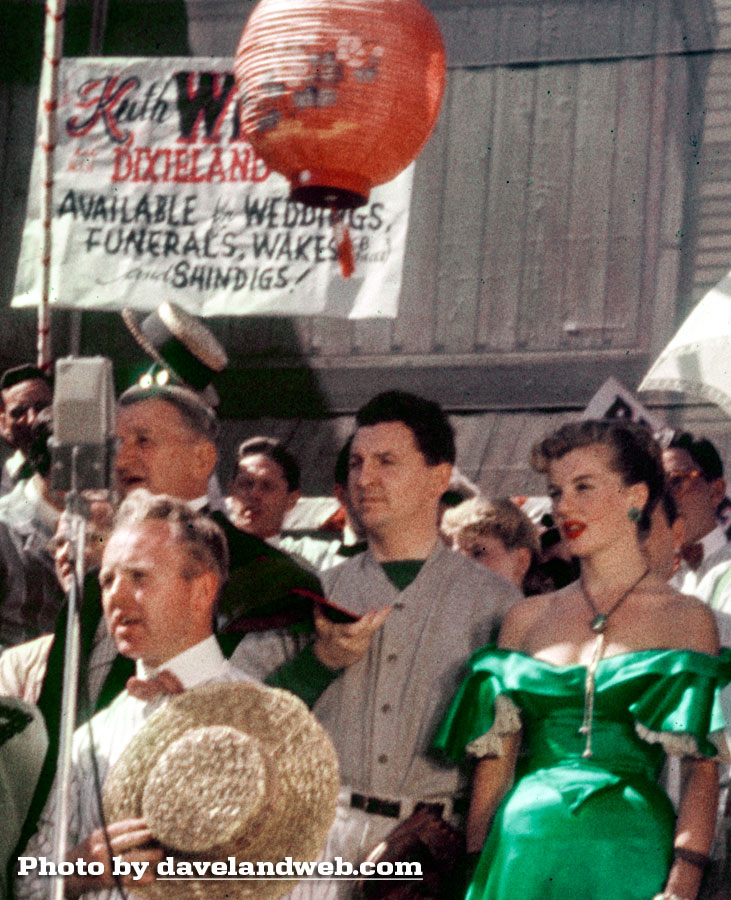 He is best known to today's audiences for his cameo as Roy Wally of Wally World fame in the Chevy Chase comedy "Vacation":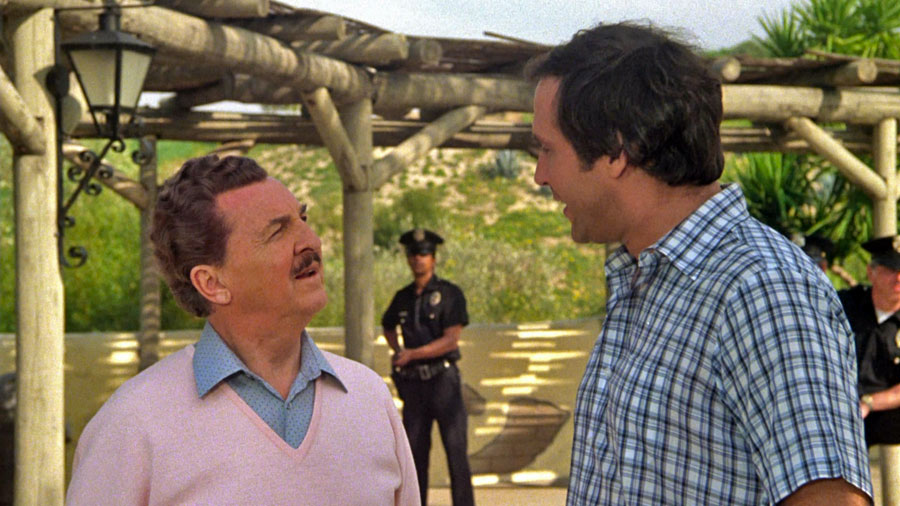 The Village Church of Brentwood was built in 1946. Those not aware of this church may have at least seen the large cross which was lighted at night and visible for a mile along the 405 freeway.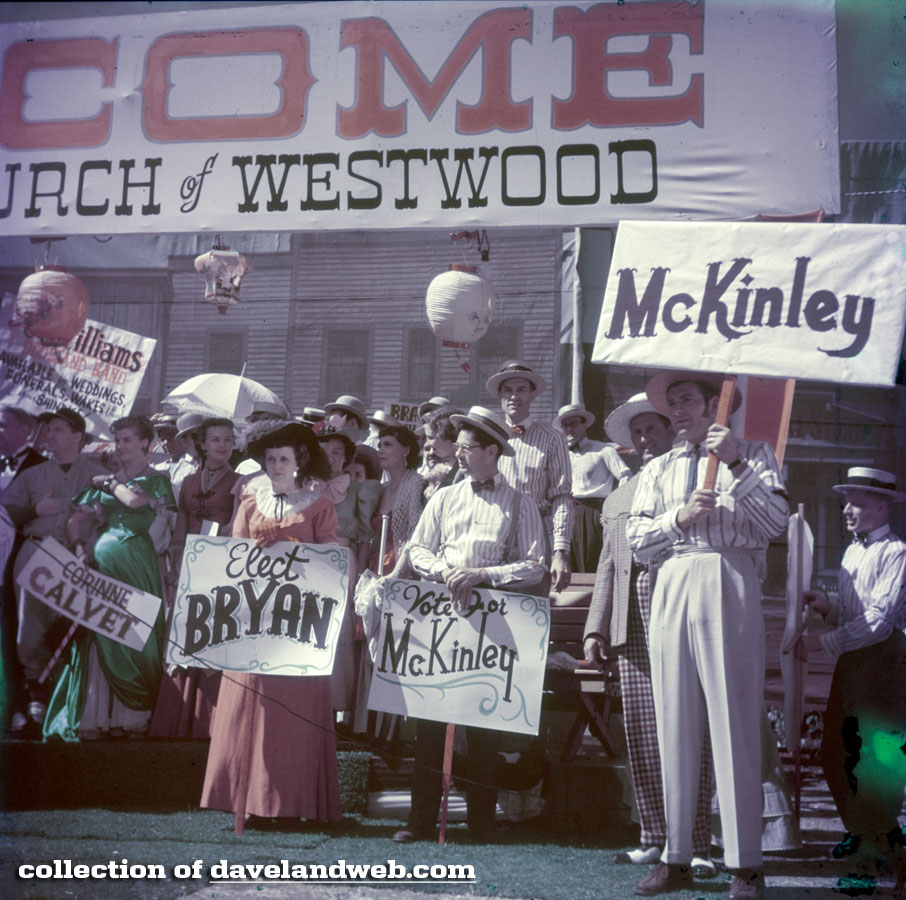 DeFore and is wife are at left again in this image; I am sure there are a number of other celebrities that my readers would be able to identify. Many look familiar but I couldn't begin to name them.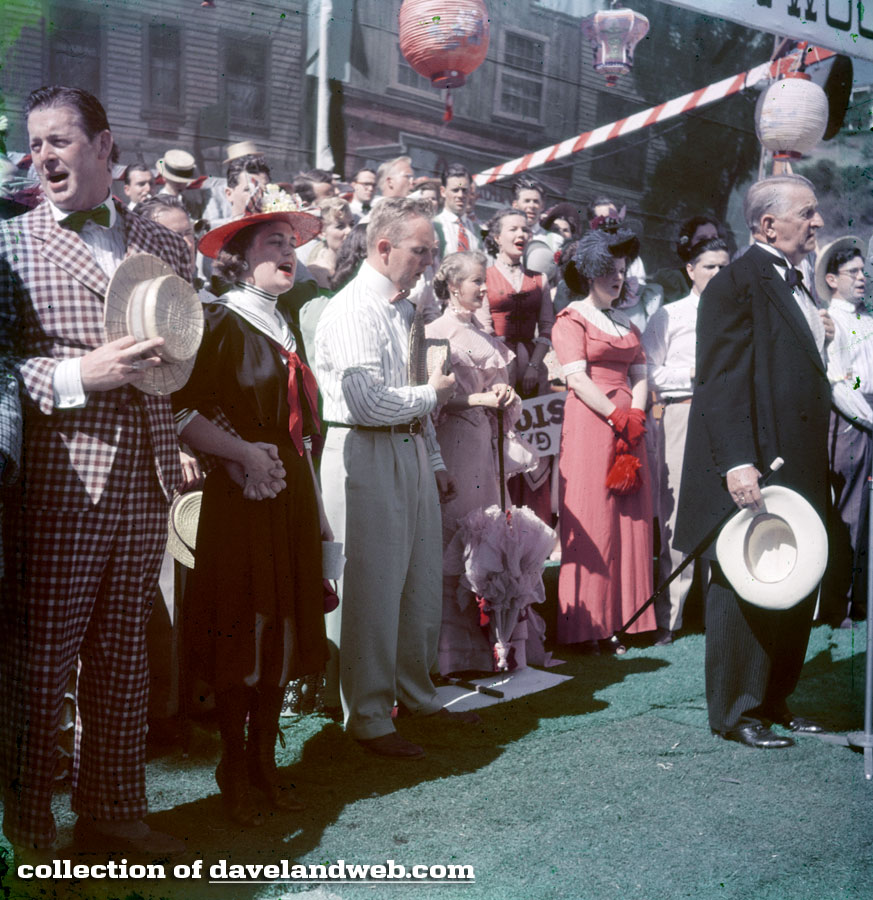 I believe this last shot showing Ozzie and Harriet is from the same event.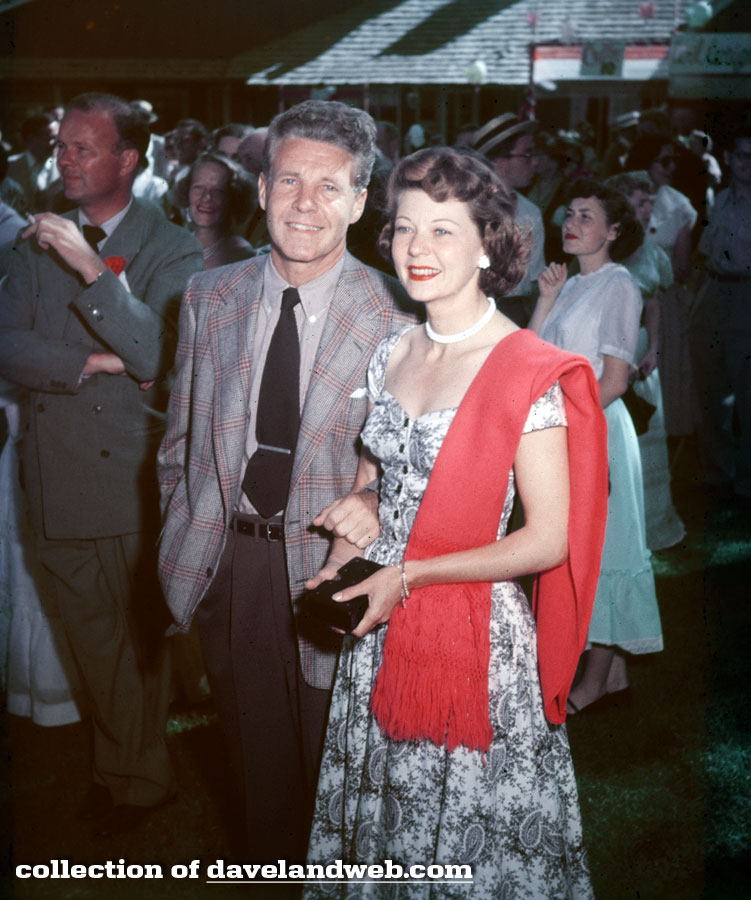 See more Don DeFore/Silver Banjo photos on my
main website.
Follow my Daveland updates on
Twitter
and view my most recent photos on
Flickr
.