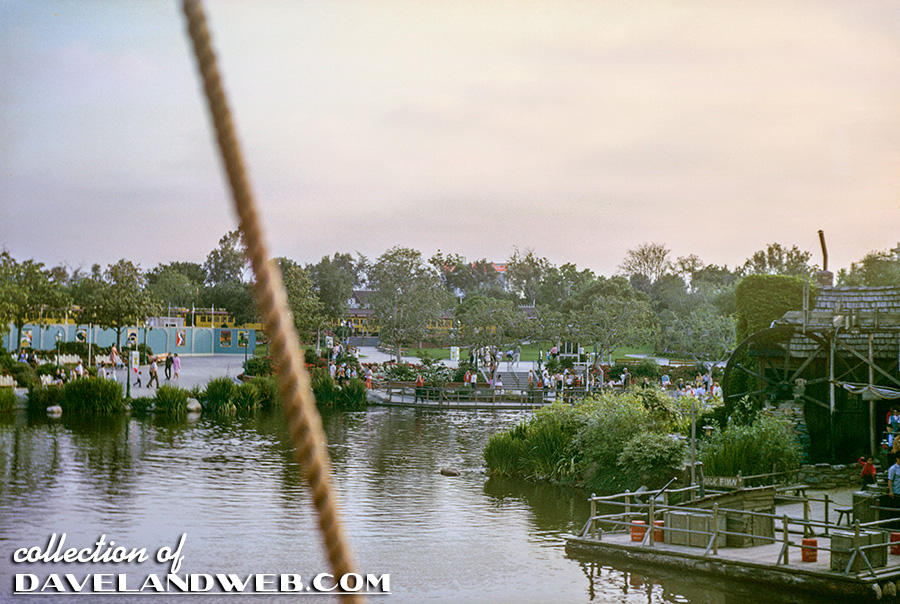 My final Labor Day Trilogy post shows the construction of one of my favorite areas of the park, New Orleans Square. In this June 1964 image, you can see the construction walls that went up in Frontierland to keep guests away from the commotion.
Two years earlier, guests were given their first indication of big changes when the Chicken Plantation was removed and replaced by this little stand sandwiched between the construction walls: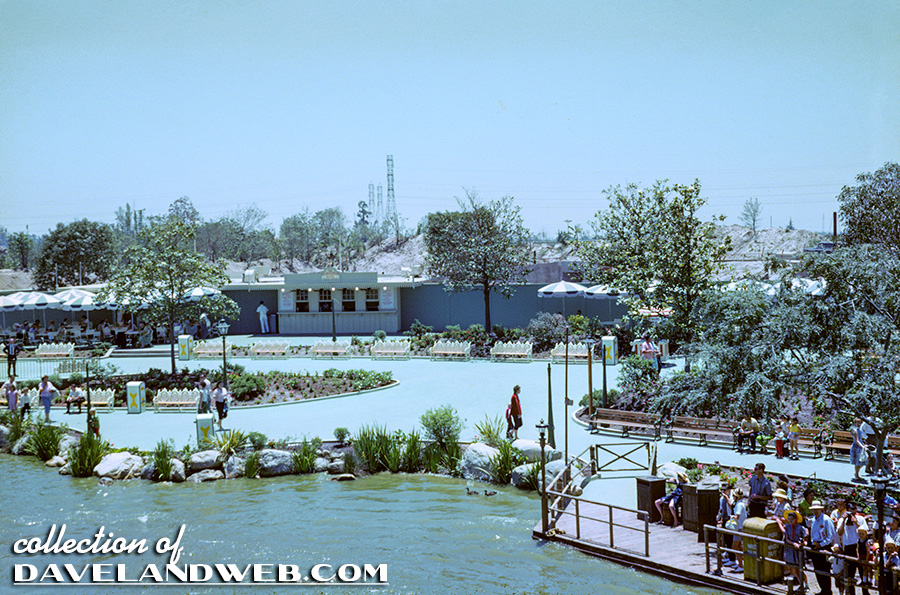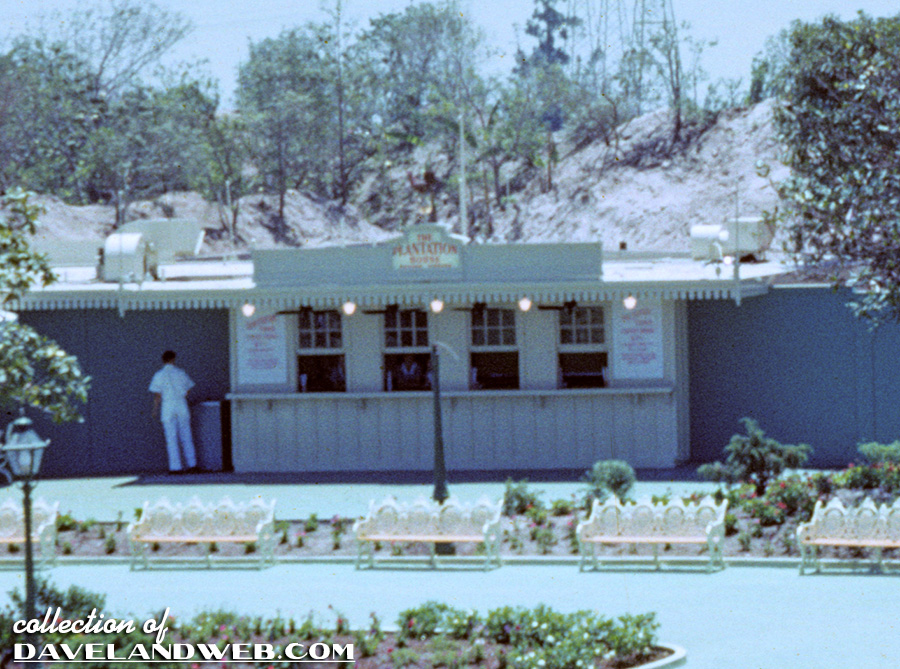 This aerial view is from February 22, 1966: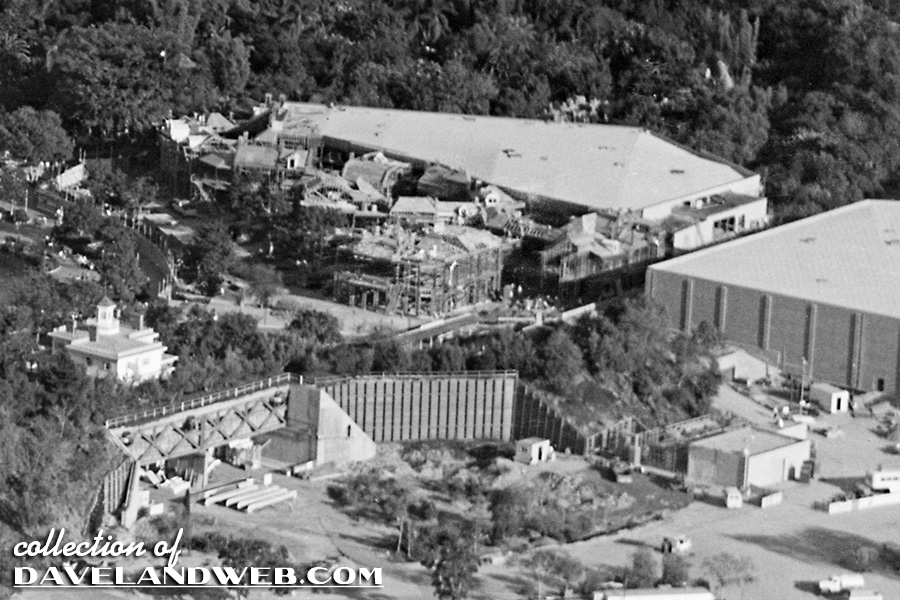 From the ground, you can see the framing of the Pirates attraction building as well as the other shops and stores in New Orleans Square: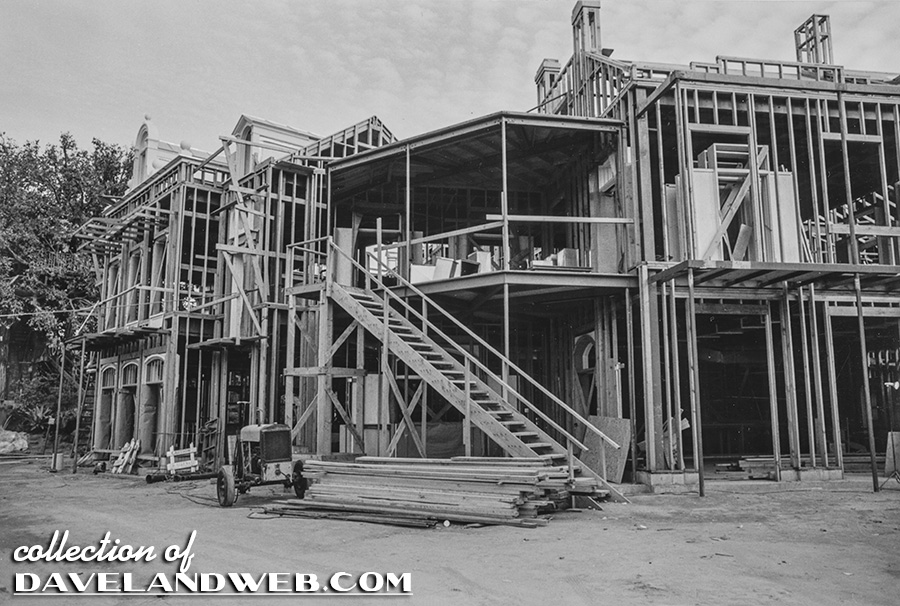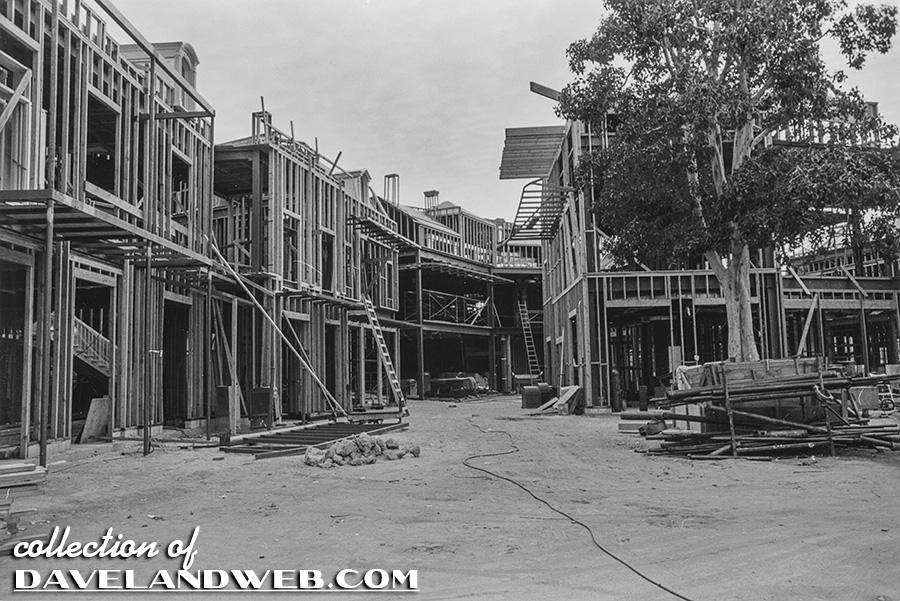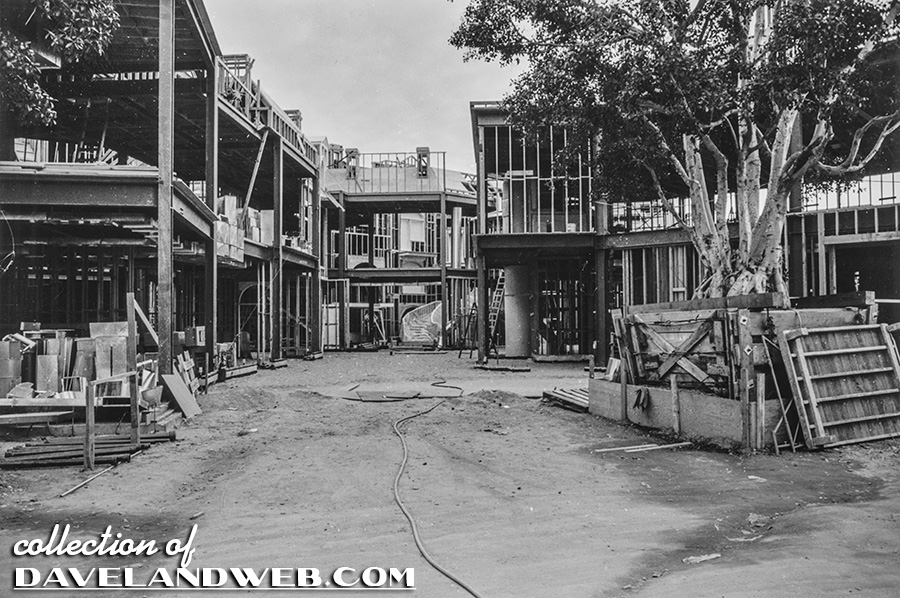 The façade for Pirates of the Caribbean: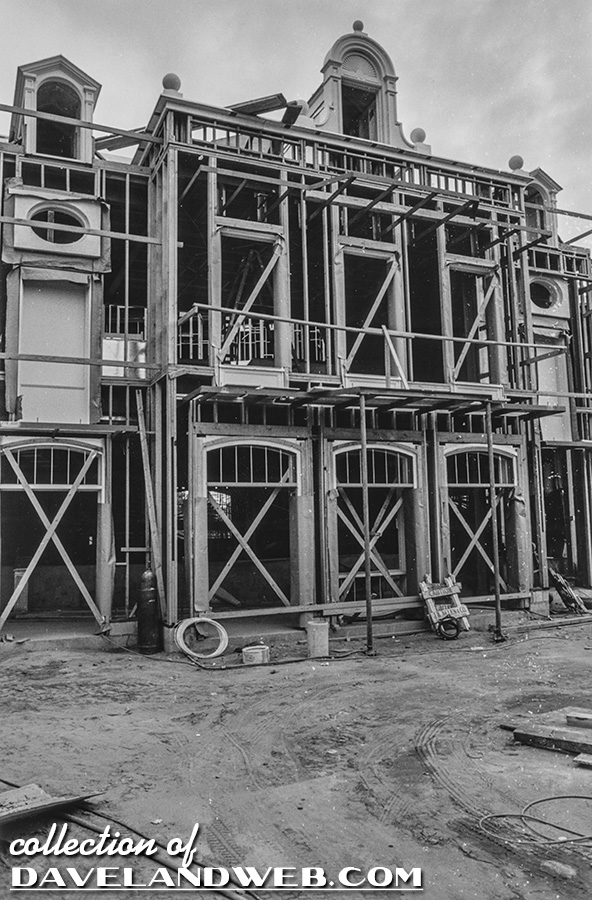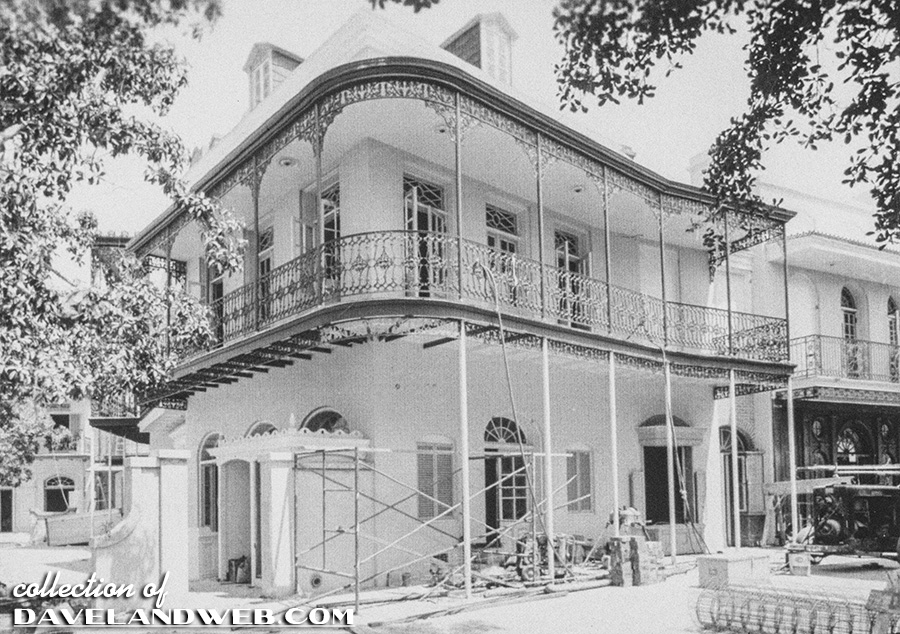 A few months before opening, the walls are still up in this January 1967 image: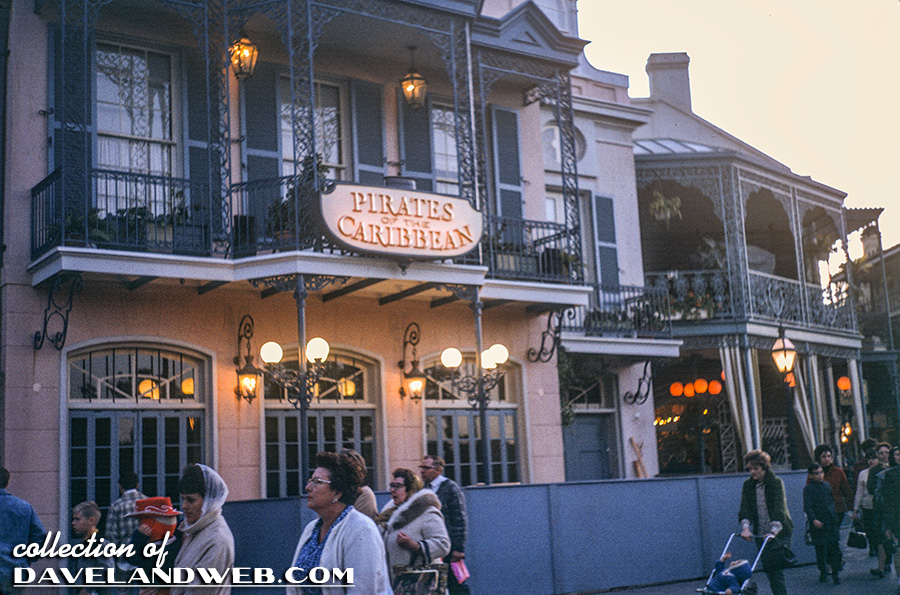 Over at the Haunted Mansion, this early shot was most likely taken by a guest with long arms who was able to shoot over the construction fence. Note the workers in the lower right-hand corner: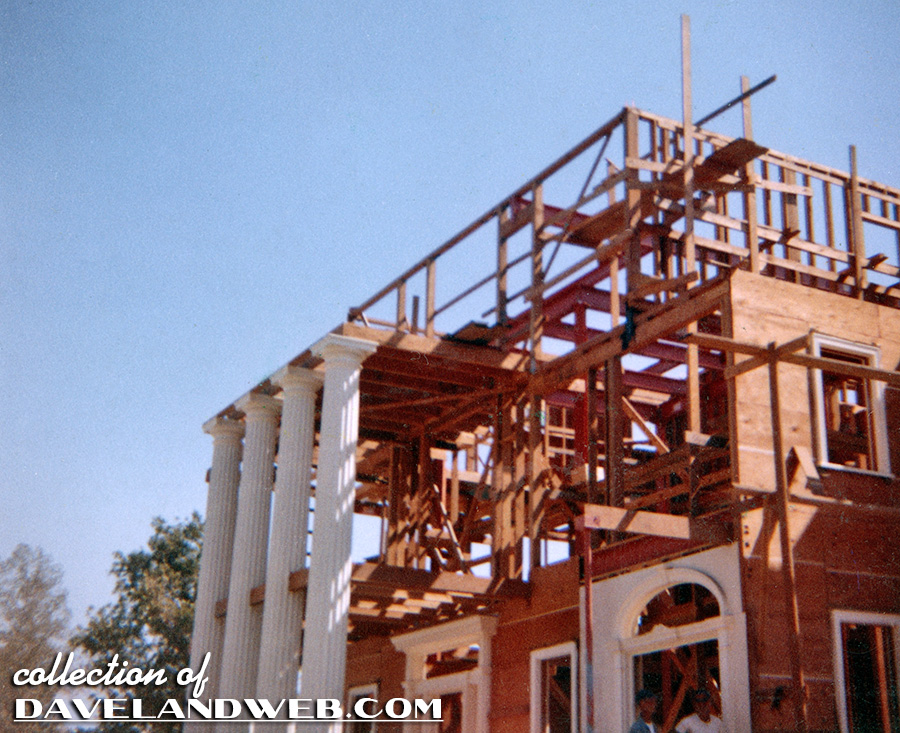 Other than the man in the middle of this November 1962 shot, the rest of these photos are devoid of workers. Creepy!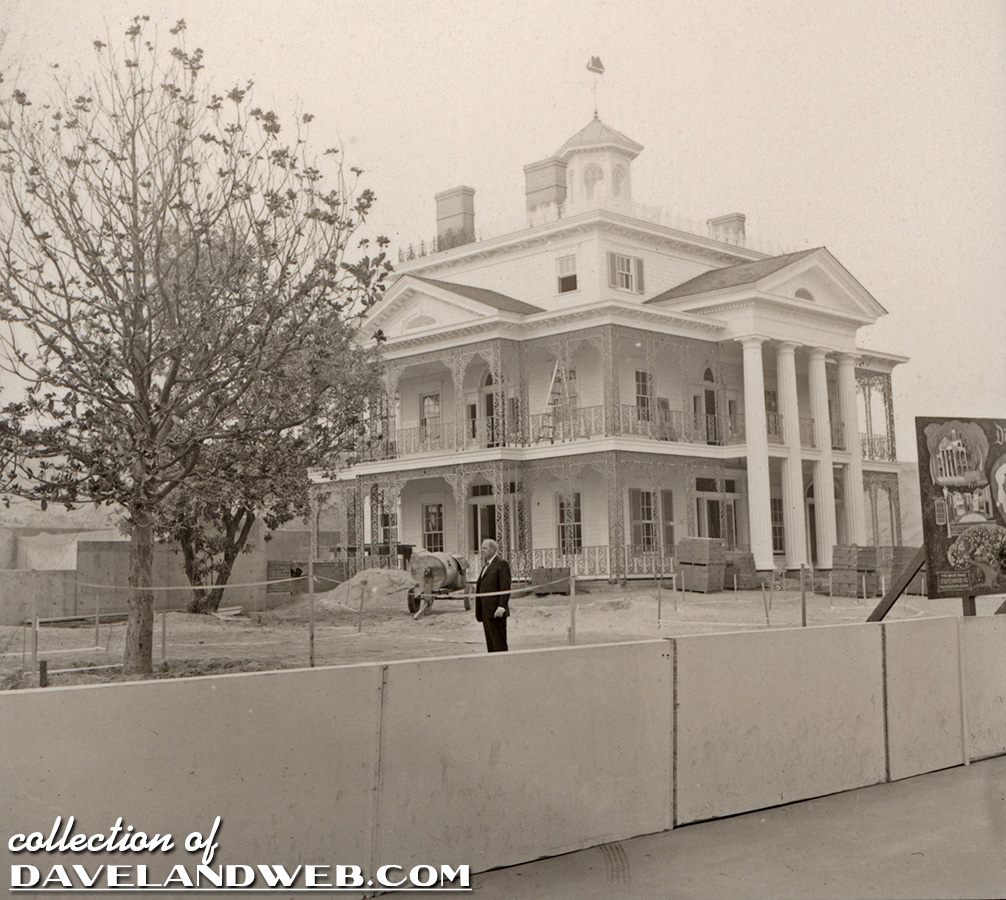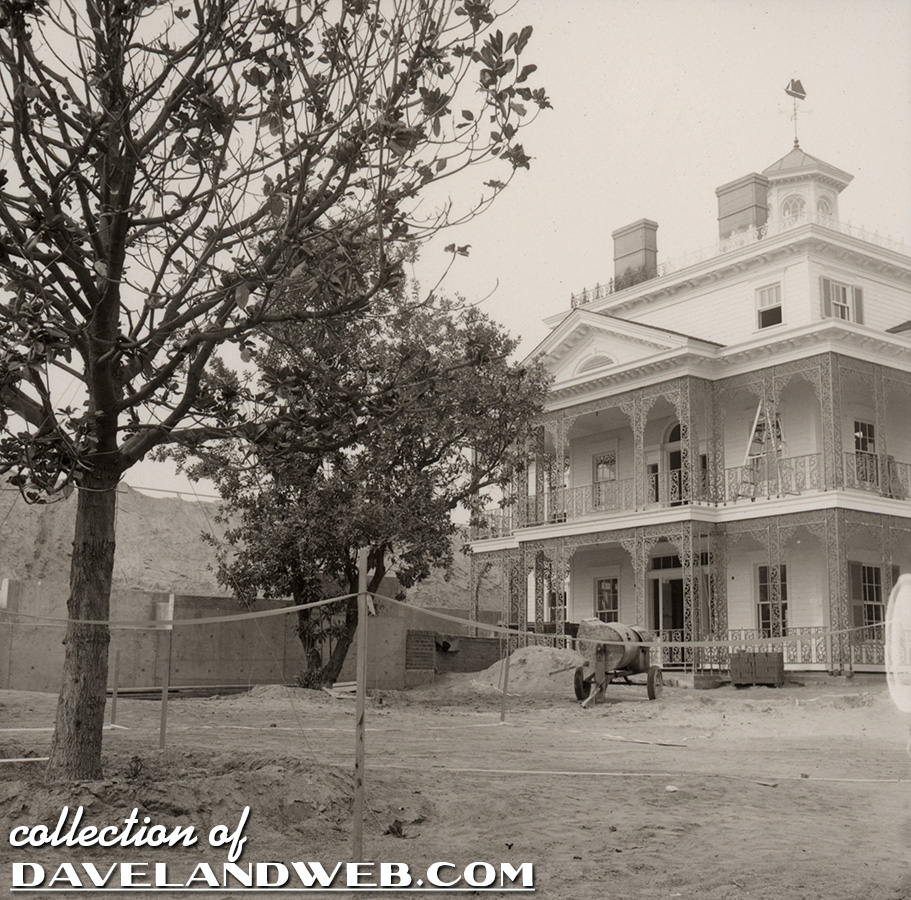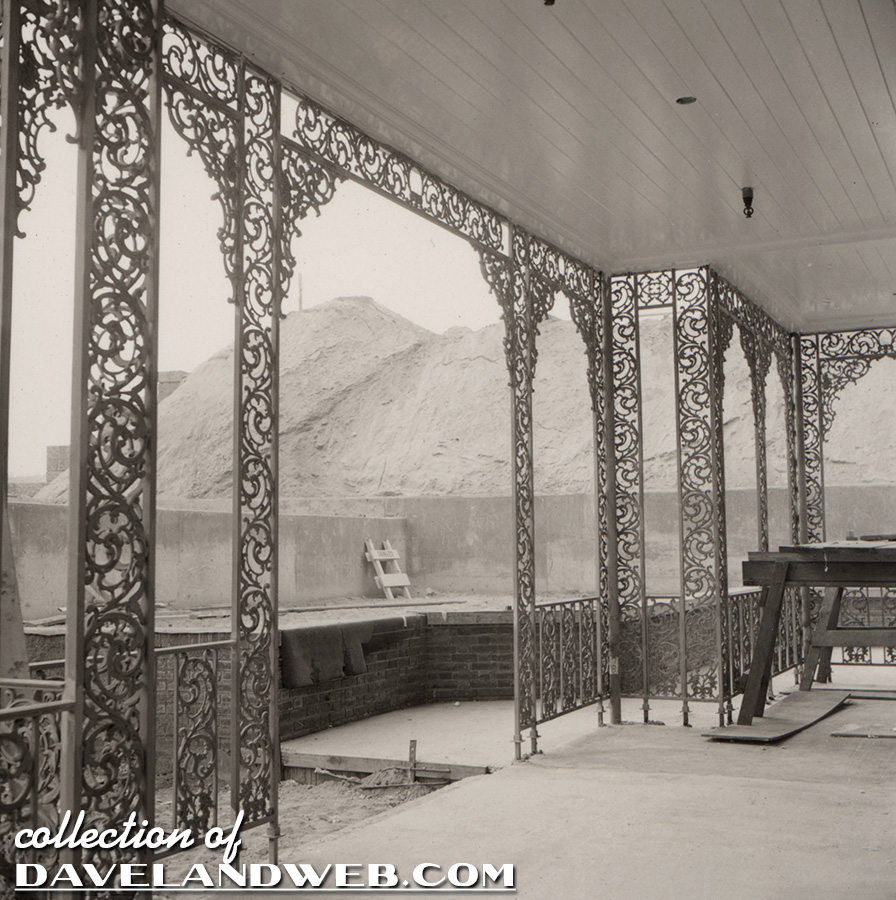 Hope you are all enjoying your Labor Day Weekend - it's back to the grindstone tomorrow!
See more Disneyland Construction photos on my
Construction web page.