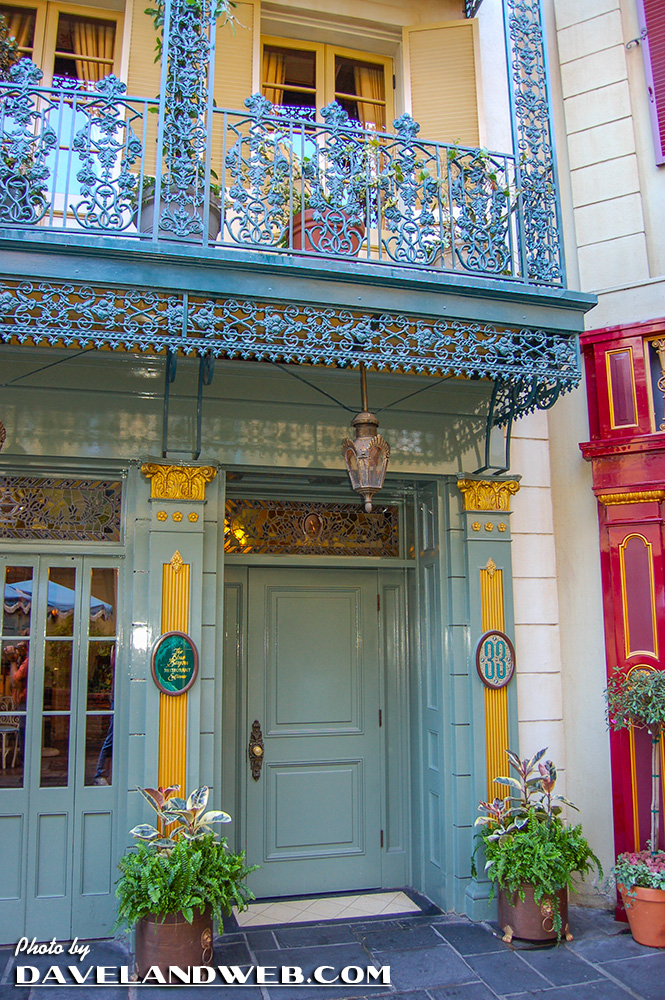 The plans for the upcoming Club 33 Remodel are being revealed to members, during special assigned viewing sessions within the Disneyland Hotel. The dog-and-pony show includes a short video that does confirm that The Court of Angels will be closed off to the public. The area will be spruced up a bit, with the addition of more statues and lighting. The entrance to the Club itself will be at the top of the stairway in a new enclosed area; a new ADA compliant elevator will take guests up to this entry door.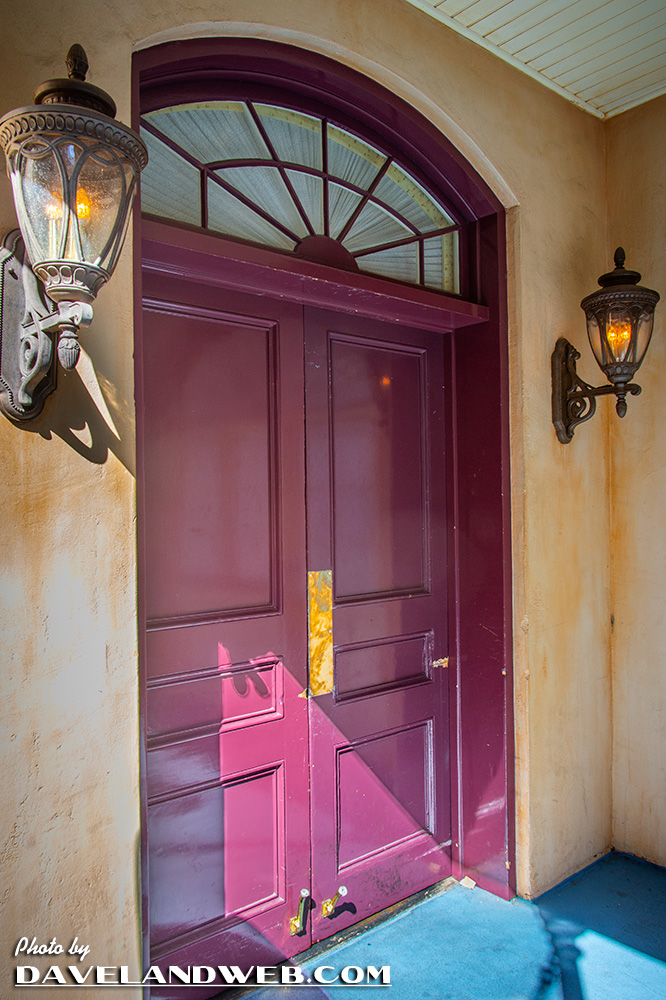 The "street" entrance will changed to what has been the Christmas Ornament shop (L"Ornement Magique).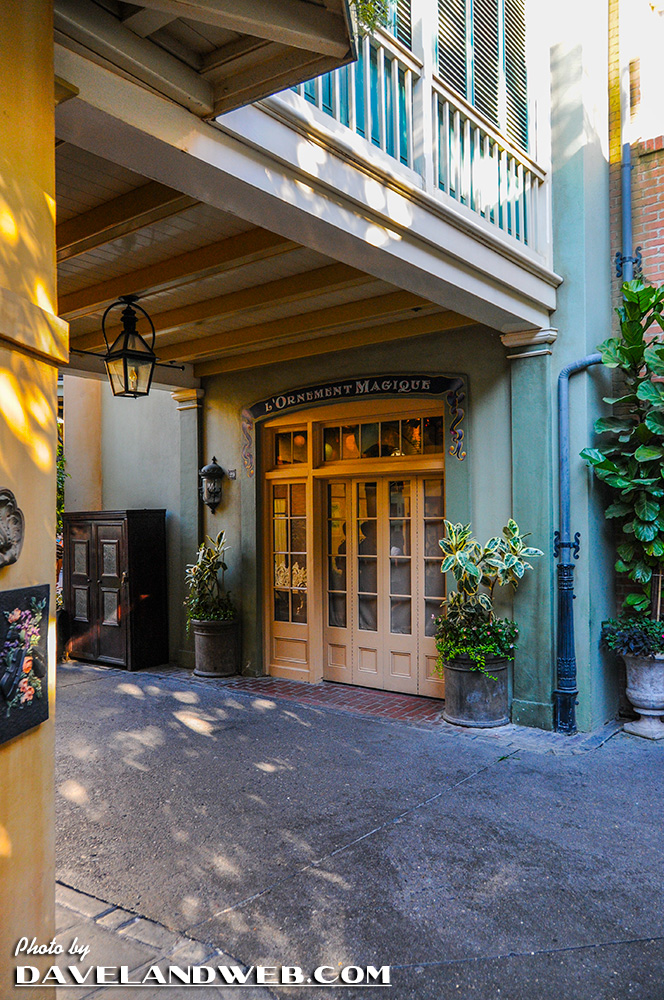 The arched portico of the Court of Angels will be sealed off to the public with stained glass, which will replace the (formerly) always open iron gates.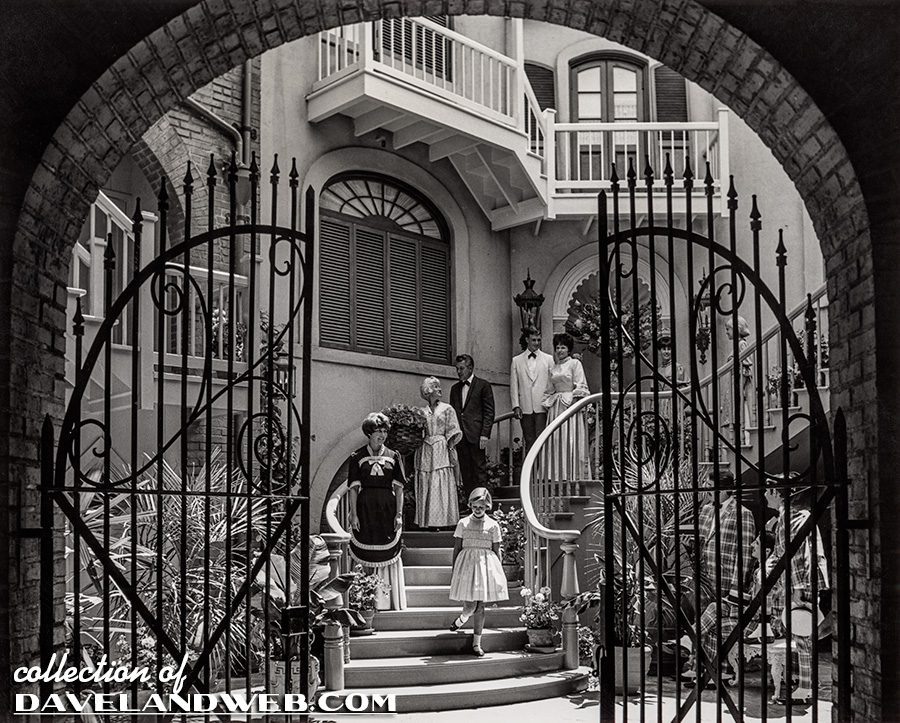 They're redoing the entire main dining room and lounge alley. All new floors, removing the fireplace to add more windows, widening lounge alley and sure enough, removing the old Trophy Room.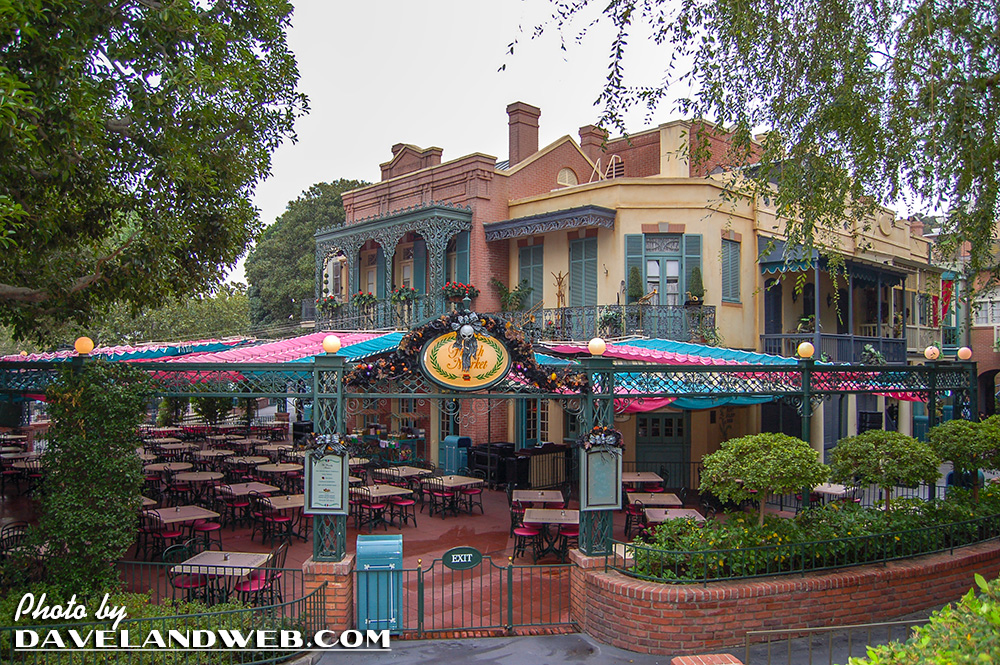 The entire second story above the French Market Restaurant will be converted into a large Jazz Club that can seat approximately 90 people.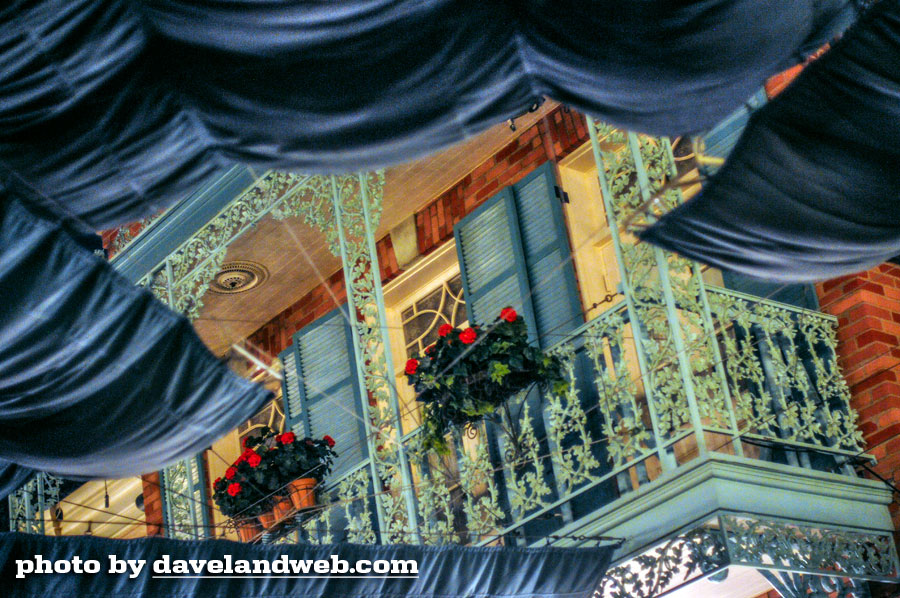 Kim Irvine's designs for the interior are supposedly spectacular, including concepts from Tiana's Place ("The Princess and the Frog").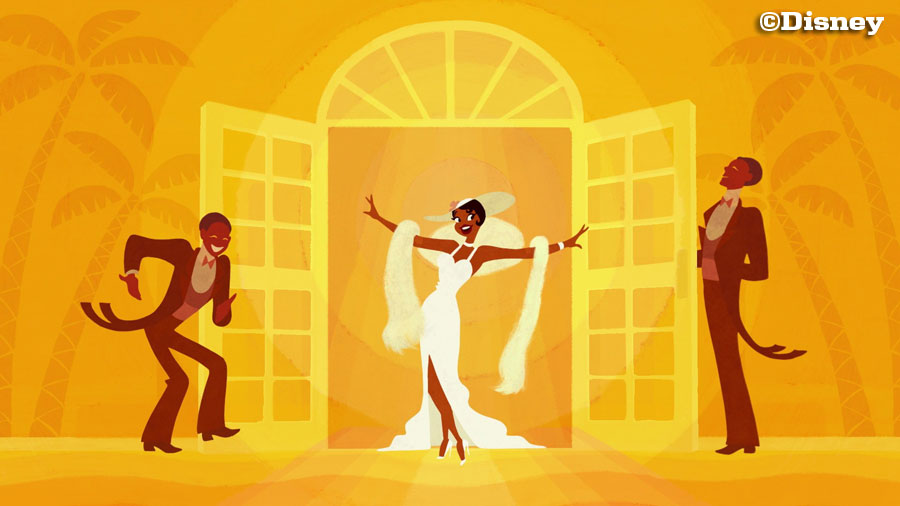 One of the highlights will be a good-sized handcarved bar and a computerized grand piano with recording capabilities. At this point, Club 33 Gold Members will be allowed entrance into the Jazz Club.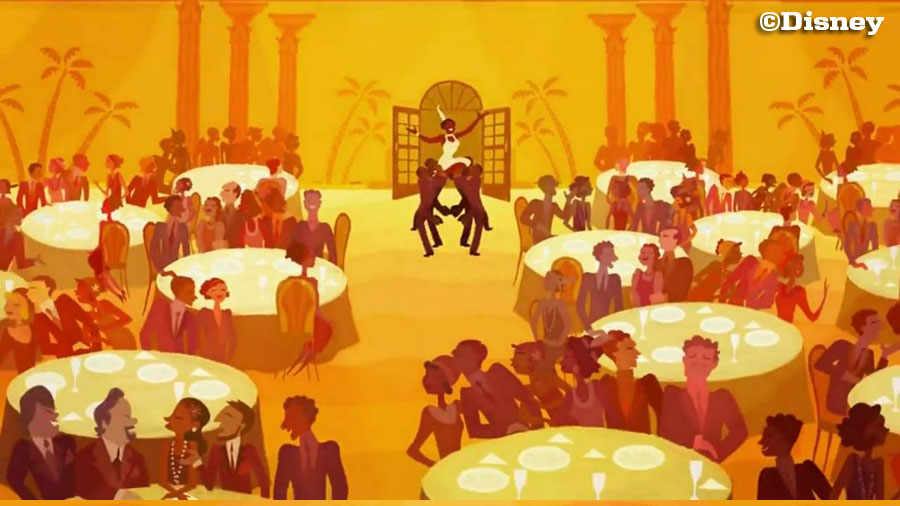 The original numbered Club 33 entry door will remain, but will be only an unused façade. The original elevator will also be kept, but will be moved towards the new entrance. Because it is not ADA compliant, at this point it will no longer function.
The main dining room and entry hallway will be expanded and redecorated, looking less Victorian and more New Orleans. Wicker chairs with lighter fabrics have been chosen, reducing the somewhat formal feel of what has been there in the past. The balconies will remain, but the fireplace will be removed so that more windows can be added.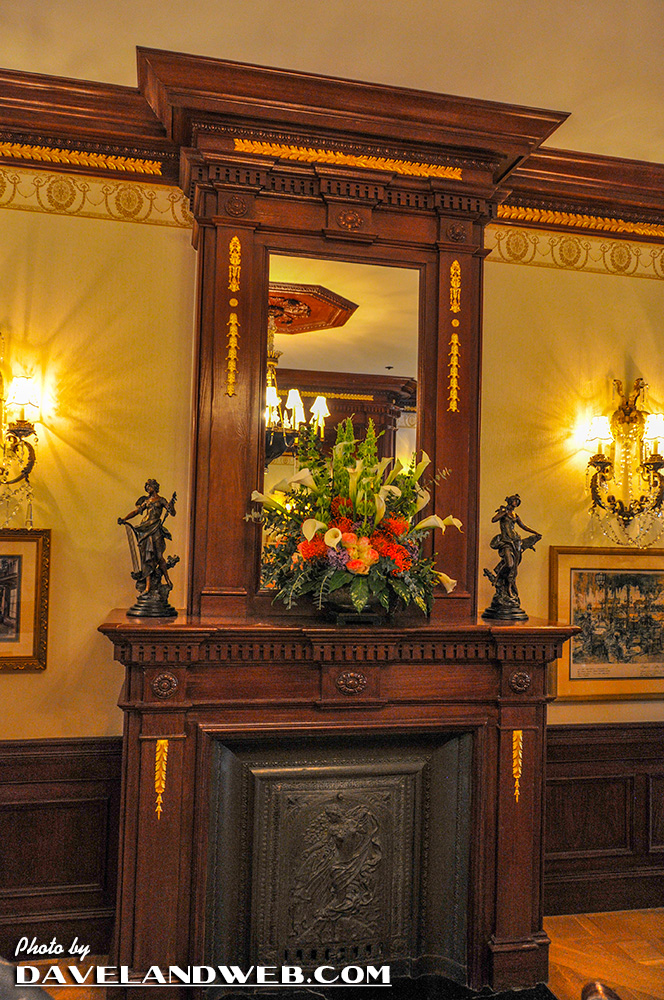 Whew...that's a lot of info. What are your thoughts?
See more vintage & current Disneyland Club 33 photos on my
Club 33 web pages.